Here are 20+ Ways to Upcycle Plastic Easter Eggs after all of the Easter festivities are over.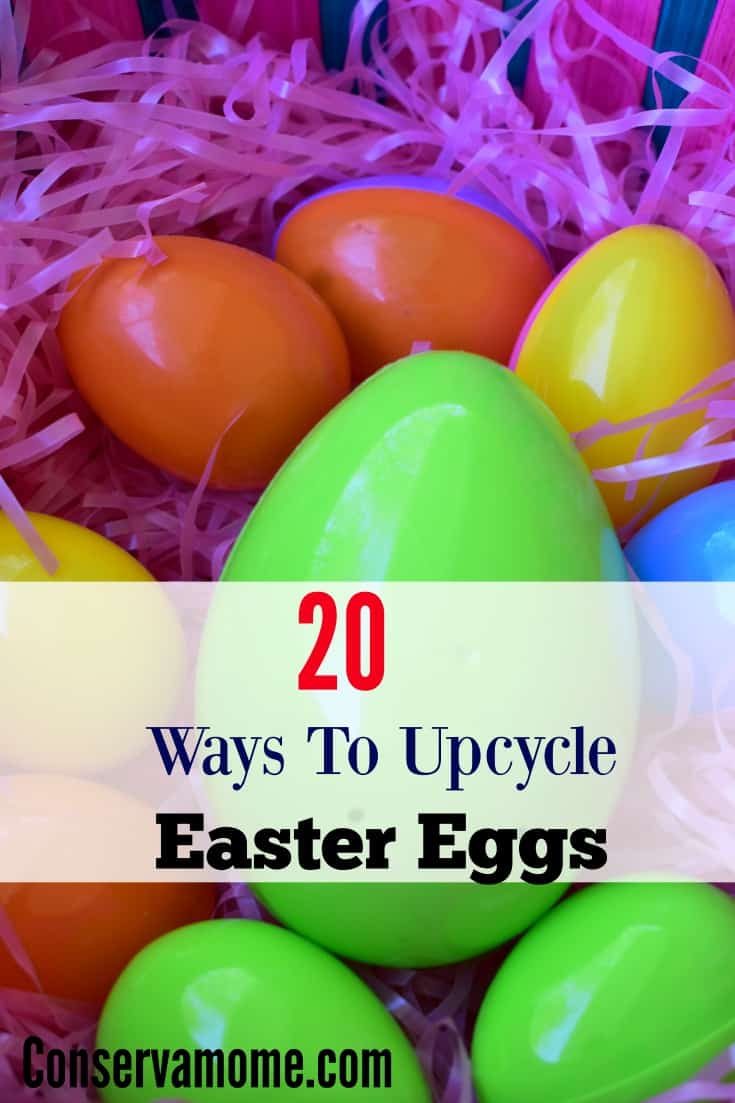 20+ Ways to Upcycle Plastic Easter Eggs
If you're home is anything like mine, chances are you're up to your neck in plastic Easter Eggs. I hate throwing them out because it feels like I'm being wasteful. So this year I decided to get a little creative and save them for some fun crafts. So how does one Upcycle Easter Eggs ? Well the following pages found some ingenious ways to help recycle these plastic little treat holders.
I've searched high and low for the neatest upcycled ideas, from educational ways to make these eggs useful to some pretty amazing home decor ideas.
So head below and check out all the fun ways you can Upcycle Easter Eggs. I know you'll be surprised and blown away at the creativity of some of these fantastic pages. Most important you can put these fun little Eggs to good use for years to come.
20+ Ways to Upcycle Plastic Easter Eggs
Looking for fun ways to upcycle your plastic Easter eggs? Here are 20+ ways to put them to good use after the fun has been had at the Easter Egg hunt!
Looking for some more Spring Craft ideas? Head over to my page and check out this fun round up of Spring Crafts for kids.
Save
Save