Looking for a fun project you can do with your kids that will help them create adorable little fireflies? Check out this easy diy Glowing Fireflies Upcycled Kids Craft everyone will love.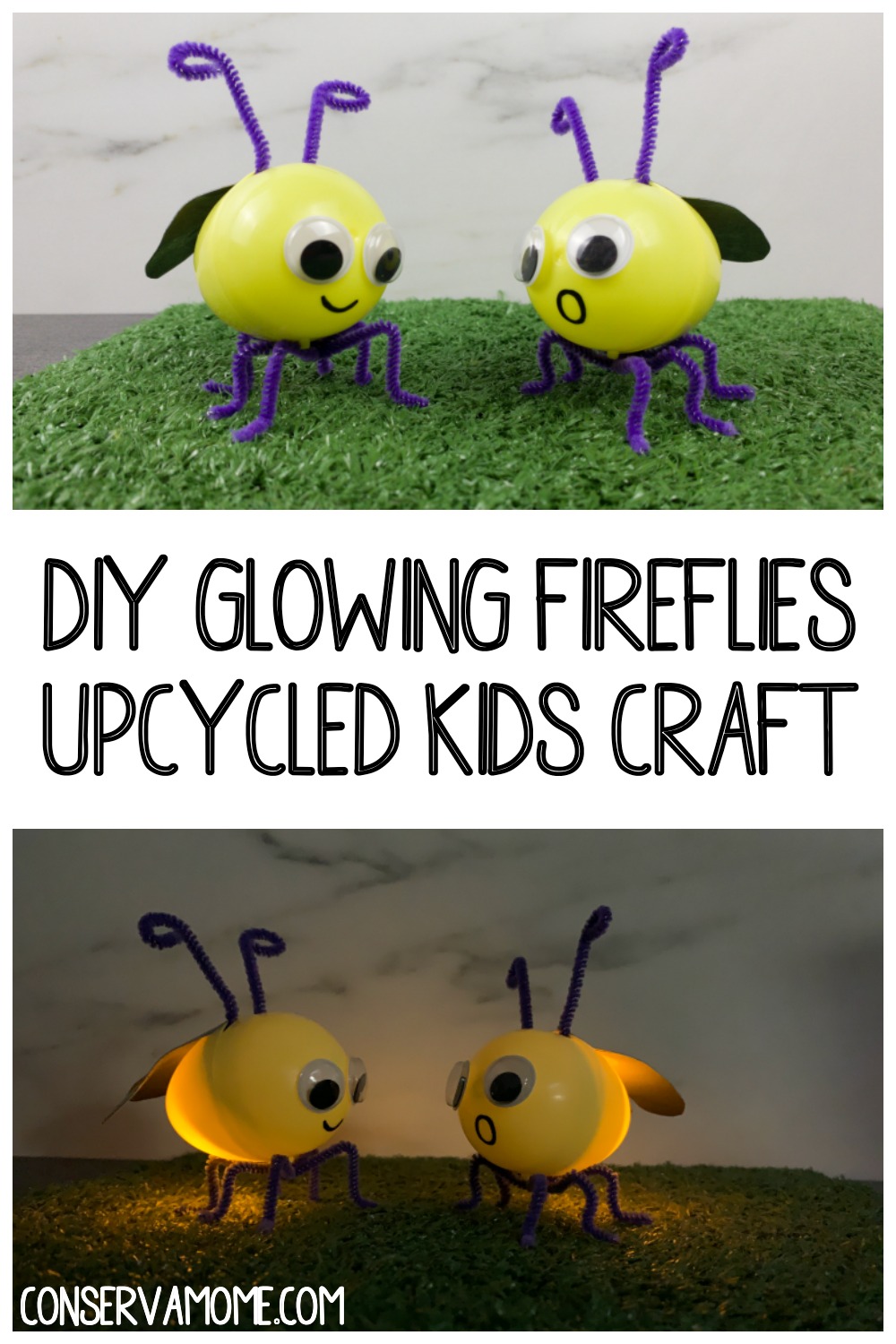 *This post contains affiliate links. That means that if you make a purchase after clicking on a link I may earn a small commission at no extra cost to you.
DIY Glowing Fireflies Upcycled Kids Craft
Fireflies are one of my favorite signs of summer. They begin appearing in late may early June in Pennsylvania. Fireflies – alternatively known as lightning bugs in much of the United States – are neither flies nor bugs. They're soft-winged beetles, related to click beetles . The most amazing part of their biology is that this ability for them to glow a phenomenon that is so rare.
For anyone that sees these little creatures flying around in the night sky during the summer, you probably take it for granted. But man they are amazing when you think about it. In honor of their amazing physical features I've put together a fun craft to celebrate the amazing biology of a firefly!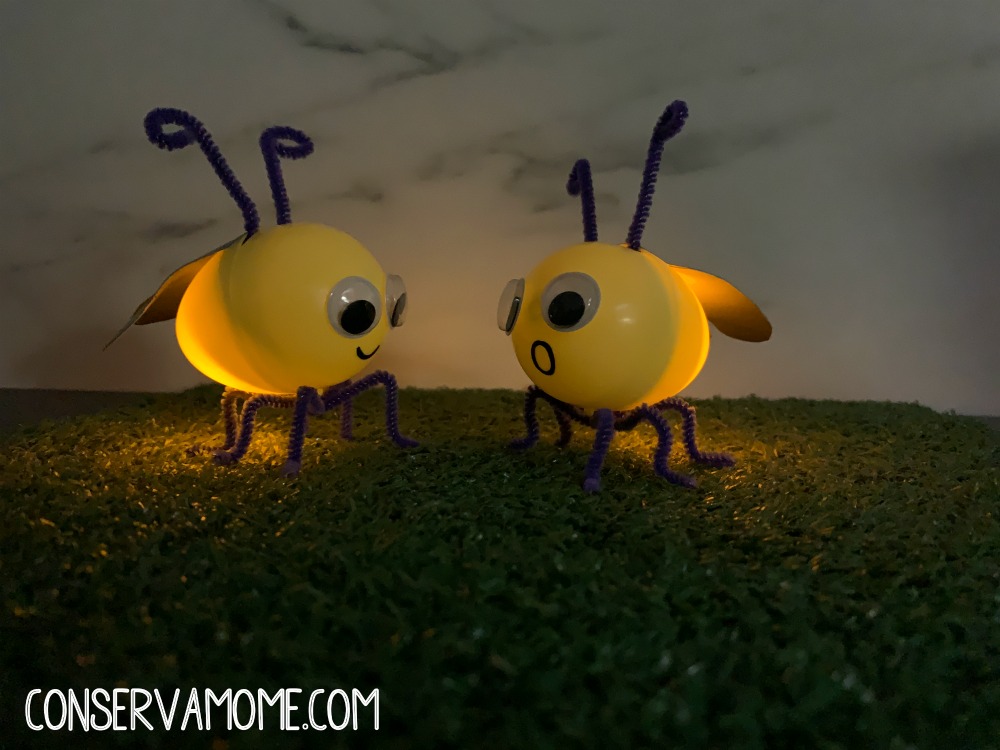 Read on to see how easy and fun they are to put together. Most important you can make this into a fun science lesson. Include fun books like the ones below to maximize the learning fun!
Now for the best part! Here's how to make your very own Glowing fireflies!

What you'll need to make glowing fireflies
2 Plastic Eggs
3 Chenille Craft Sticks (pipe cleaners)
4 Wiggly Eyes
Duct Tape
Fine Tip Black Permanent Marker
Battery Operated Tea Light
Hot Glue Gun (and glue sticks)
Scissors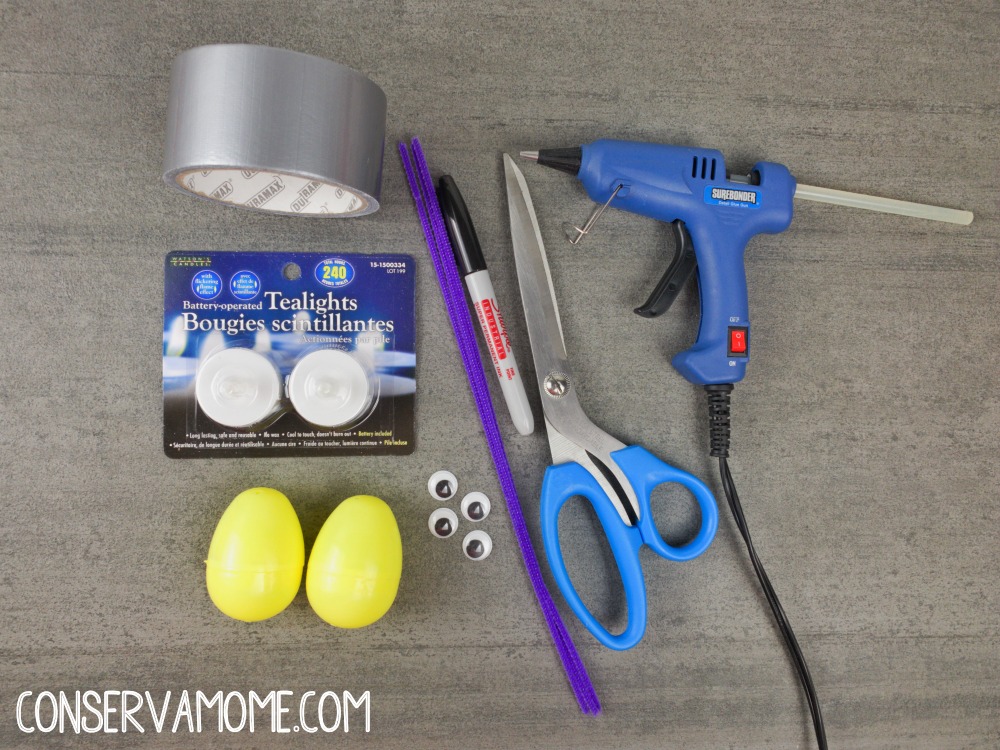 Instructions:
On your plastic egg there should be a half that is a little more pointy, this will be the back side of your firefly.
-Start by cutting two of your pipe cleaners into thirds.
-Twist three pipe cleaners thirds together and bend to shape the legs. Repeat for the second set of legs.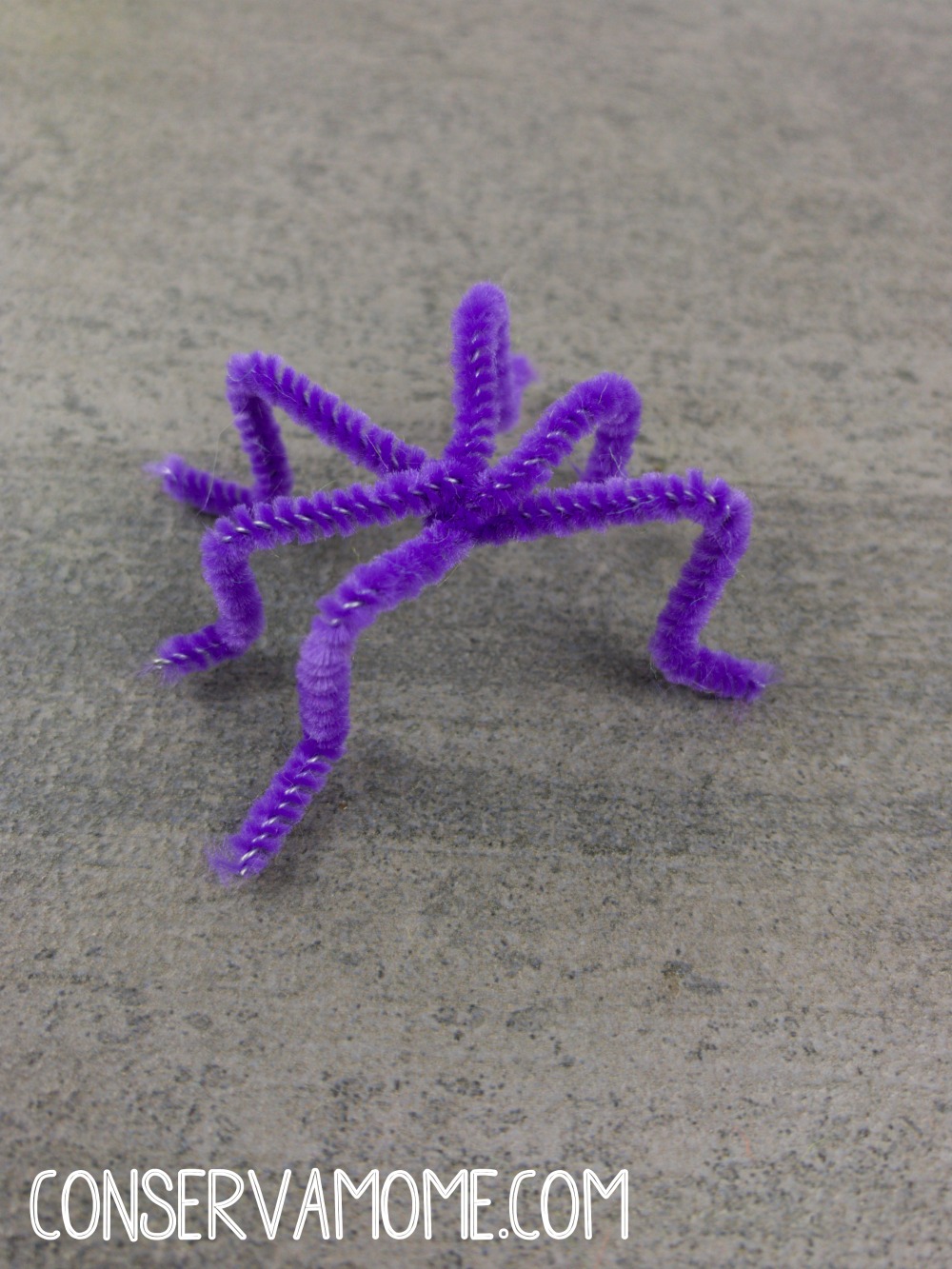 -Hot glue 2 wiggly eyes onto each egg and use a permanent marker to make a mouth.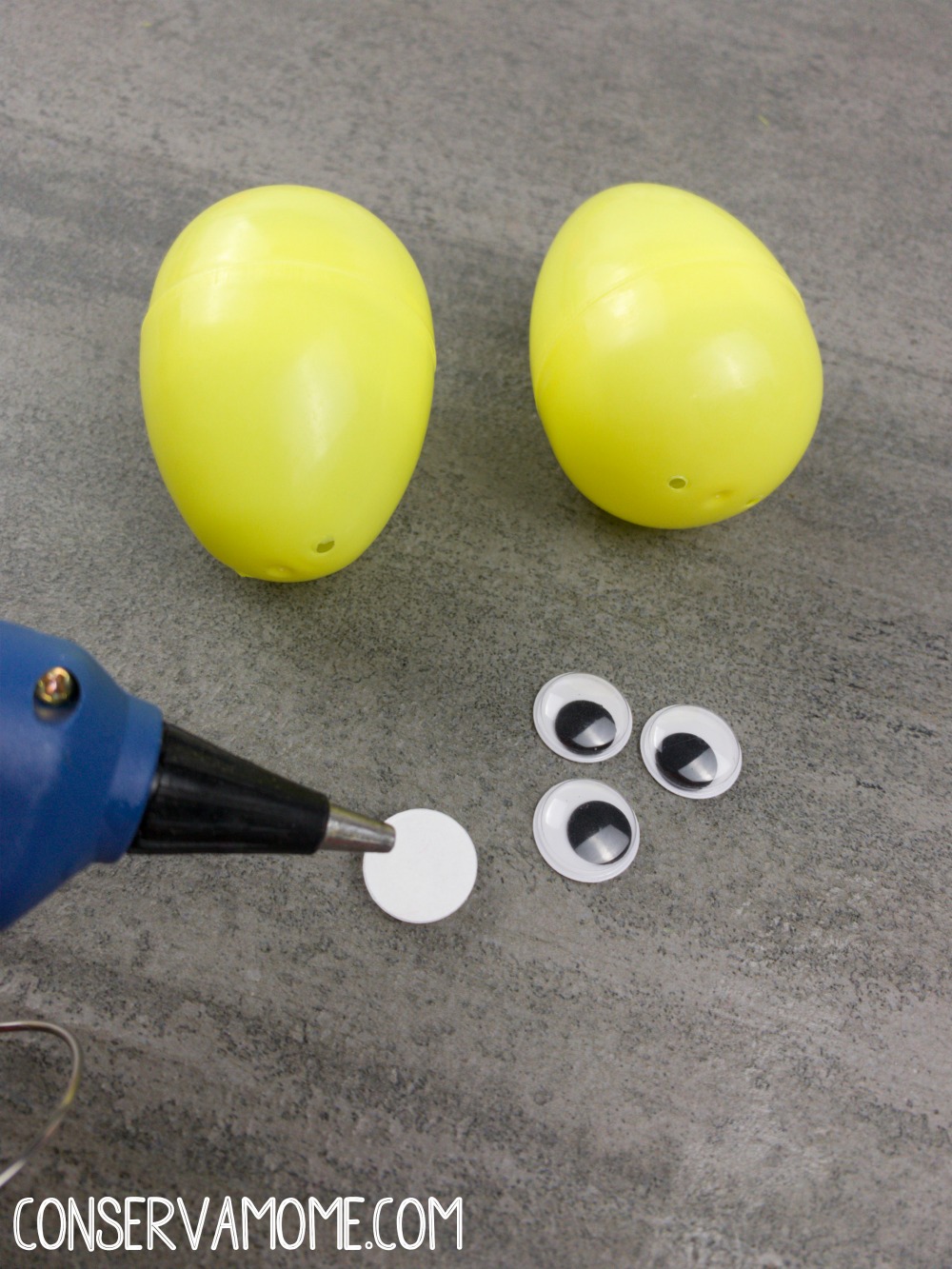 -Cut your last pipe cleaner in half, these will serve as your two sets of antennas.
-Take one half and form a "V" shape. Twist both ends and you have yourself some antennas. Repeat for the second set.
-Use a piece of duct tape, folded in half so that the sticky sides are together, leaving 1/4 inch uncovered so it can stick to the egg. If desired use scissors to round out the corners of the wings.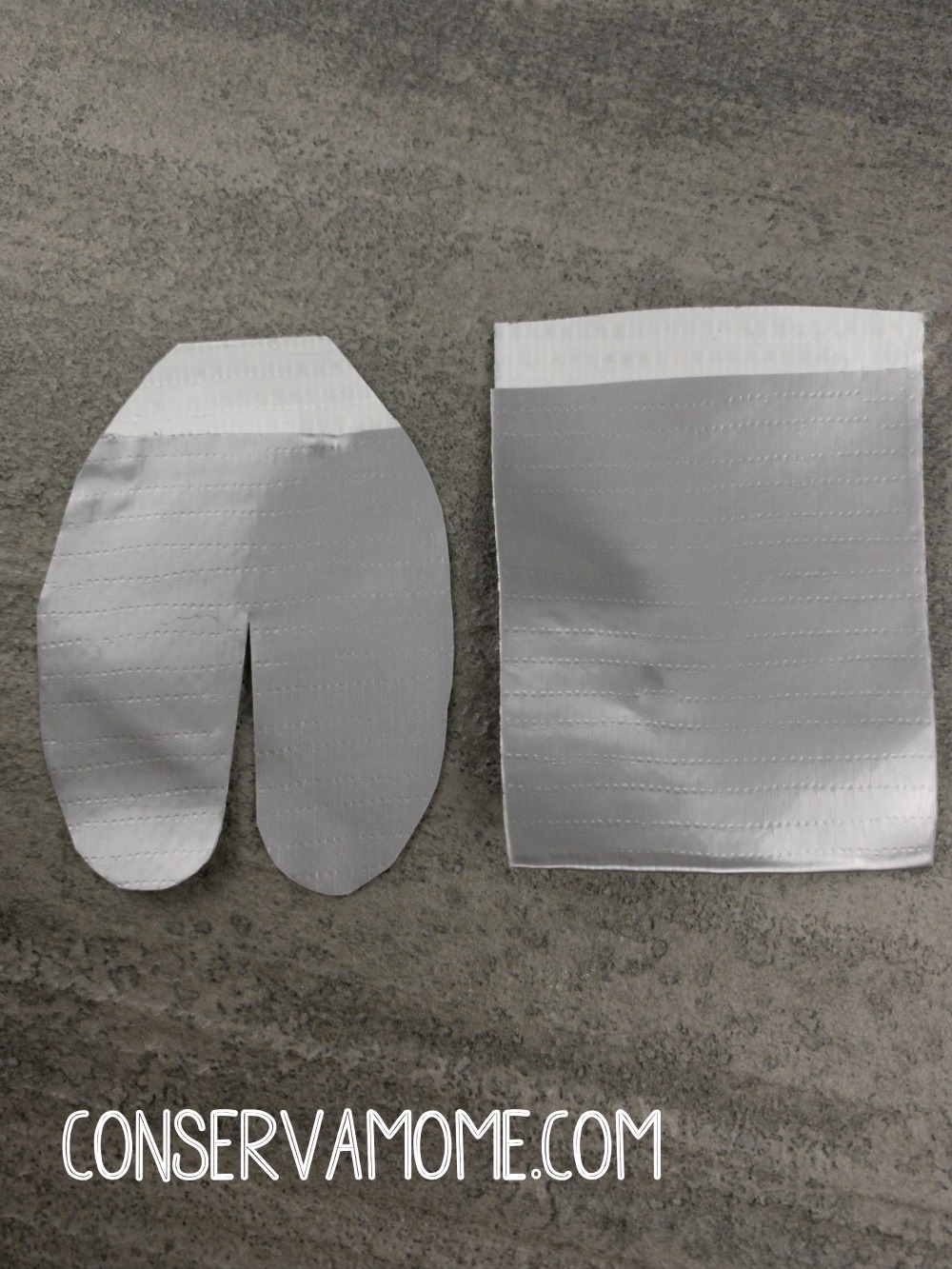 -Insert your tea light (you can also use a mini glow stick)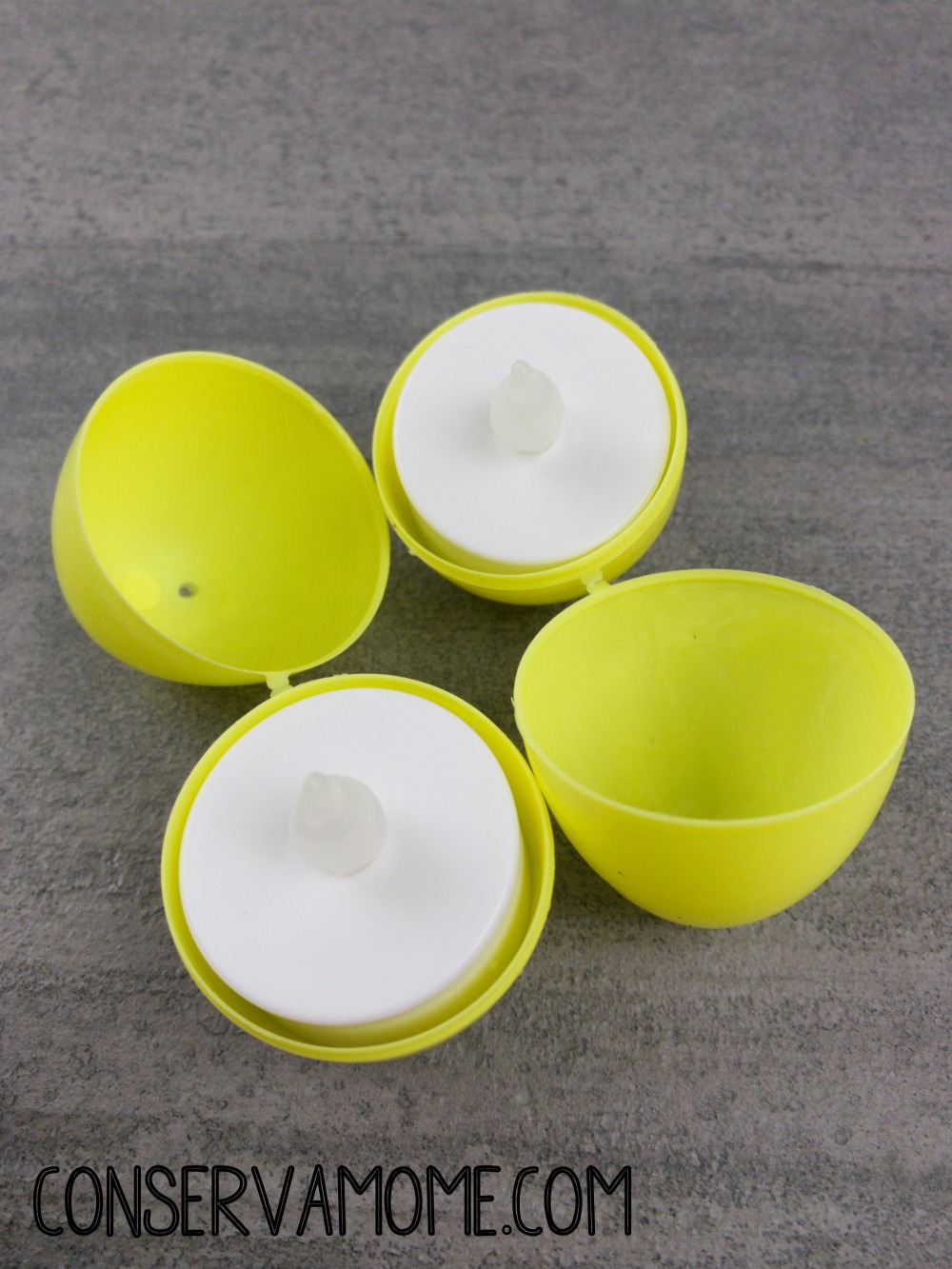 and your antennas then close your egg. Repeat for the second egg. To complete your firefly craft, Stick on the wings and glue on the legs.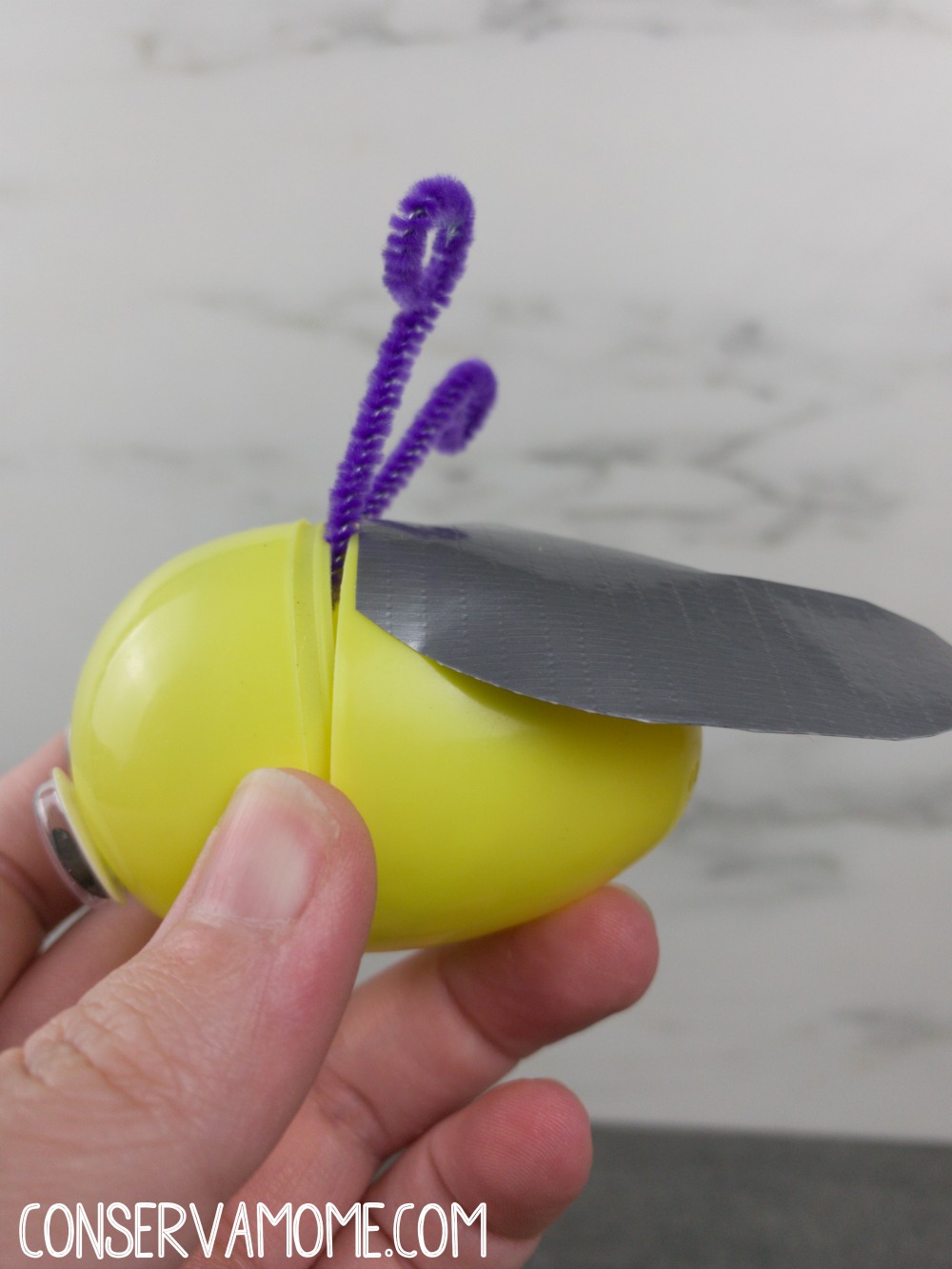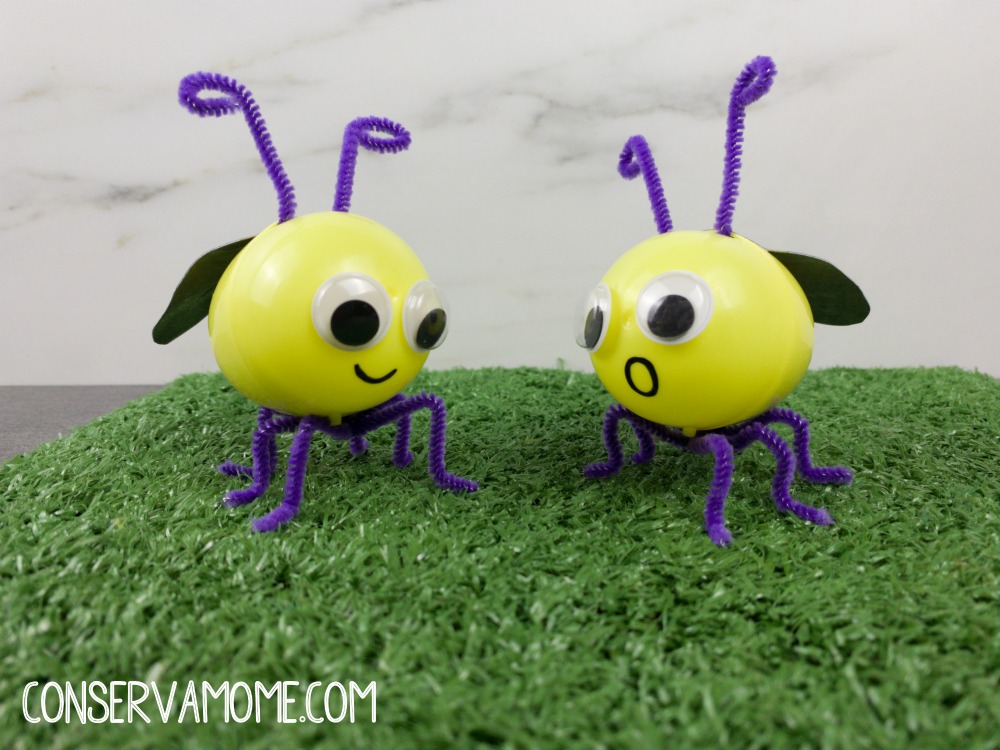 To watch your firefly glow, simply crack open your egg and turn on your LED tealight. But make sure to seal it back up tightly!
Looking for more fun kids crafts? Head over here to check out some great nature crafts for kids.