Are you ready to indulge in some mouthwatering dessert casseroles that will satisfy your sweet tooth? If you're tired of the same old desserts and want to try something new, then you're in for a treat!
Dessert casseroles are the perfect combination of easy-to-make AND deliciousness. They're sure to become your new go-to desserts.
Whether you're hosting a family gathering or simply craving a sweet treat, these 20 dessert casseroles are guaranteed to impress.
There is something for everyone in this collection. From chocolatey goodness to fruity and even some yummy pumpkin casserole desserts perfect for Fall! You will find a sweet selection of poke cake recipes, fruit cobblers, delicious dessert casseroles, and some amazing dessert recipes. This dessert collection is out of this world!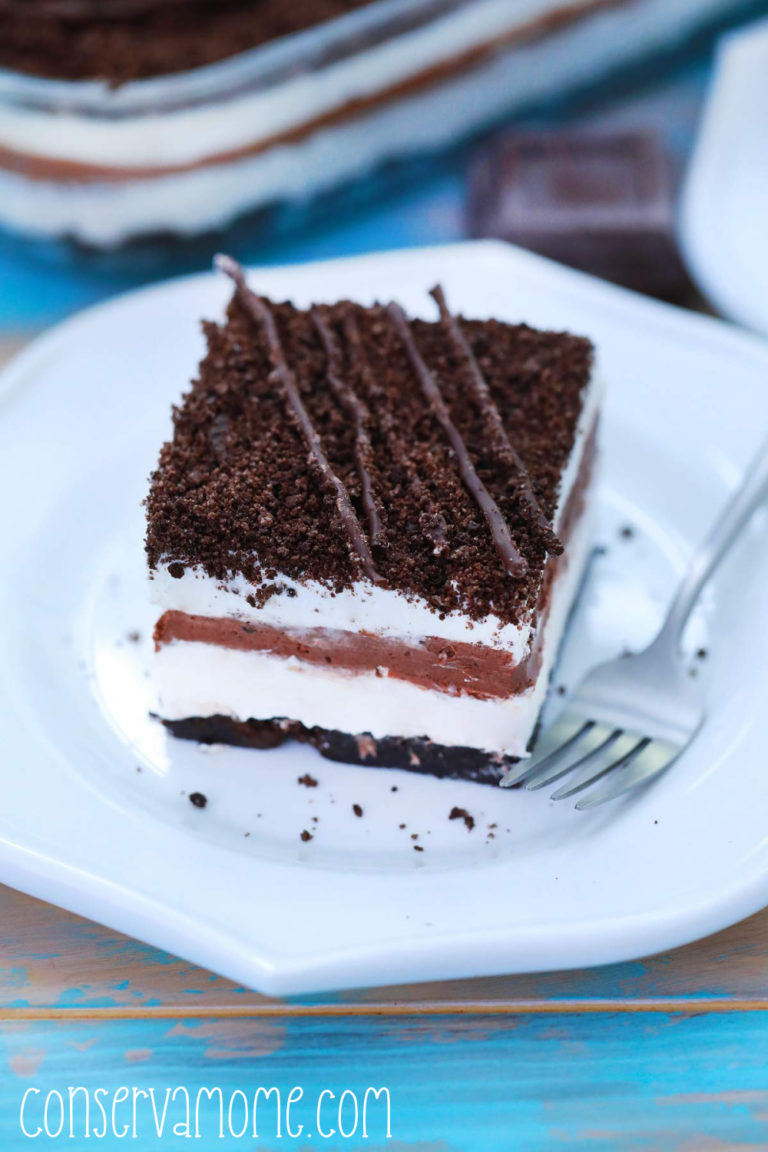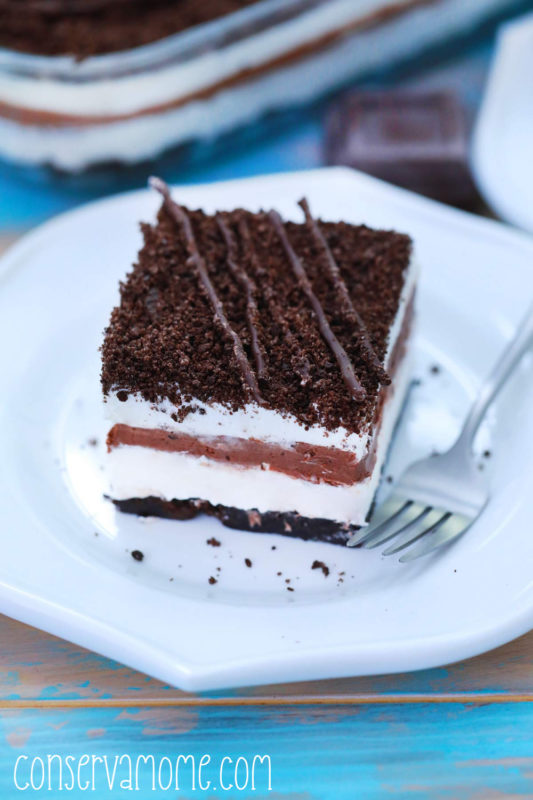 Before we get to our collection, I just have to share our No Bake Oreo Lasagna Recipe with you. Oh my goodness, it is so YUM!
It is an easy recipe to make and most importantly, it is so delicious it is addicting!
The wonderful flavors of Oreos, cream cheese, powdered sugar, and Cool Whip come together for an amazing flavor sensation.
This yummy dessert lasagna is a family favorite and the perfect crowd-pleaser. It works well for any type of get-together, whether it be holidays or a simple backyard barbecue.
But now, let's get on to what you came for!
Warning! Grab a drool cloth because you will certainly need it as you scroll through the deliciousness of our collection of easy desserts!
20 Must-Try Dessert Casserole Recipes
If you have a sweet tooth, then this collection of dessert casseroles is for you! Layer upon layer of creamy goodness, decadent flavors, and rich textures, these sweet treats take deliciousness to a whole new level! Take a look at this mouth-watering collection and see for yourself!
In the delectable world of desserts, where creativity knows no bounds, dessert casseroles stand out as a true testament to the art of indulgence. As we conclude this journey through the realm of dessert casseroles, we find ourselves tantalized by the myriad of flavors, textures, and aromas that these treats bring to our tables. So the next time you are looking for an easy dessert or some sweet treats make sure and check out this fun list out.
Dessert casseroles embody the essence of comfort and togetherness, often conjuring memories of family gatherings and celebrations. The beauty of these casseroles lies not only in their irresistible taste but also in their ability to effortlessly bring people together. Whether it's a classic bread pudding that invokes nostalgia or a modern twist on a traditional cobbler, each casserole carries with it the potential to create moments of sheer delight shared among loved ones.
One of the remarkable features of dessert casseroles is their versatility. From warm and gooey creations perfect for cold winter nights to light and refreshing options that perfectly complement a summer afternoon, there's a casserole for every season and occasion. These dishes provide a canvas for experimentation, allowing both amateur and seasoned bakers to add their own personal touch, whether through ingredient variations or presentation techniques.
Love the Convenience factor of dessert casseroles
The convenience factor of dessert casseroles cannot be overlooked. With many recipes allowing for preparation in advance, these casseroles are the answer to busy schedules without sacrificing the pleasure of a homemade treat. The joy of preparing a dessert casserole often extends beyond the baking process itself. The anticipation as the fragrant aromas fill your kitchen and the smiles of satisfaction from those who indulge are all part of the experience.
Let us not forget the sense of nostalgia that dessert casseroles evoke. Many of these recipes have been passed down through generations, each bite connecting us to our culinary heritage. The simplicity of ingredients and the uncomplicated method of assembly highlights the essence of home-cooked goodness that has stood the test of time.
As we bid adieu to this exploration of dessert casseroles, we carry with us the inspiration to infuse our culinary endeavors with innovation and warmth. Whether you're a seasoned baker or a novice in the kitchen, these casseroles offer a delightful journey into the heart of the dessert world.
So, whether you find yourself savoring a luscious dessert casserole recipe, berry crisp, indulging in a velvety chocolate bread pudding, or relishing the layers of a creamy tiramisu casserole, remember that dessert casseroles are more than just sweet creations—they are the embodiment of tradition, creativity, and the joy of sharing life's simplest pleasures. Let your kitchen be your canvas, and may your dessert casseroles continue to bring smiles, laughter, and unforgettable moments to your table.