Do you love the taste of Oreos? (Who doesn't, right?!) If you're looking for a way to change up this delicious treat a tad bit, you're going to love these delicious Oreo recipes for Christmas. Each and every one is perfectly tasty and offers something different. What a great way to start the holiday season off right!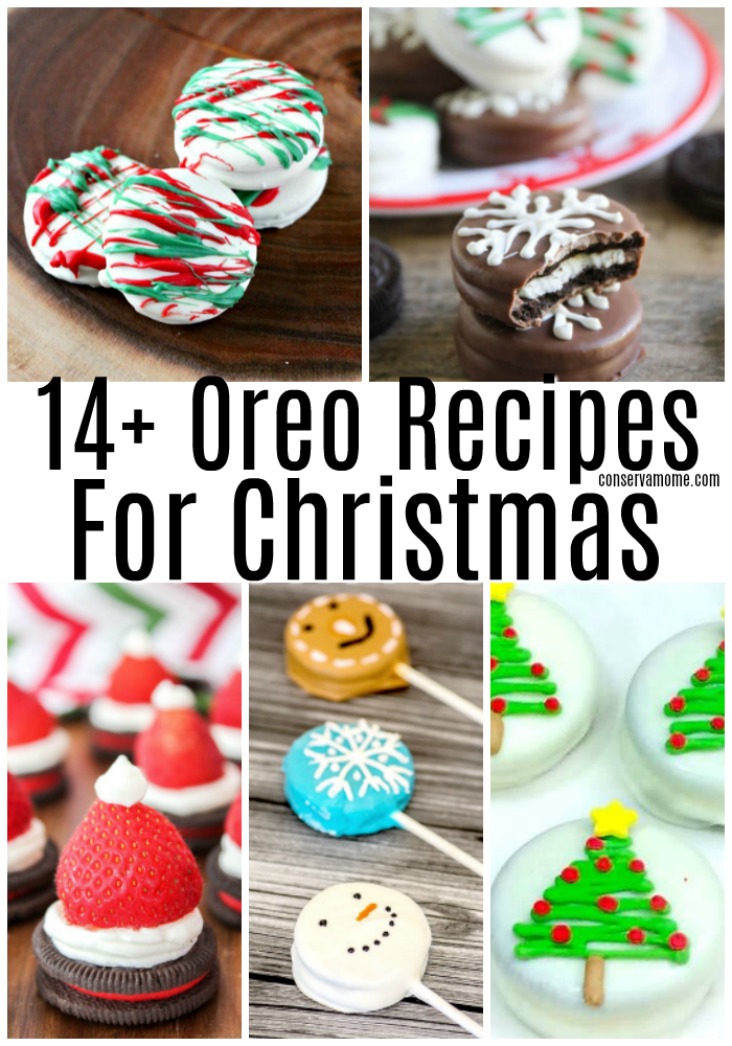 14+ Oreo Recipes for Christmas
What I love most about the holiday season is that it's packed full of sweets and treats. I'm not saying that's all I think about but, to be honest, it's a large portion of what's on my mind. Anytime that I can whip up a simple recipe without having to spend a ton of time doing so, I'm happy to make that happen.
Plus, with how easy these Oreo recipes are, they'll a great way to get the entire family cooking and creating together in the kitchen, too.
Spending time together during the holiday season is so much fun and being able to chow down on delicious Oreo cookies at the same time is such a wonderful added bonus!
14+ Oreo Recipes for Christmas
These Oreo recipes for Christmas are great to make and keep at home or package up and gift to all your family and friends.
14+ Oreo Recipes for Christmas
These Oreo recipes are just in time for Christmas!
It's so hard to choose but from the list of Oreo recipes above, do you have a favorite?
Just remember that it's a long and glorious holiday season so you have time to make them all! Don't limit yourself and your sweet tooth if you don't have to!
Make certain to share and pin with others to spread these holiday Oreo recipes!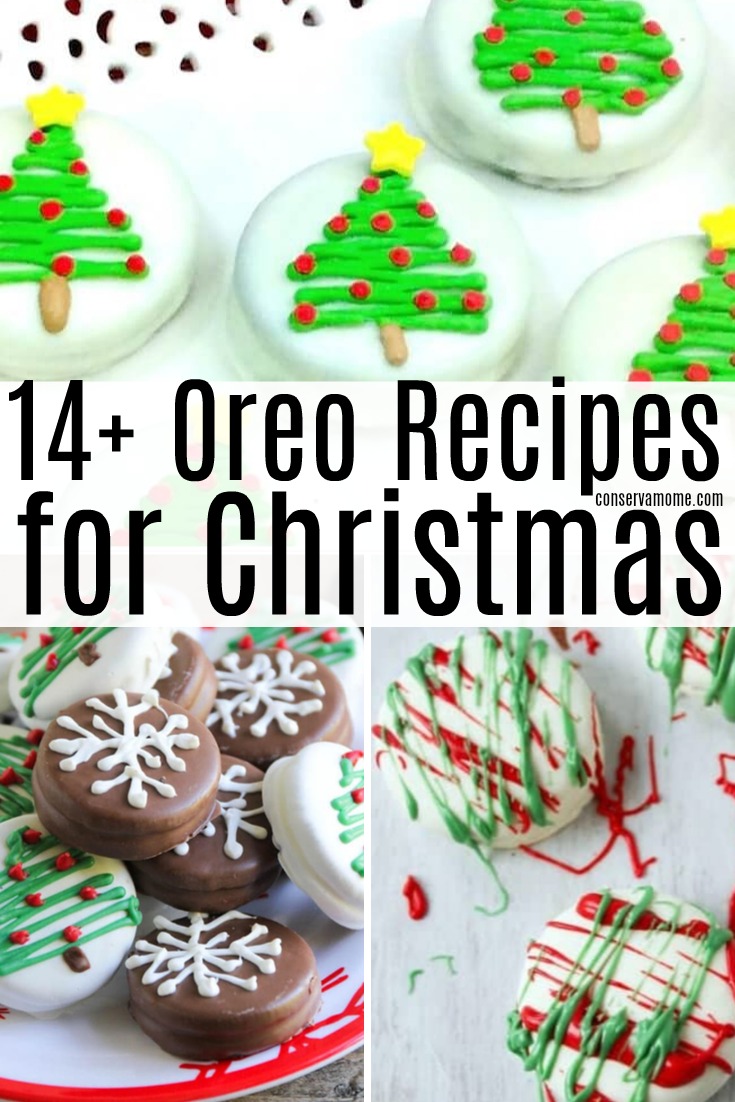 If you're looking for more holiday treats, check out these Candy Christmas Tree Treats!