There are so many fun things to do at Legoland Florida. Find out 10 Reasons You Must Visit Legoland Florida
Disclosure: Although I received the tickets to this park free of charge. All opinions are 100% mine.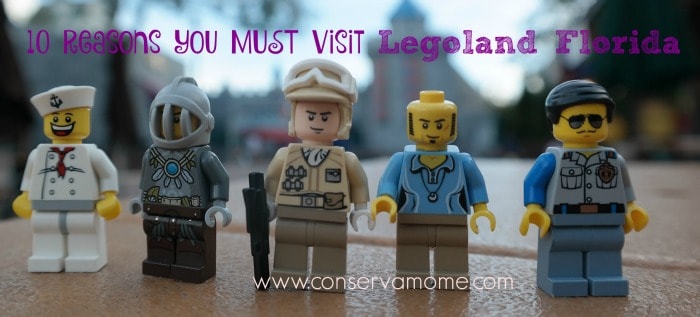 It's no secret we are Big HUGE fans of Legoland. I have a 9 year old who eats, sleeps and breaths Legos. However, the other ones may not have his obbsession. That being said Legoland has become one of their favorite theme parks to visit. Although my other kids aren't Mini Master Builders like my oldest, here are 10 Reasons why you must Visit Legoland Florida .
1.There's Legos everywhere!
Even if you're not a fan of Legos who can resist these fun toys? From building to creativity the sky is the limit and well at Legoland you will find Legos of all shapes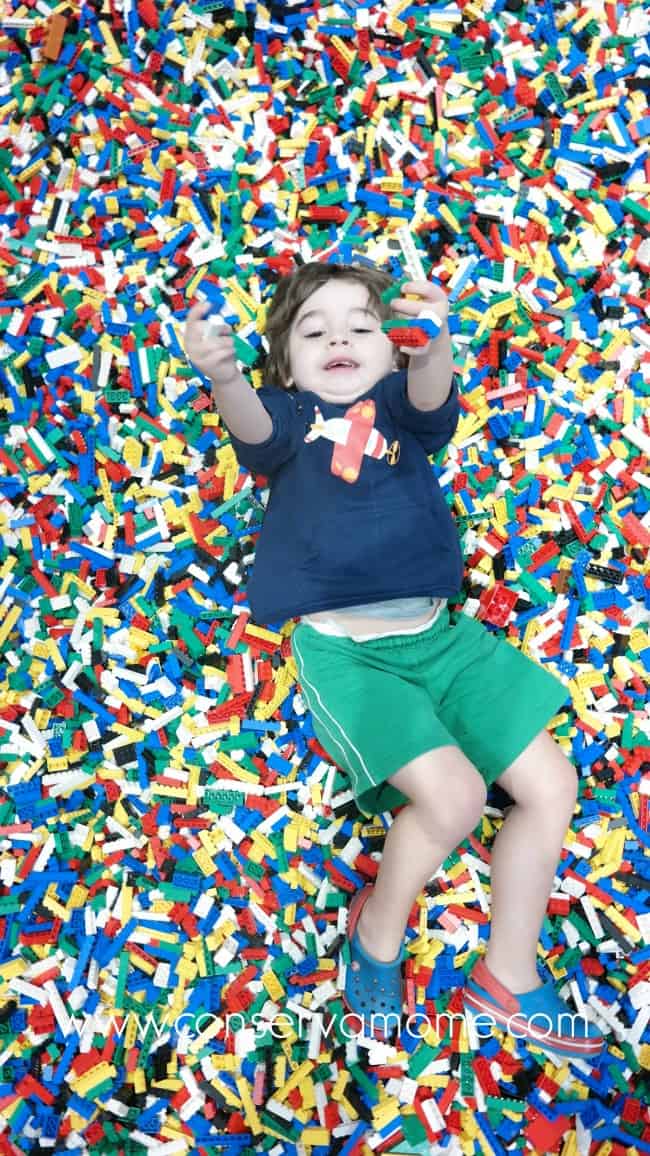 and Sizes!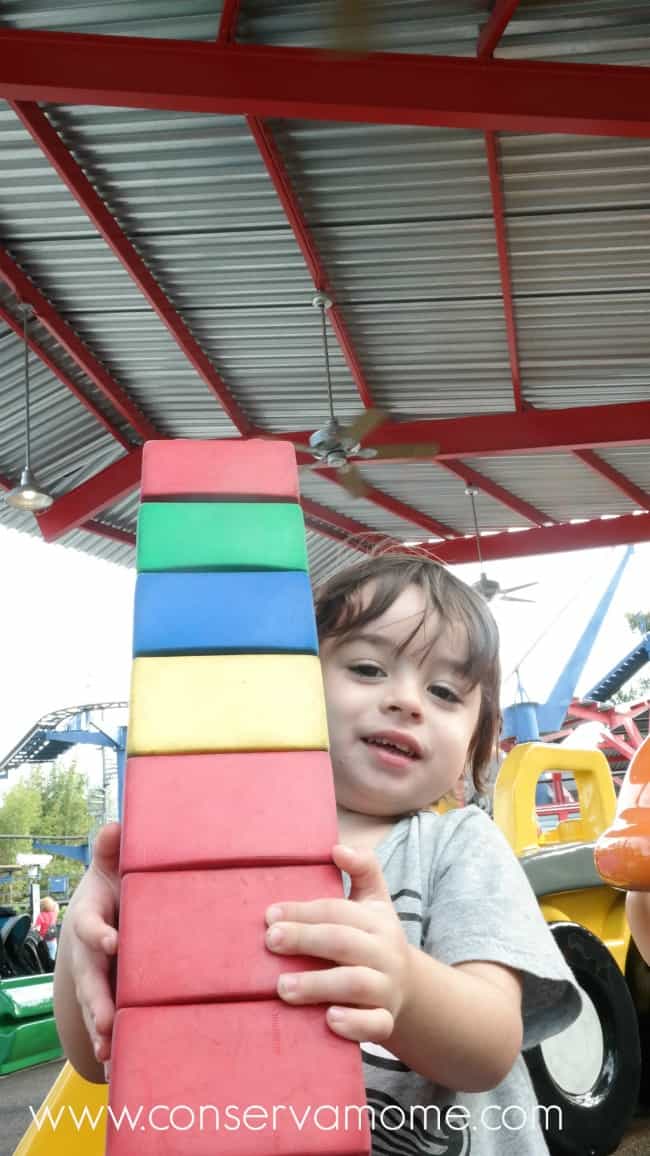 #2 Where else can your kids ride a life size Lego Car?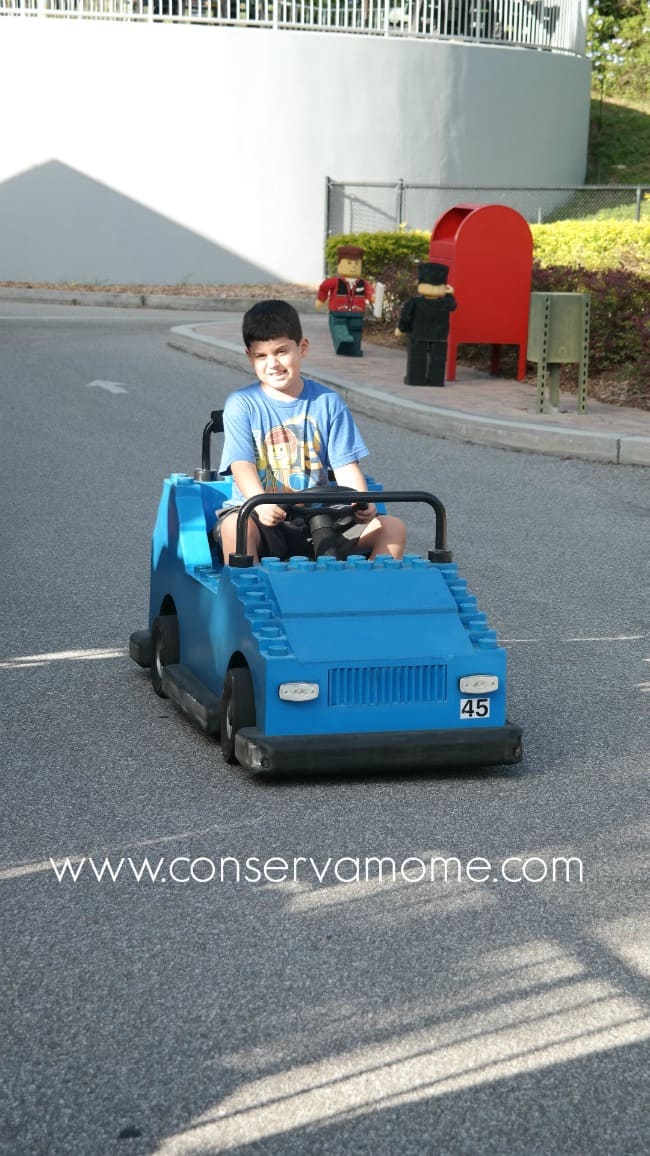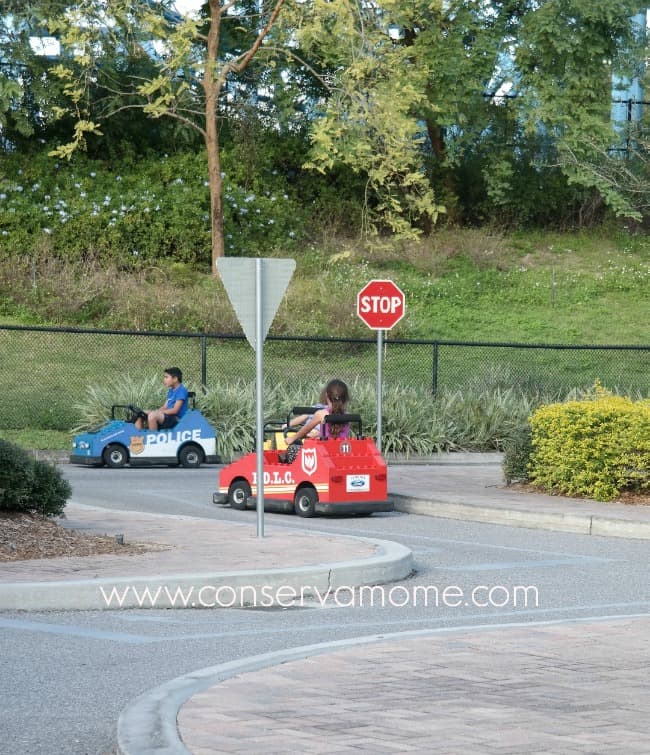 #3 Where else can your kids see the world in Legos? From the Statue of Liberty to the Las Vegas Strip your kids will see it all made out of Legos.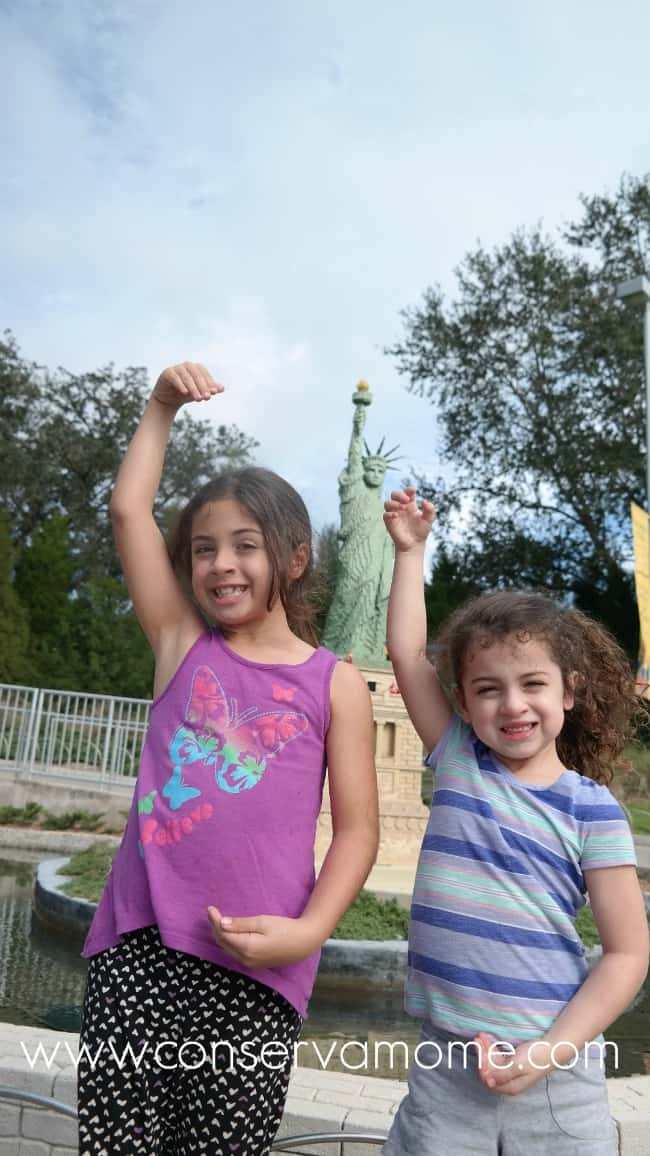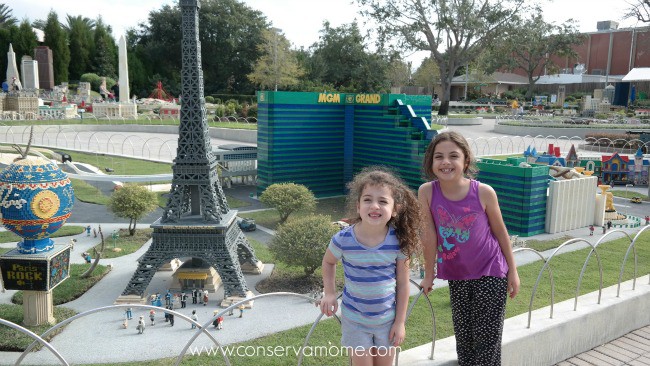 4. Because you can even experience Christmas through Legos!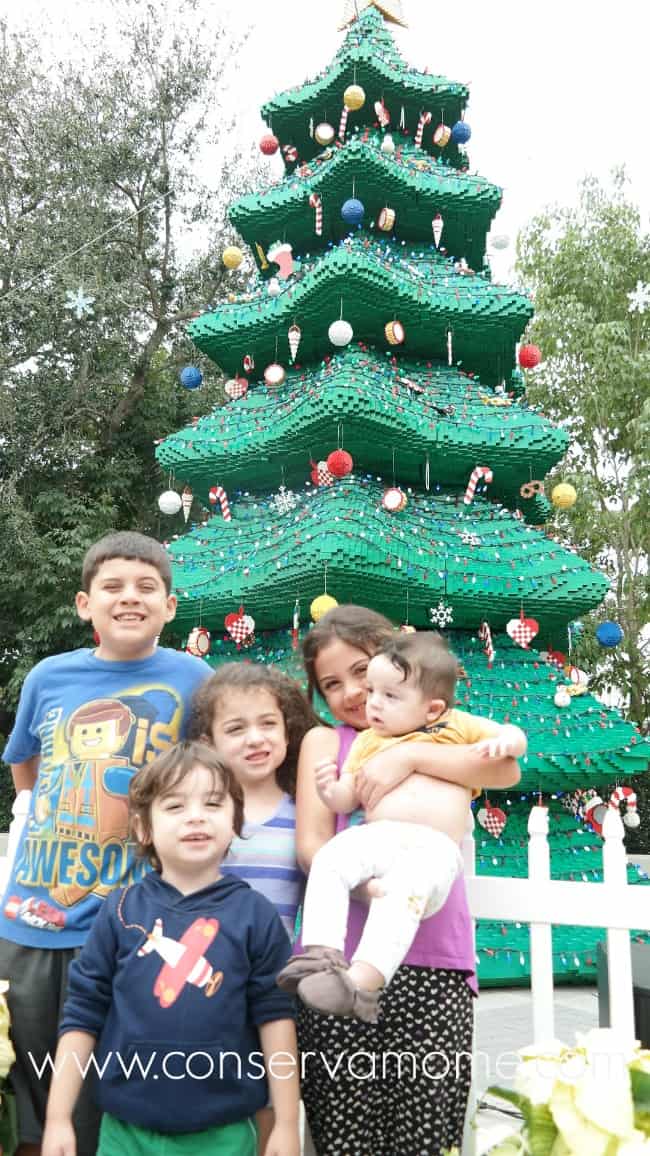 #5 Because there's fun for everyone at Legoland
From Duplo World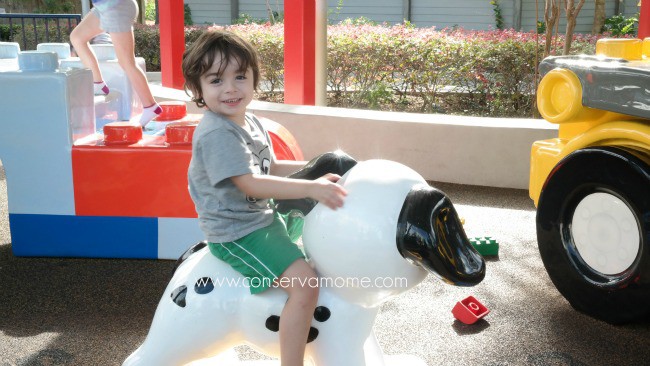 To Heartlake City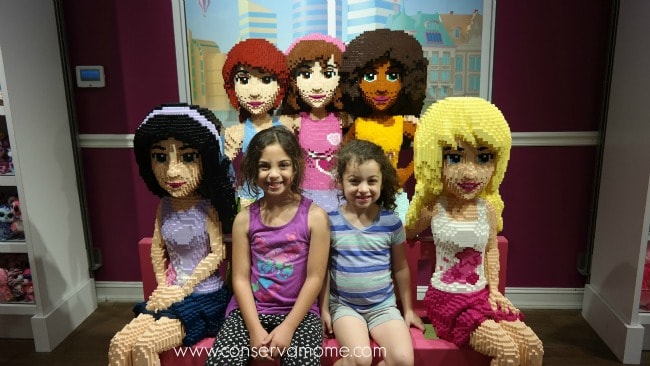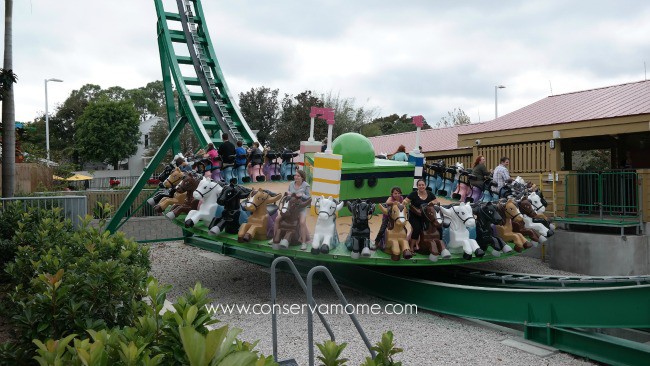 Everyone will find something they love there!
#6 The Rides are a Blast
There are so many fun rides from rides for the thrill seekers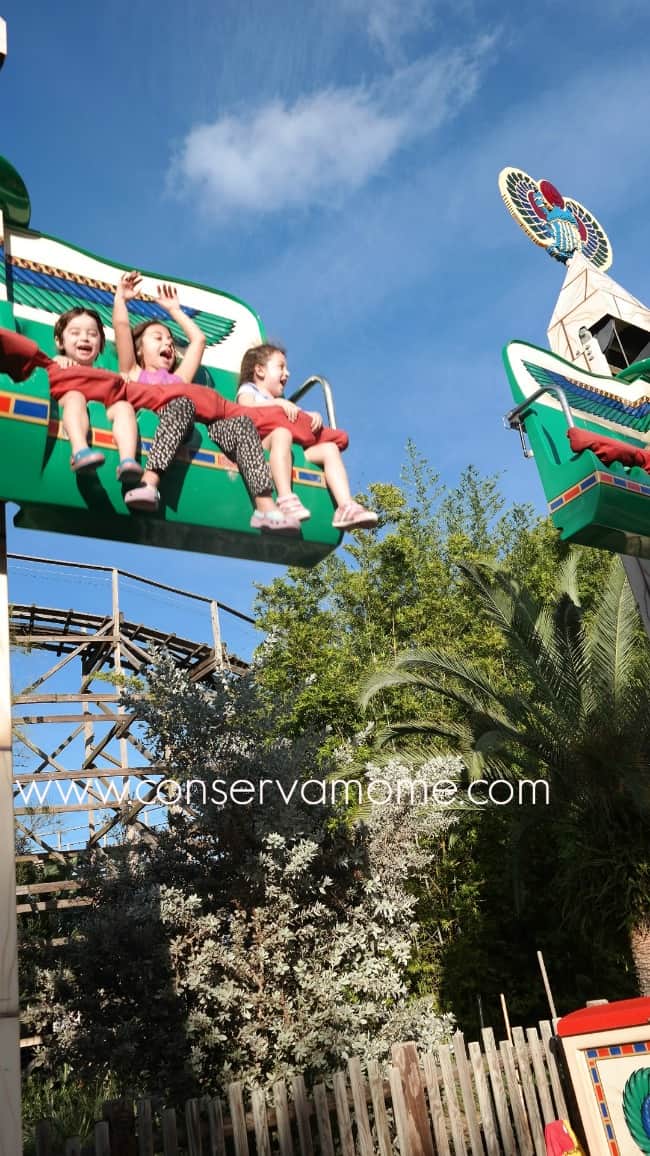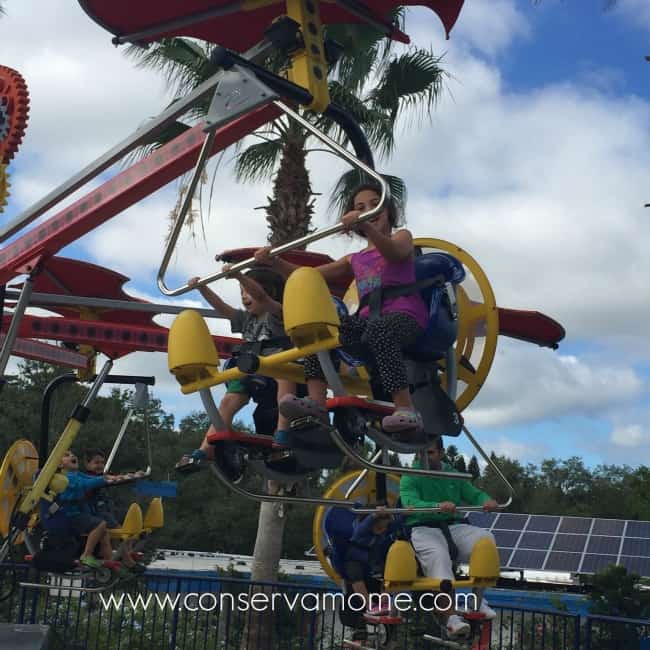 to rides for those that like to take it easier.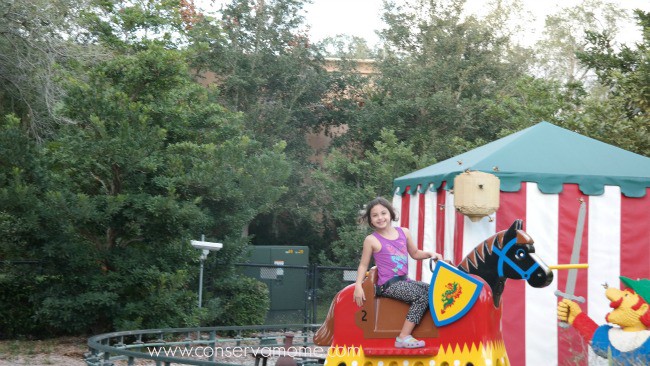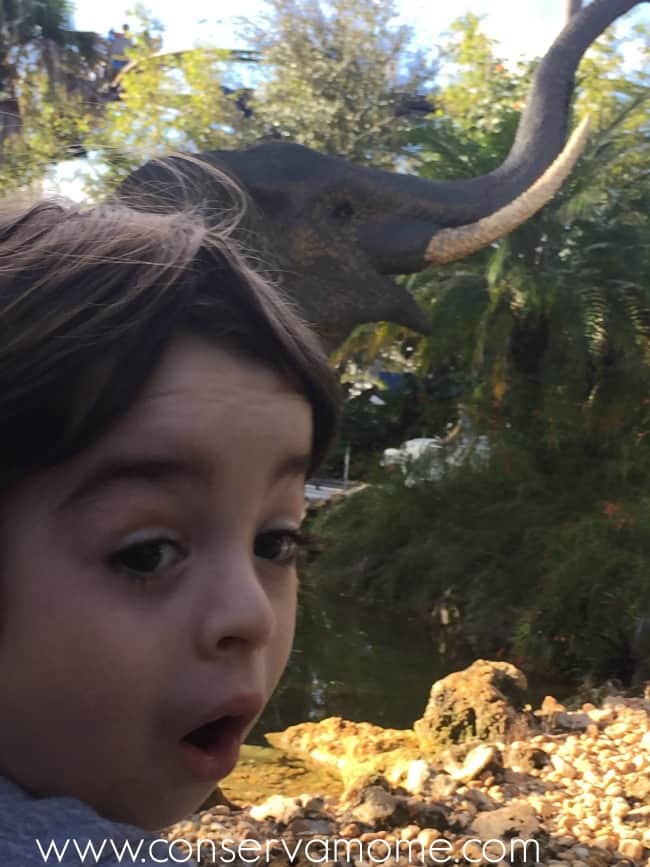 #7 The Legoland Hotel
It is one of the neatest places around. Staying here is a true experience. Check out more on the hotel here.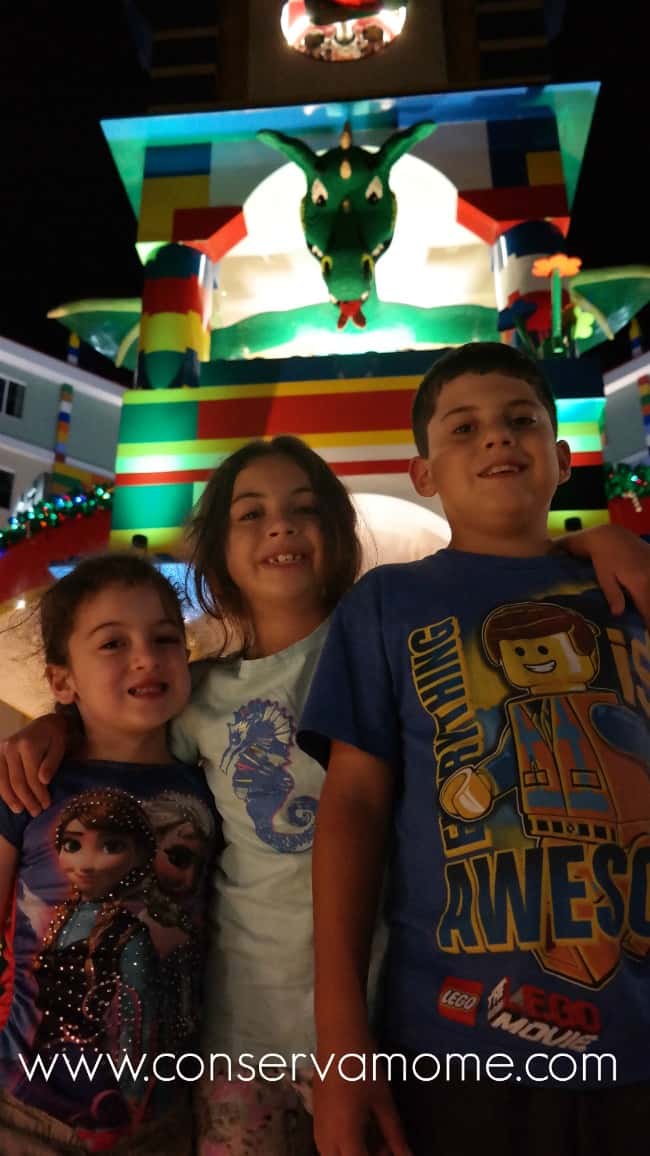 #8 The Master Builder Classes at the Hotel
YES! Your kids will be able to learn about Lego Building from a Master Builder!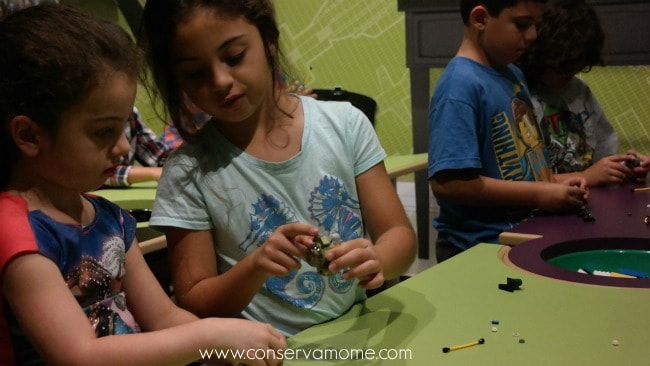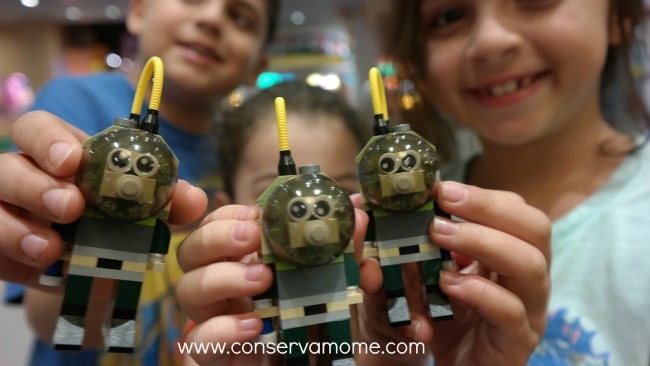 #9 What other Hotel lets you play with huge Legos in the pool?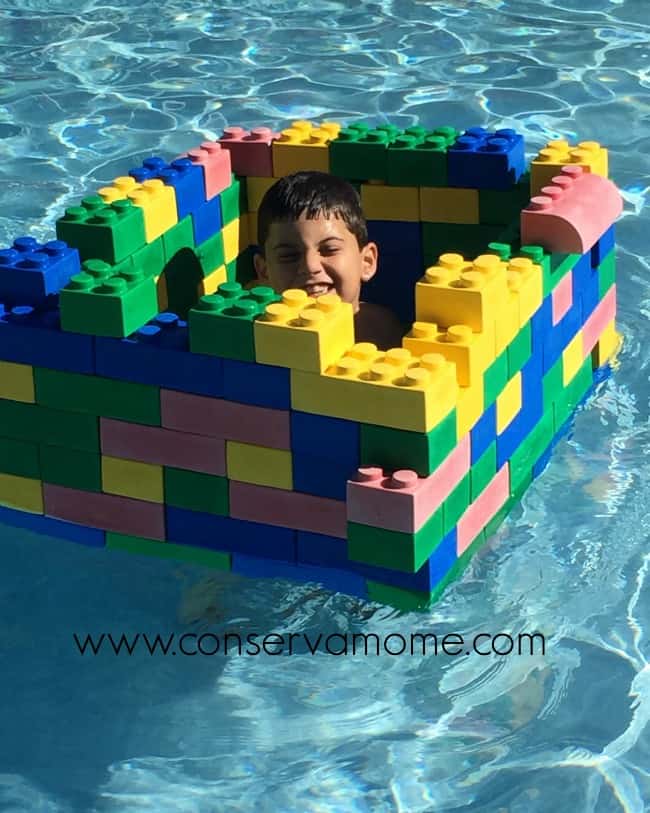 #10 Because it's seriously one of the neatest places on Earth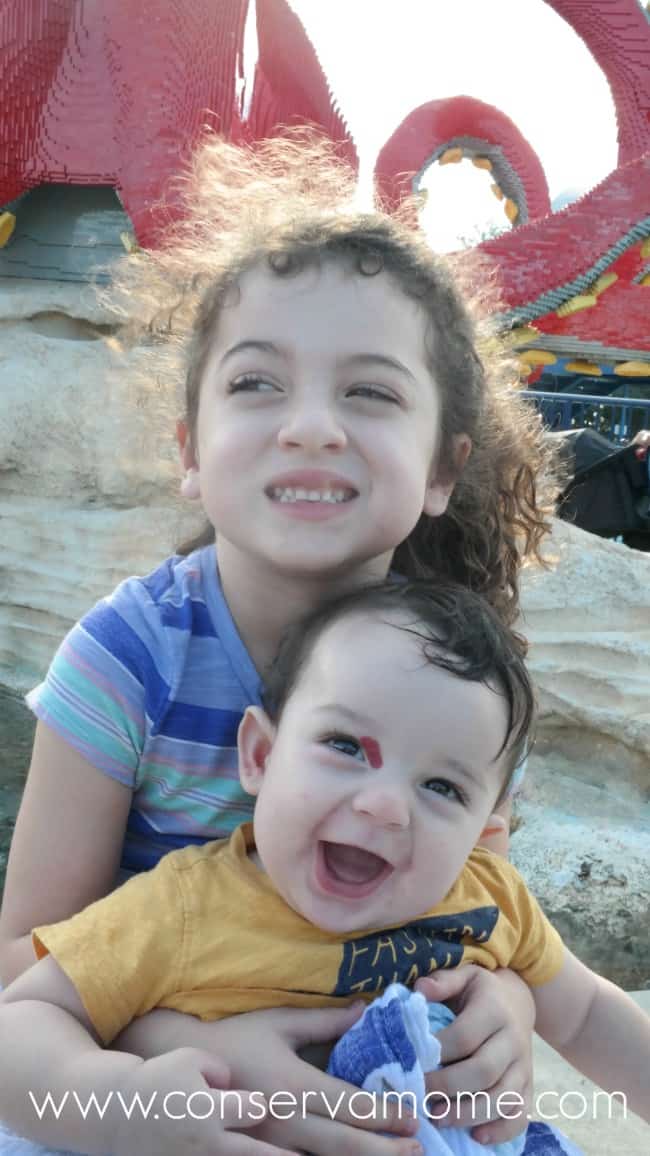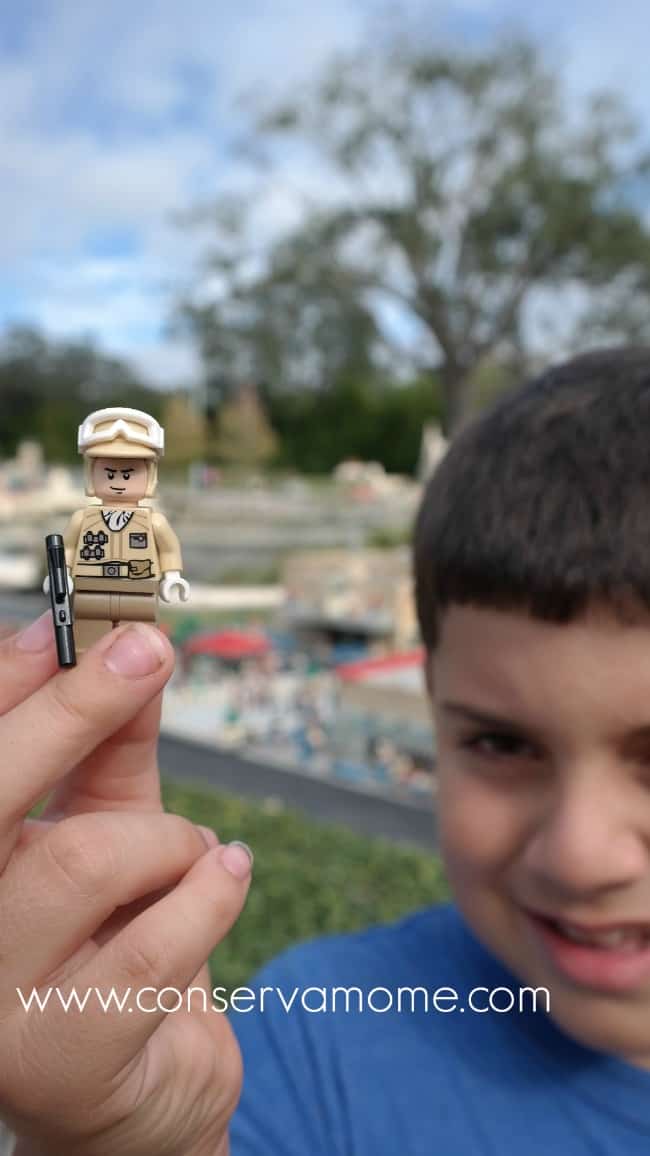 To find out more information or make reservations head over to the Legoland Florida page.
Don't forget to follow them on Facebook, Twitter & Instagram to keep up with all the latest news, specials and more!