Have you been thinking of a career change in the medical field? Check out some benefits of becoming a nurse.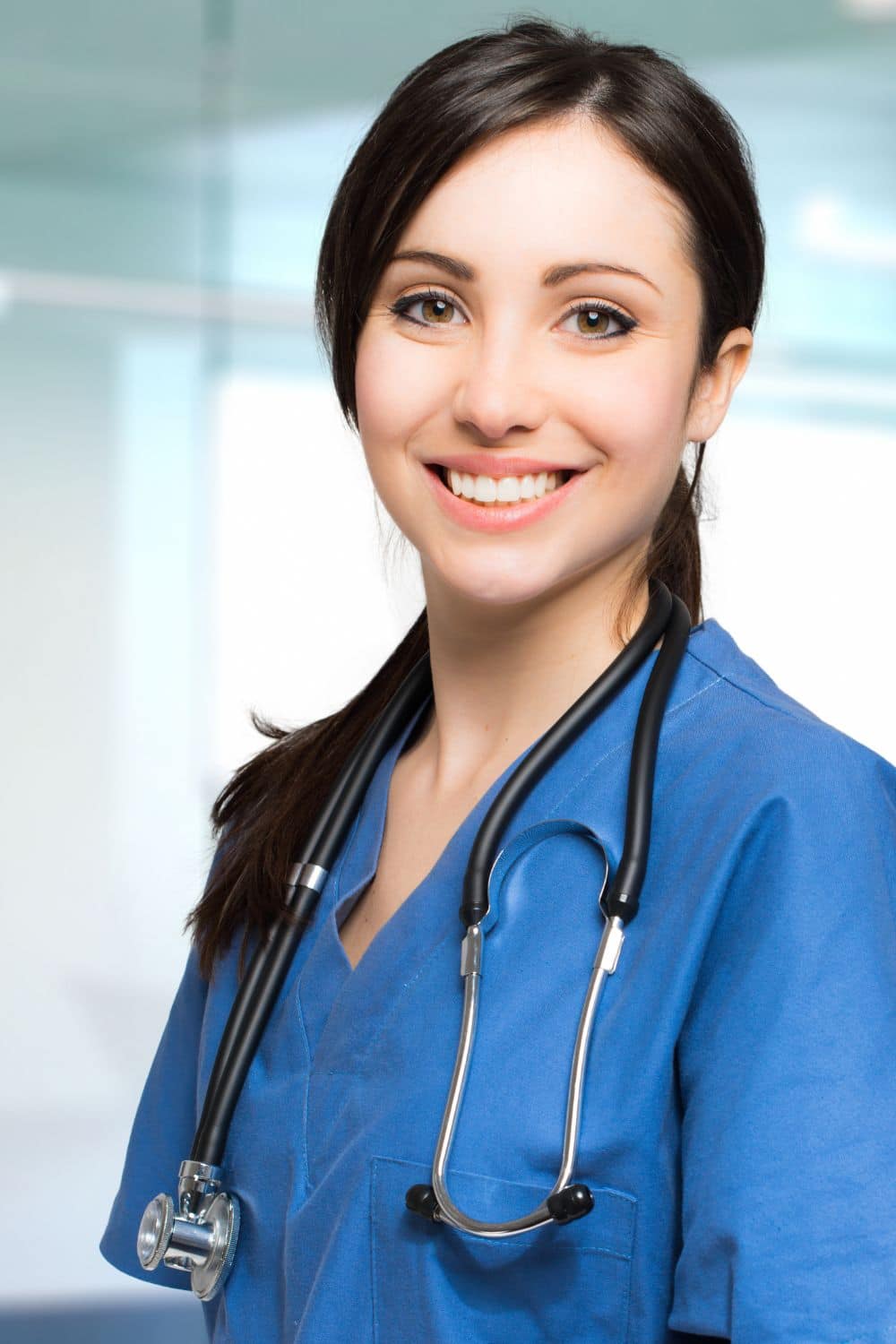 What Are The Benefits Of Becoming A Nurse?
Finding a career that you not only enjoy but that offers a variety of excellent rewards isn't always easy. In fact, it might even seem impossible. How can you put your skills to the test and do something that interests and challenges you but also rewards you in the right way? Often it can feel as though you have to make a choice; you either have a career you enjoy or one that has benefits to offer.
What if you could have both? What if there was a career that gave those who worked in it everything that they might want, including fair pay, flexibility, challenges, enjoyment, career advancement, and much more? This is not just a dream; when it comes to nursing, it's a reality.
Nursing is the kind of career that can give those who work within it so much, and no matter what it is they might be looking for in terms of their career, they can find it when they become a nurse; it will just depend on what direction they personally choose to take their careers in and how far they choose to go within that career progression opportunity. If you want to find out more about what we mean and what the benefits of a career in nursing truly are, read on.
There Are Always Jobs
Imagine how frustrating and upsetting it would be to study hard for many years, to put your all into obtaining a degree or other qualification, only to discover that once you graduate, you can't find a job in the sector you wanted to work in. your options would be limited; you could either go back to school and study for something else, or you might choose a career that doesn't require specific qualifications, for example. Since neither of these options would be what you had hoped and planned for, you would more than likely feel dissatisfied.
This won't happen when you choose nursing as a career. One of its many benefits is the fact that there will always be jobs available. The downside to this is that it means there is still a nursing shortage, but on the positive side, it means that anyone who decides to become a nurse and who has the right qualifications (and, when it comes to career progression, the right experience) will be able to find a job. They might have to compromise on the location or other factors, and this is important to note – the ideal job might not be possible even for nurses – but in general terms, there will be work available, so the degree and all the study and effort, not to mention time and money, you put in will be worth something.
Not only does this mean you can follow your dreams as you initially set out to do, but it also means that nurses are generally more satisfied with their work. They chose to become nurses, and they were able to do so. Those who chose a career path and were unable to follow it through due to a lack of jobs won't feel quite so satisfied and therefore won't be quite so committed to their work.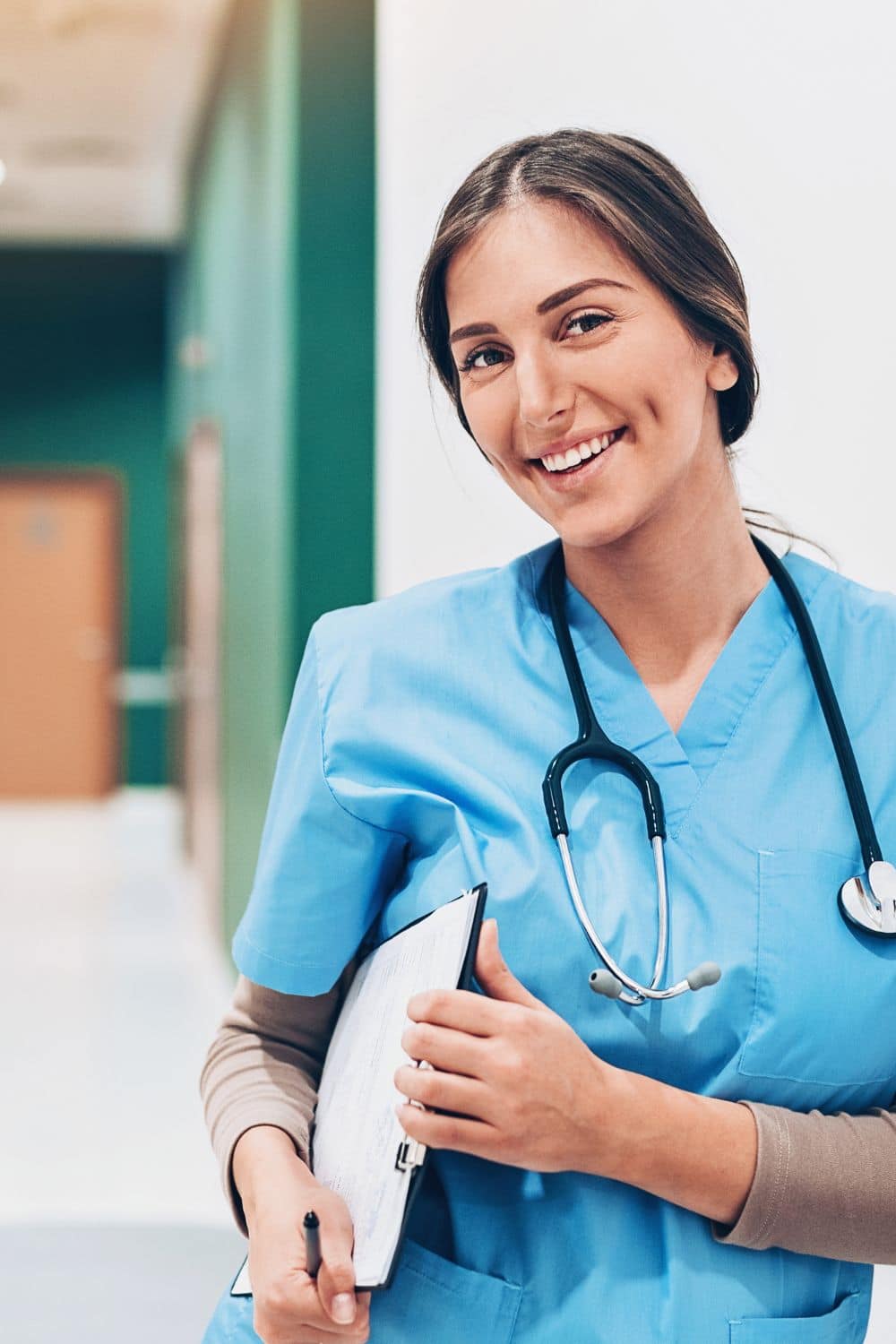 There Is Career Flexibility
Once you have your nursing qualification, you'll find you have a lot of flexibility in terms of your career. To begin with, you can work almost anywhere. As we've said, there are many nursing jobs available, so if you decide it's time to switch locations, you won't have to worry about finding work – again, you can follow your dreams and do what is right for you. For example, when considering travel nursing opportunities, it's essential to remember some travel nursing housing tips . Research and plan ahead for suitable accommodations during your assignments, considering factors such as proximity to the healthcare facility, cost, and safety. Many travel nursing agencies offer housing assistance, but it's also beneficial to explore other options, such as short-term rentals or extended-stay hotels, to find the best fit for your needs and preferences.
This even extends to working abroad. It might be that you need to take additional tests to ensure you are competent and able to reach the nursing standards of whichever country you want to work in, but once you do that, you can find work just as well as you can find it in your own country. You can go wherever you want and be confident that your career will be able to go with you.
Nursing isn't just flexible when you think about where you want to work; it can also be flexible about when you work. When you start nursing, the hours will be long, and you'll have shifts to deal with – this is not always enjoyable, but it's all part of being a nurse. As time goes on, however, it might be possible to change this way of working to become a lot more flexible and to ensure you can work around other commitments. This could be as simple as swapping shifts with a colleague so you can be sure you can attend a family event or do something else you want to do. Alternatively, you might choose a branch of nursing that doesn't involve long hours or that only requires you to work during the week, leaving weekends free. There are so many options that you should be able to find something that suits you and your lifestyle.
There Are Employee Benefits
It should be clear by now that nurses are needed all over the world. It should also be clear that if you qualify as a nurse and choose this as your profession, you have plenty of choice as to where you work, what you do, and even how you do it.
Employers know this, and therefore they will work hard to persuade qualified, experienced nurses to work in their healthcare institutions rather than elsewhere. To do this, they will often supply a number of employee benefits that will ensure each nurse is happy, healthy, and able to work. These benefits will include healthcare, of course, but could also include many other things, such as specialist insurance, wellbeing schemes, flexible working, vacation days, pensions, and more. When you are a nurse, you will have a career that is rewarding in many different ways, and the employee benefits it is possible to receive are one example of how rewarding – literally – nursing can be.
There Are Opportunities For Progression
Many people don't realize there are so many opportunities for career progression for nurses. They might know that you can become the head nurse of your department, but even that isn't always common knowledge, and any other kind of career progression isn't usually known about at all.
This is a shame, as it might mean that those who have ambitions don't consider nursing to be a viable career option for them when the truth is that it could be perfect because there is so much chance for advancement.
It all comes down to the fact that continuous learning is available at all times from a variety of different sources. This could be on-the-job training and experience, or it could be formal learning through an online course, such as if you decided to work towards a post master's certificate to become a family nurse practitioner. It might even be reading blogs or speaking to more experienced nurses. No matter what option you choose, you'll always have the chance to learn more and become more at any point in your nursing career.
What's truly great about this is that there isn't just one career progression path for nurses. There are dozens. It's worth investigating the different types of nurses that exist and learning more about what each one does and what each department does. It might be that you choose to specialize, and you want to work with people who have a certain illness, or you specifically want to work with children, older people, or other groups. All of this is possible. With research and the right learning, experience, and qualifications, you can take your nursing career in any direction you want to.
You'll Work In A Variety Of Settings
Although hospitals are sure to be the first thing you think of when you consider where nurses work, these are not the only settings for nurses to enjoy their careers. It's true that the majority of nurses work in hospitals, but there are many other places they can work as well. These include:
Schools
Prisons
Cruise ships
The military
Clinics
Community settings
This means that even if you start your career working in a hospital (this is a great place to gain plenty of experience), you can move on to work in all kinds of different places, depending on what you want to do and what you need from your career. Some of these settings, such as schools, will offer a lot of flexibility since you will only be required to work during term time. Others, such as cruise ships or the military, might have less flexibility, but you will have a chance to travel the world. It really depends on what you want to do, but the choices will always be there.
When you choose to become a nurse, you will have a hugely rewarding career. You'll make a real difference in people's lives, you'll save lives, and your own life will be improved due to the career choices you make.