Parents are always looking for the best ways to keep your child healthy. There are many proactive ways you can do so. Read on to find out some of them.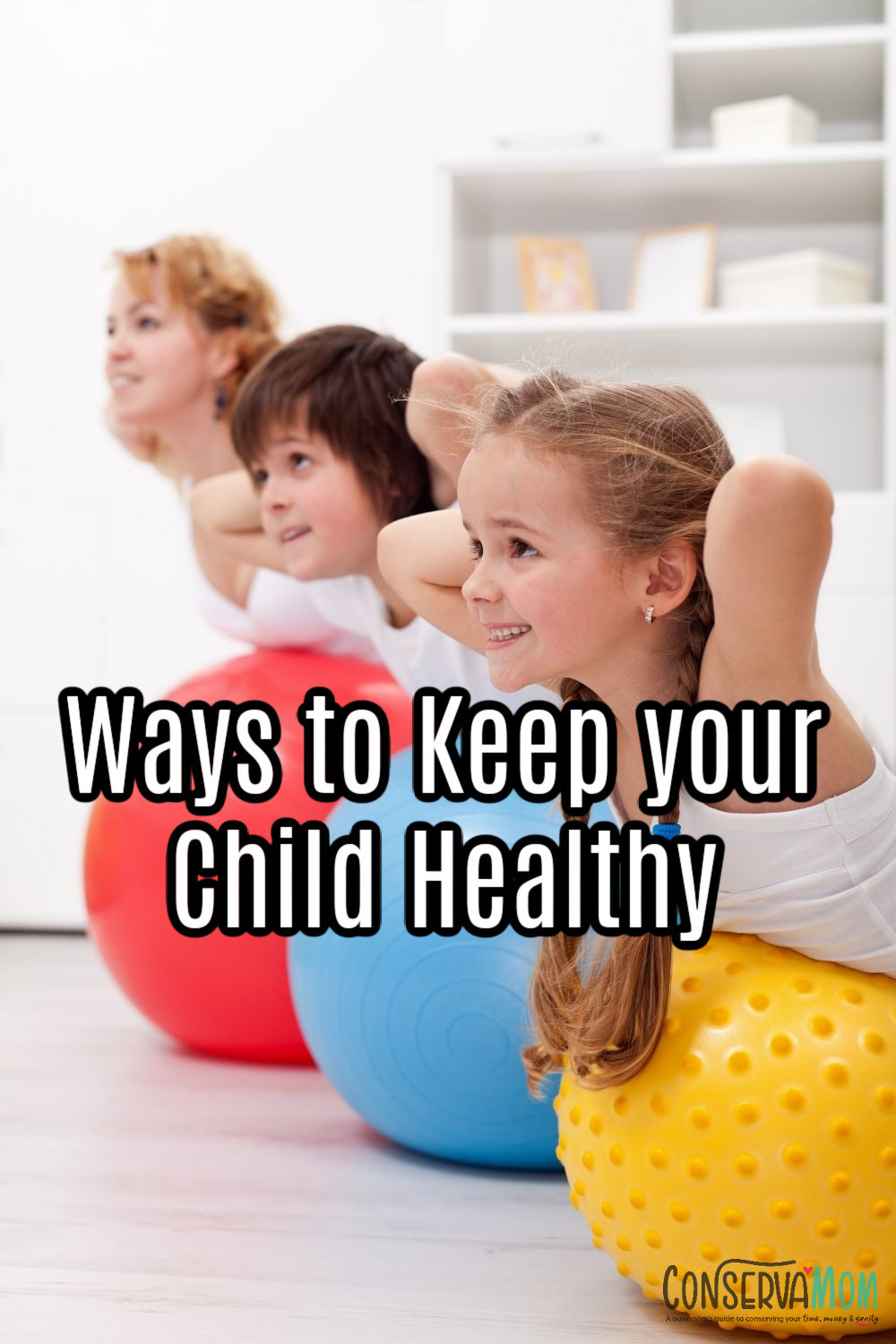 Ways to Keep Your Child Healthy
As a parent, it's your responsibility to ensure that your child is as healthy as possible. This means making sure they get plenty of exercises, eat a balanced diet, and get enough sleep. But it also means ensuring that they're following the right health routine for their age and stage of development. This blog post will discuss how to keep your child's health in optimal condition from infancy through their school years and cover everything from vaccinations and preventive care to nutrition and dental hygiene. So read on for tips and advice on how to keep your child's health on track!
#1 Vaccinations and preventive care
It's essential to make sure your child is up-to-date on all their vaccinations. This will help protect them from serious diseases and illnesses. In addition to vaccinations, you should also take steps to prevent illness by teaching your child about hand-washing, avoiding sick people, and covering their mouth when they sneeze or cough.
As your child gets older, you'll also want to teach them about healthy lifestyle choices that can help prevent disease and illness, such as eating a balanced diet, exercising regularly, and not smoking. In addition, making sure your child receives the recommended vaccinations and preventive care measures is one of the best things you can do to keep their health in optimal condition.
#2 Nutrition
It's important to make sure your child is eating a balanced diet. This means including fruits, vegetables, whole grains, low-fat dairy, and lean protein in their diet. You should also limit sugary drinks and fast food.
In addition to following a healthy diet, you should also make sure your child is getting enough vitamins and minerals. You can do this by giving them a daily multivitamin or having them eat foods that are rich in the nutrients they need. For example, iron-rich foods like beef, dark leafy greens, and beans can help prevent iron deficiency anemia.
#3 Dental hygiene
It's important to teach your child the importance of good dental hygiene from an early age. This means brushing their teeth twice a day, flossing daily, and visiting the dentist regularly.
Making sure your child has good dental hygiene is vital for their overall health. Poor oral health can lead to tooth decay and gum disease, which can cause pain and infection. In addition, poor oral health has been linked to heart disease, stroke, and diabetes. So it's important to take steps to ensure your child's teeth and gums are healthy!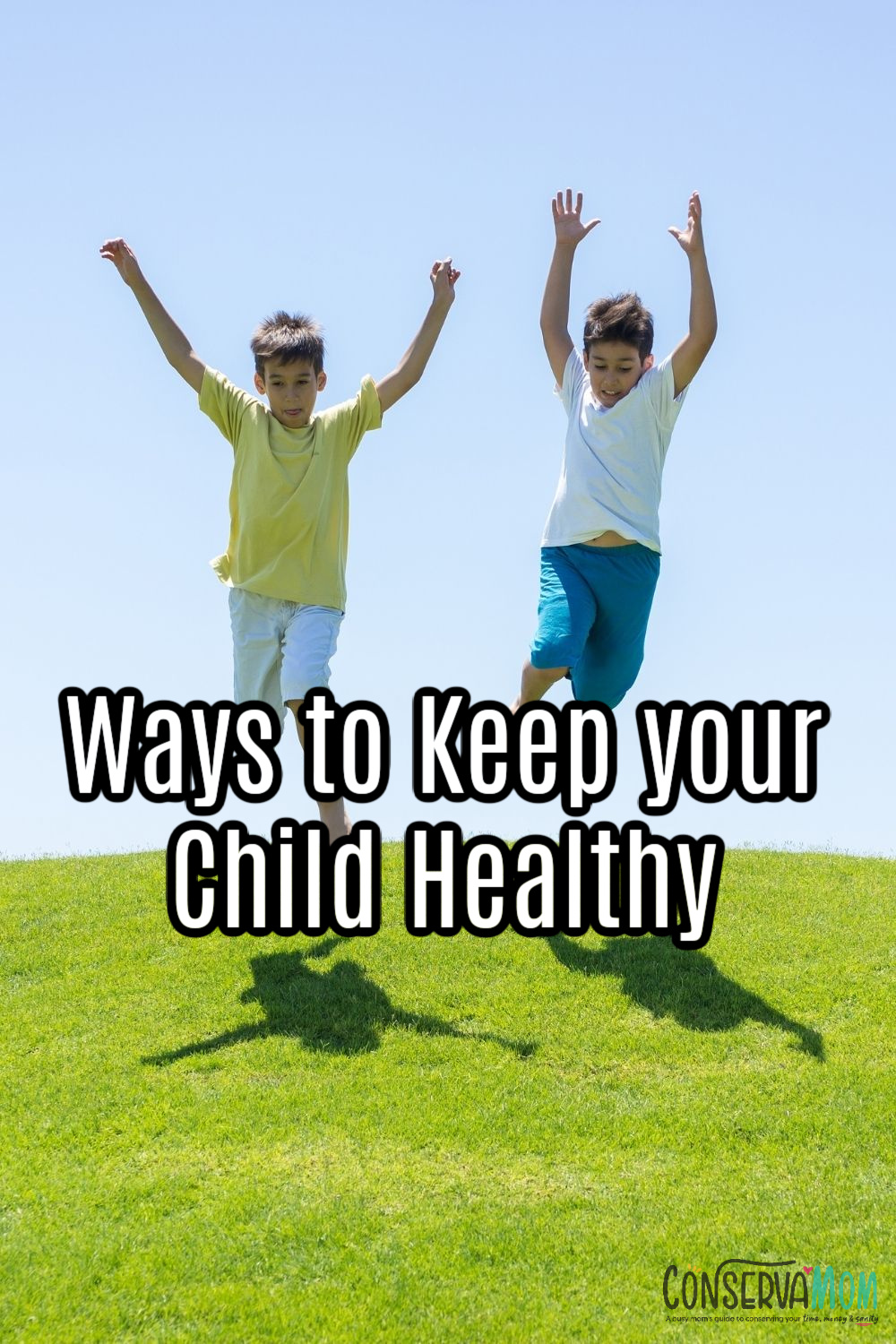 #4 Regular checkups
It's essential to take your child for regular checkups with their pediatrician. This will help ensure that they're growing and developing properly. In addition, regular checkups are an excellent time to catch any potential health problems early on.
During regular checkups, your child may also have their hearing tested. These tests are vital because they can detect hearing loss early on. Afterward, and if need be, you'll be taken through various treatment options before buying hearing aids so your child can enjoy perfect hearing. Hearing loss can have a significant impact on a child's development, so it's important to identify it as early as possible.
In conclusion, there are a number of things you can do to keep your child's health in optimal condition. From vaccinations and preventive care to nutrition and dental hygiene, there are steps you can take to ensure your child grows up healthy and happy. So make sure you're following the tips in this blog post to give your child the best chance at a healthy life!