This post  and Perfect Play date were sponsored by WaterWipes as part of an Ambassador Program for Influence Central and all opinions expressed in my post are my own. I received complimentary products to facilitate my review.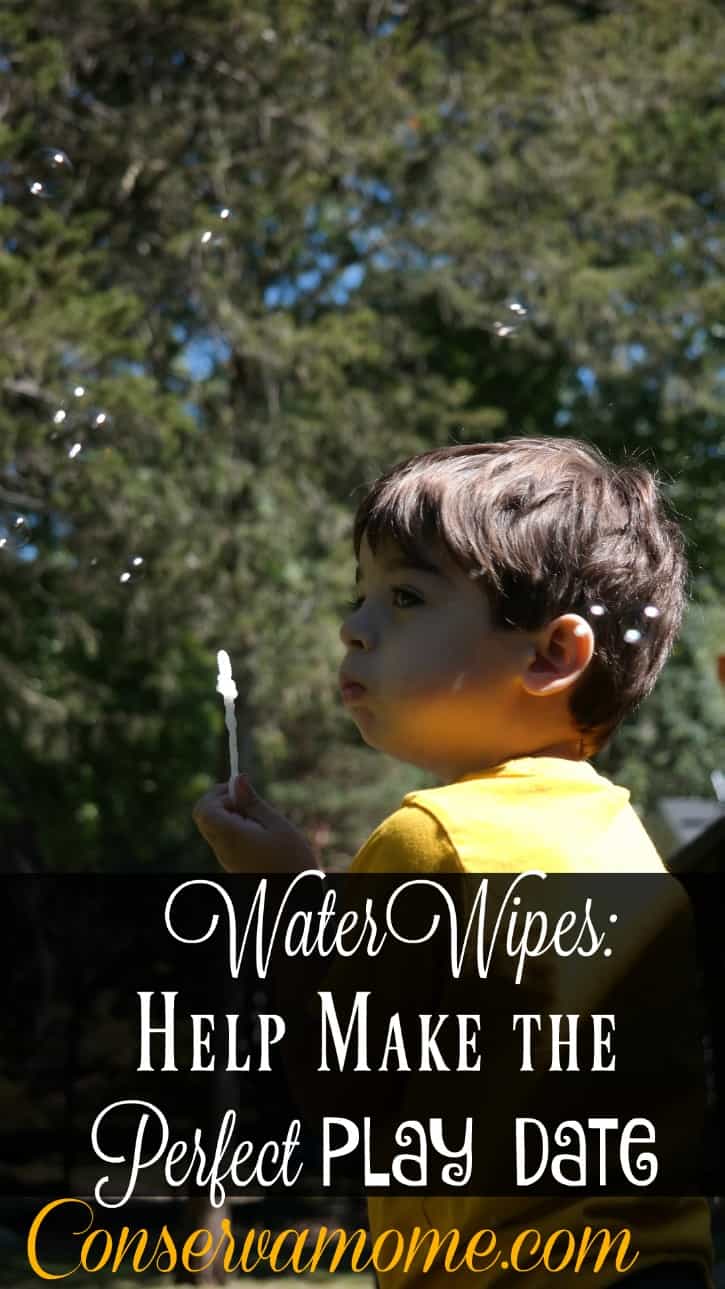 Having a play date is a must when you have little kids. It's the perfect time to bring together moms & kids to have fun and enjoy some time together. Because kids are so different, setting up a play date can be daunting. However, following a few tips can make this a piece of cake as well as a fun event. Recently, I put together a fun play date using one of my favorite products, WaterWipes.
WaterWipes is a chemical free baby wipe that contains only two ingredients, 99.9% pure Irish water and 0.1% grapefruit seed extract. Both durable and effective without containing any of the harmful chemicals that may be found in other baby wipes, WaterWipes proves a safer, natural option for your little one. So when you're having a fun get together having a product that is pure like water wipes is essential in it's success. So check out a few tips I follow in putting together a fun play date for all.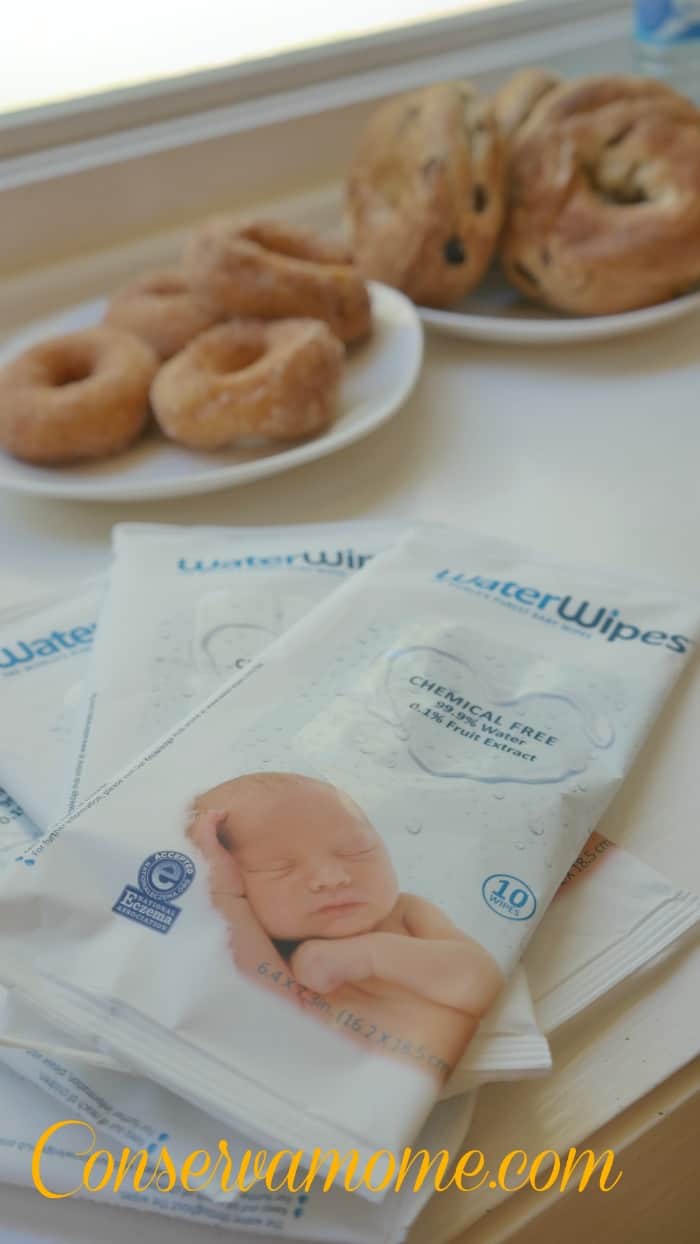 Tip 1: Pick a variety of food for all
One thing I love about play dates is the food, most important the varieties. Since I like to do play dates in the morning I include various foods like bagels,donuts,fruits and veggies. I also include finger foods for little eaters, water,juice and coffee. I keep it simple and I keep it fun. Most important I try to keep it as clean as possible. I always put the food in one section of the room so parents and kids can enjoy away from the activities.


Tip 2: Set up a few arts & crafts sections
I always set up a couple of arts and craft sections to allow kids to explore various textures and crafts. I will do play dough and building on one station and add a few colors and glue.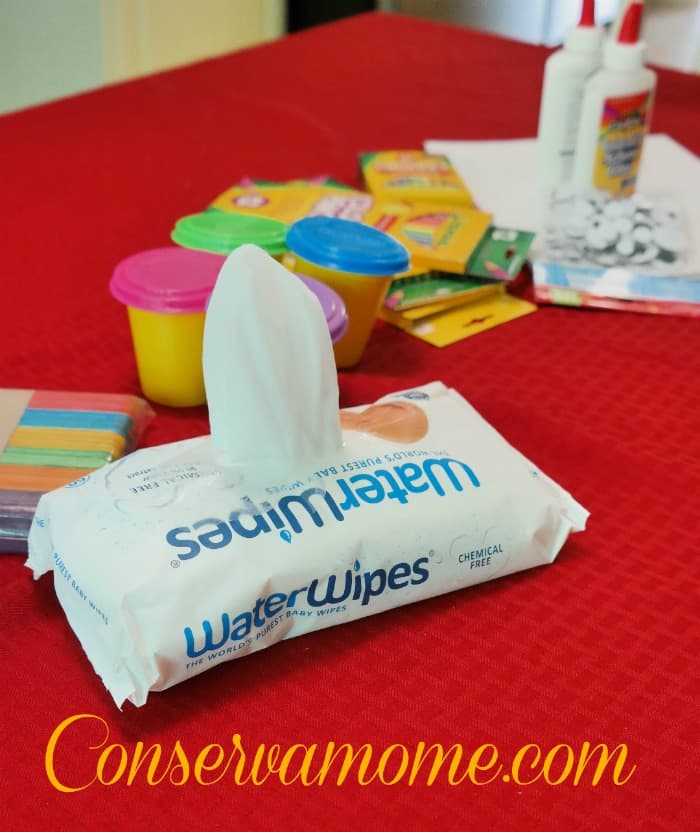 In other sections adding some fun colors and a big piece of paper will do!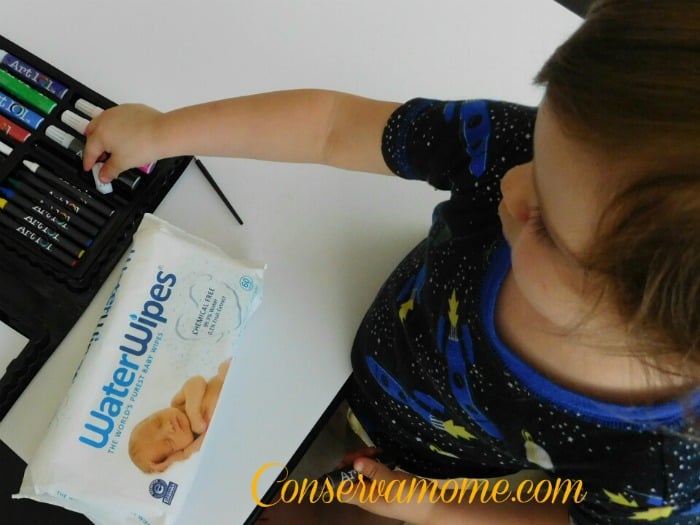 The important thing is that it's ok to get messy so I keep waterwipes on hand to make sure everyone is clean when the fun is over.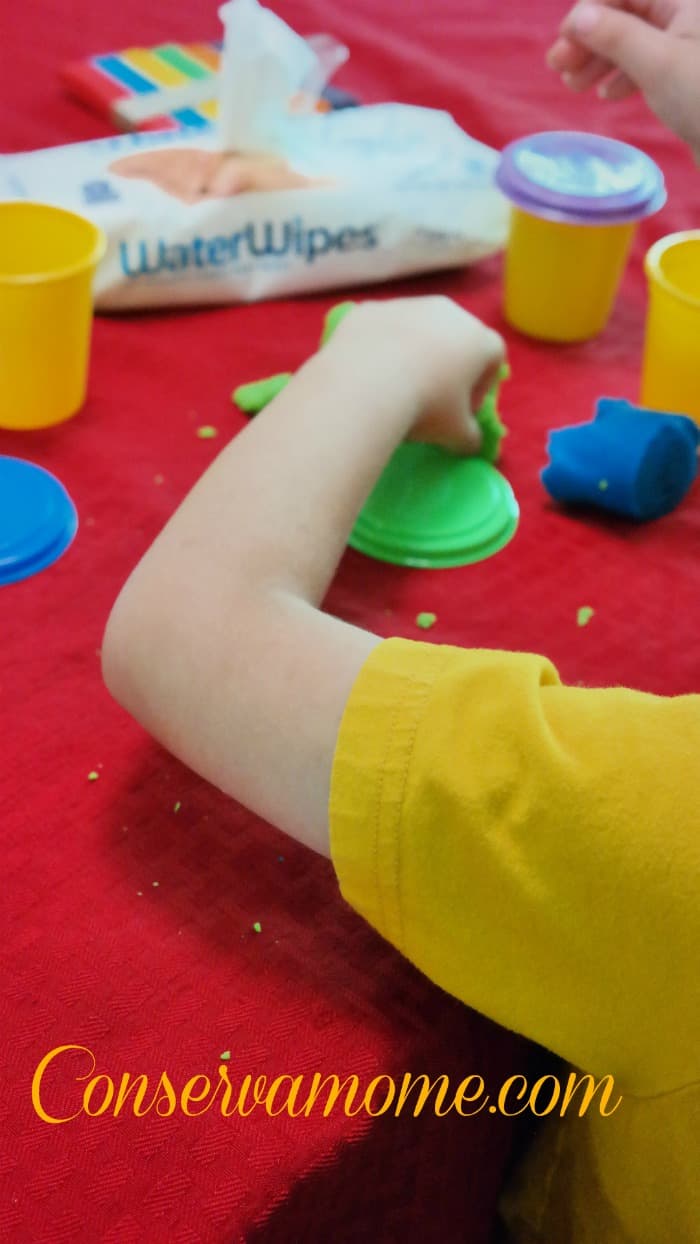 Tip 3: If the weather is nice, set up an outdoor fun area.
Kids love to run and have a good time, adding some fun out door toys like water tables,bubbles,trucks and chalk will make the fun even better.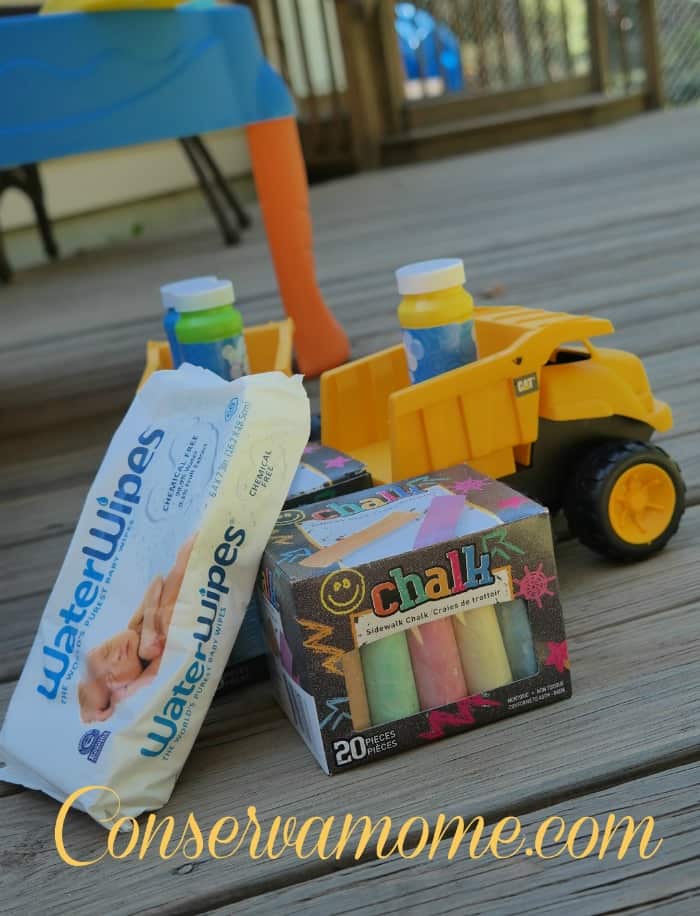 It's amazing the creativity that will happen when you let them explore the fun around them.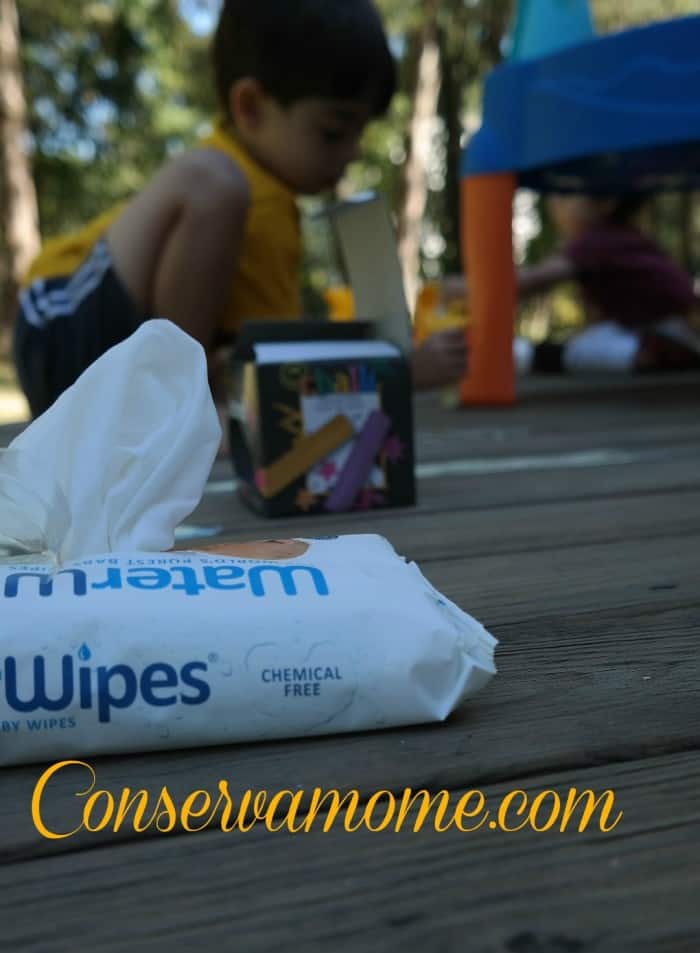 Tip 4: Have fun!
Both Kids and moms can have a great time during a play date, so have fun and let loose! This is your time to enjoy a break from the chaos and enjoy the fun!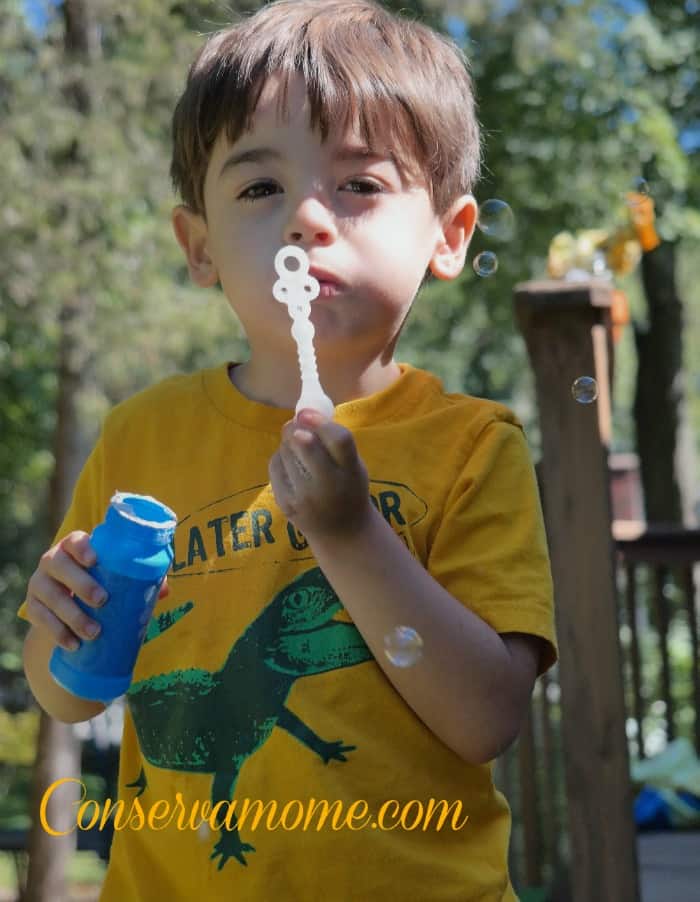 Tip 5: Make Clean up  A breeze with Water Wipes!
Because kids will get messy during the fun I keep WaterWipes on hand at each station for oops moments.  Because Waterwipes are so gentle and pure, even the kids with the most sensitive skin will have no problem using them!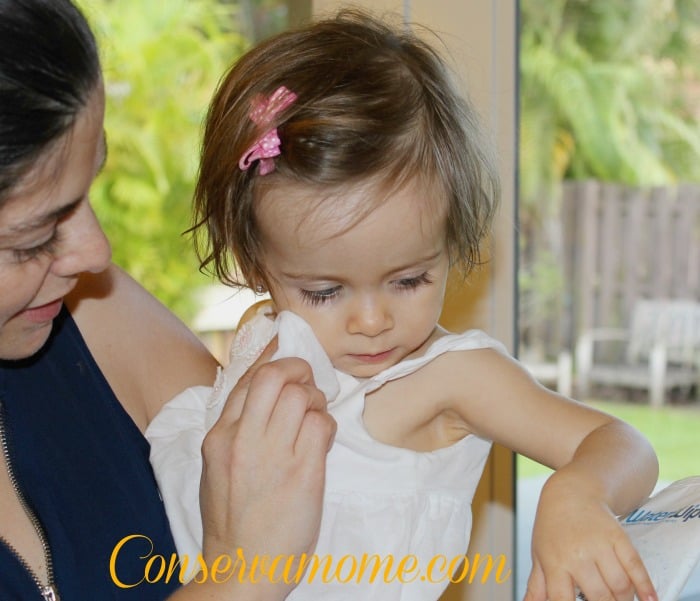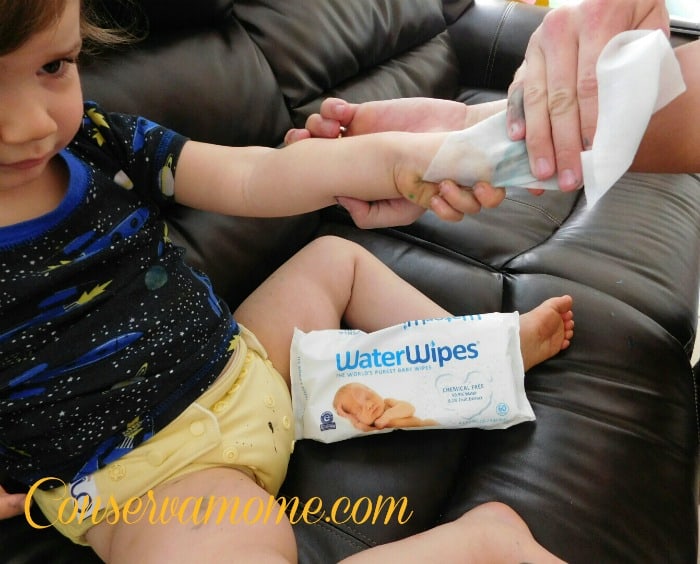 I was supplied with some fun samples of WaterWipes for our fun and all the mom's loved taking these fun little packs to use with them while on the go!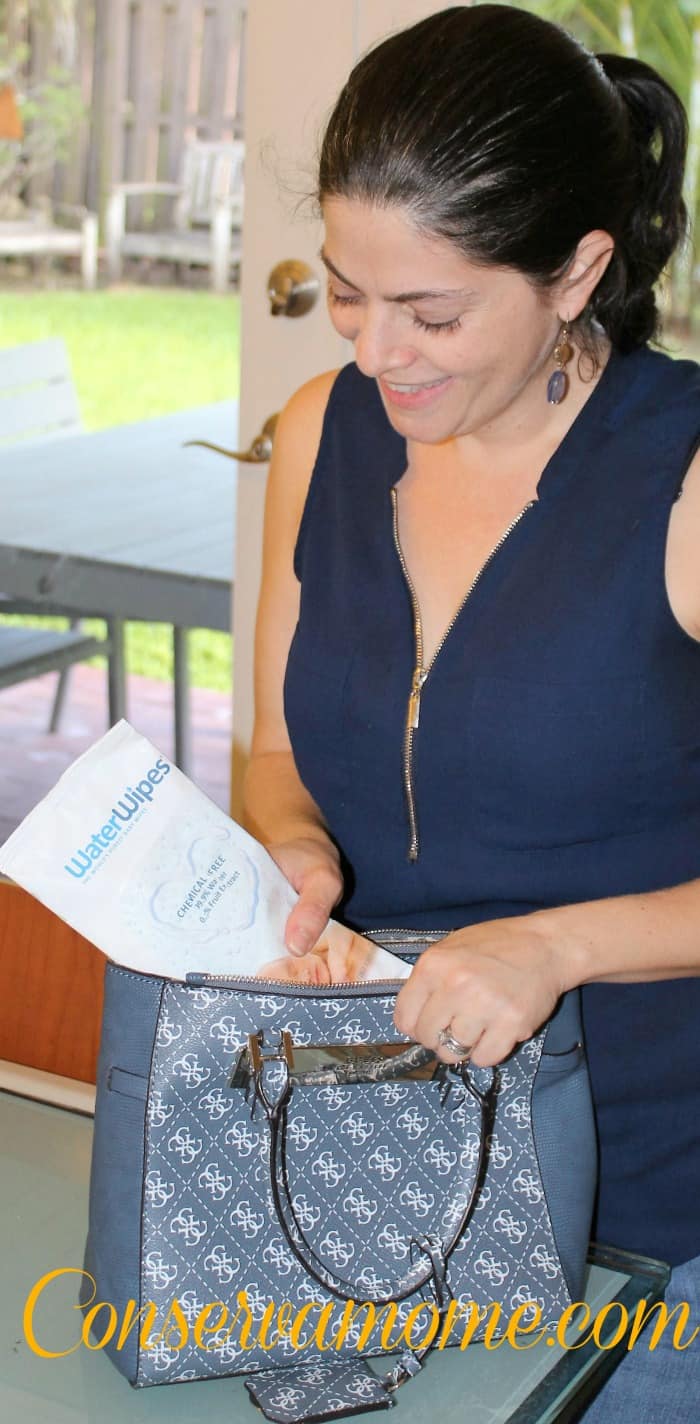 Make sure and check WaterWipes out for yourself  and make sure and Get Social With WaterWipes on Facebook & Twitter!
Save
Save
Save