Will you be moving soon? Here are some Tips to Help Make your Move Easier and simplify your life with easy tips to help the process.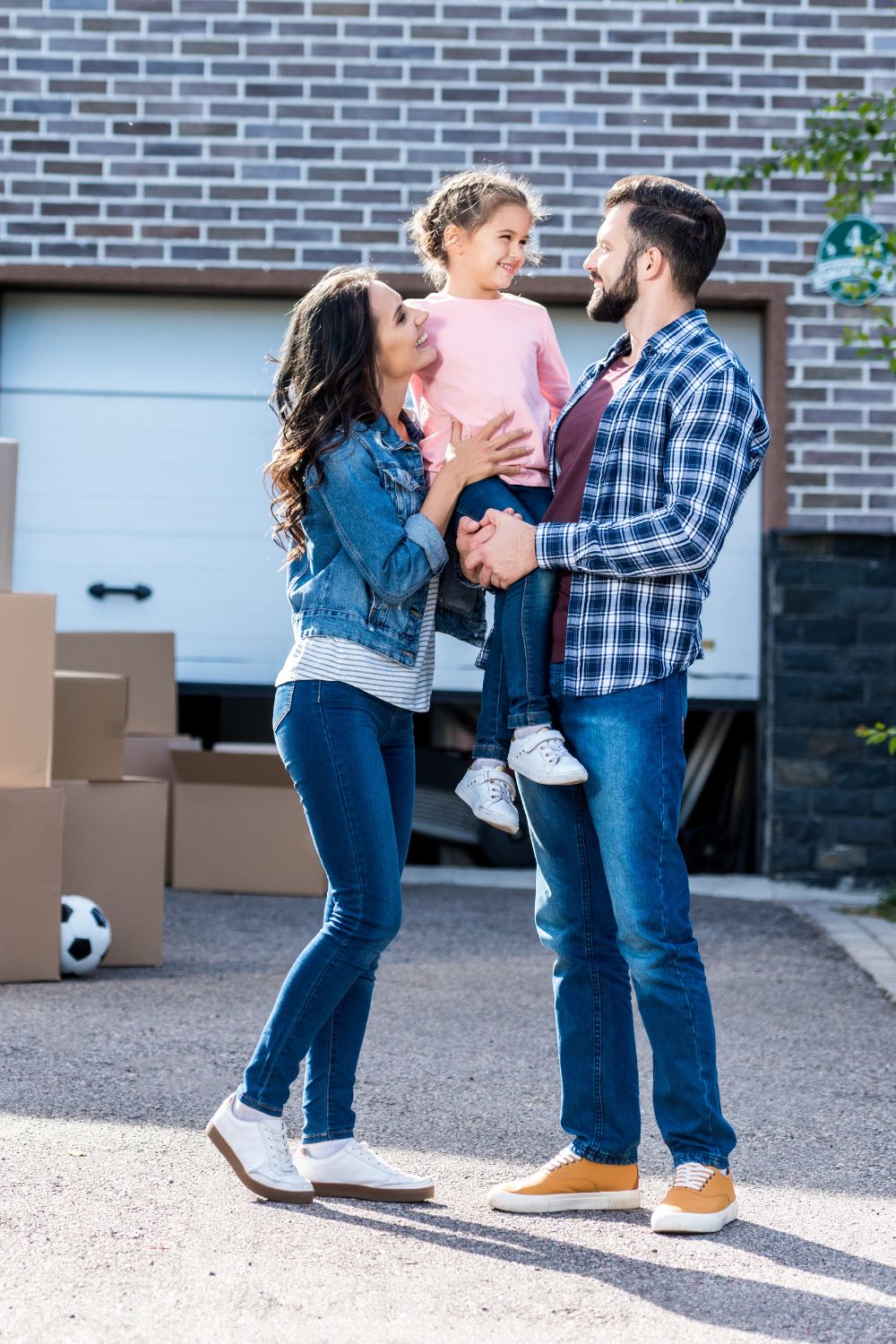 Tips to Help Make your Move Easier!
If you're moving into a new house, congratulations! Relocations are often both exciting and stressful at the same time. There are a lot of things to do when you're moving, and it's easy to forget something important. That's why we've put together this list of tips to help make the process as smooth as possible. Keep reading for advice on everything from packing your boxes to setting up your new home!
Tips to make your next relocation a lot easier
Relocations are quite common these days. People move for many reasons: a new job, to be closer to family, or simply for a change of scenery. Whatever the reason for your upcoming move, it's important to be prepared. A little bit of planning can go a long way in making your relocation much easier. On the other hand, expert city movers in Dallas say that a lot of people don't plan ahead and end up making their move a lot harder than it needs to be. Due to the overwhelming nature of the process, they often forget to do important things or make avoidable mistakes. To help you out, we've put together a list of tips that will make your next move a lot easier.

Start packing early
This may seem like an obvious tip, but you'd be surprised how many people wait until the last minute to start packing. Packing is one of the most time-consuming aspects of moving, so it's important to start as early as possible. Begin by packing up items that you don't use on a daily basis, such as seasonal clothing, books, and decorations. This will not only make packing easier, but it will also help you get a head start on decluttering your home.
Get rid of things you don't need
One of the best ways to make your move easier is to get rid of things you don't need. Most people have a lot of clutter in their homes, and they don't even realize it. Going through your things and getting rid of anything you don't use or need is a great way to lighten your load. Decluttering your household will not only help you pack quicker, but it will also help you save money on potential moving costs.
Label your boxes clearly
Once you start packing, be sure to label your boxes clearly. This will save you a lot of time and frustration when you're trying to find things in your new home. You can label your boxes by room or by type of item. For example, you might label a box "kitchen" or "clothes." Moreover, fragile items should be labeled as such to avoid any accidents. This will make carrying and unpacking your boxes much easier.
Pack heavier items on the bottom of boxes
When packing your boxes, be sure to put heavier items on the bottom. This will help prevent your boxes from tipping over and breaking. It's also a good idea to pack lighter items on tops, such as pillows and blankets. Boxes are sturdy, but they're not indestructible. So, it's important to be careful when packing them. In addition, you can reinforce the box by using tape on the bottom.
Use bubble wrap and newspapers to protect fragile items
If you have any fragile items, be sure to pack them carefully. Bubble wraps and newspapers are great for protecting dishes, glassware, and other breakable items. Just be sure to label these boxes as "fragile" so that they're handled with care. Furthermore, it's a good idea to pack these items in smaller boxes so that they're not too heavy to lift.
Make a list of important phone numbers and addresses
When you move, it's important to make a list of all the important phone numbers and addresses. This includes your doctor's office, your child's school, and your new address. This list should be your fall-back for the most essential things you need in your new surroundings. In addition, it's a good idea to give this list to a friend or family member in case you lose it.
Have a moving plan in place
This includes hiring a reputable moving company, renting a storage unit, and making travel arrangements. Having a plan will help you stay organized and make sure that everything goes smoothly on moving days. Furthermore, if you need things like eco-friendly packing supplies, or you want to hire storage services, you will have to plan it in advance. Moving can be a stressful experience, but it doesn't have to be. Crafting a careful and detailed plan can help reduce a lot of the stress and anxiety that comes with moving.
Don't forget to pack your essentials!
On the day of your move, be sure to pack a bag of essentials. This should include items such as toiletries, a change of clothes, medications, and your important documents. Having these things with you will make the transition to your new home much easier. In addition, it's a good idea to keep this bag in your car so that you don't have to carry it with you.
Moving into a new house can be a daunting task, but it doesn't have to be. If you take your time, plan the process out, and think before you make your choices, you will make it a lot easier. So, what are you waiting for? Get started on your move today!