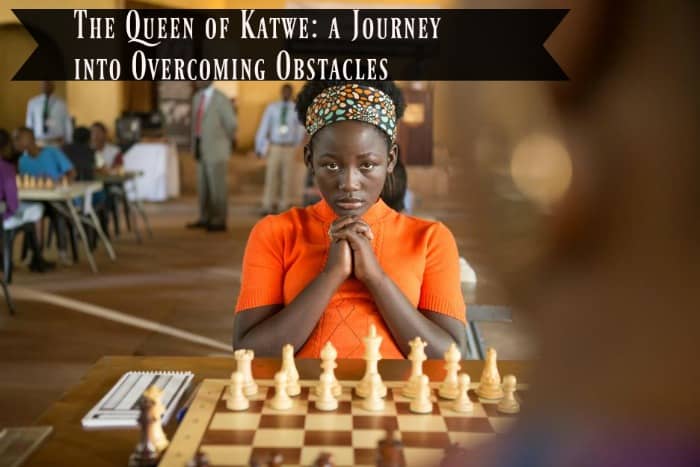 There are movies that leave with you after you watch them. Movies that touch your heart and soul and most important make you want to make a difference because you realize how blessed you are. For me watching Disney's The Queen of Katwe did all of the above and more.
On my trip to LA a few months back I had the opportunity to screen the movie The Queen of Katwe as part of my "The BFG Event" Trip. All I could do was cry while watching this movie… happy cry, ugly cry,sad cry and emotional cry. This movie really touched my heart.
The Queen of Katwe is the moving true story of a young girl selling corn on the streets of rural Uganda whose world rapidly changes when she is introduced to the game of chess, and, as a result of the support she receives from her family and community, is instilled with the confidence and determination she needs to pursue her dream of becoming an international chess champion.
This movie touches on the basic elements of a famly's struggle to survive. A story line that brings into play how difficult much of the world has it, and how as a nation we really don't see that struggle. Yet, when you realize how normal this struggle is and yet they continue to try to make the best of the hands they've been dealt you realize it's time to make a difference in your own life. This movie shows the struggles experienced in Uganda first hand, not only from outsiders but from their own people.
When I first heard about this movie I didn't know what to expect, but it was truly an emotional experience from start to finish. It opened up my eyes to a hardship that many people don't realize exists. Directed by Mira Nair ("Monsoon Wedding") from a screenplay by William Wheeler ("The Hoax") based on the book by Tim Crothers, "Queen of Katwe" is produced by Lydia Dean Pilcher ("The Darjeeling Limited") and John Carls ("Where the Wild Things Are") with Will Weiske and Troy Buder serving as executive producers. The film stars Golden Globe® nominee David Oyelowo ("Selma"), Oscar® winner and Tony Award® nominee Lupita Nyong'o  who's Lupita Nyong'o 's performance touches your soul as a mother and newcomer Madina Nalwanga , who captures your heart from the moment you lay eyes on her.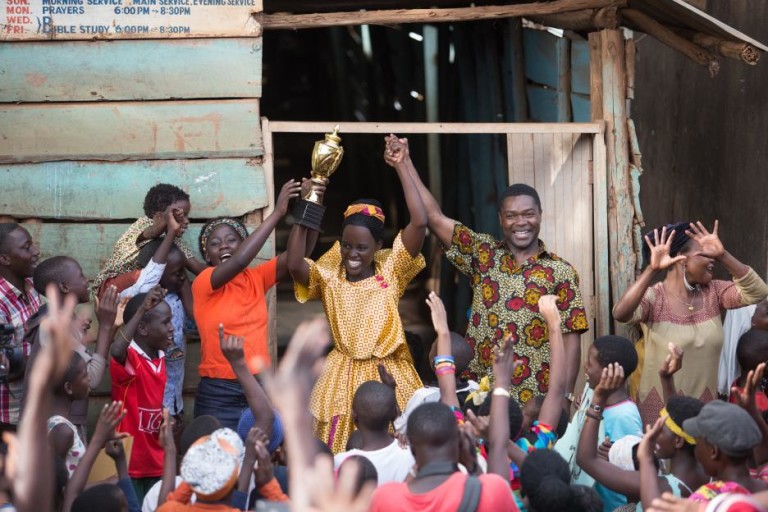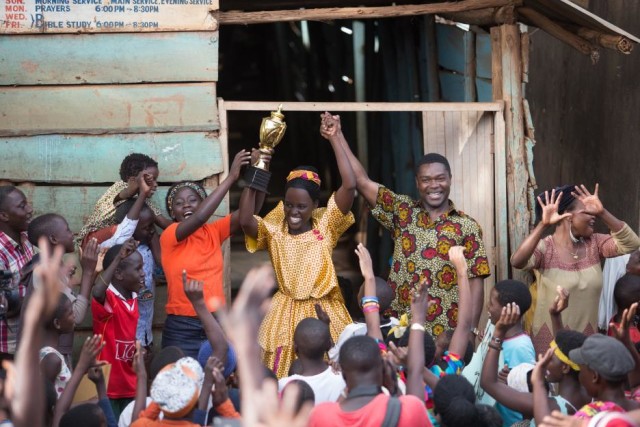 Once you leave the theater you'll want to know more, learn more and do more to help others and most important you'll never be the same after The Queen of  Katwe captures your heart.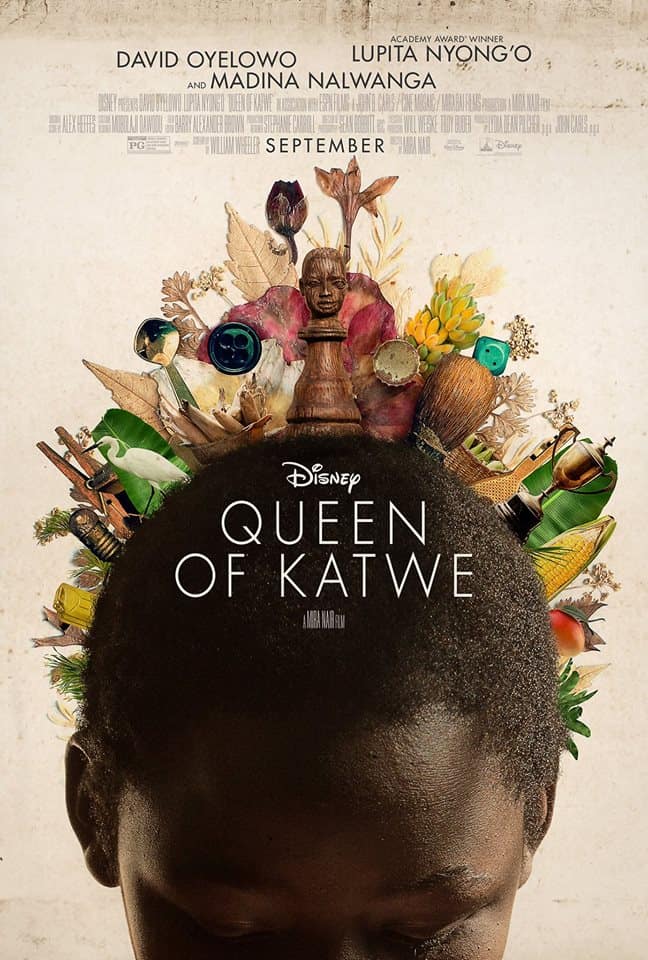 I leave you with this fun song that you will love from the movie

Most important take the whole family to watch this amazing story! You'll thank me!
Get social with Queen of Katwe on :
Facebook: https://www.facebook.com/QueenOfKatwe/
Follow QUEEN OF KATWE on Twitter: https://twitter.com/queenofkatwe  
QUEEN OF KATWE opened in select cities on September 23rd and Nation Wide on September 30th.
Check out the trailer below: