This Moving SNOWball Snowman Craft is perfect for early learners. Not only is it a fun winter craft idea that is certain to bring a smile to their face, but it's also a great craft to welcome in the cold, winter season, too. This is a simple winter craft that is perfect for young learners. All they need is a little bit of adult supervision to create this adorable snowman craft.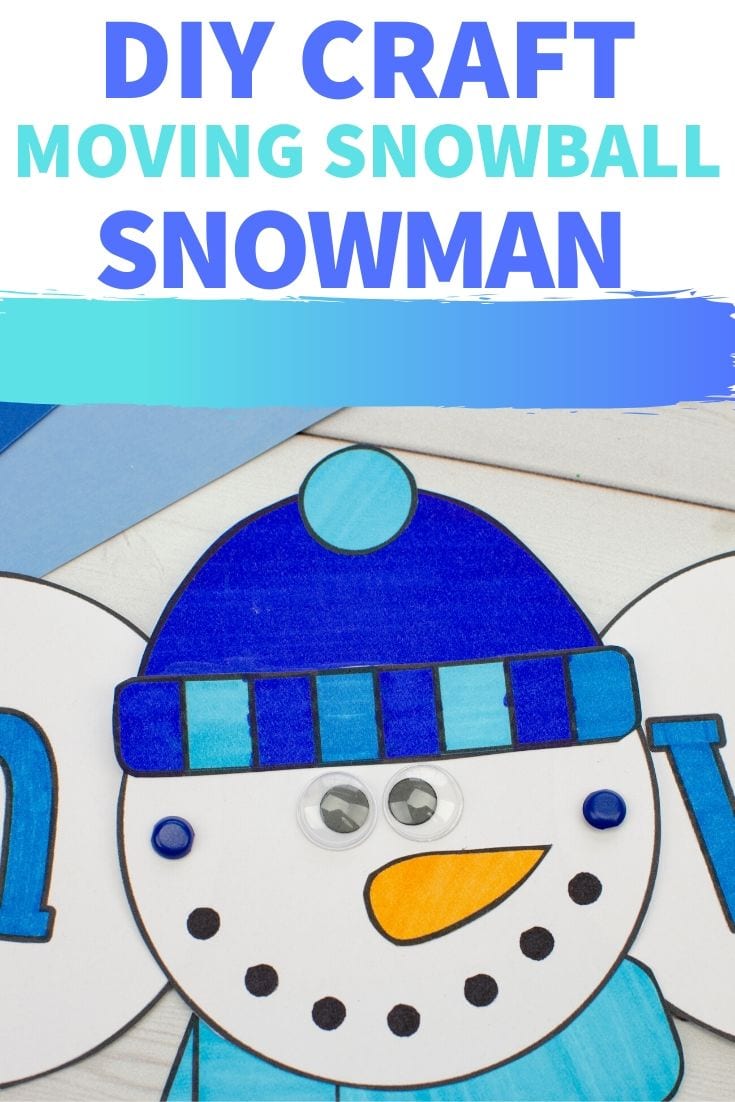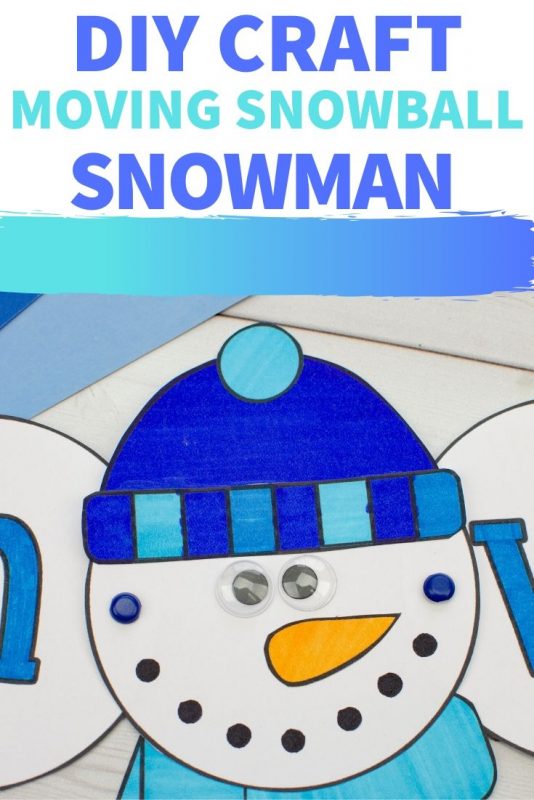 Simple Winter Snowman Craft
Having a variety of crafts to do during the winter months is important. This snowman activity is one that actually works on fine motor skills, as well as creativity.
I love how it moves and wiggles and captures the essence of being a snowman while also looking like random snowballs as well.
And once it's created and done, it can make a really cool decoration to hang up on the fridge as well.