Dryer sheets aren't just for laundry. Check out some great Household Hacks, Uses for Dryer Sheets around the home Some will blow you away!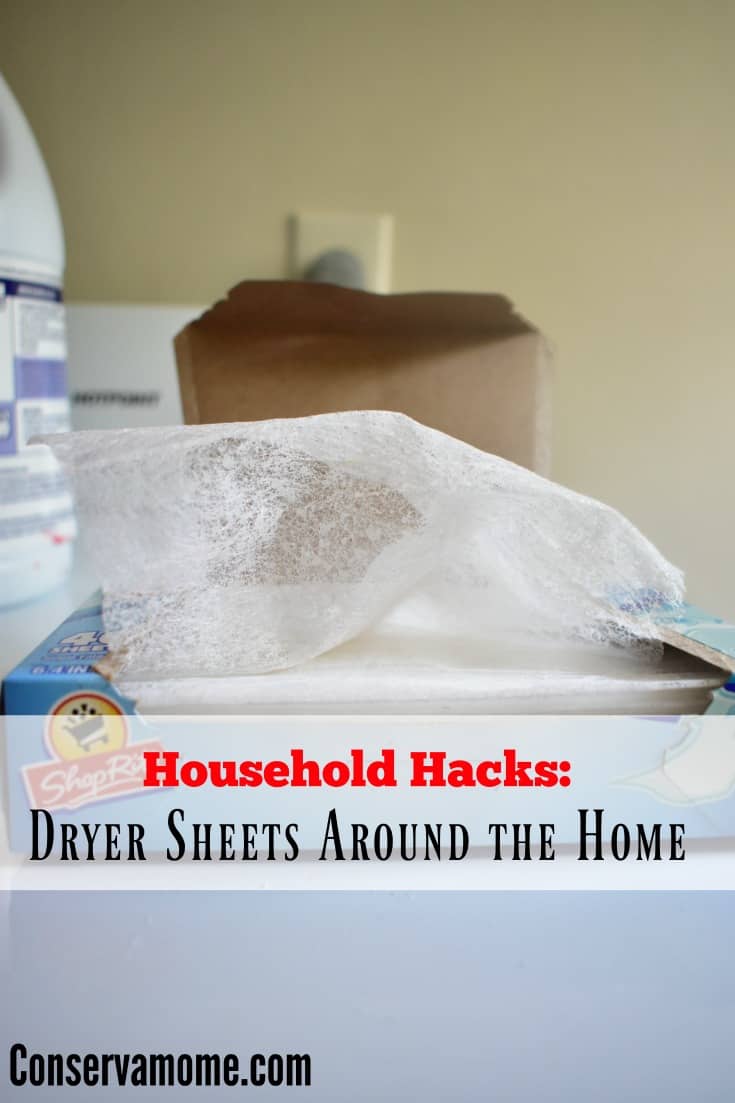 Household Hacks: Dryer Sheets Around the Home
Dryer sheets, you know those things you toss into the dryer with a load of wet laundry! Well those little beauties can be used so many different ways around your home, you will be amazed. Keep reading to find all the different ways you can use dryer sheets around the home!
You will be shocked at all the things you might have been missing out on doing! The Household Hacks below will make life easier for you.
Below you will see a compiled list of alternative uses for dryer sheets! To save even more money some of these, you can use a used dryer sheet! Awesome, I know!