Will you be traveling by yourself? Here are some tips for traveling solo to help you make the most of your adventure.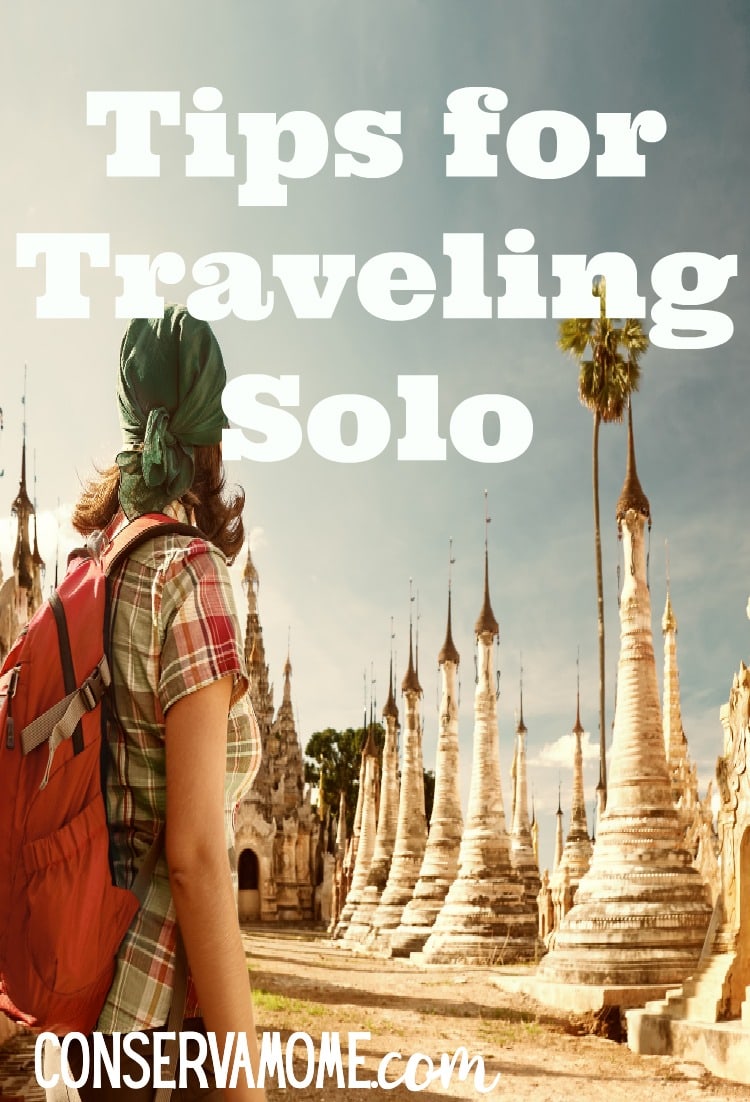 4 Tips for Traveling Solo
Every once in a while, you need to get away from the hustle of everyday life and just relax. Solo-travelling presents one of the best ways to both de-stress and gain new experiences.
To help you plan for your next solo trip (even if it is your first), we've put together a list of the four most essential things to know in order to stay safe and enjoy a fun and stress-free trip.