We' ve all heard a lot about sustainability but what exactly does it mean to be sustainable? Find out how to live a sustainable suburban lifestyle.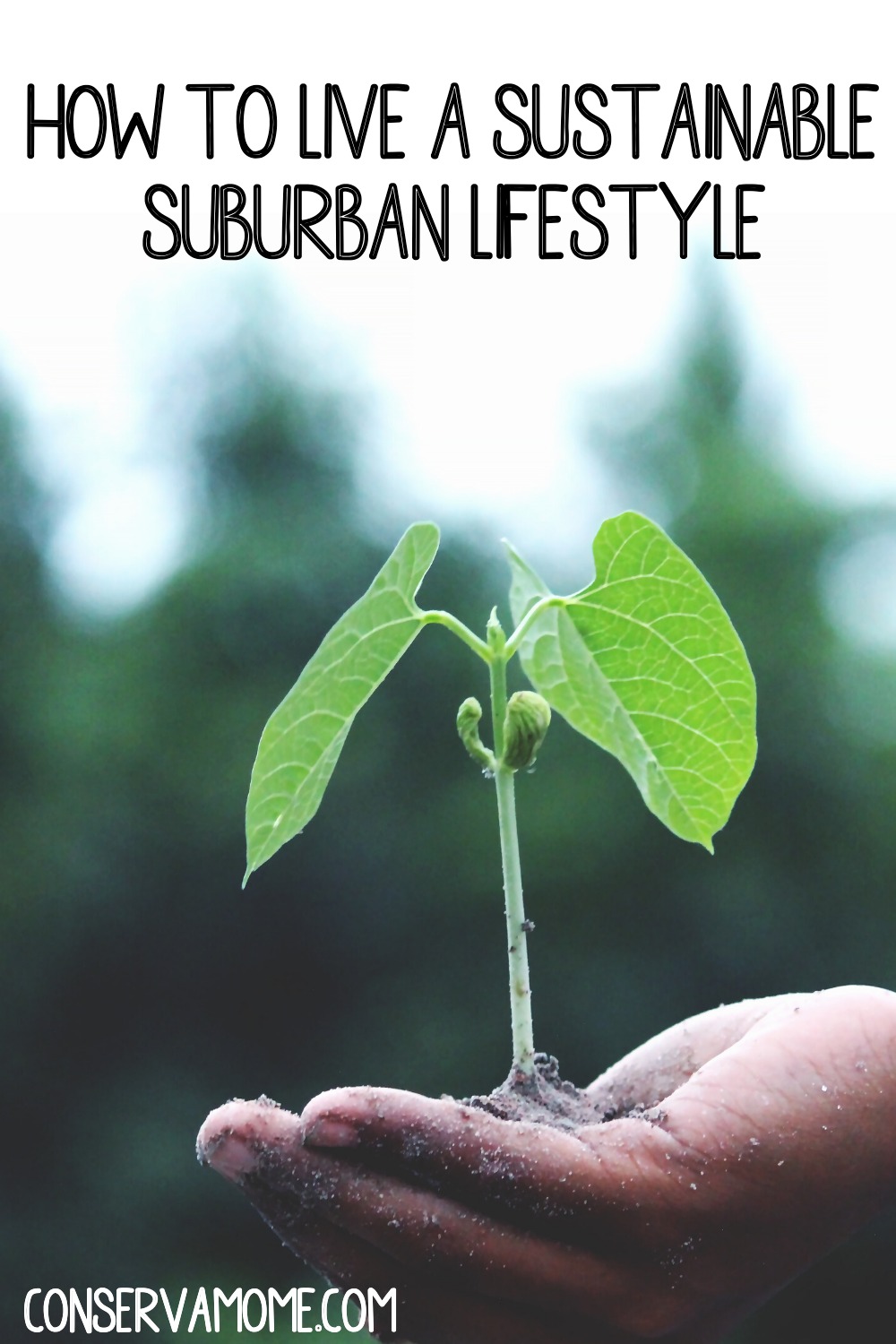 How to Live a Sustainable Suburban Lifestyle
Indeed, the modern suburban landscape is changing in drastic ways as more eco-friendly innovations are introduced year after year. Homeowners, for their part, have become conscious not just about their energy bills, but also about picking eco-friendly solutions for their homes.
While it may seem difficult to adopt electric cars or solar panels, these are subtle changes that could lead to significant benefits in the long run.