Looking for some fun board games to help spend some quality time with your family? Then read on to check out these 15 board games for the whole family.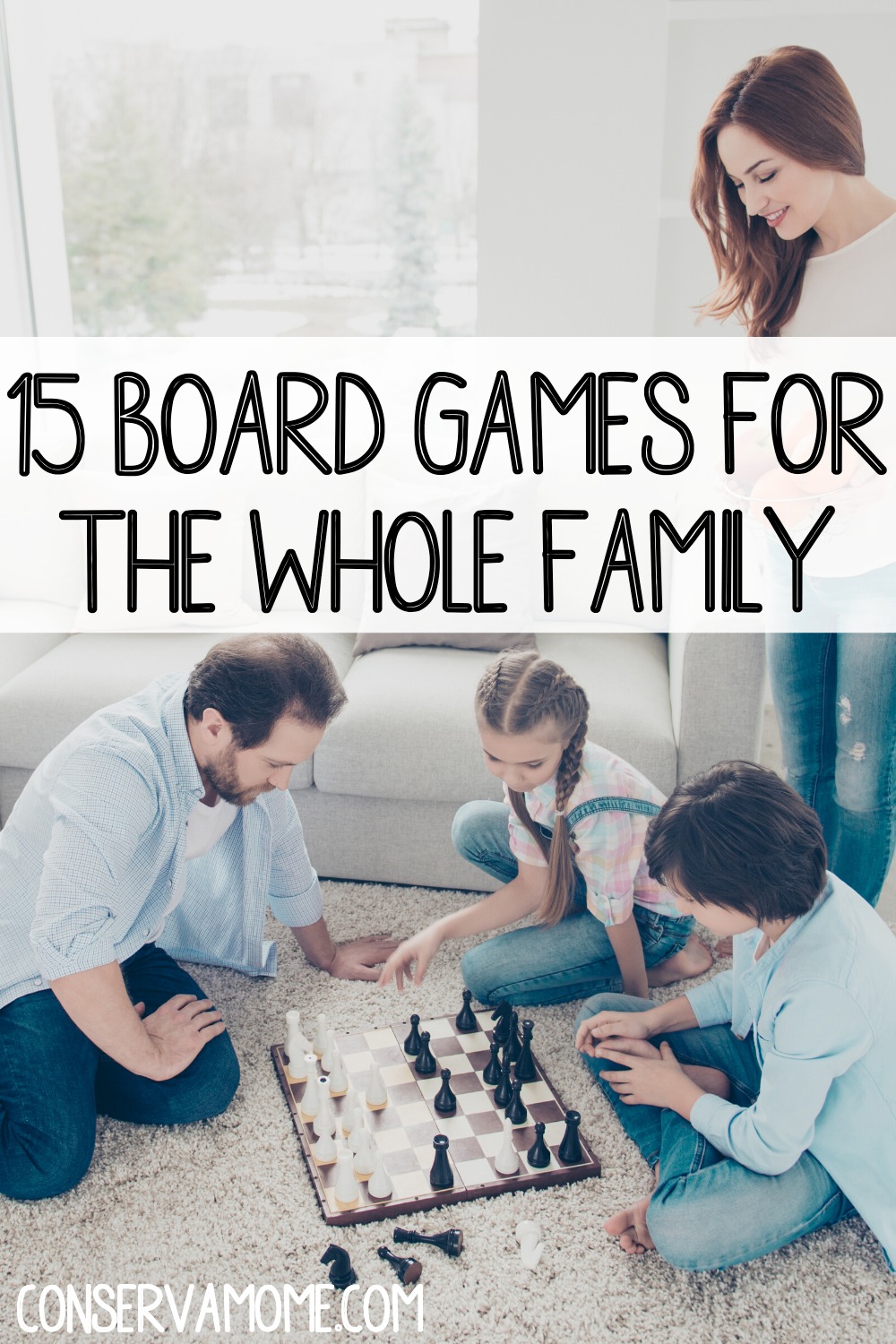 15 Board Games for The Whole Family
So you're stuck at home and have pretty much binge watched every show on Disney +. Chances are you're also probably running out of things to do. That's pretty much what happened with us . My kids were starting to go to the mattresses over the silliest things. I realized a big part of it was they were board. Although they looked entertained with technology after a while it starts affecting you mentally. That's why I decided to grab some board games and that has been game changer (no pun intended) lol
The kids have a had a blast playing some fun games that aren't just fun but some are even educational. Best of all they're using skills they are reinforcing skills that they need like counting, adding, fun facts, using their brains etc.. Games and riddles are great for the brain. So it's important to make sure kids are exercising their brains, even if it is during this shut down.