This post brought to you by HarperCollins Children's Books. All opinions are 100% mine.
Growing up there was nothing more I enjoyed than the little Golden books filled with lessons, beautiful pictures and stories I loved. Recently I had a chance to read Piece of Cake by LeUywn Pham a book reminiscent of the of classic Golden Books illustrated by LeUyen Pham and published by HarperCollins Children's Books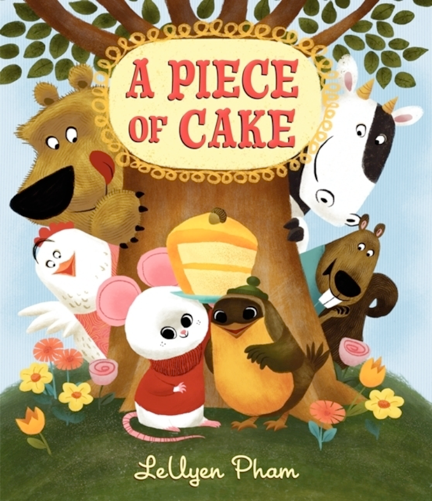 A Piece of Cake is a delightful story about generosity, creativity, and improvisation. Mouse has baked a special treat for Little Bird's birthday! But delivering it to his friend isn't easy—not when everyone he meets along the way offers to trade something for a piece of cake.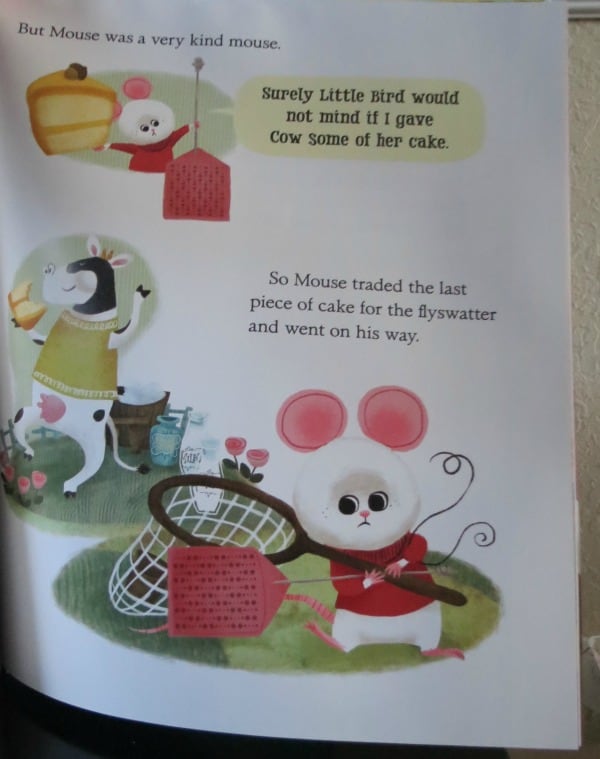 In A Piece of Cake, LeUyen Pham puts a unique spin on a classic tale. Kids (and parents!) will love the unexpected and hilarious turn the story takes. With its strong picture support; story elements, including setting, character, and plot development; and identification of a problem and solution A Piece of Cake is the perfect story for any little one.
My kids enjoyed this story so much and it's become a favorite in our home. Sometimes for them just sitting and looking at the pictures, or reading it to each other the little mouse has become part of this home.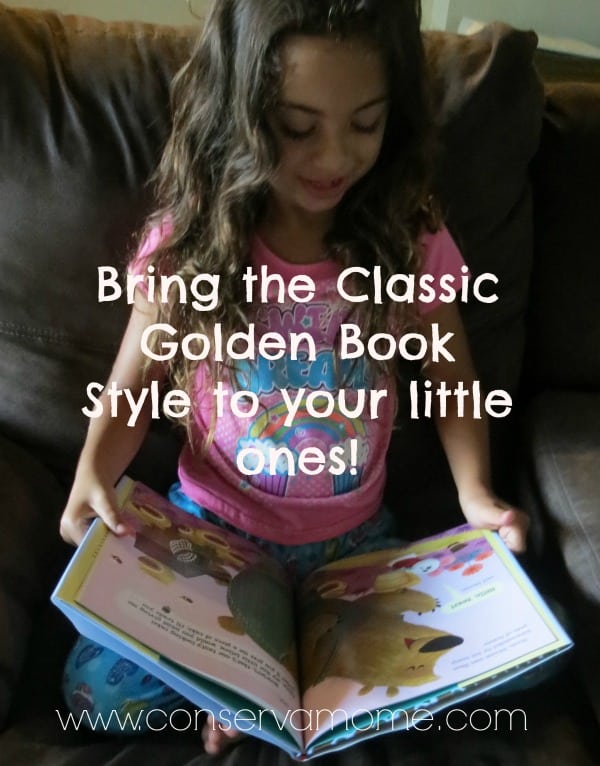 So bring back a new classic to your home and give your little ones the gift of a Piece of Cake!
What is one Children's book you enjoyed reading as a child that you have now shared with your little ones?