Here's a fun collection of good riddles for you to share with friends and family. Some are easy to answer while others will absolutely stump you.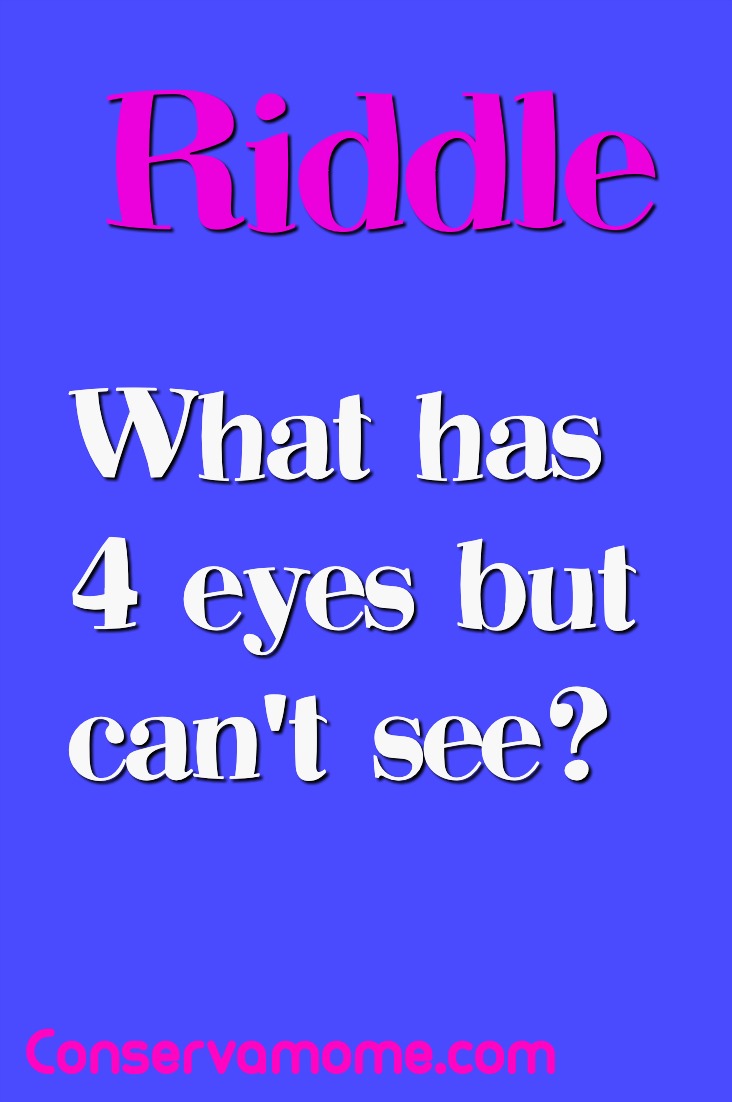 Good Riddles for you to share with Friends and family
There are so many great riddles out there for you to check out. What's funner than being stumped by riddles? Stumping friends and family. I know my kids love asking each other riddles and brain teasers to see if they'll get them. Solving them are actually good for you emotionally and mentally. Even during Quarantine many people have really enjoyed solving them and good riddles have actually helped raise their spirits.
As you can see reading and solving riddles will actually be good for you. Which is great right? So I've put together some fantastic riddles for you to check out and perfect for you to share. Just keep reading to see so more.