Halloween is almost here.So I've put together a fun list of Free Halloween E-Books For Kids. This fun list has books for all ages and even includes some fun craft books at the end. So read on to check out this fun list of Free Halloween Books for kids!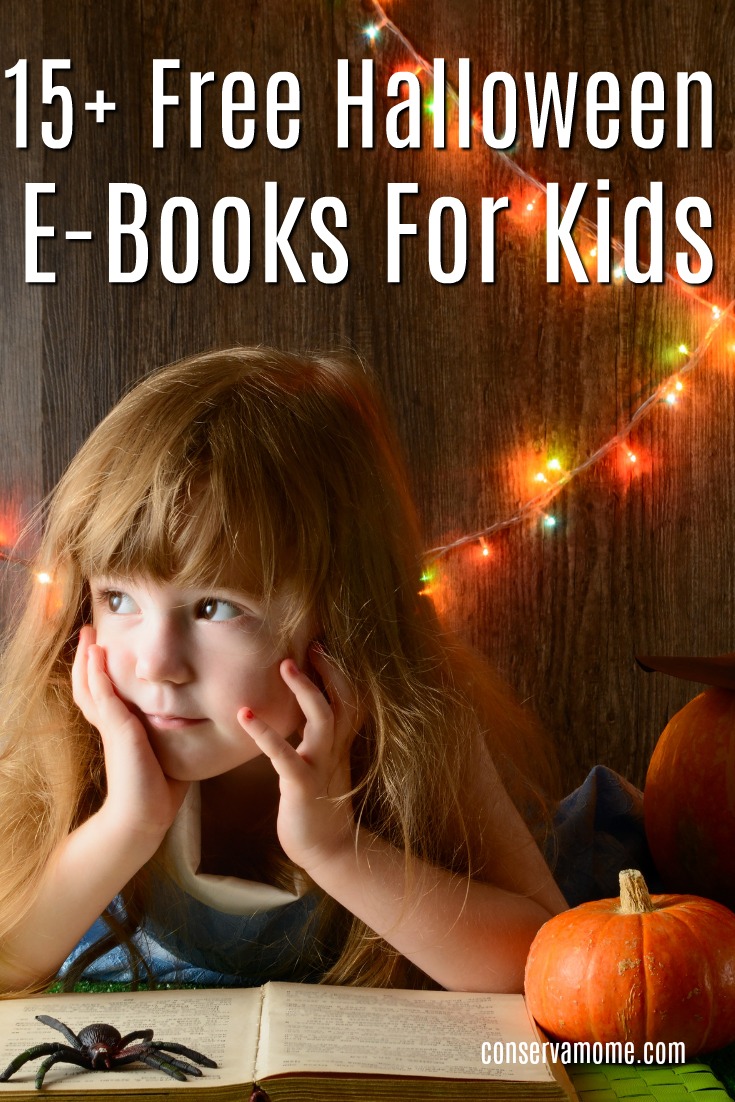 *This post contains affiliate links. By purchasing any products listed here I will receive a commission at no cost to you. Thank you for supporting my page.
15+ Free Halloween E-Books For Kids
Nothing is funner than reading spooky stories leading up to Halloween day. I remember growing up I use to devour scary books. There was nothing funner than sitting down with a good book and getting scared. You know those stories that were just scary enough where it made the hairs on your neck stand up. There was something so exciting about it.
I also use to enjoy some fun Halloween Riddles . To this day I love doing a riddle of the day with my kids.
So that's why I've put together this fun list of Free Halloween E-Books for kids. If you're looking for some fun books for your little ones to read, filled with spooky fun then you've come to the right place. The best part of all is they're absolutely free!
These books are fantastic because you can download them Straight to your Fire Tablets or kindles.
So you can take them all with you wherever you go. They are perfect for a bedtime story or when you are on the go and want your kids reading a fun book. I've included some great books geared towards all ages from little ones, to older kids. I even threw in some great craft books that will help you come up with some great easy Halloween Crafts for kids.
Either way these books are so much fun and best of all they're free!