Are you a fan of all things Disney? Do you want a magical treat that is easy to make? Then here's the perfect Disney Themed Dessert. Check out these easy to make Mickey Mouse Krispie Treats.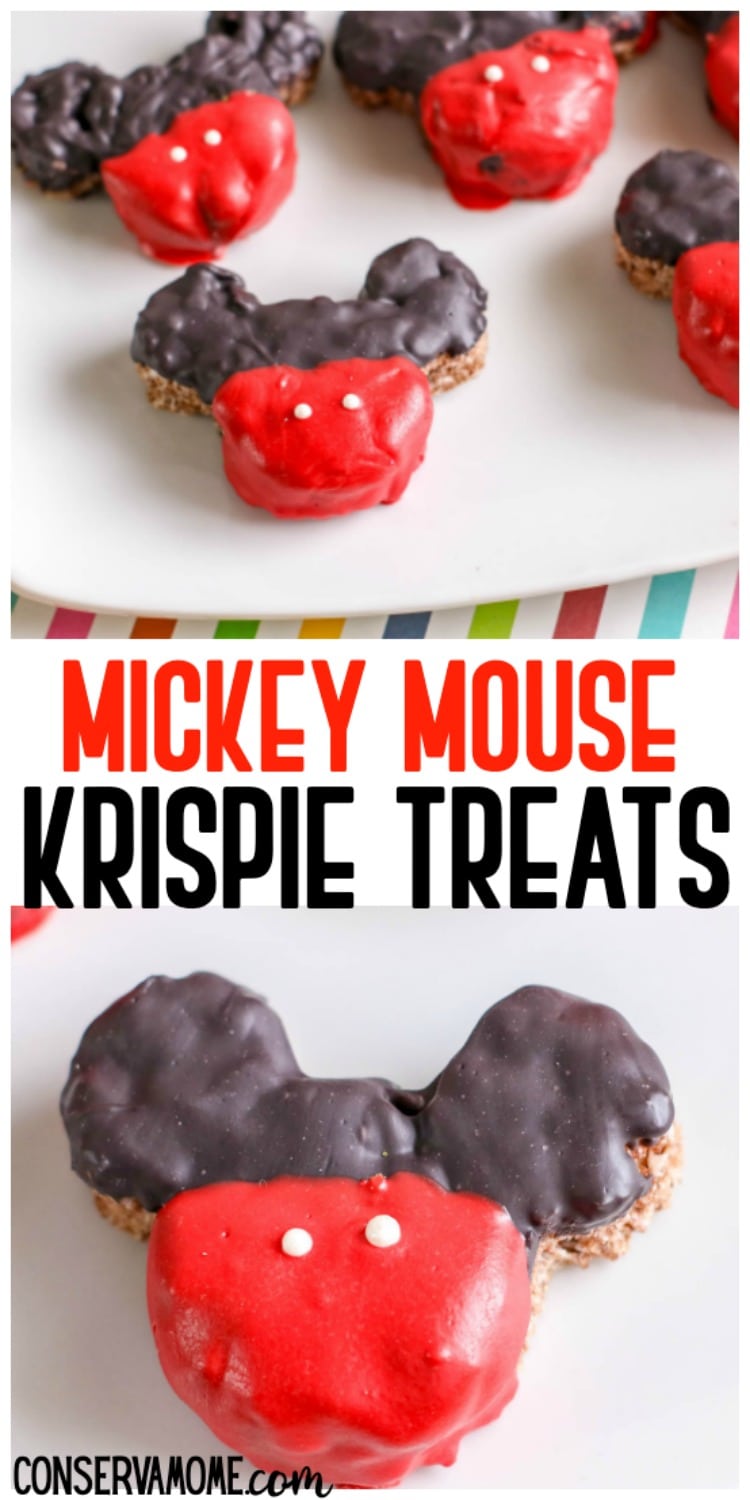 The Perfect Disney Themed Dessert
We've got big news in our home. This summer we're surprising the kids with a trip to Florida and then Disney World. So my brain has been in high gear these past few days with everything Disney related. Because who wouldn't be excited at the prospect of spending 3 days at the happiest place on EARTH!