Disclosure: I received these products from Swaddle Me by Summer Infant free of charge. All opinions are entirely my own.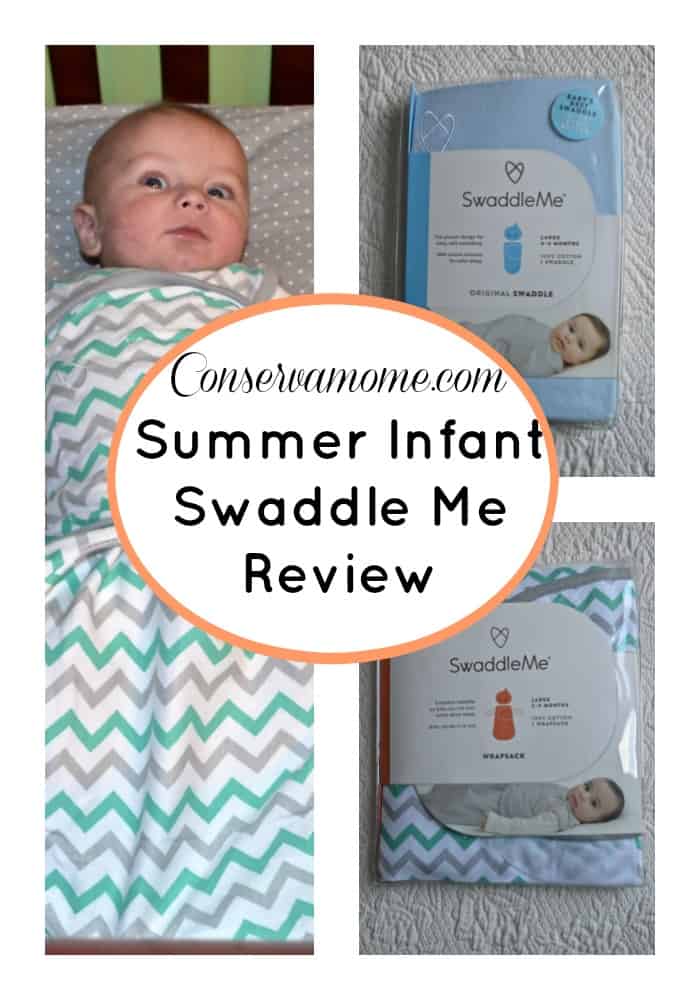 Let's set the stage.
It's 2a.m. You've already been up three time to feed the precious new life that you gave birth to last month. You haven't showered in days. You haven't cooked a meal for your family since the baby arrived. The depths of sleep depravity consume you. The elation of new motherhood consumes you too.
You stumble across the room to your baby's crib and gingerly peek over the edge. She is awake and squalling, not because she's hungry (you fed her fifteen minutes ago) but because she has wiggled out of the blanket you tried to tuck around her so securely. You have no brain cells to spend on anything other than taking care of baby and remembering to put on pants and you certainly don't have the cognitive function to deal with the origami folds of swaddling right now.
Enter Summer Infant and their line called Swaddle Me.
Babies liked to be swaddled because it offers a feeling of security similar to that of a mother's womb. Young infants can easily startle themselves awake in the night by flailing their arms and legs. Swaddling can help babies stay asleep longer which means parents get to stay asleep longer too. I don't know about you, but I like sleep. A lot.
Swaddle Me sets by Summer Infant are a great solution to the tricky methods of swaddling that can baffle so many parents.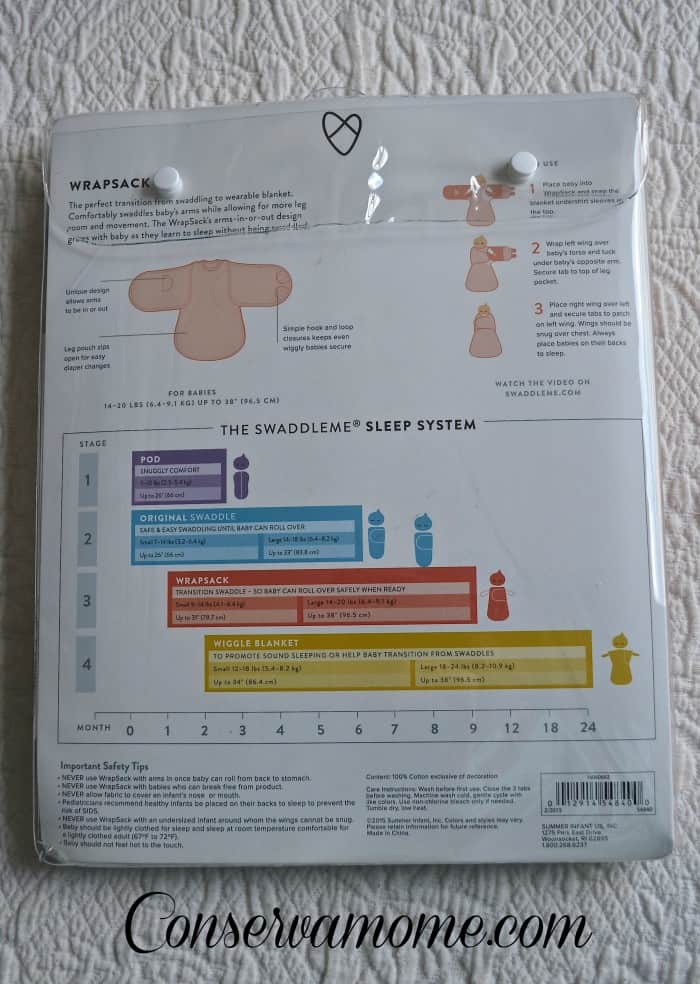 Swaddle Me offers four different styles of wraps that, when combined, create a complete sleep system that outfits babies from birth to twenty-four pounds. I had the privilege of trying out stages 2 (Original Swaddle) and 3 (Wrapsack). My baby is five months old and weighs about thirteen pounds.
Ya'll.
These things are so, so, so easy to use.
Lets start with the Original Swaddle.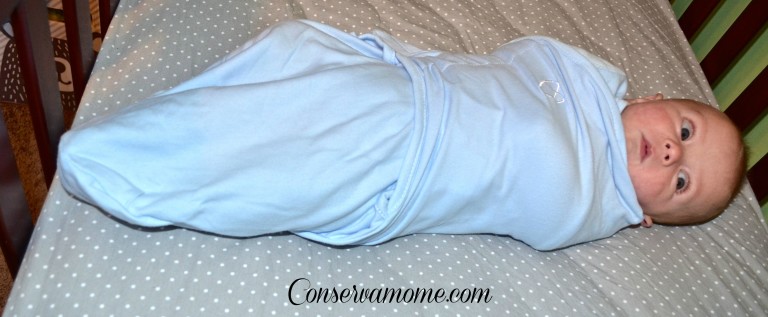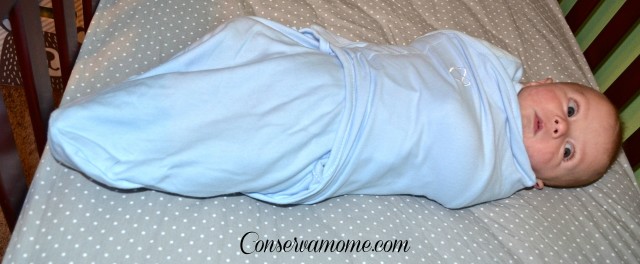 When opened up it forms a sort of T shape. You tuck your baby's legs into the pocket and then wrap the arms of the T around your little one. Velcro closures makes the Original Swaddle simple to use when you eyelids feel like cinderblocks. On each of the products I tried there were also laundry tabs for the velcro so there is no need to worry about other laundry. I would have loved to have one of these when my babe was a little younger.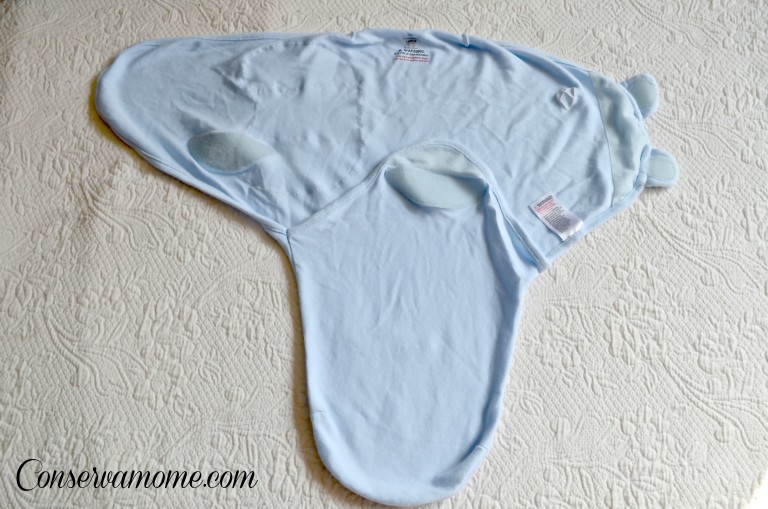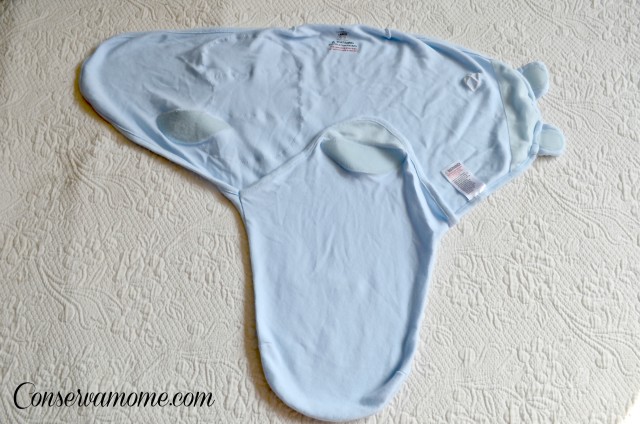 Next up, the Wrapsack.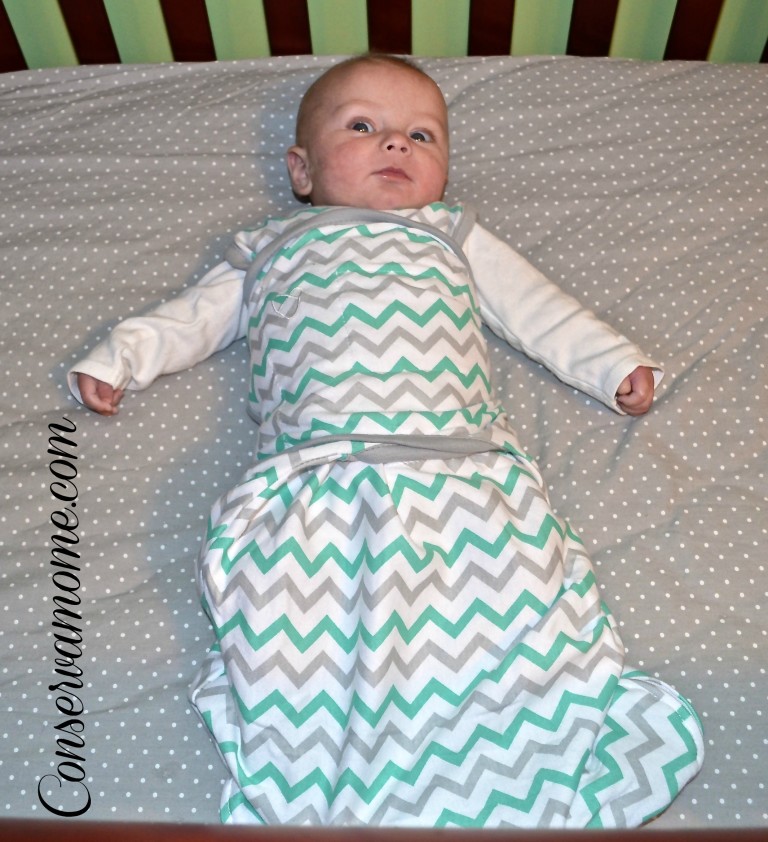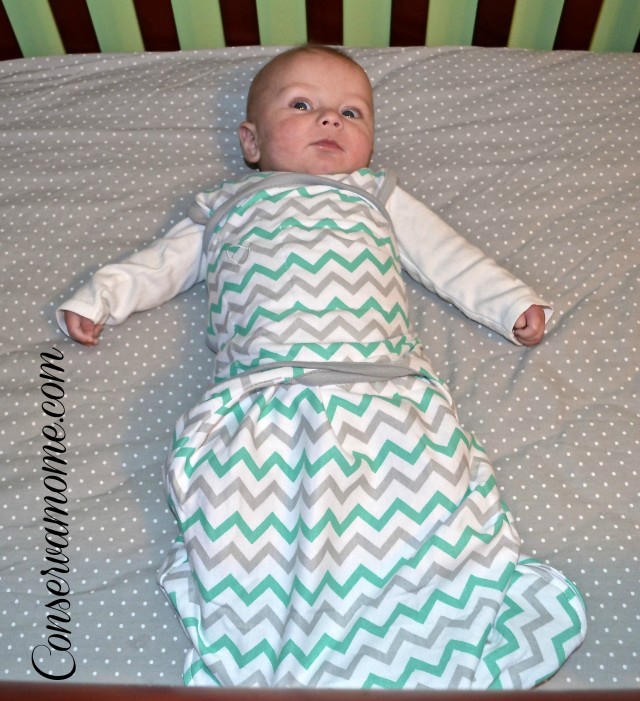 This was my little guy's favorite. He likes to have his hands free so he can suck on his fingers at night. The Wrapsack also opens up into a T shape but once you tuck your baby's legs into the pocket the Wrapsack fits similar to a pair of overalls and snaps above the shoulders. Then you wrap the arms of the T around his belly and he is free to find his thumb all night long.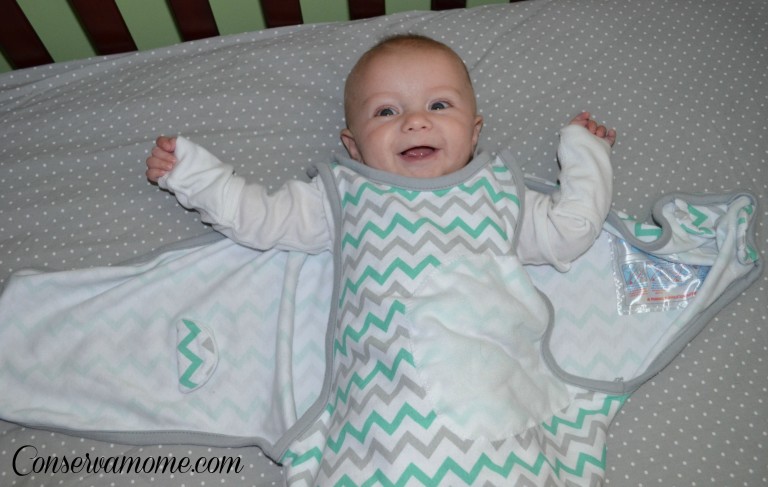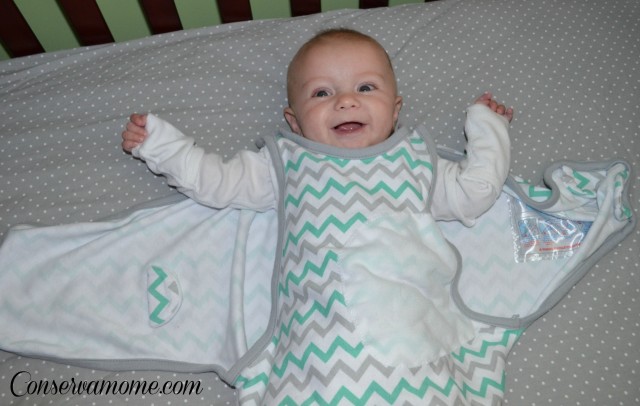 Above all, my favorite feature of the Wrapsack is that it has a zipper on the bottom of the pocket so you don't have to unwrap your baby for those midnight diaper changes. Genius.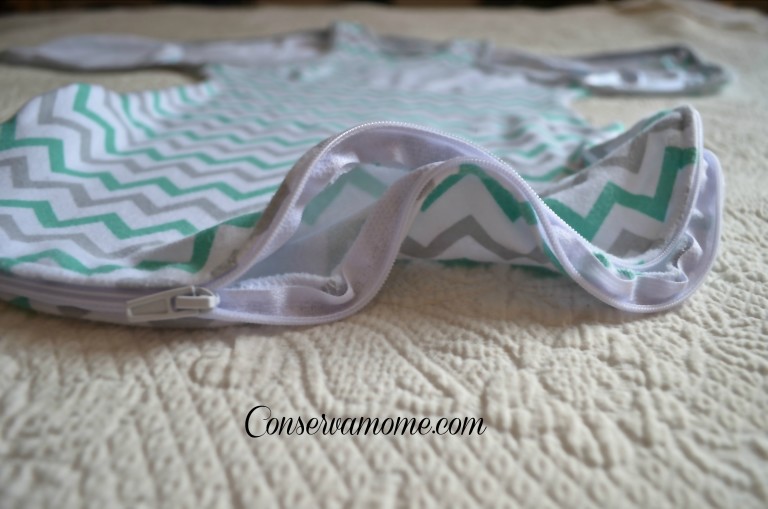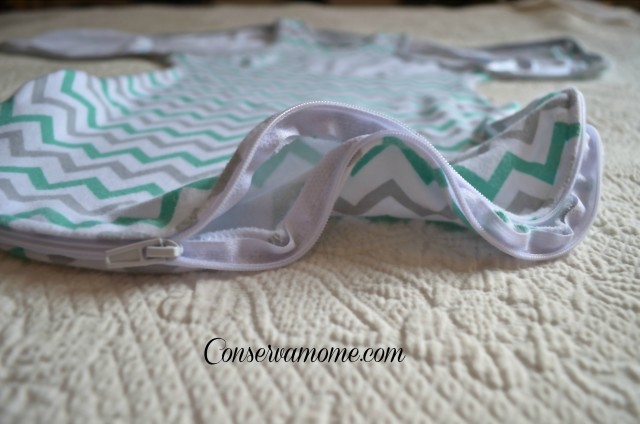 I loved having the opportunity to try the Swaddle Me line from Summer Infant. They make great, quality products. The swaddle sets are available in many lovely prints and solids. Swaddle Me gives you the choice of 100% Cotton, Organic Cotton, or Microfleece. They also have preemie sizes. Order yours here.
Don't forget to Get Social With Swaddle me on : Twitter, Facebook, & Instagram.
Make sure and check out their complete line of products for babies & kids!
Save
Save