Disclosure:This post was sponsored by Sam's Club, however, the text and opinions are all my own.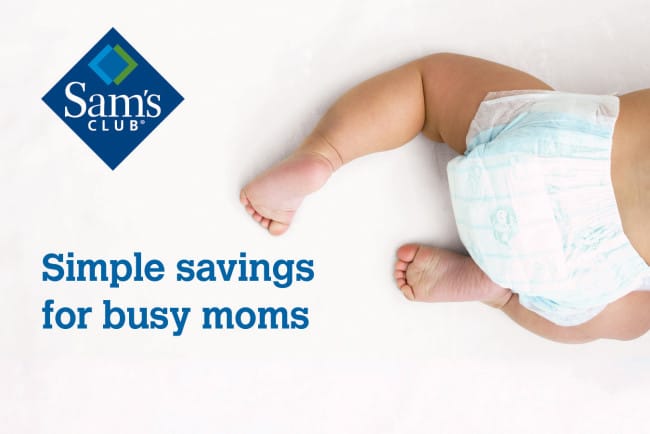 Our sweet little 5.0 was born less than two months ago. Because we already have 4 other children life has the potential to become very chaotic to say the least. Thankfully there's one thing that has saved my sanity more than once since he got here, Sam's Club.
Because we have one conveniently located close by I am able to get everything I need and have plenty of it to last me a long time. Giving me more time to enjoy my family and no need to run errands with the 5 kids in tow.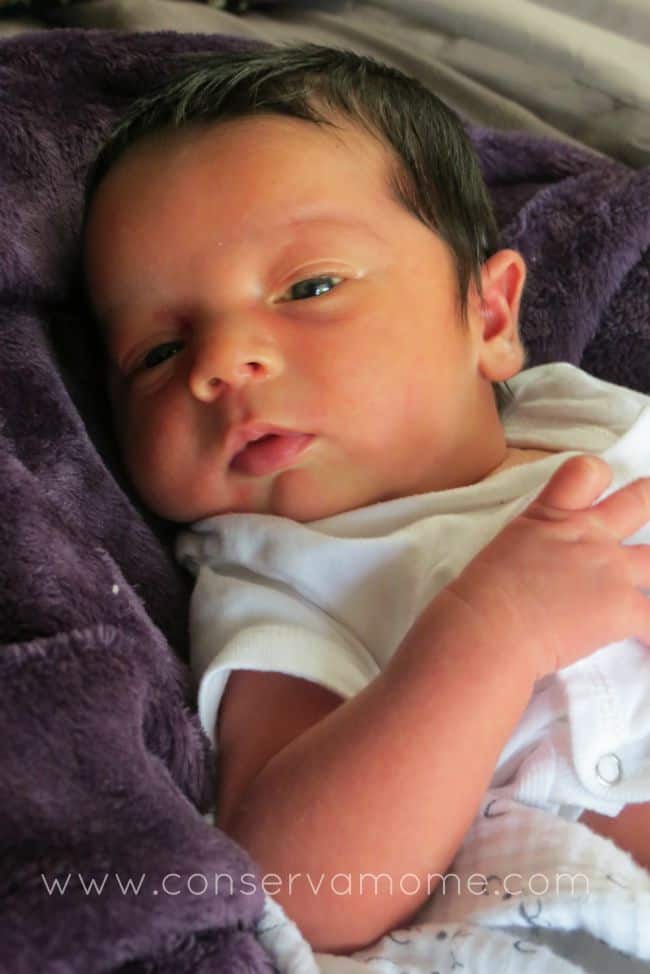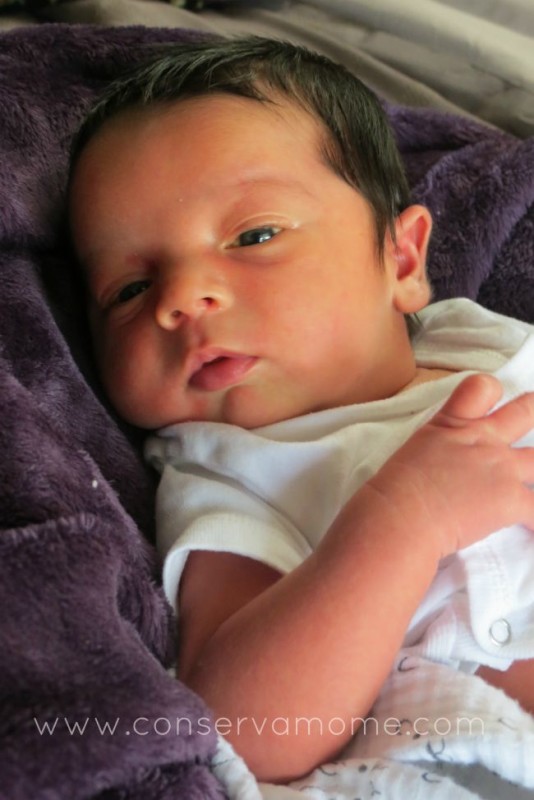 Sam's Club has been a huge life saver for our family. Joining alone brought us tons of savings. As a parent when you joining Sam's club here, you get $80 in Savings on baby items like diapers, wipes, formula, etc.We all know how much all these things can add up.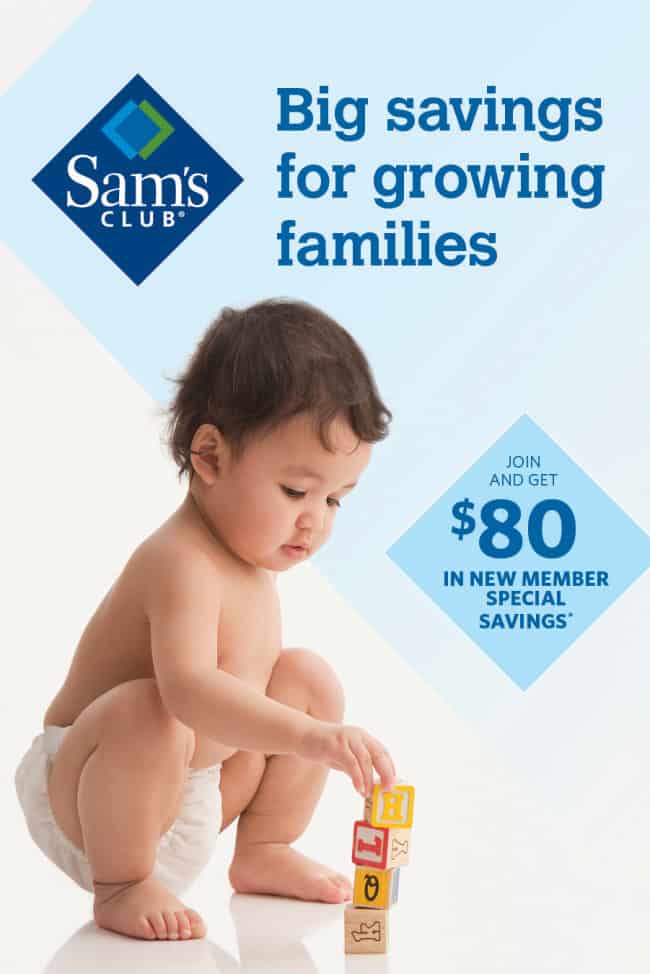 Not only do you save on everyday items, but you also save on everyday baby items. Even though you pay for a larger pack, it costs you less per unit (diaper, bottle of formula, etc.)
Sam's Club carries favorite brands AND high quality private brands at an equal quality for a lower price . Their generic brands have the same ingredients as name brands yet you'll save big!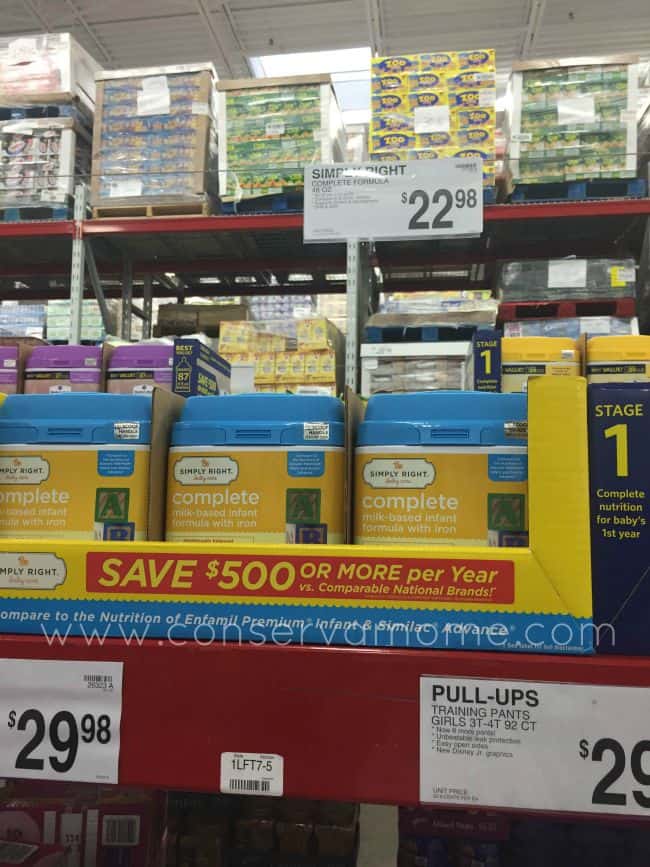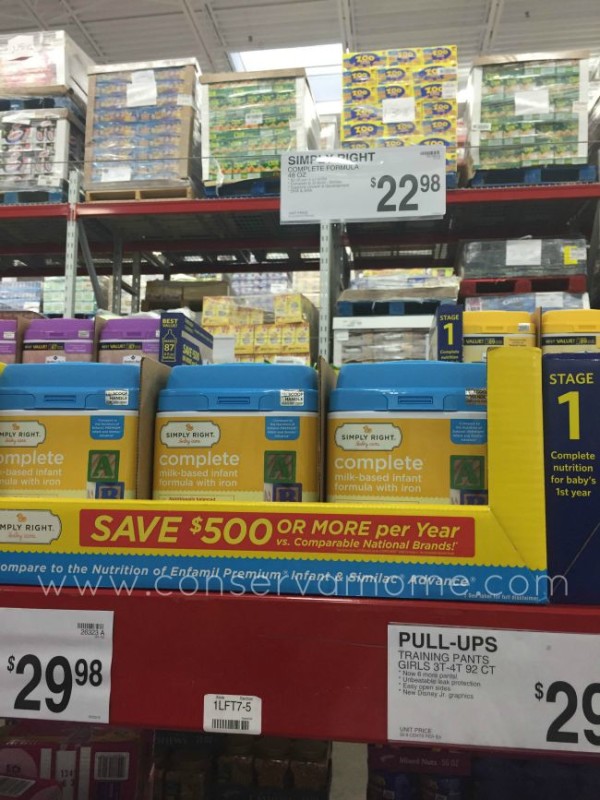 Not only do you have convenience when you go to Sam's Club but you have even bigger convenience at SamsClub.com Allowing you to spend more time with your baby, and family, at home! This fantastic site helps you get a subscription service that lets you set shipping intervals on most baby items you use most when you need them,so you'll never worry about running out.Best of all you also get free shipping on most diaper, wipes, and formula.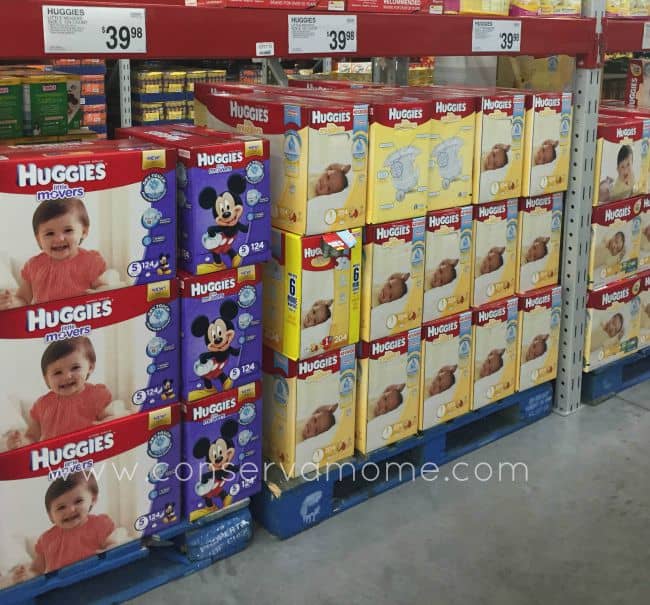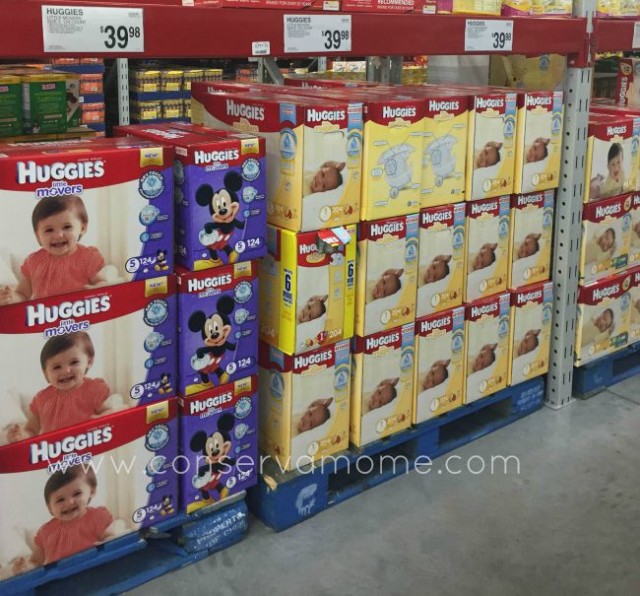 Need it now? Shorten your shopping trip by saving your shopping list online, complete your order online for pickup and receive a text when your order is ready. Get details at samsclub.com/pickup
Sam's Club is savings for your entire family – Not just baby. Get all of your household needs, great prices on groceries and extra savings at Sam's Club fuel stations.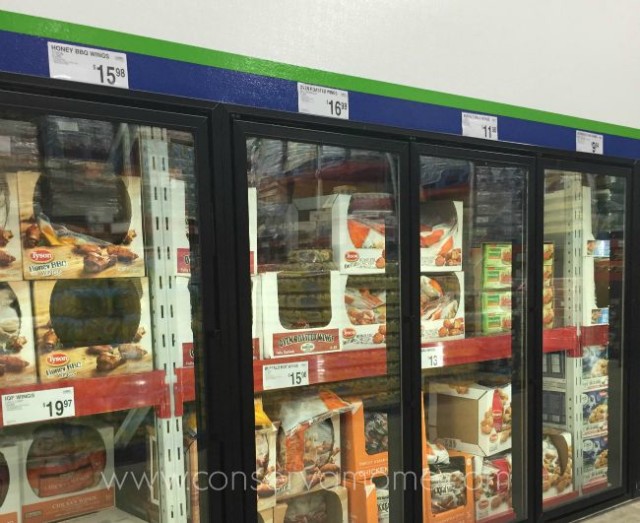 High quality fresh foods – USDA meats, seasonal produce picked at the height of freshness, freshly baked items and most important pre made foods that are delicious and just have to be put in the oven or microwave so that you get some delicious meals on the table quickly.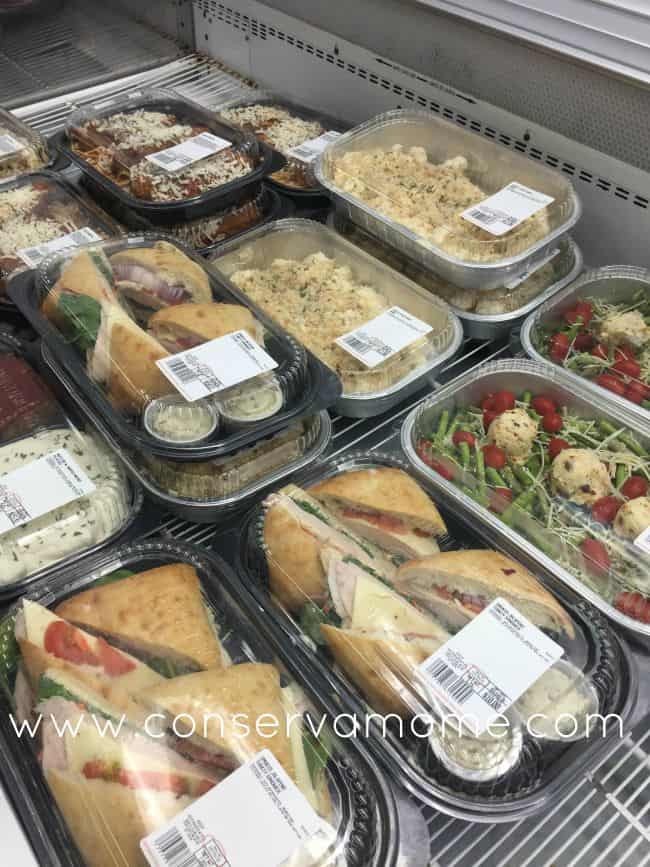 Most important, on top of the great savings you can save even more with their Instant Savings Books throughout the year. Suppliers provide additional savings beyond already low prices at Sam's Club.
Having a new baby can be one of the hardest things a parent goes through. Trying to balance meals,cleaning and all the other responsibility one has can become extremely overwhelming. Thank goodness there are places like Sam's club that are not only here to help a tired mama out but ready to help her save, and be her fairy godmother so she can enjoy snuggle time with her new squish.
Don't miss out on all the savings and make sure and sign up for a Sam's Club Card today!
Sam's Club provides big savings for growing families, join and get $80 in special savings on baby basics,you must sign up for Sam's Club here to get these savings..
Sam's Club subscription service saves you time. How would you spend your extra time? Comment below and let me know!
This post was sponsored by Sam's Club, however, the text and opinions are all my own.