I participated in an Influencer Activation on behalf of Influence Central for MoboTap. I received a PayPal incentive to thank me for my participation. All opinions and reviews are my own.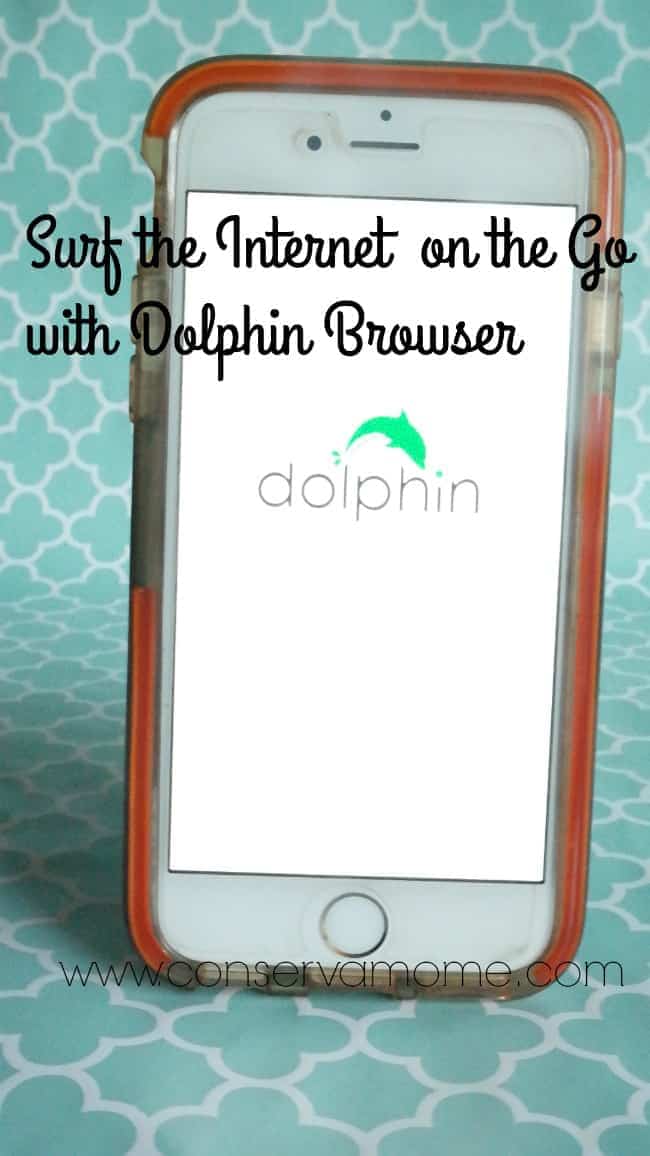 If you're like me you do most of your  online stuff on your phone. That includes looking for information  online.  With our busy schedules and less time in a day to get it all done, we need devices, apps and programs that will make getting the information we need easier! Let's face it we are always connected, with our smartphones within arms reach. We've become dependent of having information quickly on our screen. Sadly, that's not always the case. Most important going on line on your phone can be a pain if you don't have a good browser.That's why I was so excited to try out Dolphin Browser and that experience changed the way I go online on my phone.
The Dolphin Browser app provides the speed and efficiency we need and the intuitive adaptability that makes searching and planning easy and fun! The Dolphin Browser is a fast, smart, and free mobile app designed to make surfing the web easy and intuitive. You can train your Dolphin to adapt to the way you want to browse – open your favorite pages with just a touch of your fingertip, tell Dolphin where to go, or create a signature Gesture. This Dolphin is ready to save you from drowning online! Available for both Android and IOS users this easy and free app will get you connected and on your way!
It's got some fantastic feature that will make life so much easier for you when on the go!
Features:

Gestures: Simply swipe and go with customized Gestures. You can use some of the ones that come included or make up some of your own for easy access to pages and more! With a simple flick of your hand you will be where you want to online!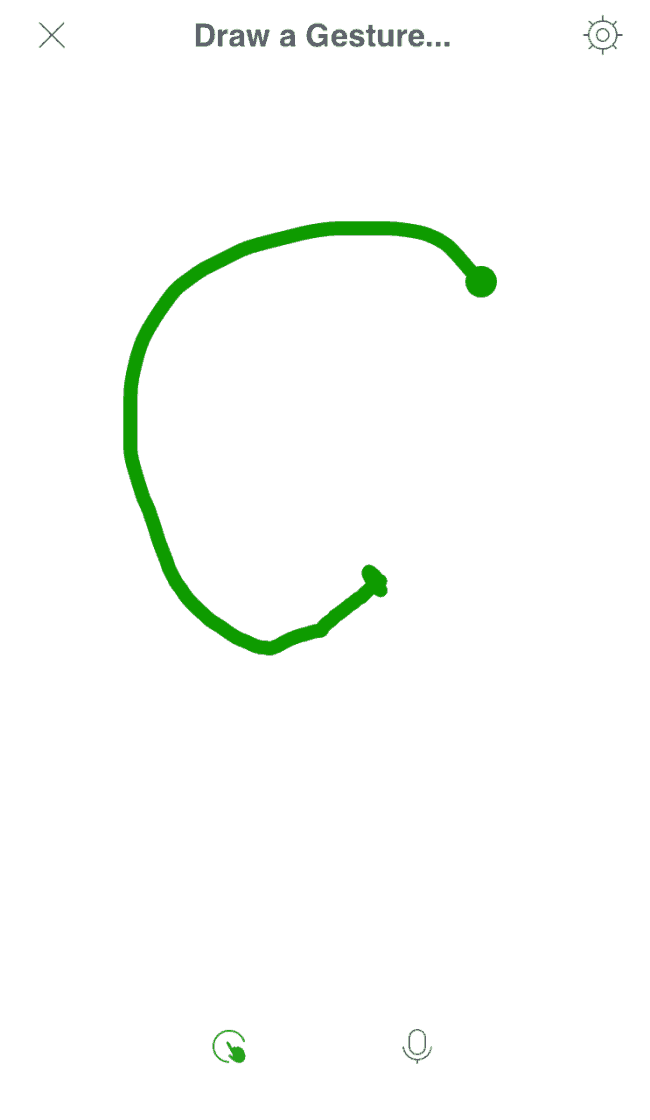 Sonar: Ask and you shall receive with smart voice search. No need to type out long questions. You can find it all on Sonar! Just let them know what you want and it will send you that way.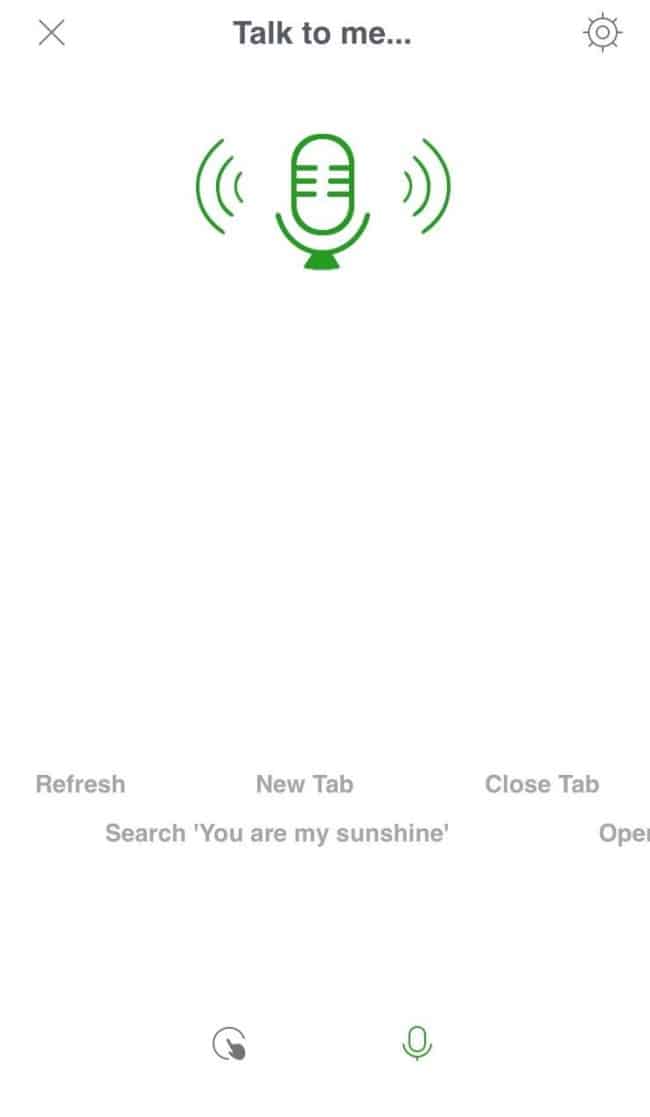 Tabbed Browsing: Open multiple tabs for all-in-one browsing. Never loose a page. You can easily go back and forth between pages with their easy tab system. Because nothing is worse than finding what you needed only to figure out how to find it again because you lost it on some complicated tabbing system. This one is easy to use and helps keep your pages in view! You can also quickly access bookmarks with one quick swipe!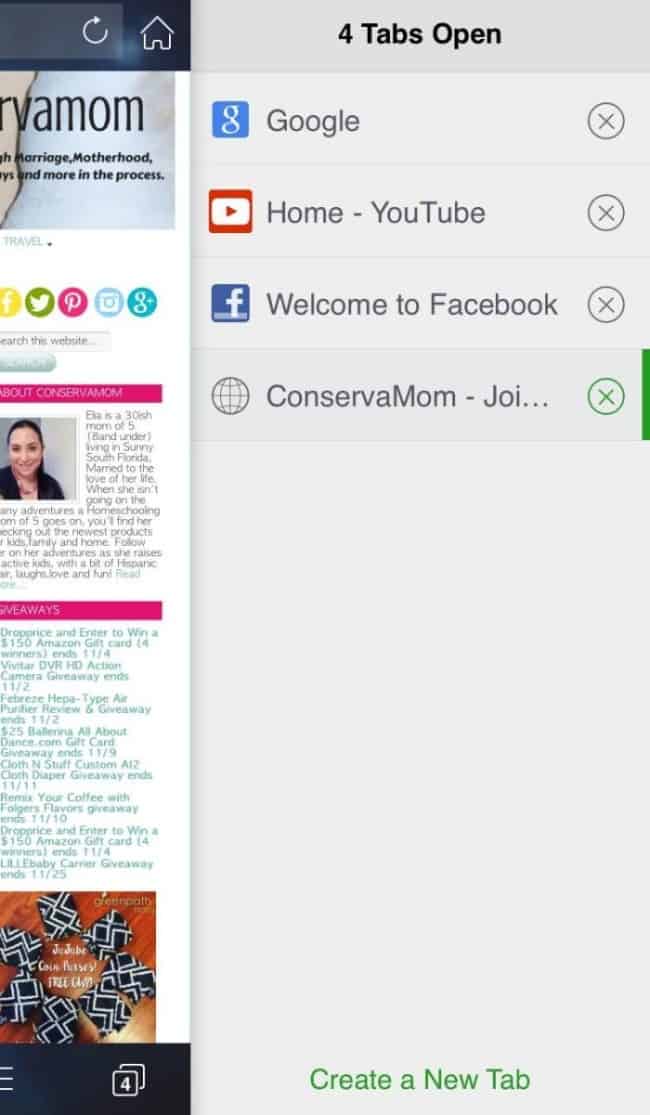 Modes: Go into Night Mode, Private Mode, or Desktop Mode for maximum flexibility while you browse. All done easily the touch of a button.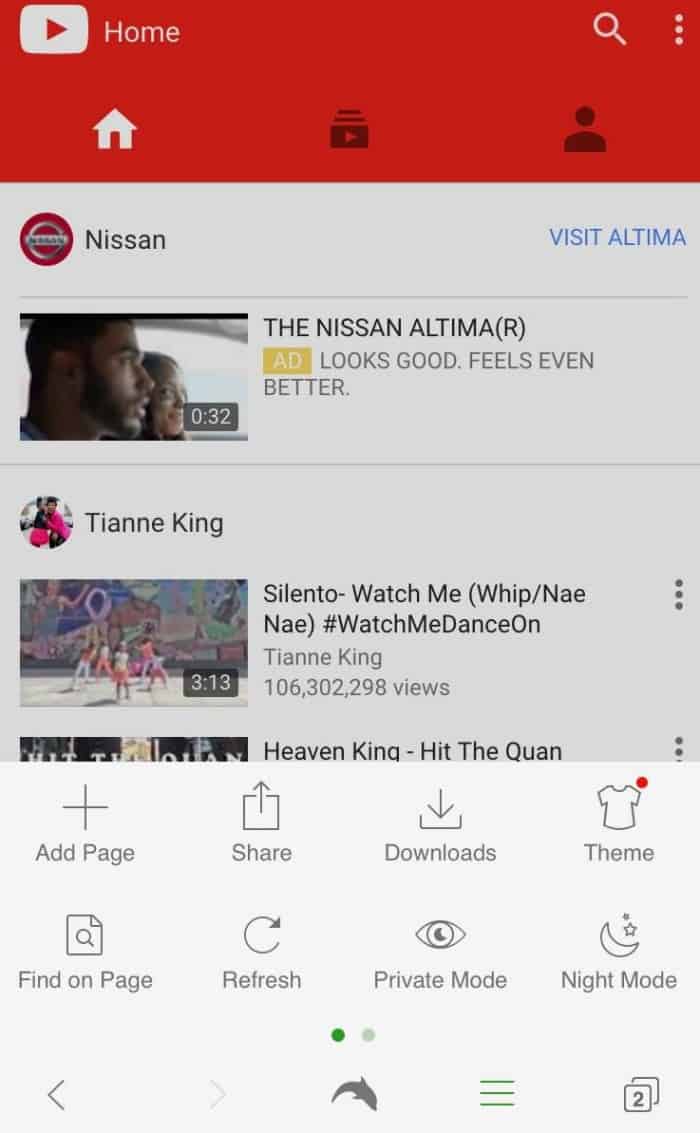 Add-Ons: Tailor your Dolphin experience with third-party add-ons.
Dolphin Connect: Stay connected by syncing your data across compatible devices.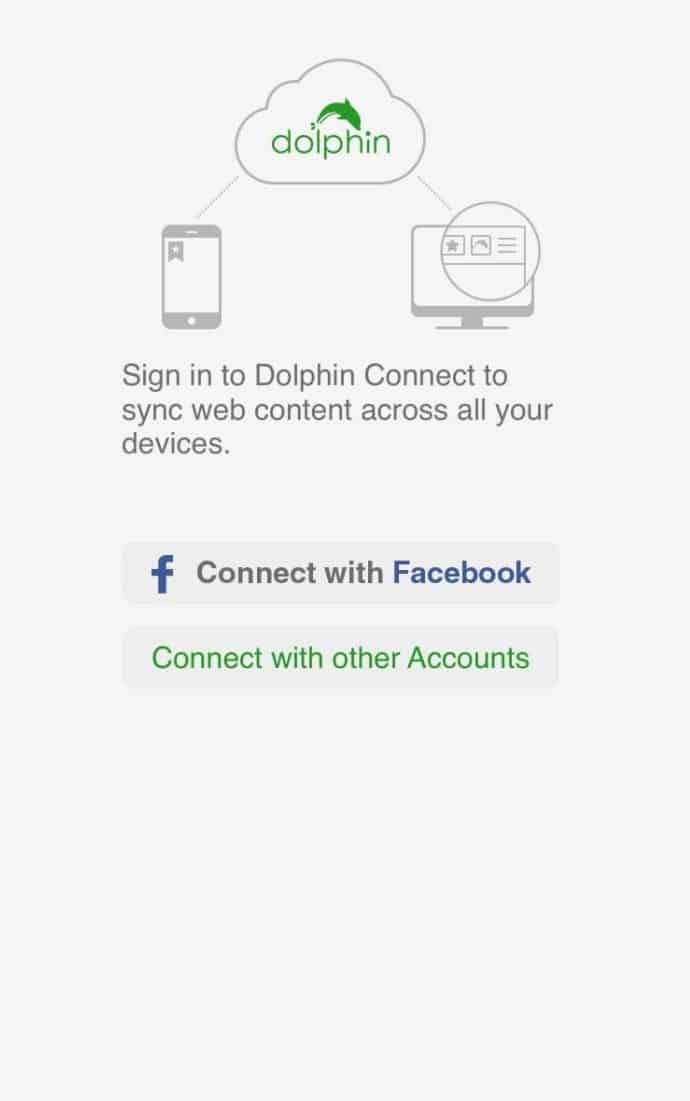 Change the way you surf online with the help of Dolphin. Because we spend so much time online on our phones it's important to make the experience as easy as possible. The Dolphin Browser app available on Android and IOS will change the way you go online! Check it out for yourself and see the difference with this easy to use FREE app!
Don't forget to get social with Dolphin Browser to learn more or Download it free  to your  IOS sytem or Android System.