Check out how to soothe your little one's occasional cough, thanks to Mommy's Bliss Organic Cough Syrups. This is a sponsored post on behalf of Mommy's Bliss. However, all opinions are 100% mine.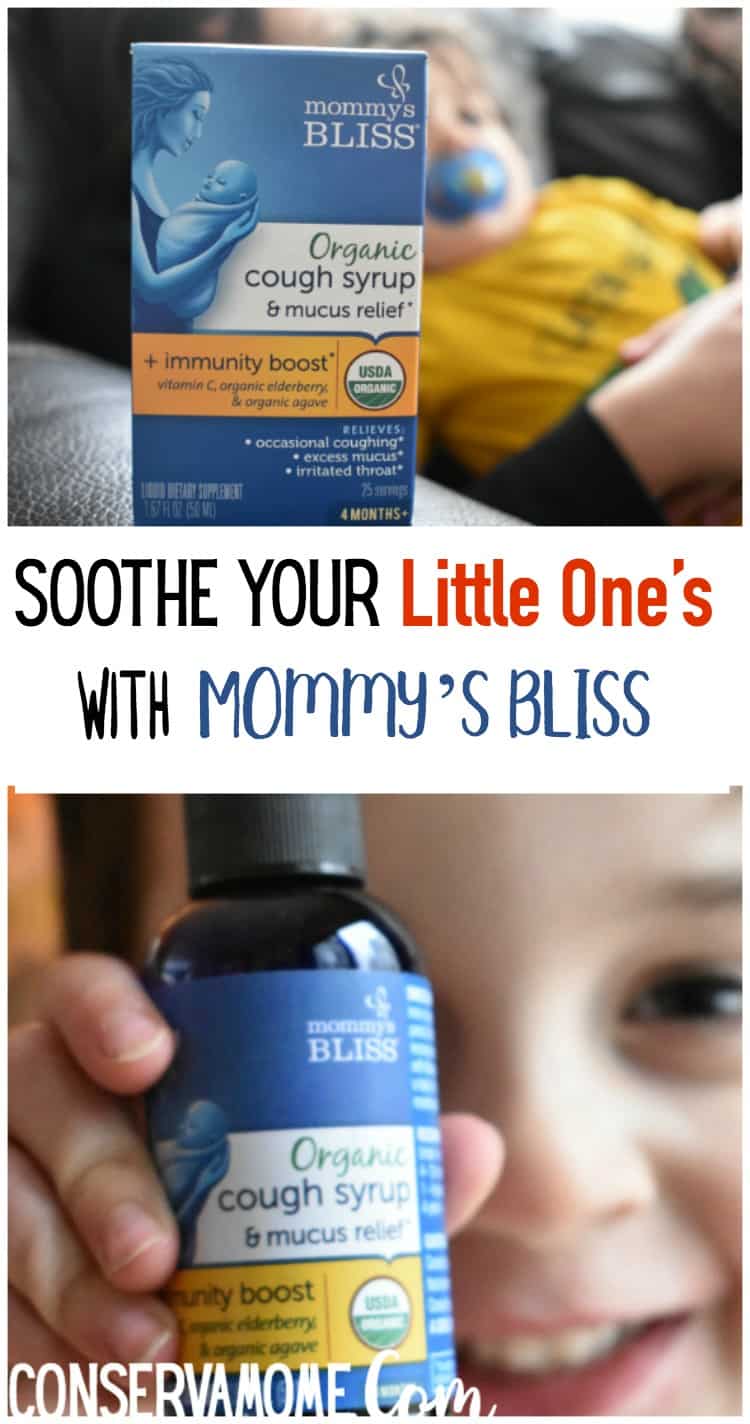 There's nothing more helpless for me as a parent than when my little one gets an occasional cough. Recently, 6.0 came down with one. It was tough because it was making him so cranky. I know it bothered him but I wasn't sure what I could do to soothe it. So on a trip to Target I was going through various products that would help my guy and I came across  Mommy's Bliss Organic Cough Syrups. I had tried other Mommy's Bliss products and had loved the results so I decided to give it a try.  I'm so glad I did! You could tell that he felt relief quickly because of the included vitamin C & elderberry. The syrups made me feel better because of the immune-boosting effects that were provided to my guy.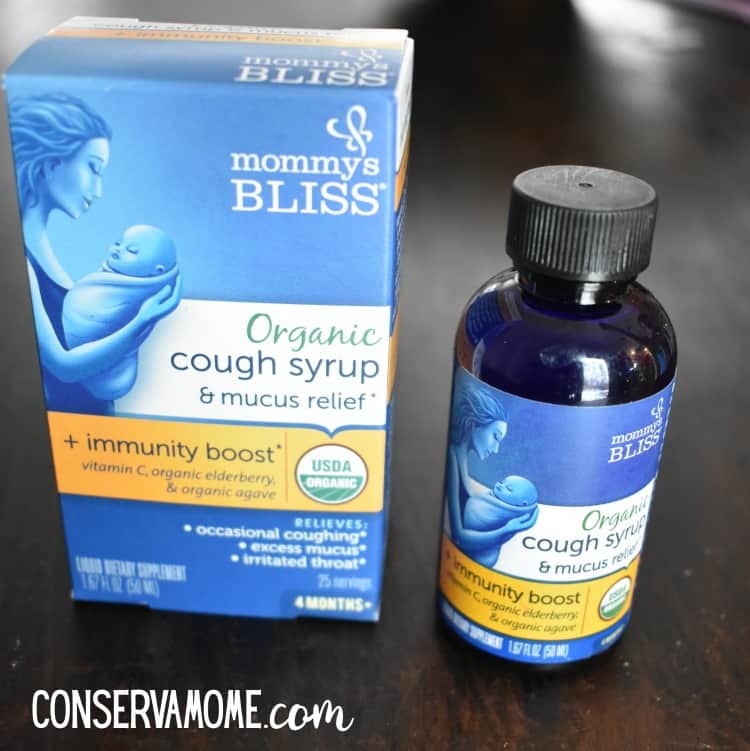 Ever since I found these organic cough syrups, I've been using them with my other kids including my three-year-old, and the results have been equally great. Mommy's Bliss was founded by Roshan Kaderali- mom, pediatric nurse, midwife and doula. They have many mom-created products that are safe, effective, pediatrician-recommended and trusted by moms everywhere. They're also the makers of the #1 best-selling Gripe Water, something that I have used with all of my babies!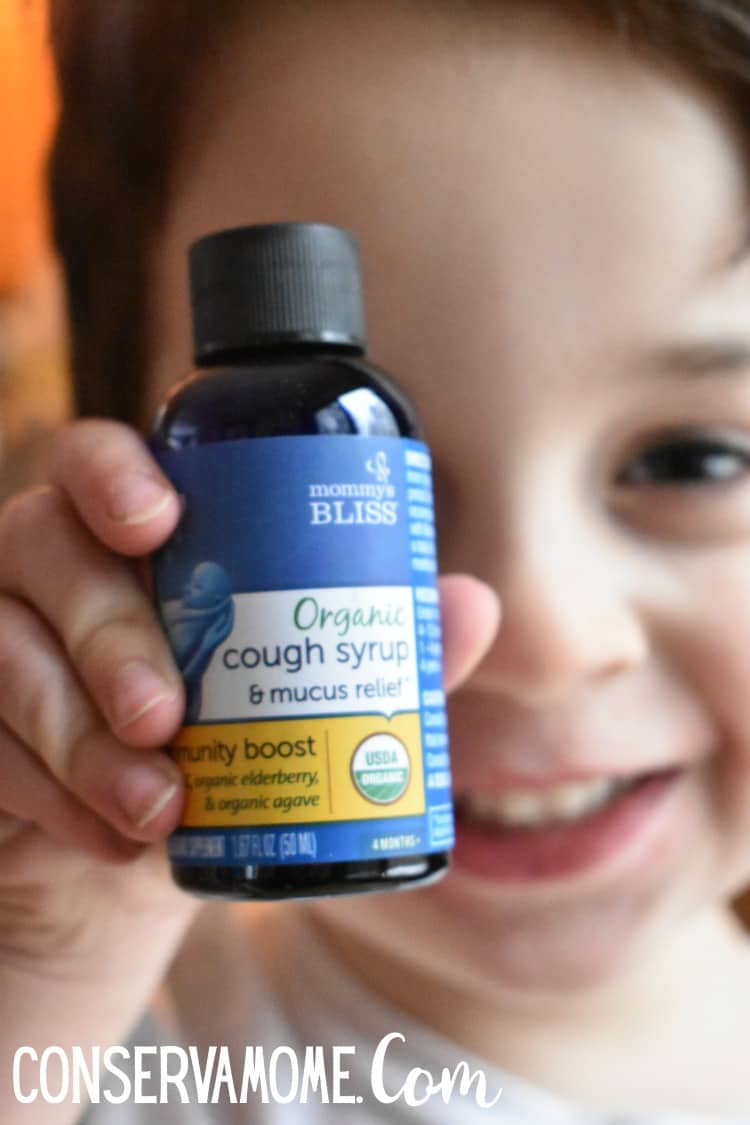 Mommy's Bliss believes simple is better, so they craft their products specifically for little ones using the purest formulas possible. They choose organic ingredients when they can because they believe these ingredients are closer to nature. None of their products have artificial colors, dairy, gluten, or soy, and they are free-from the eight most common allergens.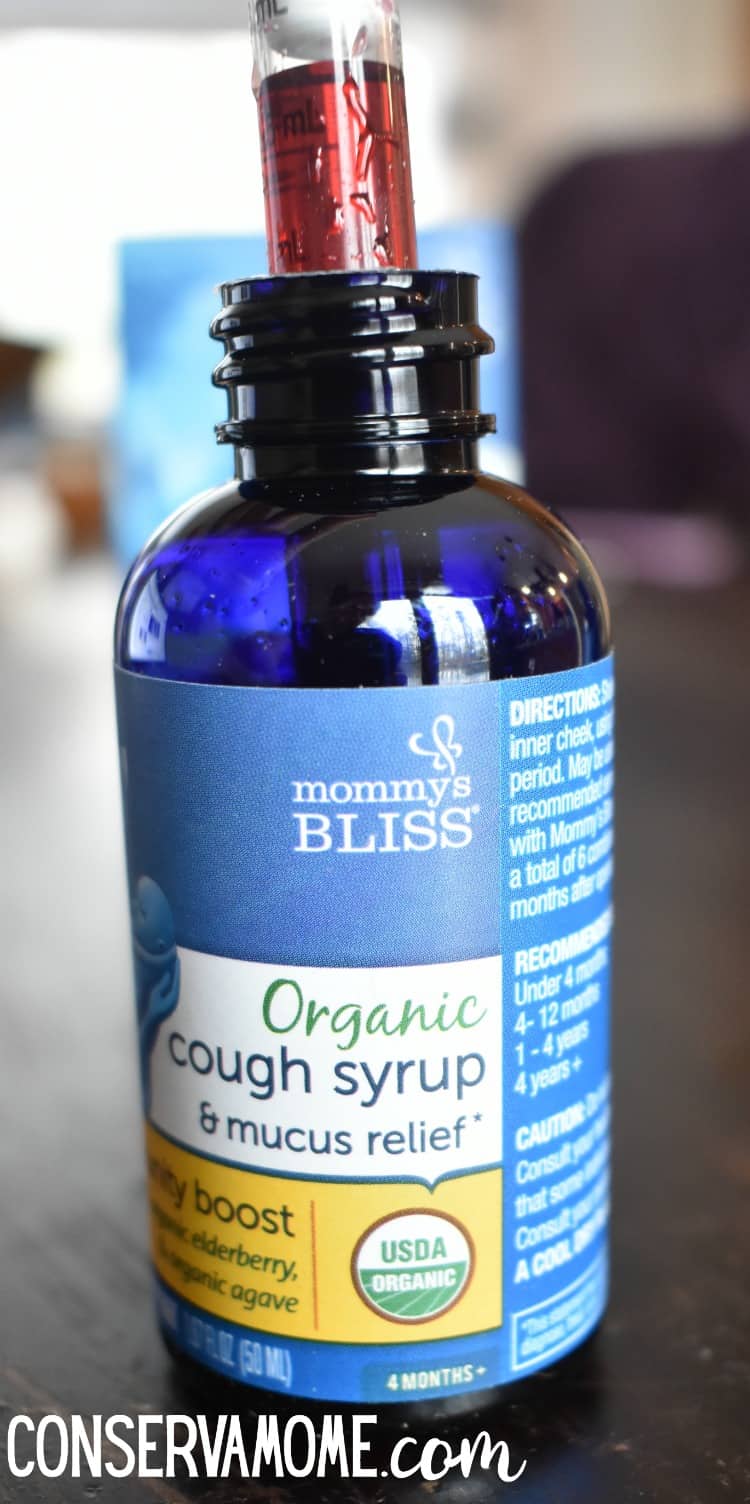 Mommy's Bliss Organic Cough Syrups are now available to help with occasional coughs due to an irritated throat. These products have a lot of fantastic ingredients ready to provide soothing relief for your little ones. Their cough syrups are crafted with honey or agave and elderberry – key ingredients for cough relief and antioxidants for immune-boosting effects. Honey is often used to relieve coughs in children, but is not recommended for children under one. This is why Mommy's Bliss uses agave in their cough syrups for babies four months to one year; it's a safe alternative for infants, and is also sweet, which children love.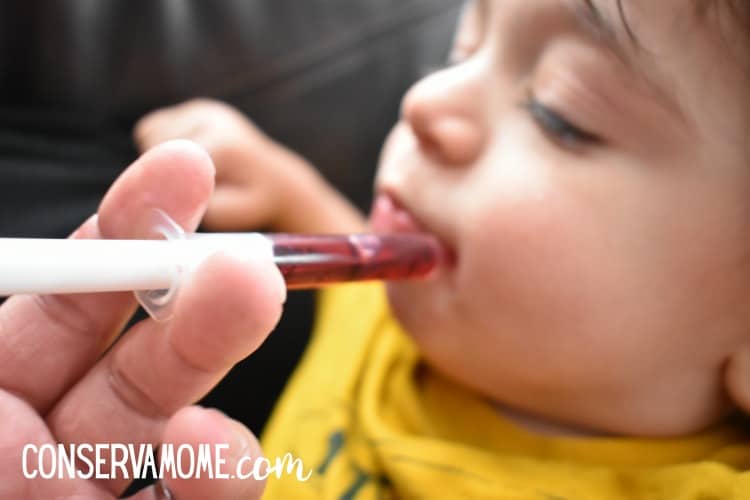 Children of nearly any age can find relief from occasional coughs thanks to Mommy's Bliss. The daytime varieties offer a boost to the immune system with elderberry, while nighttime cough syrups include chamomile, helping promote restful sleep. You can easily head to Target and pick up Mommy's Bliss Organic Cough Syrups like I did and find relief for your little ones. Don't forget to keep an eye out for other great Mommy's Bliss products. Best of all you can order online at Target.com and have it shipped to you or pick it up as soon as that same day in store making it easy for you to get these fantastic products. Check out Target's 20% off Cough & Cold Medicine Cartwheel offer for where you'll find Mommy's Bliss Organic Cough Syrups through 12/24
I've used Mommy's Bliss products for years with all of my little ones. These are products we trust in our home.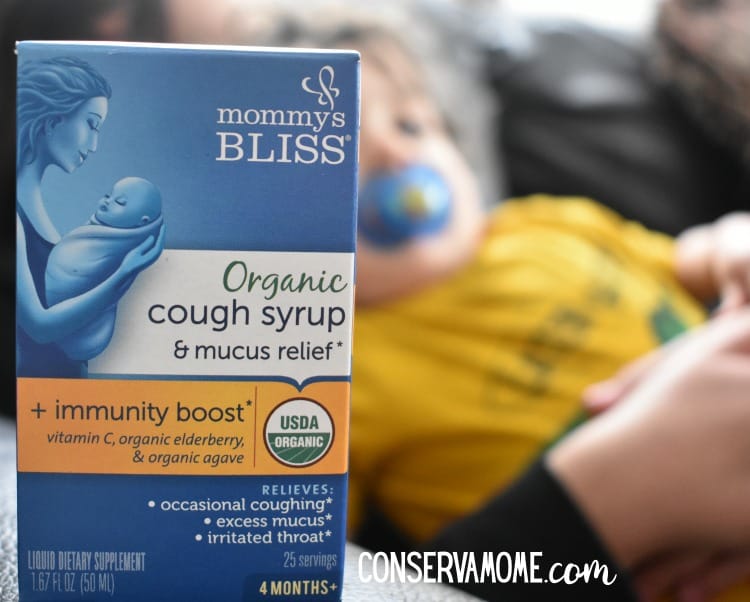 When your little one gets the occasional cough make sure you've got some Mommy's Bliss Organic Cough Syrups to help with their discomfort.  Make sure to check these products out for yourself and see how soothing a little Mommy's Bliss can be.