Looking for ways to save on your electric bill? Learn if you Should Invest in a Home Solar Power System?
Should You Invest in a Home Solar Power System?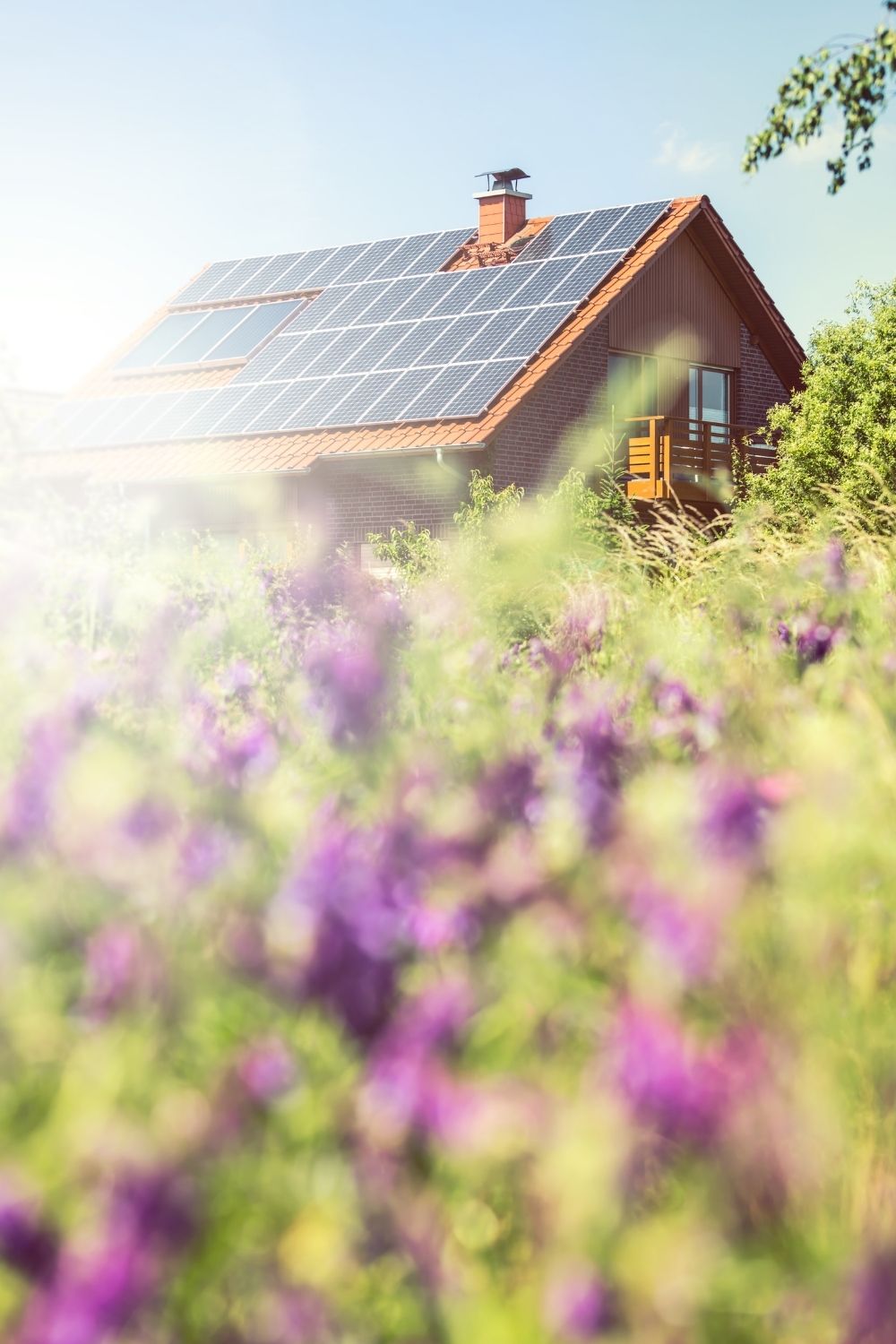 Should You Invest in a Home Solar Power System?
Did you know that the average solar power system installation can run between $15,000 and $25,000? If you are considering installing a home solar system where you live but are on the fence, we are here to help educate you. We have put together this short guide to share the top benefits of installing solar panels.
Read on to learn more.
Lower Taxes and Other Incentives
Every state has different incentives, so you want to check if your state has a state tax credit that it offers for installing a solar system. There are also some states that do not charge you any state sales tax when you purchase a solar energy system.
There are federal investment tax credits offered at times that you want to speak with your accountant or solar company about to see if it's in effect at the time of your installation.
Utility Bill Savings
It is no secret that going solar will save you money on your electricity bill. Although the savings vary based on your location and also how much sun your home receives, the savings can be pretty significant. We recommend looking over the Blue Raven process when it comes to solar installation to see how they can save you money.
In most counties, they will also pay you or give you monthly credits for any extra power that your home produces and does not use. This extra power can be saved for you to use in the future, or it can go into the grid for the local power company to use.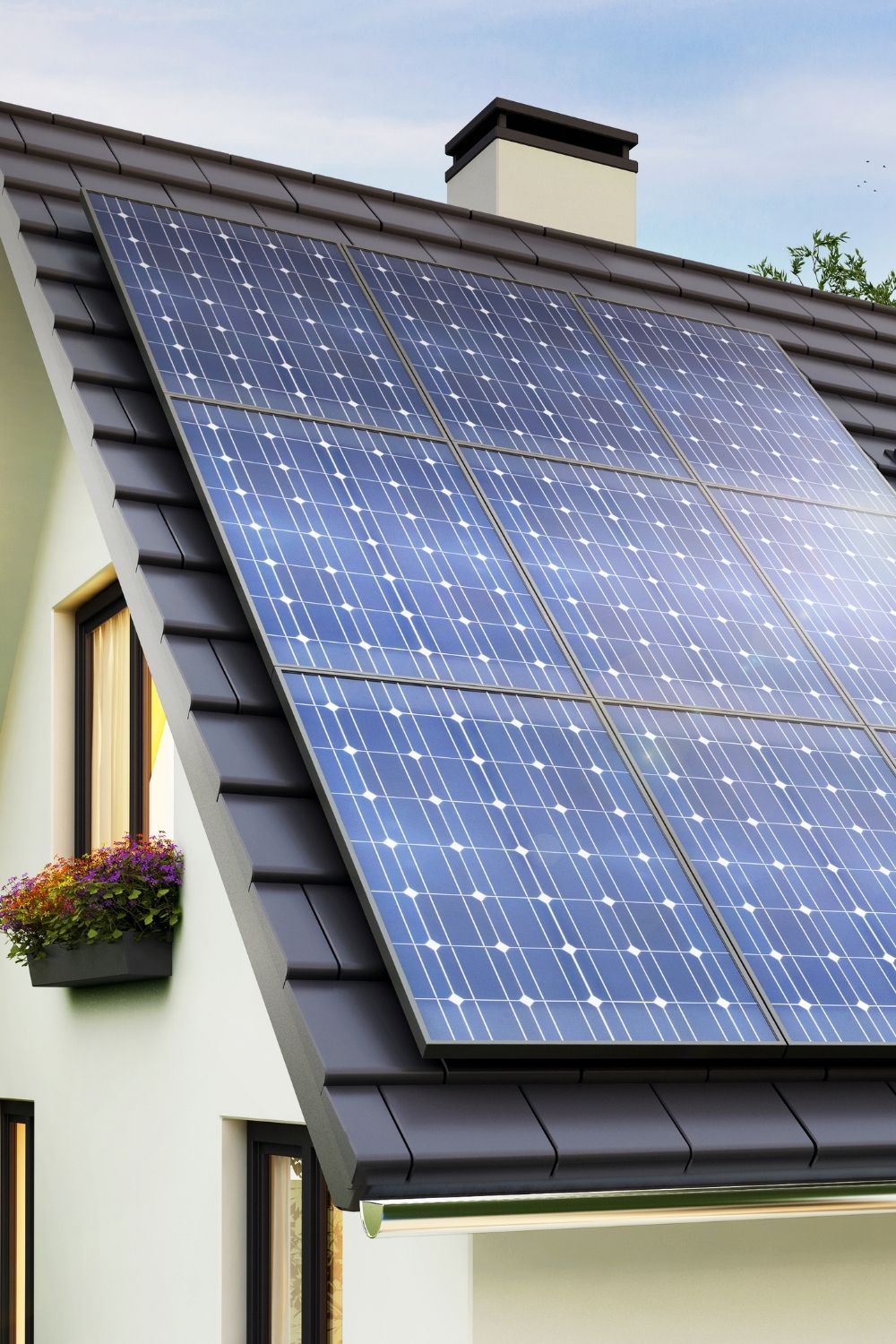 Home Value Increase
Solar systems are considered assets, therefore they increase the value of your property as long as you own it and not lease it. A home with a solar install will sell for a higher price than a home that does not have solar panels installed.
The value will vary based on the age of the system, the size, and the quality.
Cleaner Energy
Another benefit is that when you go solar, you are helping the environment. Solar panels are less carbon-intensive than coal and natural gas. When you switch to solar power, you help fight climate change because you are not using man-made energy.
On top of being more eco-friendly, you also decrease your own dependence on your local community because your home is not as reliant on the power company.
Ready to Invest in a Solar Power System?
Now that you know the top benefits of going solar, you can make an informed decision on whether installing a solar power system for your home is the best move for you. If you decide that the benefits are worth it, then we highly recommend contacting a professional to ensure that you follow the correct protocols for the area you live in.
If our blog post helped you out, please continue browsing this section for more home tips.