I love a good laugh and there are few things that make me laugh as much as an episode of Baby Daddy. If you haven't had the chance to watch this  ABC Family original comedy then it's a must on your list!  The series follows Ben, a guy in his twenties, who gets the surprise of his life when a one night stand leaves his baby at his doorstep. Ben decides to raise his little girl with the help of his brother, Danny, his two close friends, Riley and Tucker, and his mother, Bonnie. Bringing together the funniest cast around.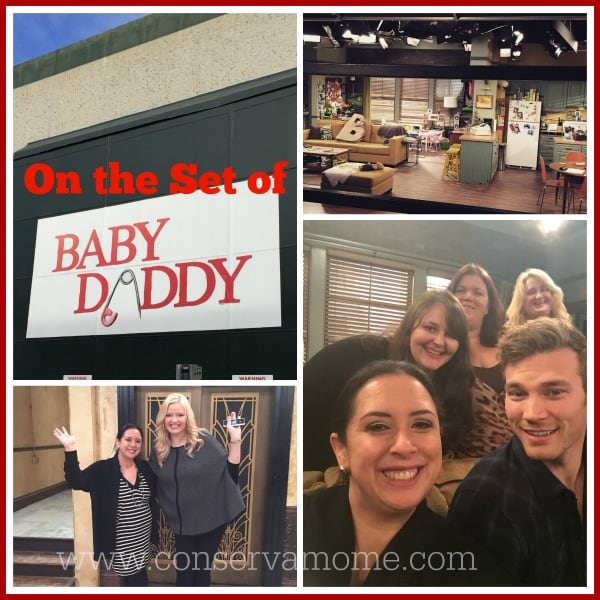 While on my trip to Los Angeles I had the opportunity to visit the set of this show and as you can imagine the laughs didn't stop from beginning to end,just like one of their episodes.  The set was just how I imagined it would be. I always get a kick out of all the details that go into it including the sink full of dishes you would find at a house full of guys.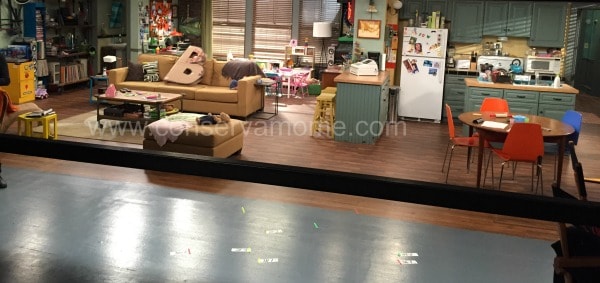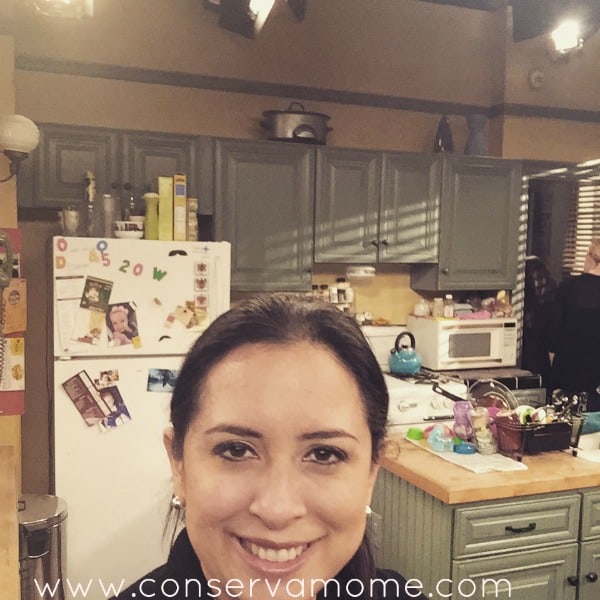 Of course I had to check out the famous tv /fish tank you always see on each episode and their bar area. Very retro chic 🙂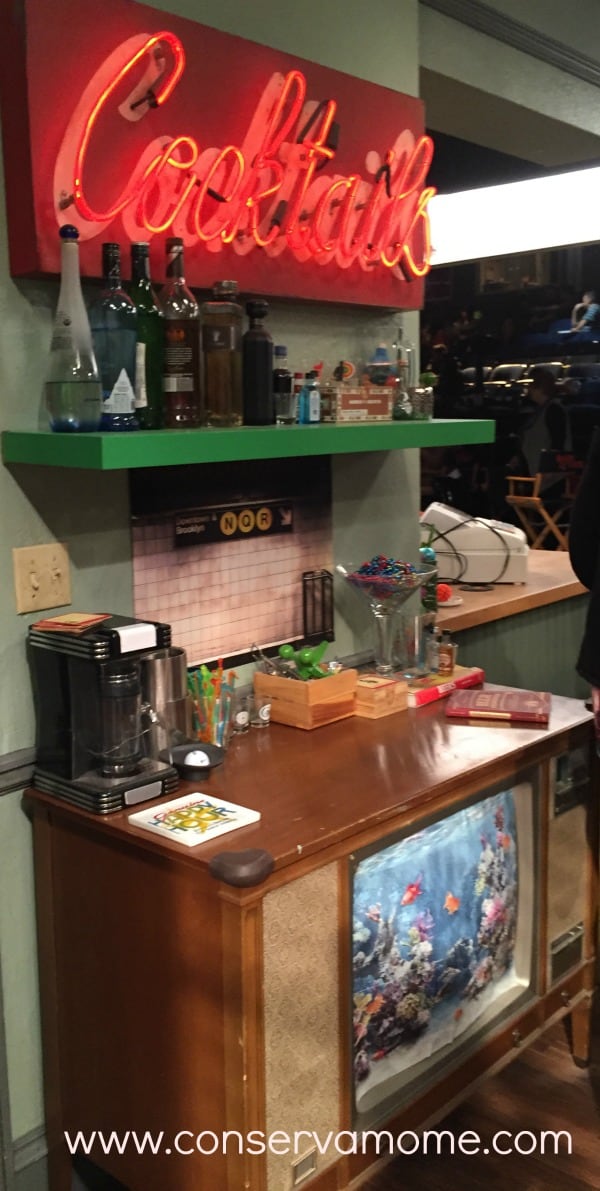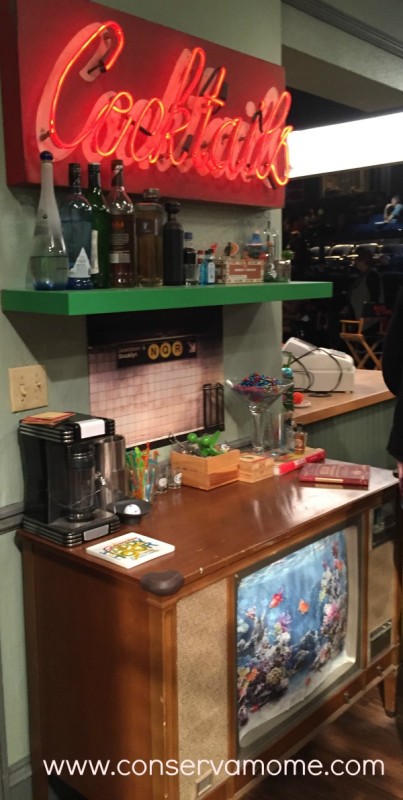 The best part of my visit was watching them film a few segments for the show that included some incredibly funny scenes and situations Ben gets into and somehow tries to get out of as gracefully as possible.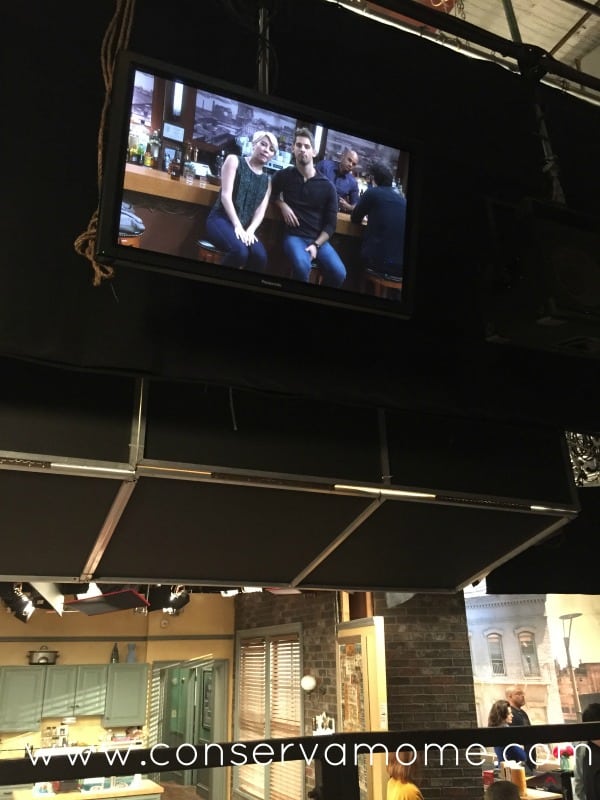 The real magic was watching the way it was made and how much work it takes to film just one scene! Something you don't fully appreciate when watching a tv show. It's the basic ingredients form the wardrobe to the directors that add to the amazing combination of elements that bring together one of the funniest shows on TV.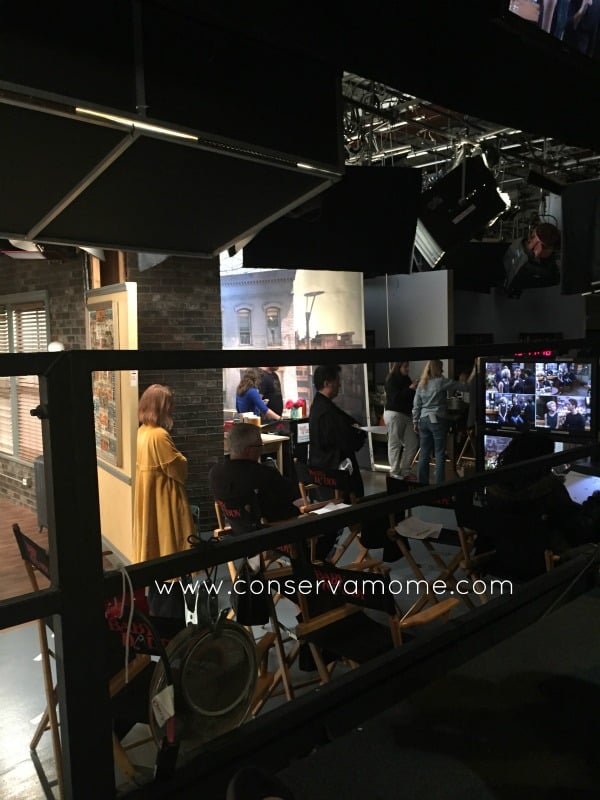 But the best part was meeting the cast. Not only did we get to interview them but they graciously took lots of fantastic pictures including some fun selfies! Here's a great one I took with Derek Theler the handsome yet adorable Danny Wheeler on the show.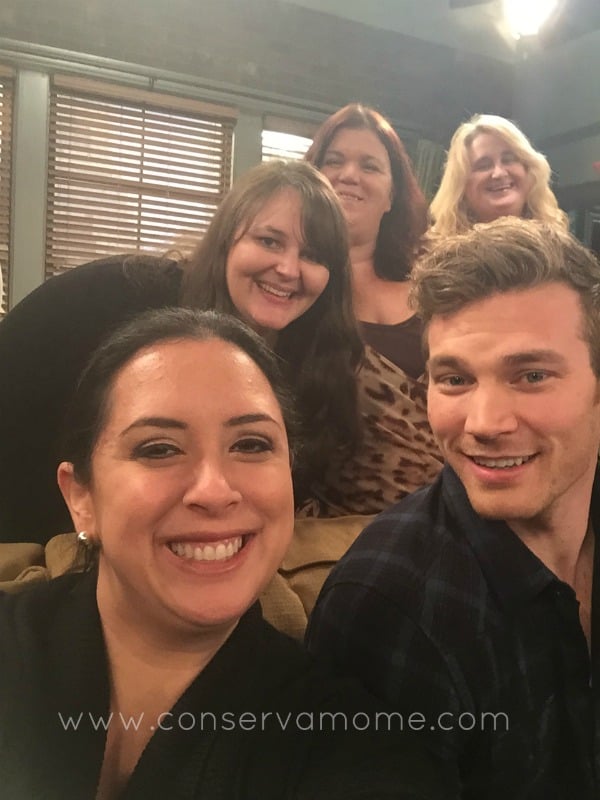 And the sweet heart Tahj Mowry whom I've loved since his days on Full House 🙂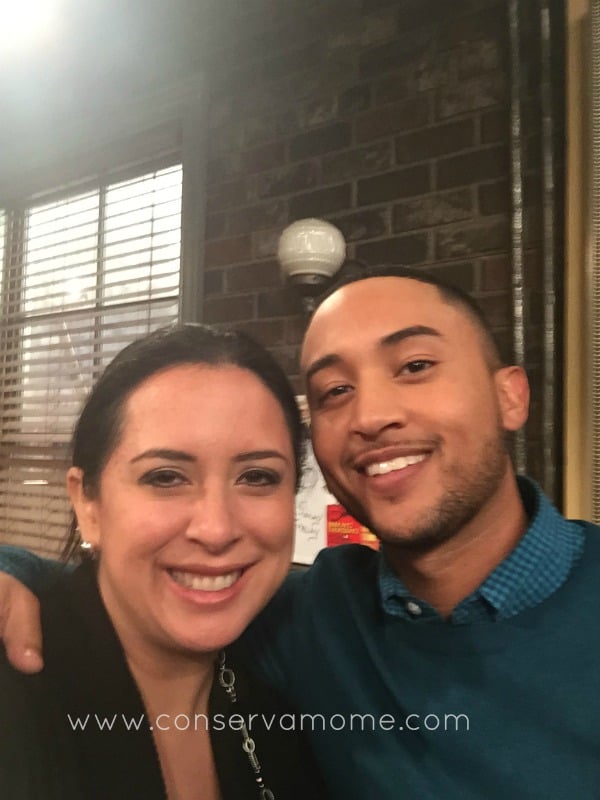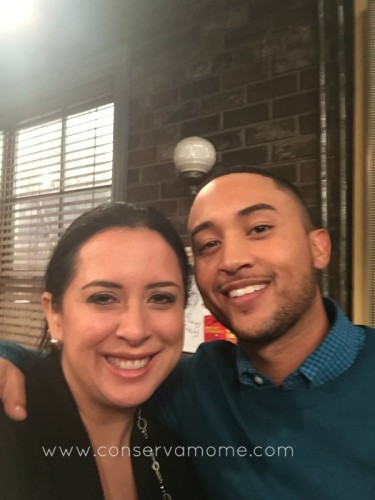 And of course what selfie fun wouldn't be complete without a selfie with Jean-Luc Bilodeau The Baby Daddy Ben Wheeler.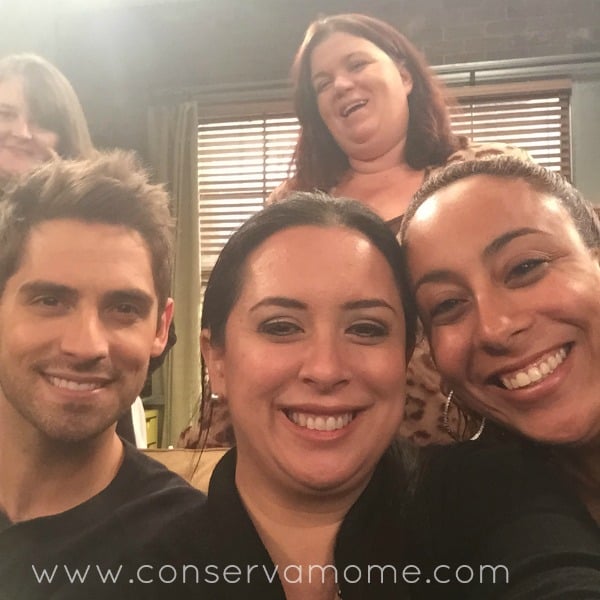 Of course nothing was more fun than Clowning around with the AMAZING Melissa Peterman! Who was so much fun to talk to! This lady is so funny and actually stuck around for a while to make sure we all got pictures in and an interview even though she was done filming and had her parents visiting.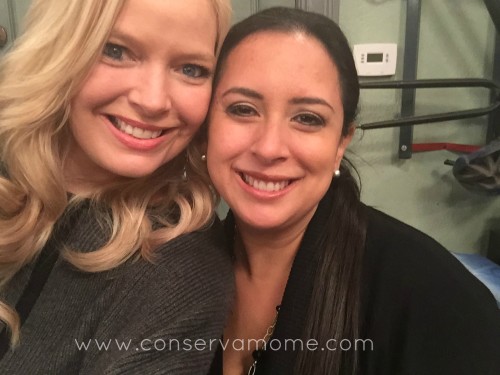 One fun surprise was a guest appearance from the sweet Eddy Cibrian who had a guest appearance on the show that week. He took time to take pictures with all of us and of course clown around with us as well 🙂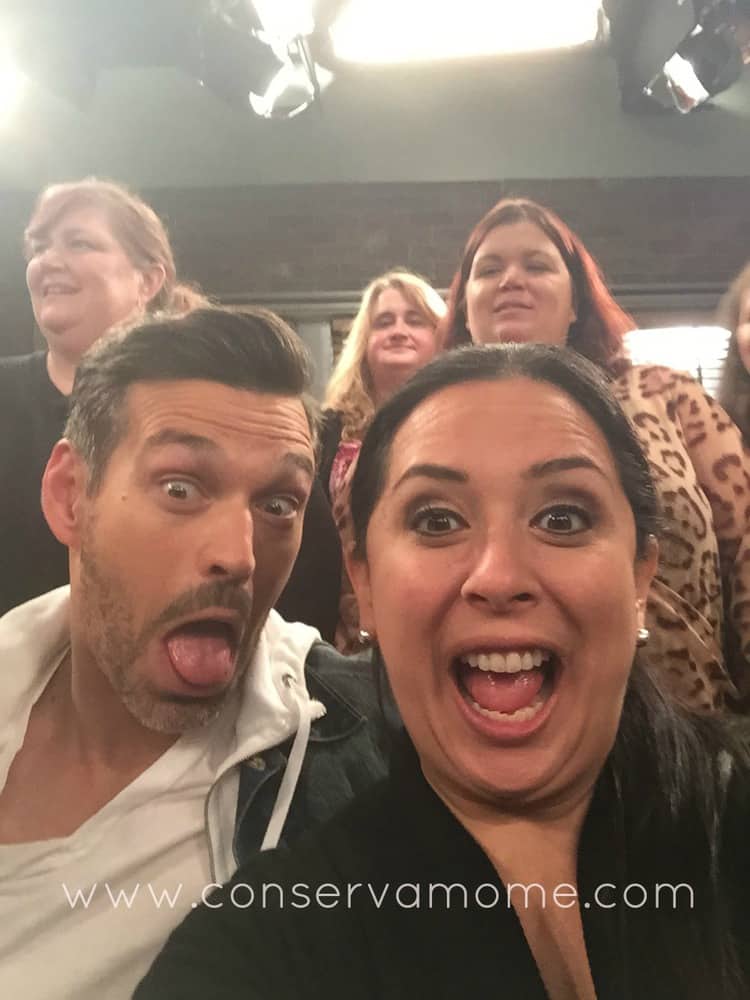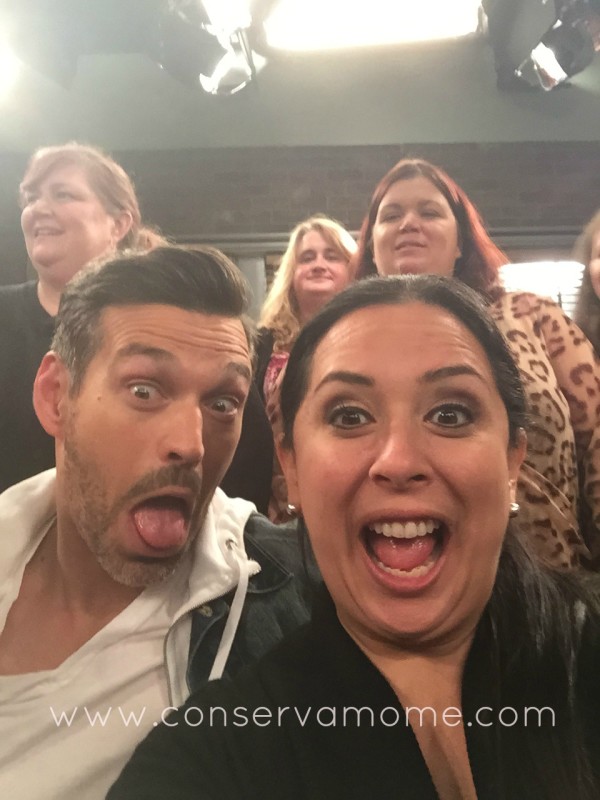 The sweet heart Chelse Kane is so amazing and sweet it was so much fun to hang out with her as well.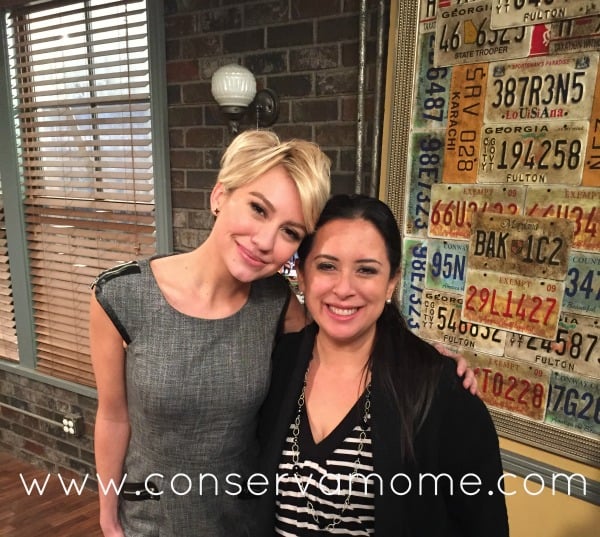 This experience was such a blast! Meeting the amazing cast and spending time with them was an experience I will never forget. Their kindness and just overall amazing personalities made me an even bigger fan of theirs and the show (if that was even possible).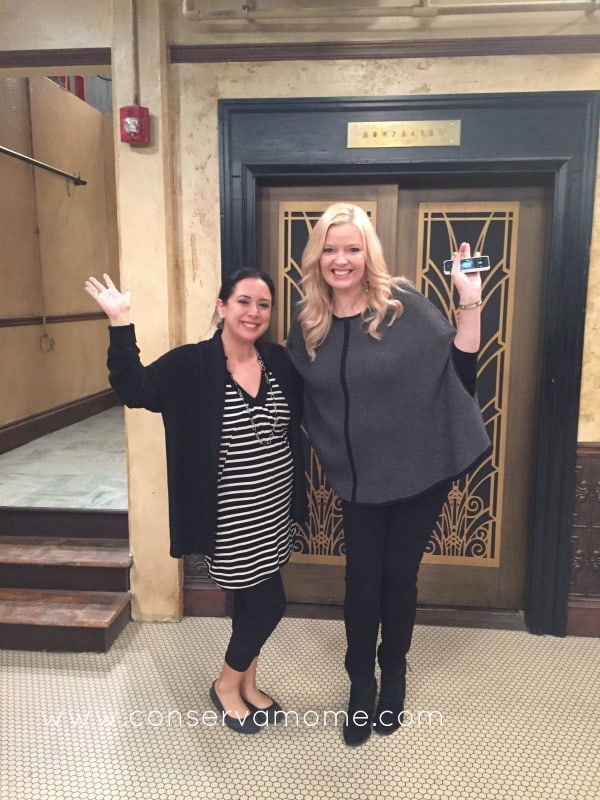 Baby Daddy is up for a People's Choice award for Favorite TV Cable Comedy among a ton of other awards they've already won!
Don't forget to check out Baby Daddy on ABC Family and most important don't miss their winter premier on Wednesday January 14th at 8:30pm. I got to see it and all I have to say is DO NOT MISS IT!!!
Make sure and follow Baby Daddy on Facebook : https://www.facebook.com/BabyDaddy
And Twitter : https://twitter.com/abcfBabyDaddy
Thank you to ABC Family and the Cast and Crew for this fantastic and fun opportunity!