This is a sponsored post written by me on behalf of SoCozy. All opinions are my own and not edited by the sponsor.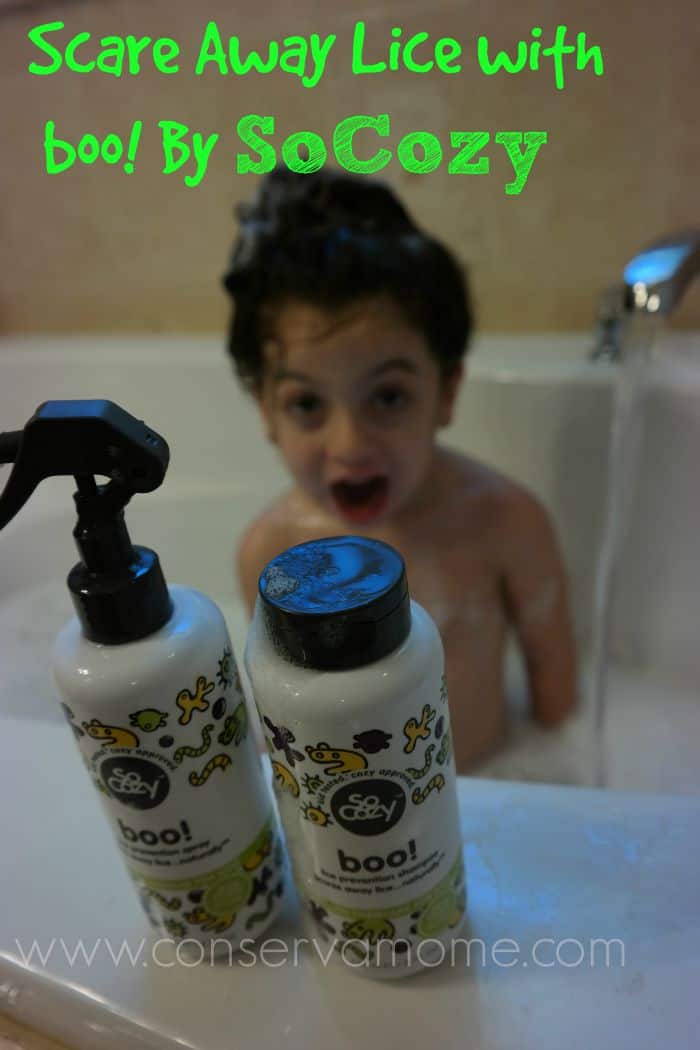 It's back to school time which means books,activities,school and even sometimes lice! Because your kids will be in close proximity to other kid day in and day out there's always the possibility there can be a lice outbreak. Thankfully there's a natural, yummy smelling  way to say Boo! to Lice and scare them away! The amazing SoCozy collection of  Boo! products  are clinically-proven products formulated to repel lice. It's a totally non-toxic, daily use products that Scares Away Lice… Naturally. That can be found at SoCozy.com.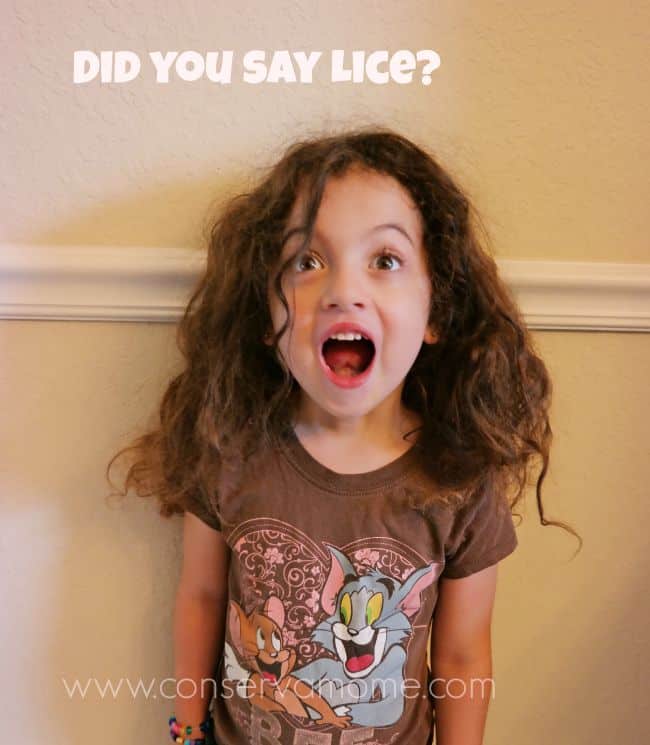 So gone are the days where you have to worry when you hear of a lice outbreak. Not only do these products repel lice but they nourish, hydrate and detangle for soft, smooth hair. Which is important for bummie who has very curly hair that tangles so easily!  This product is So Good and smells even better. It has zero fragrance, just the fresh, clean scent of natural ingredients: Tea Tree, Peppermint, Rosemary and Lavender. The most effective natural ingredients demonstrated to prevent lice. To use wash hair with boo! Shampoo.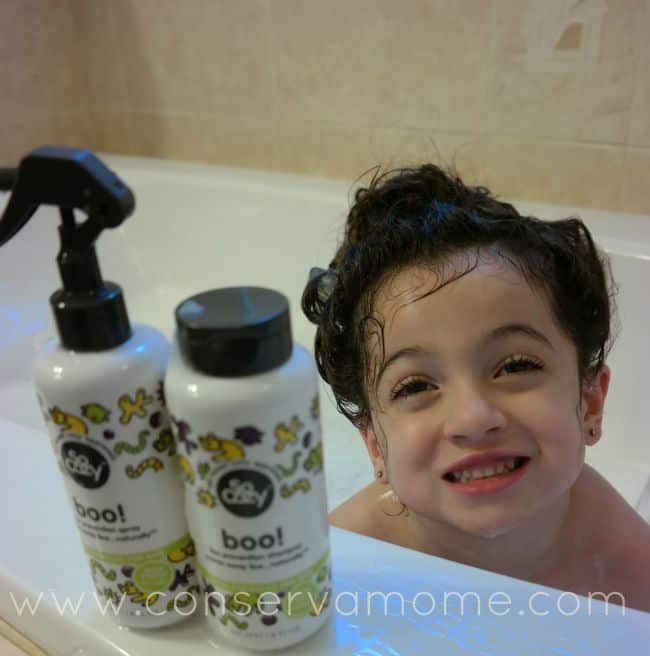 Massage a dollop of Boo!Conditioner through hair and scalp. Wait 30 seconds. Rinse.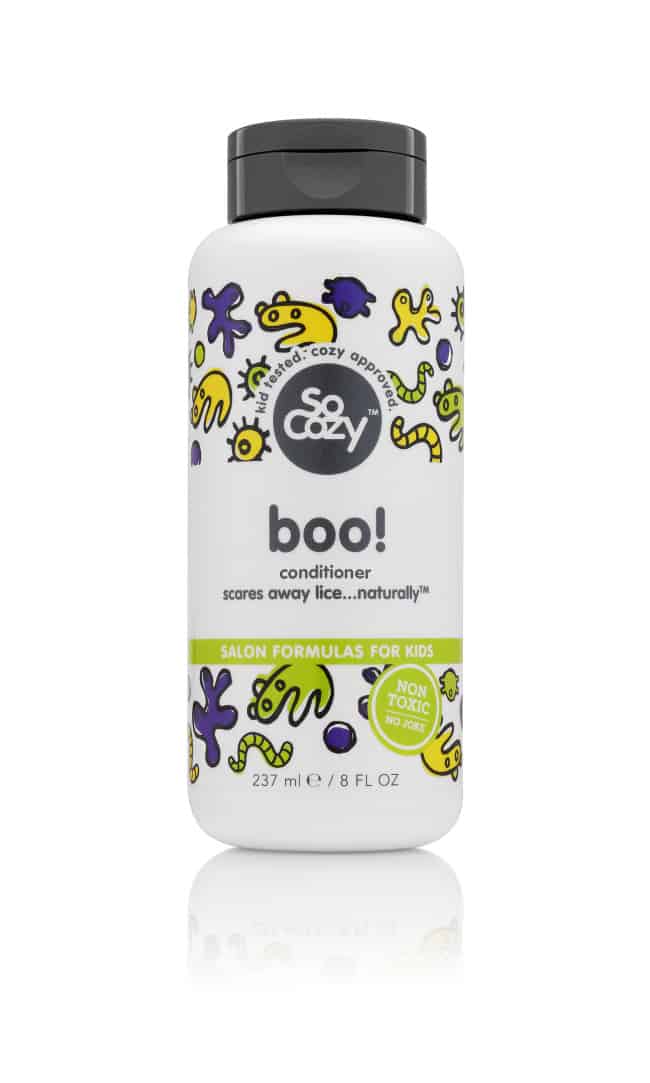 Then, follow with boo!Spray for best result!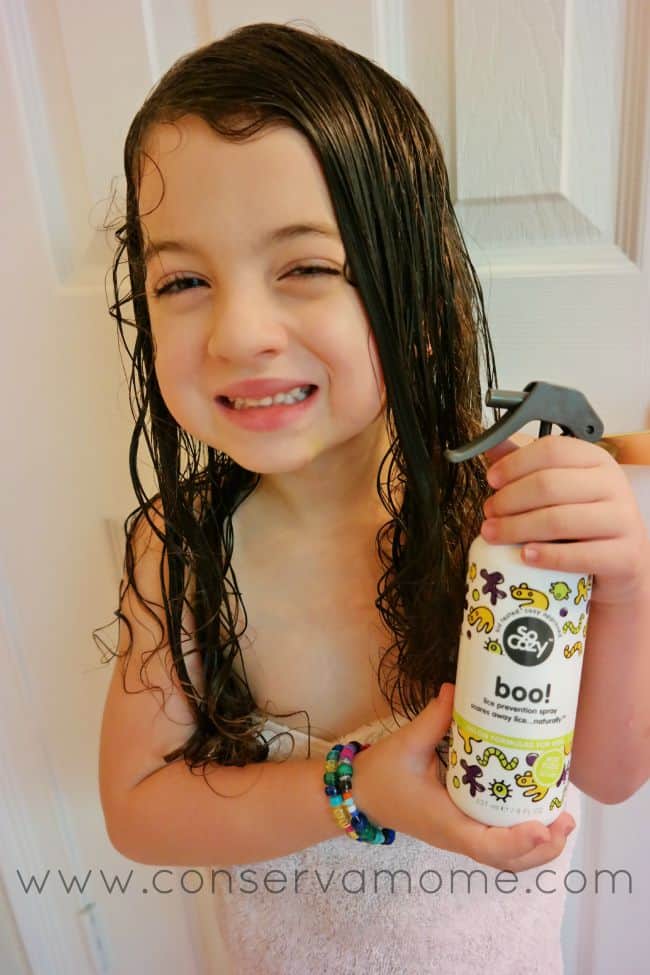 And your little one will have natural lice protection while they face their everyday fun!
Best of all they'll not only repel lice but this product also contains  Jojoba Esters, which nourishes hair,promotes growth,adds softness and shine &  improves elasticity of hair. As well as  Aloe Barbadensis Leaf Extract which moisturizes & soothe hair, scalp and body.
Most important boo! is so Safe, you won't find nasties in it, nor will you find  of Alcohol, Gluten or Wheat.
The SoCozy line of products was created by Cozy Friedman, the woman who founded the first children's hair salons in New York City. Before buzzwords like parabens and phthalates, Cozy adopted a higher standard for her products that relies on quality and integrity, not chemicals and preservatives.  Today, that standard is a promise: "no nasties—ever," and that means peace of mind.  Best of all her products are for all kids and any hair types!
Which is huge in my book because all 5 of my kids have such different hair types with extremely different hair needs for all. From coarse to straight they all need something different to get them going, thankfully SoCozy has them covered with  products that are non-toxic and made without parabens, sulfates, phthalates, synthetic color, propylene glycol, gluten, wheat or nuts.
SoCozy brand values are:
o So Smart – Genius is more like it. They believe knowledge is power, which is why education is at their core.
o So Safe – No nasties in here; just good, clean, honest formulations with ingredients that perform at the highest level.
o So Easy – Because being a parent isn't always easy, they make haircare that is: simple, fun, multi-functional products that streamline tub time, as well as solutions targeting specific hair concerns to
make styling a snap.
o So Cool – Because they make targeting specific hair concerns to make styling a snap.encourage and support individuality. All kids, any hair type – they make it our mission to build confidence and inspire originality.
Being you is their idea of cool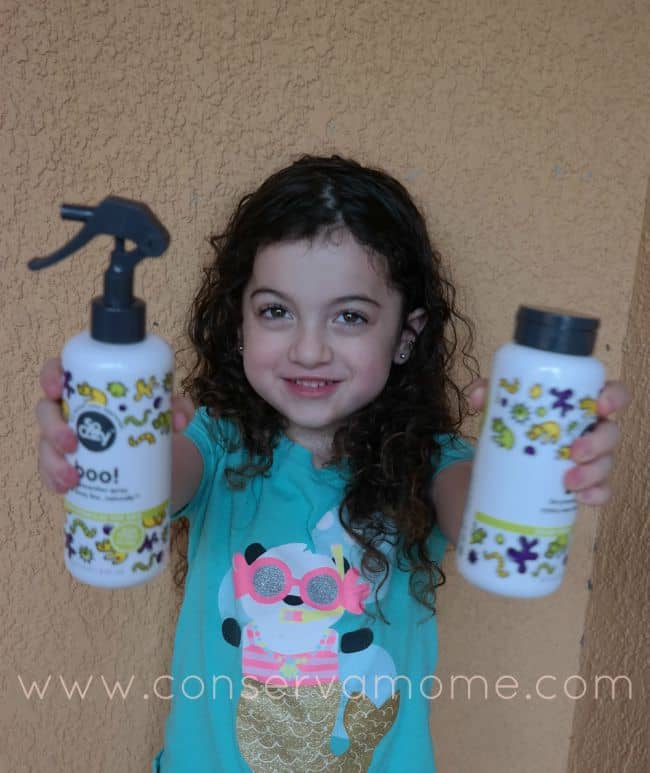 The SoCozy line is so complete and ready to target any hair issues your little ones may have. from Tangles to lice you will only find quality products that are safe for your kids. How much more peace  of mind can a parent have? That's why SoCozy has become a favorite in our home and I know it will be a favorite in yours as well.  Don't let hair problems plague you, parenting is hard enough let hair care be the easy part!
You can find SoCozy products are you nearest Target. Head over to SoCozy.com to check out the newest styles and hair care ideas for your kids!
Make Sure and Get Social with SoCozy
SoCozy Twitter
SoCozy Facebook
I received products to review and compensation from SoCozy for this post. My opinion is my own and not edited by SoCozy, please read my Disclosure Policy.