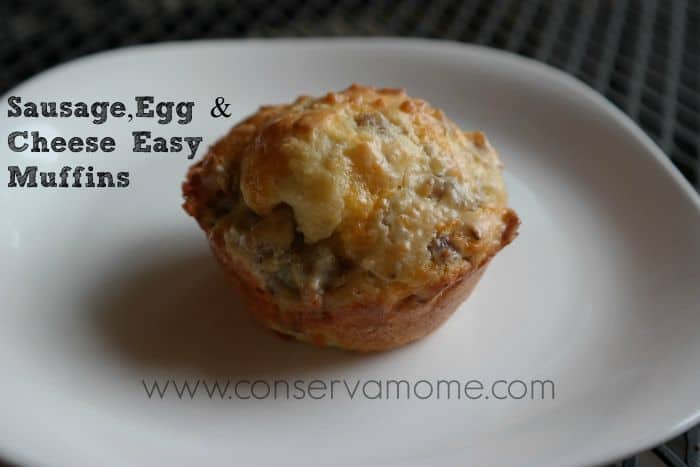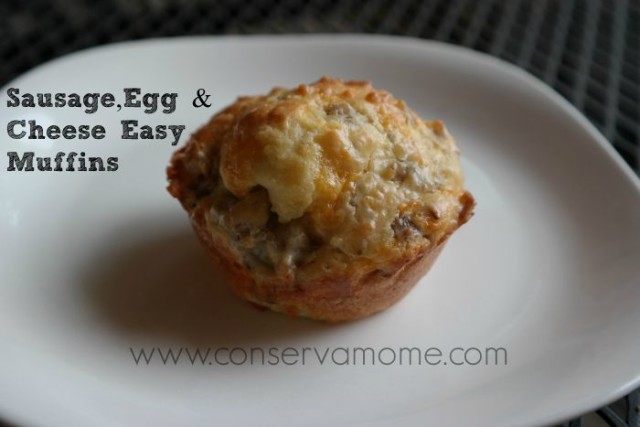 I am a breakfast person. I need a delicious, yummy breakfast to get my day going. Always have. However, I hate making breakfast because my days usually begin like an explosion with 5 little ones. Thankfully I've found an incredible recipe that not only hits the spot but is a favorite with my crew and most important incredibly easy to make.
All you will need is :
2 Cups of Bisquick
2 #'s of Sausage (cooked)
2 Cups of Cheese
8 Eggs
Mix all the above ingredients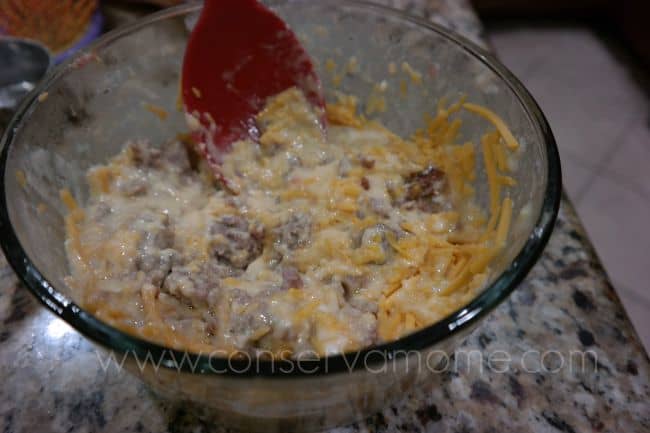 Spoon into cupcake/muffin tins.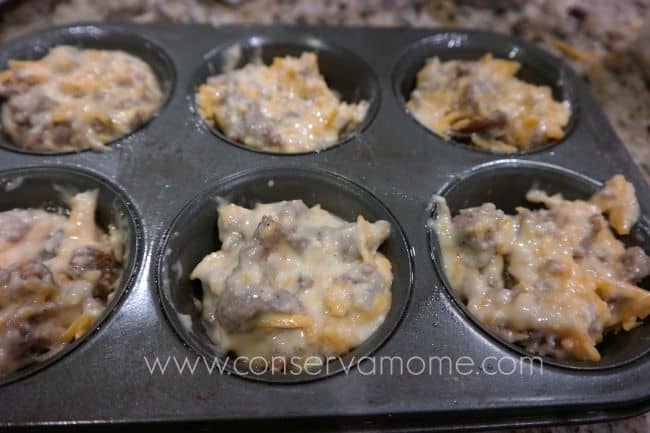 Bake @350 for 20minutes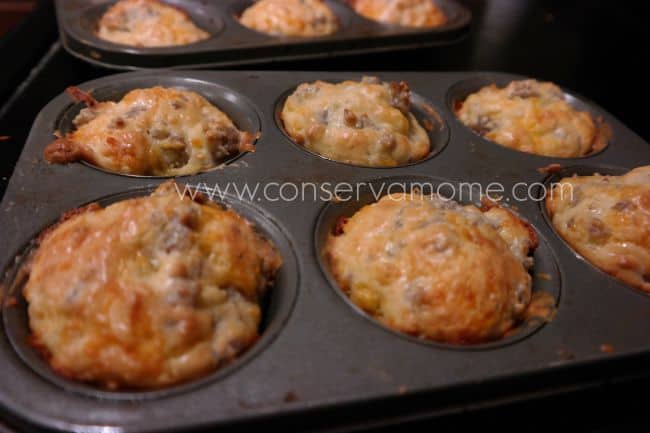 And pure deliciousness!