Do you need your roof replaced or repaired? Here are some rules for roofing replacement or repair to help make sure you get the job done correctly.

Rules For Roofing Replacement or Repair
If you need to repair or replace your roof, it is crucial to know what steps to take to ensure that the work is done correctly. When it comes to roofing, there are a number of different factors to think about. In this post, we will go over some of the most important rules for repairing and replacing roofs so that you may ensure the work is done correctly and without incident.
Find out what the problem is.
An exhaustive assessment of your roof will help you identify the occurring issues and will point you in the direction of the most effective solutions. If you have any questions or concerns, it is better to seek the advice of an experienced roofing contractor who can provide you with an expert assessment. This will assist you in determining the level of damage that has been sustained and whether or not it is necessary to replace or repair your roof. You can ensure that your roof will remain in good condition for many years by conducting some basic research and putting in some effort.
Consider safety
Performing work on a roof may be a very risky endeavor at times. Every year, there are several deaths and a great number of injuries that are attributed to roofs. By following all of the recommended safety procedures, the vast majority of these mishaps may be avoided. You do not want to put your family in danger or be wounded while you are working. Ensure you always operate with a partner and always wear the appropriate safety gear, including goggles, non-slip shoes, and goggles. Always be aware of your surroundings and watch for potential dangers like trees, electricity wires, and other obstacles. When working near the edge of the roof, exercise extreme caution.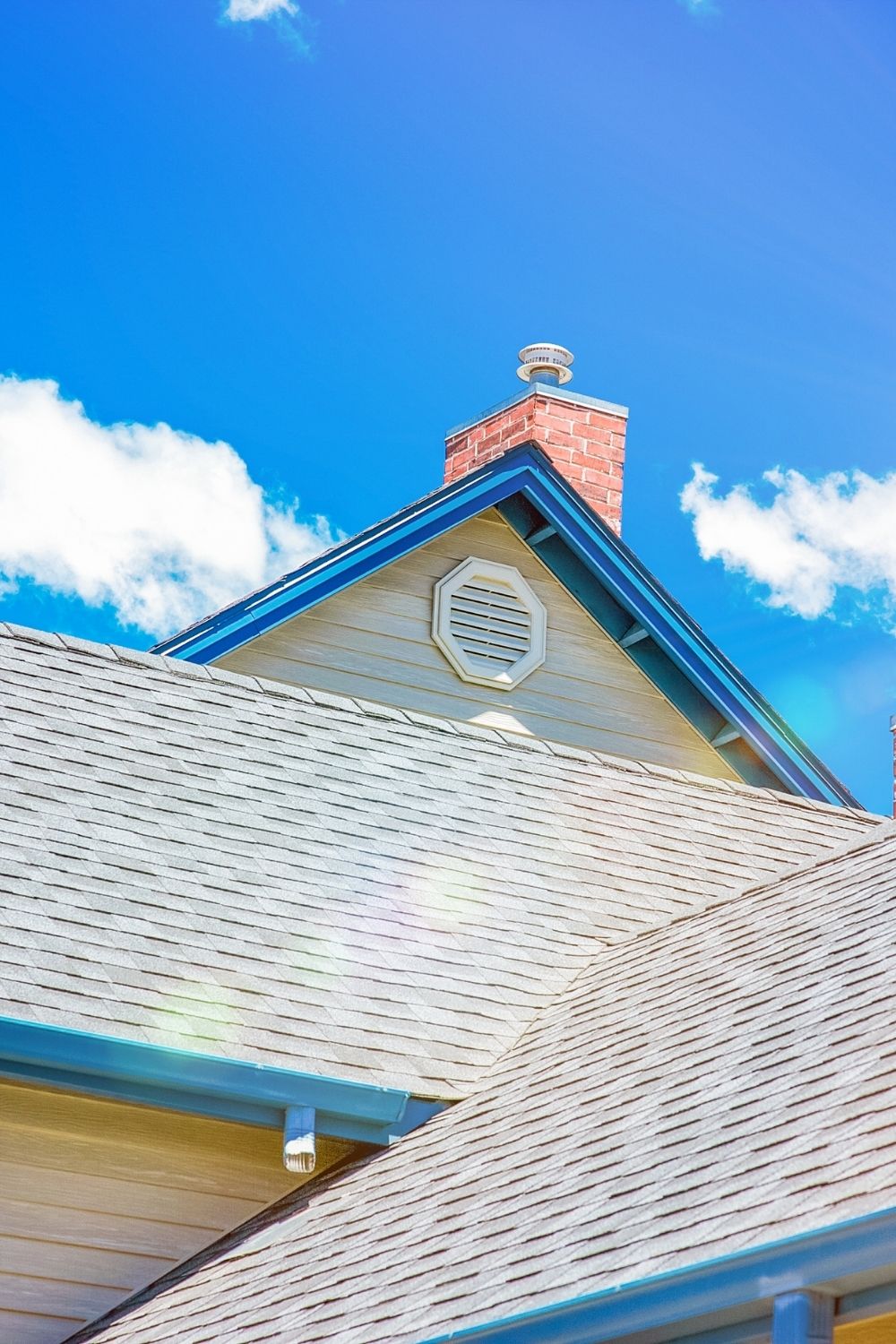 Make sure the house is safe.
Because there is a possibility of a large amount of debris coming off, it is essential to safeguard the property. Ensure that all windows and doors are closed and that any outside animals are brought inside. You must take precautions to ensure that no one is injured by flying debris. To safeguard your home, you should begin by shoring up any boards or shingles that have become loose. If there are any significant gaps, you could wish to fill them in with a piece of plywood. After you have completed this step, you will be able to go on to fixing the roof itself.
Take out the obsolete components.
When it comes to removing the outdated components, you need to exercise extreme caution in order to avoid causing any damage to the newly installed roof. Employing the appropriate equipment, take out any nails or screws that are securing the previous roof in place – you will want to remove any other fixtures and replace them with new brackets for joists. Take precautions to ensure that any jagged edges will not cause harm to the newly installed roofing material. Make sure that the old parts are disposed of appropriately.
Put the new components into place.
The very last thing to do is to put in the new components. This presents a challenge to a certain degree. In order to avoid running into any issues, you need to make sure that you follow the directions that have been given to the letter.
.