What wears a cap but has no head? Read on to see what the answer is to this riddle of the day.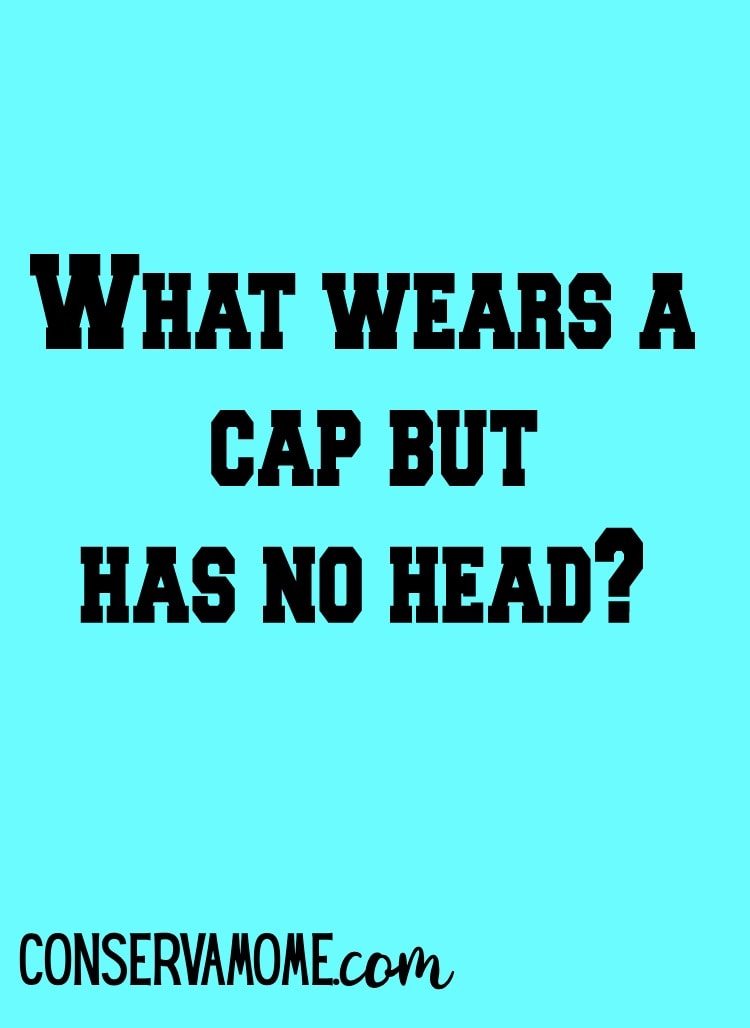 How good are you at riddles? Are you really good or just ok? Either way here are some great riddles to stump you a bit.
Riddles to stump you
Before giving you the answer to the riddle above, I figured I would warm you up with some fun riddles.
How many can you guess the answer to?
I have keys but no doors, I have space but no rooms, I allow you to enter but you are never able to leave. What am I?
Answer: A piano
If four people can repair four bicycles in four hours, how many bicycles can eight people repair in eight hours?
Answer: Sixtine
I am used in most sports, have four holes, come in many different colors and there is a state that shares my name. What am I?
Answer: A Jersey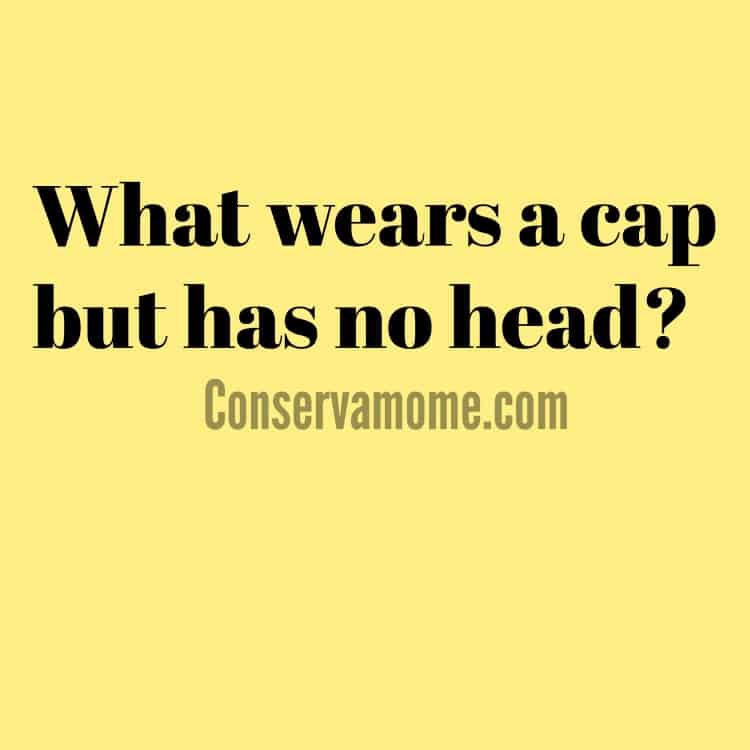 Answer: A bottle
Did this one stump you? Here's another one: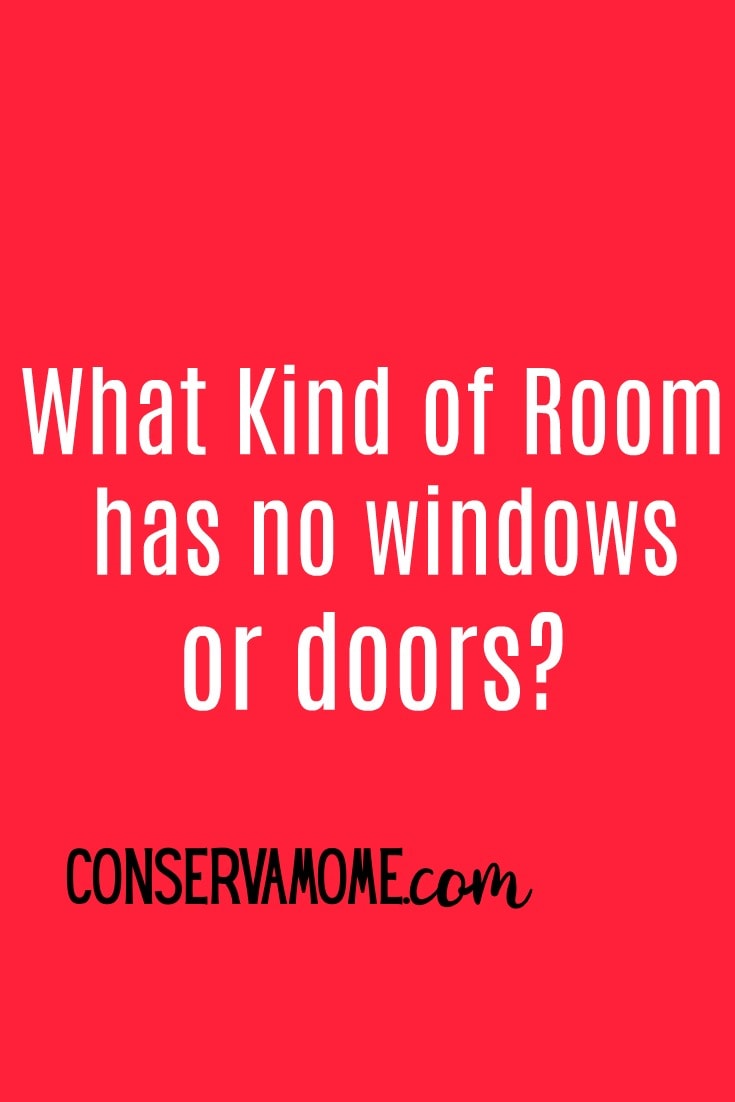 Did you guess the answer? If you couldn't head over here to see what it is 🙂
Save