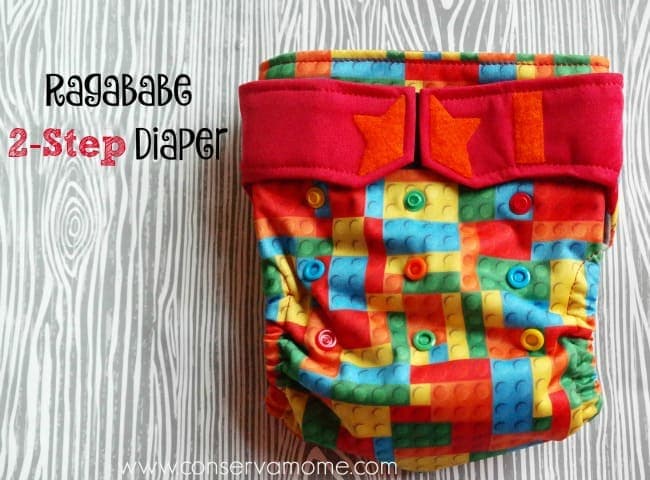 If your a Cloth diapering mama chances are you've heard of Ragababe diapers. However, If you're like me maybe you hadn't tried them for one reason or the another.  That being said I have to warn you, once you try these diapers all others will have very high standards to reach.  Ragababe diapers have an amazing cult following and each print is treasured and either sold or traded like property. These aren't just cloth diapers, for those that follow Ragababe diapers you will quickly find out you are putting works of art on your little ones.
At first glance they look like your typical diaper with a PUL outer and velcro closure. However, the care and quality that goes into the making of each diaper is mind blowing. Joy the amazing super mama behind these gorgeous diapers took years to come up with the perfect combination of fabrics,cut and form. However, once she did she truly struck gold.
I had the opportunity to try my first Ragababe diaper a couple of months ago and I was hooked at the moment I put it on 5.0. The fit alone made me fall in love. The absorbency made me want more. So much so after trying my first one I quickly bought a few more. I've literally had to put myself on time out from buying them because yest they're that awesome.
You can find them in both 2 Step and AIO styles. Although the AIO has been discontinued and you can only find on resale. What you'll be seeing below is the 2-step diaper that is also my favorite!
Ragababes come sized which I think adds to the awesome fit. Now I've always been a fan of OS diapers for thrifty purposes but I'm not going to lie these fit like a glove. The fact that Joy has also made them sized so perfectly and broadly these diapers will last!
You can find them in both Snapped and Unsnapped (meaning they have snapped rises for size adjustment).
You can find the Snapped (the diaper I will be reviewing) in the following sizes:
Size 0: 6-18 pounds
-Size 1: 9-30
Size 2: 15-40+
Size 3 :23-50+
The 2-step diaper I had a chance to review for you all is the gorgeous Blocks print which will go on sale tomorrow at 10am EST (11/6). Now if you love this print I highly recommend you check out the section on how to buy a Ragababe . Because yes folks these diapers sell out in minutes! YES! They are worth it and Yes they are that awesome!
You can tell a Ragababe by their iconic Cross over stars which come in various colors.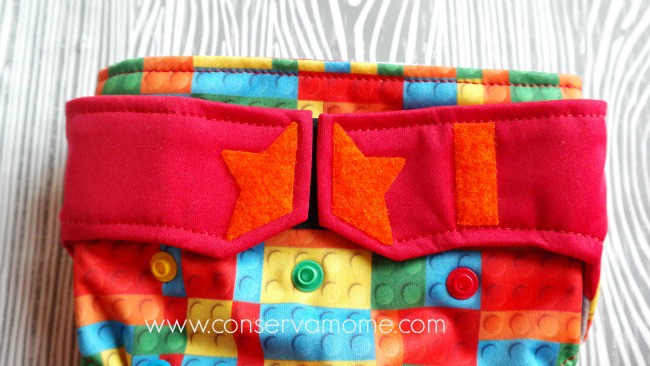 Another fun feature in the snapped version is their fun snap colors (which really add such a fun touch to the diapers)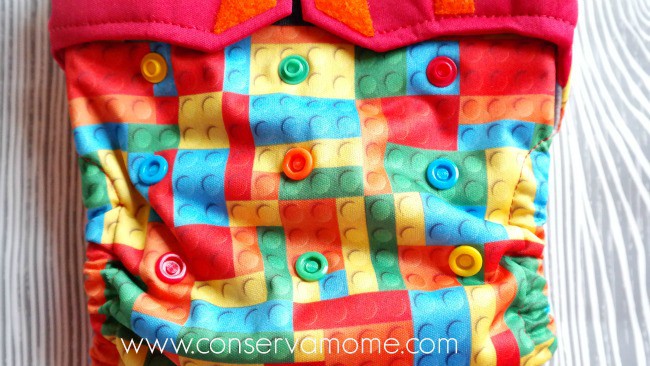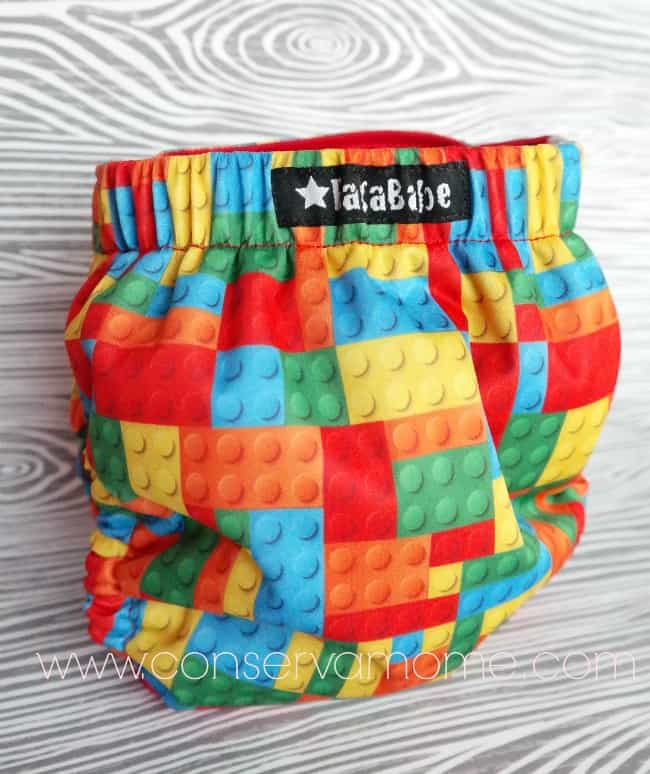 These diapers are extremely trim. Extremely. Which makes them so fantastic. Yet,I should add so absorbent.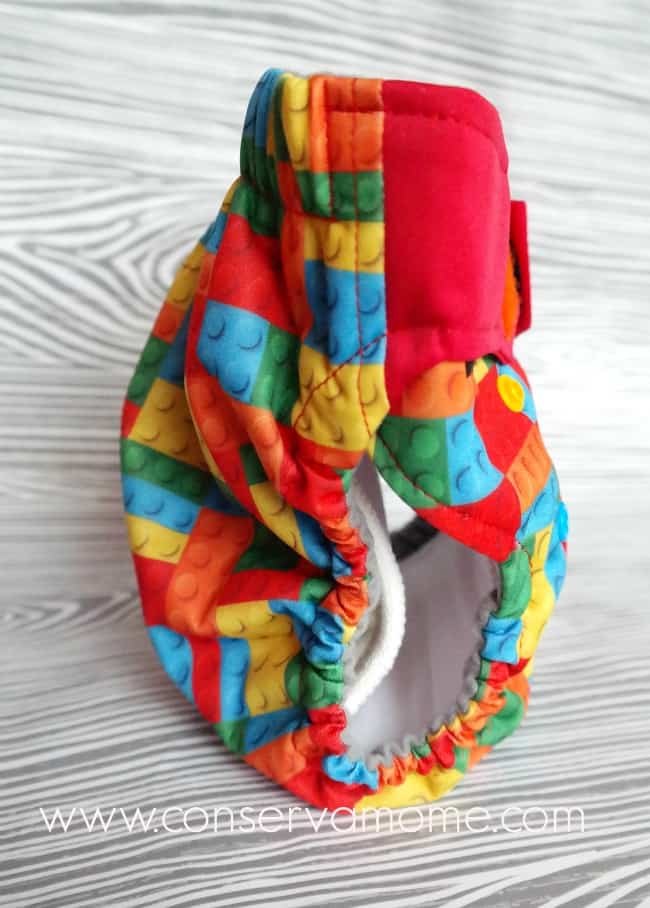 Now I'm not going to lie. I've always hated velcro. After a while it just stops working. That's not the case for Ragababes. Even the diapers I have bought on the Ragababe Market (Used) these diapers have fantastic hold.  This is something very unique.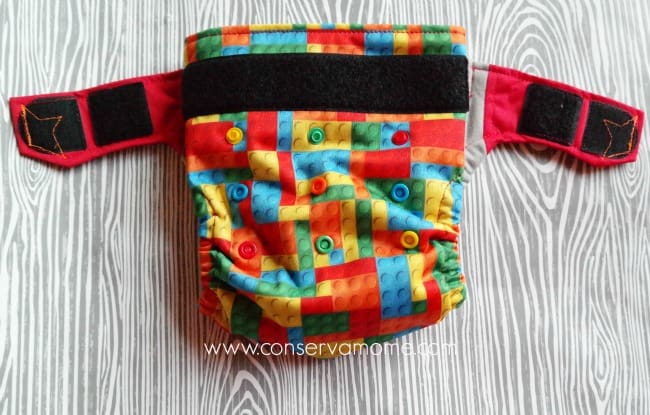 Although they use to make AIO, the 2 Step is the one that is the most popular and rightly so. It works essentially like an AI2 with a snap to the top back part.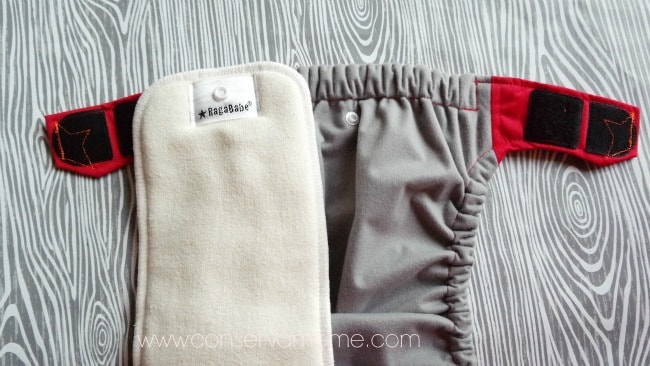 And a tuck in the front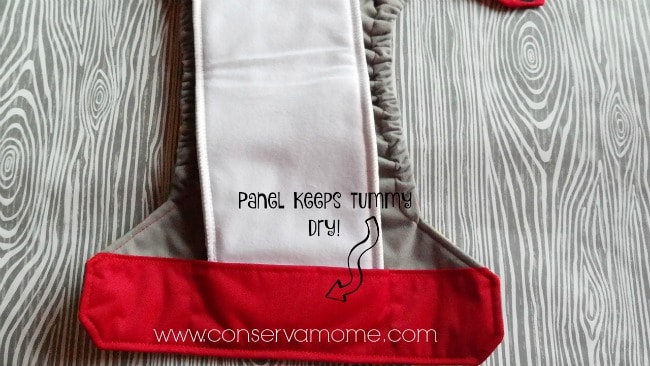 But what makes these diapers so great are A.Their extremely quick drying cover.  That can be reused with various inserts (making less diaper laundry)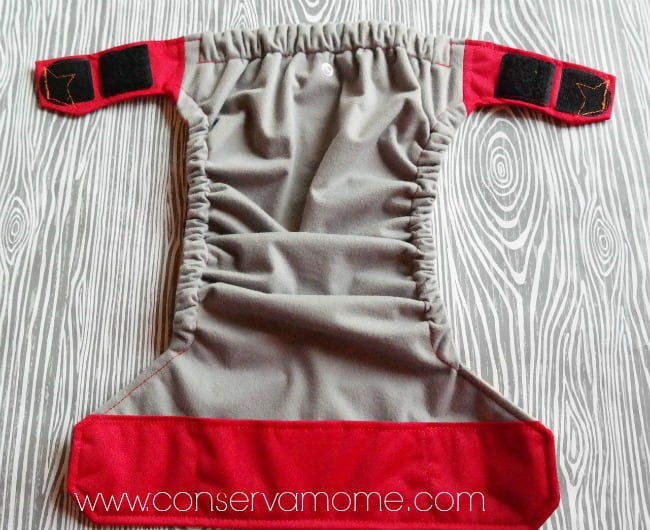 & B. Their inserts. You can find them in Hemp or Sherpa (which come included in the price). However for $.50 more you can get a Stay Dry insert which has become my favorite. I can't believe how much it holds and how dry it keeps your little one.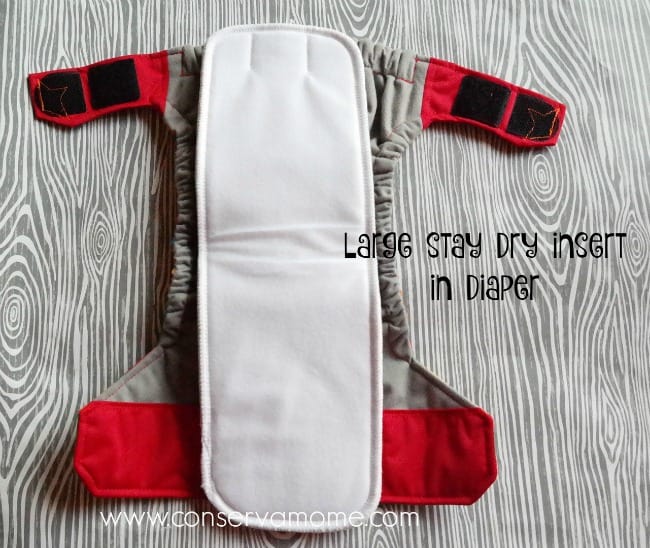 I literally have to check the back sometimes to see if it's wet because of the Polyester material on the top that keeps littles super dry!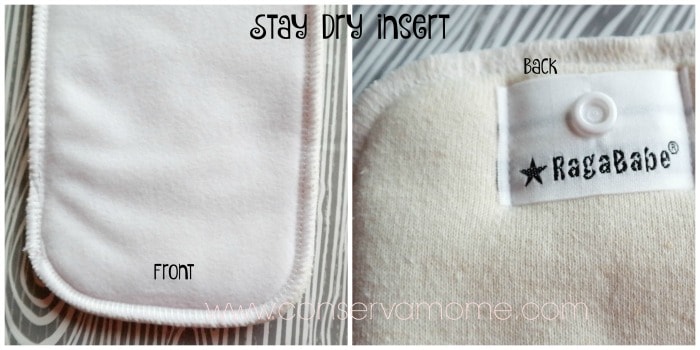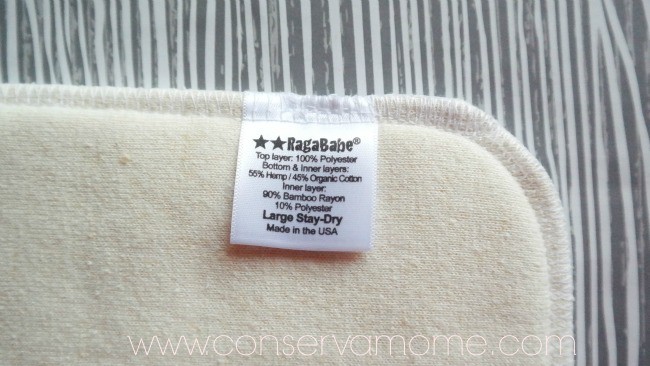 So how does it fit? First let's check it out on 5.0 who weighs 17#pounds. I used a Size 2 on him.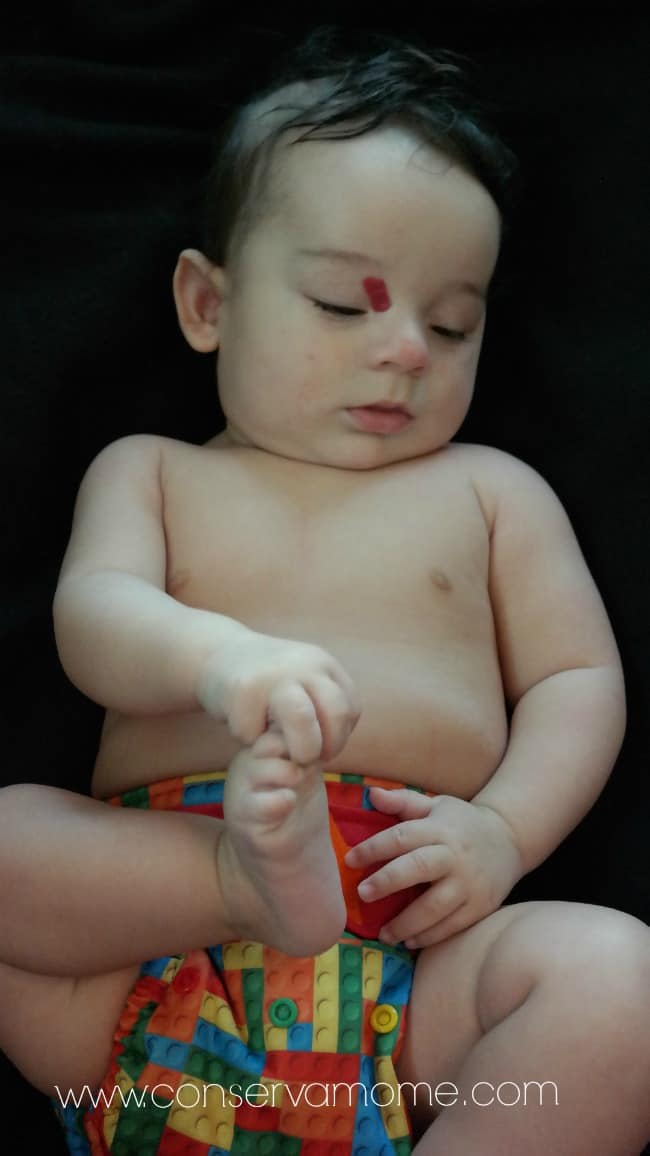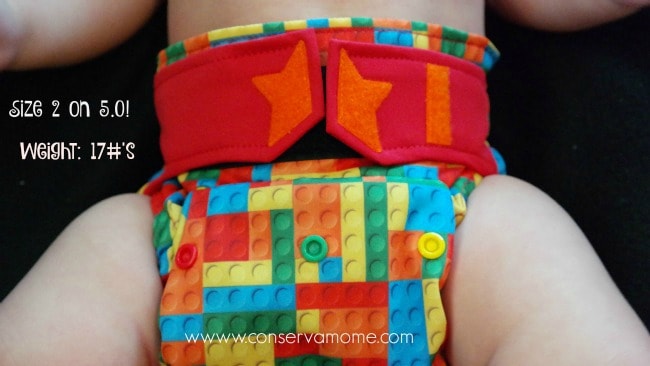 I love the fit on his little body. Because it's Velcro you'll get an amazing fit all around. The Contoured leg gussets allow to keep everything in. These guys are tough but so gentle at the same time!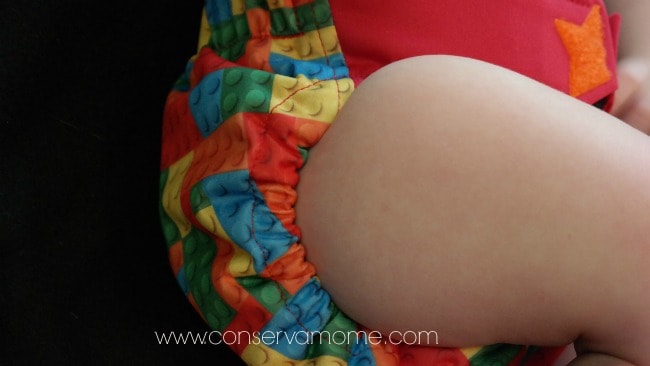 He's a happy baby, with an amazing fit diaper that keeps him dry and fits perfectly.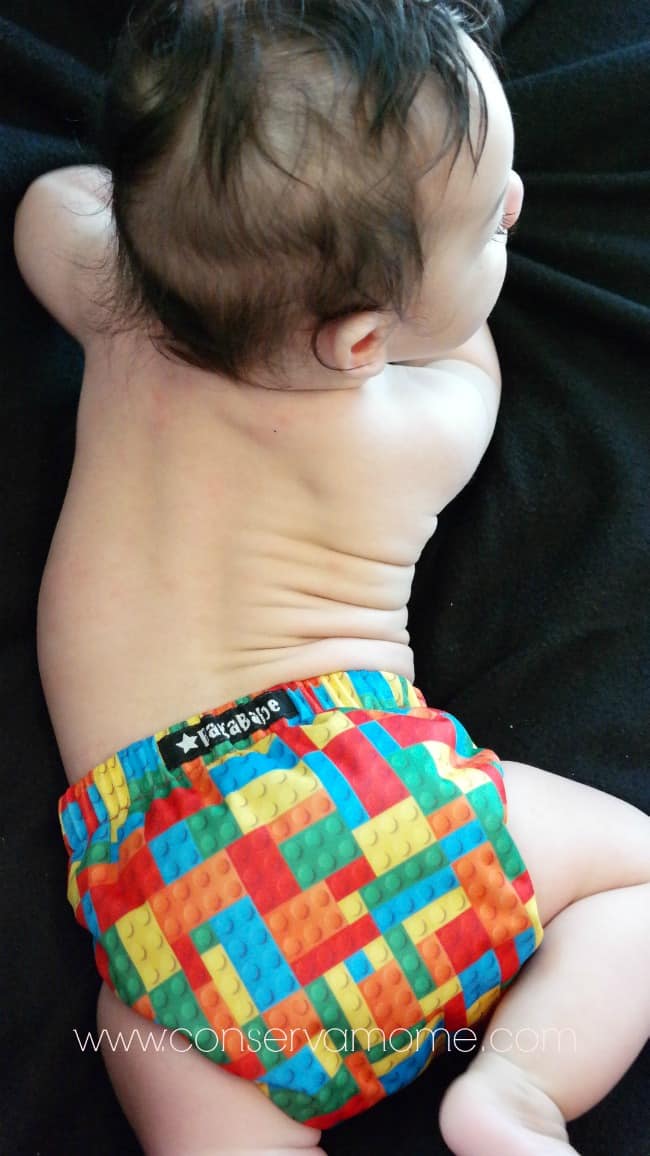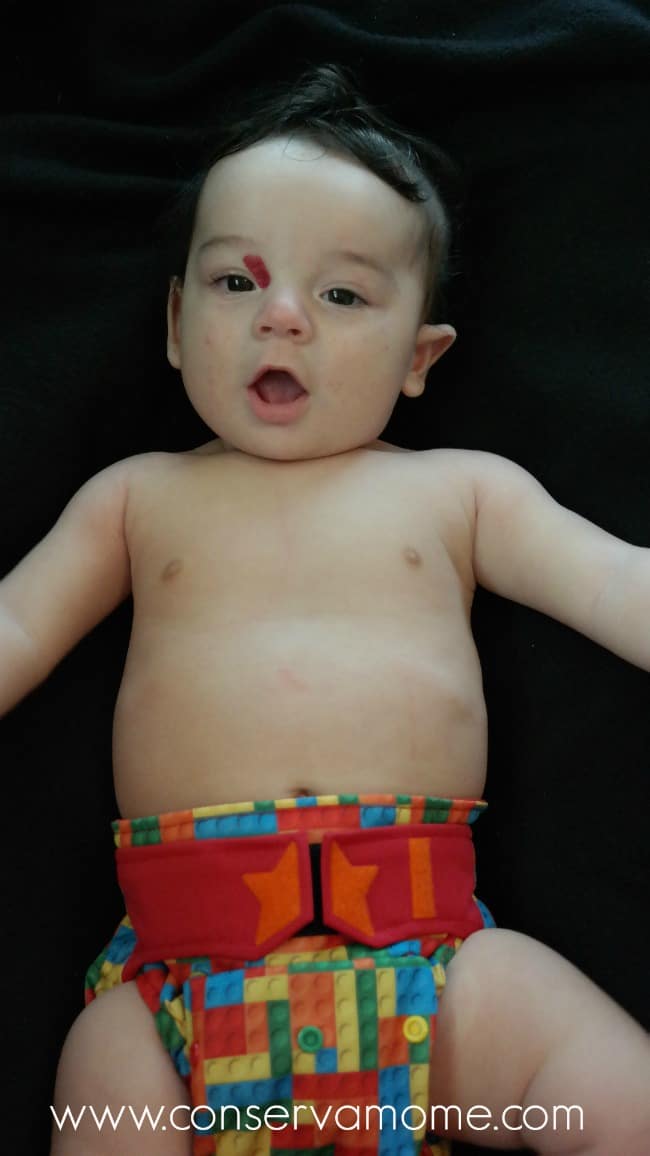 So I' m not going to lie, I'm thrifty and so ready to save money. That being said I was tickled at the fact I could use the size 2 diaper on 5.0 & 4.0!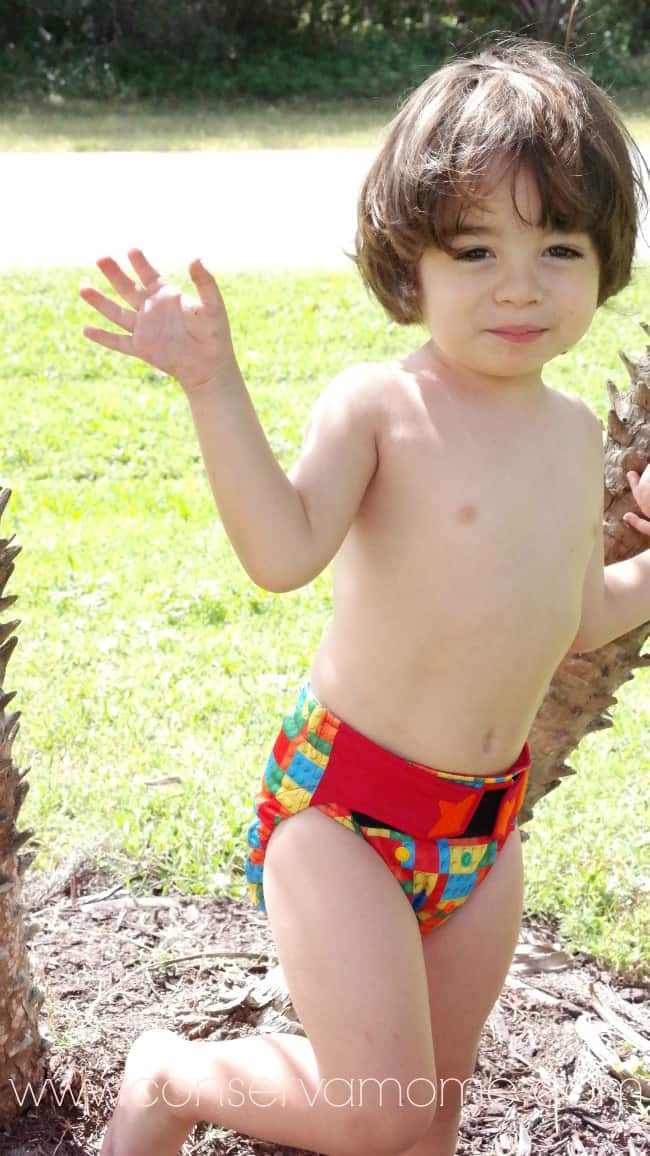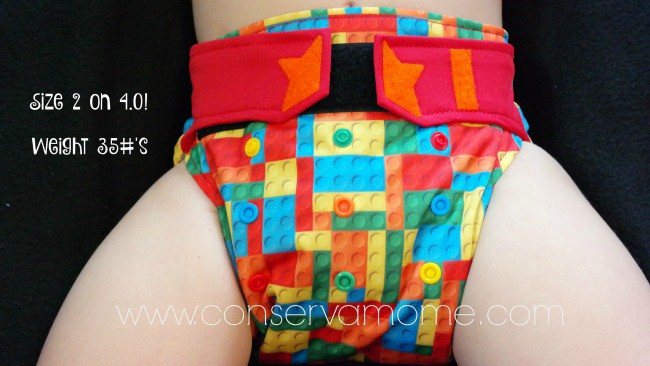 The fit is so trim and so perfect. Best of all he stays dry and comfy on all his Toddler adventures.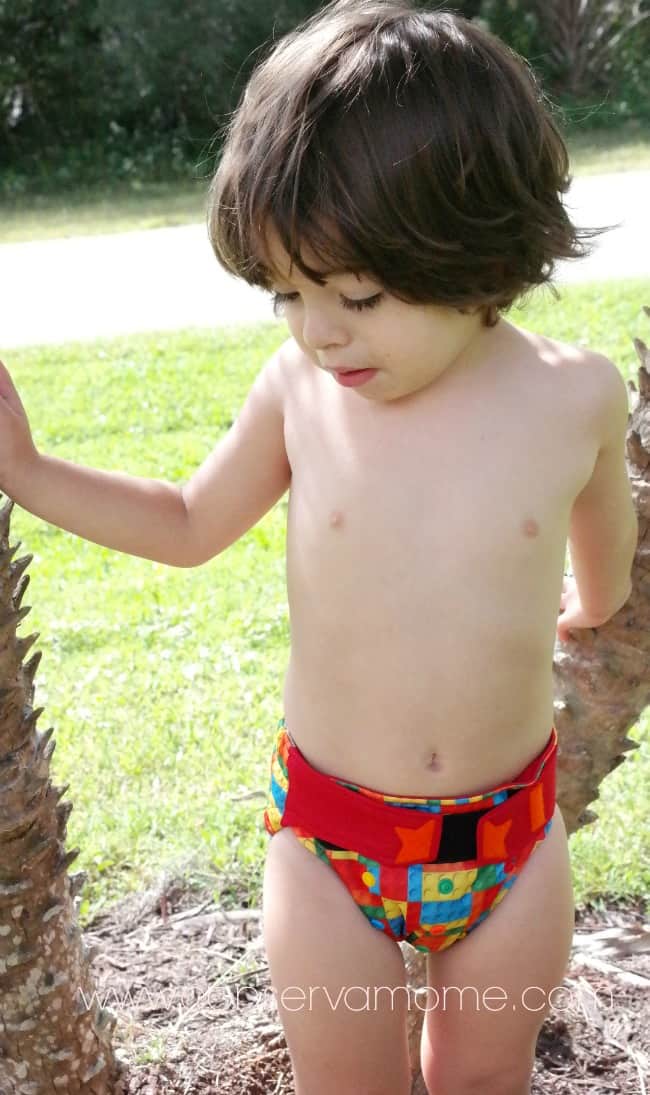 Most important, how can one resist this gorgeous diaper print?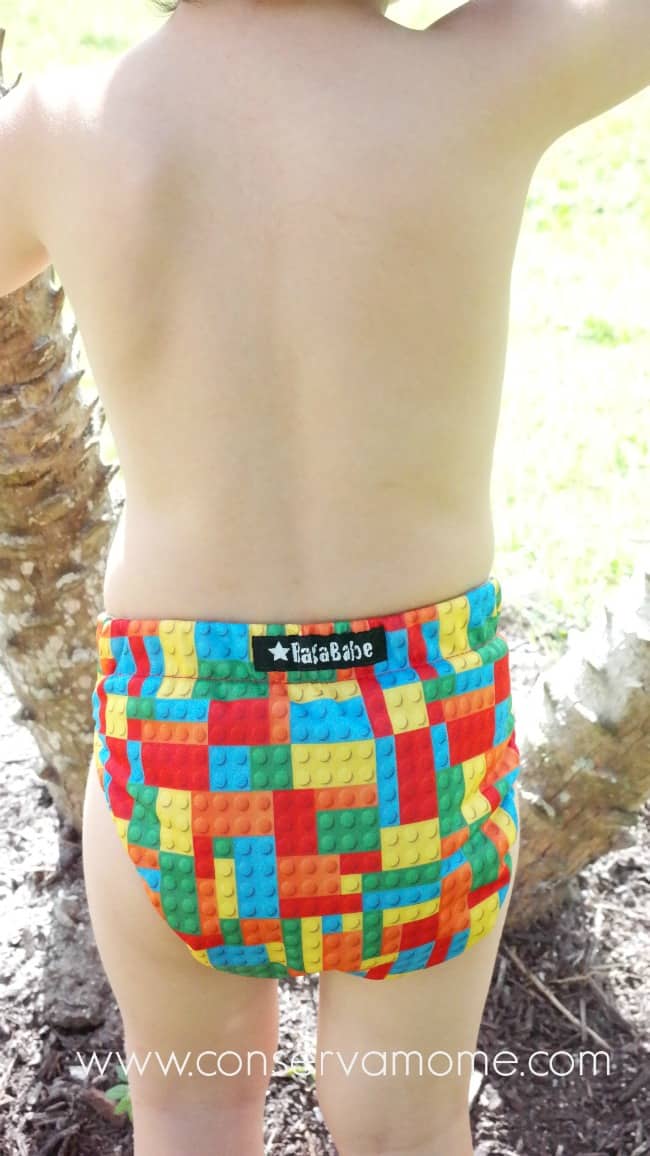 However, You've been warned, if you've never tried one get ready to fall in love (and possibly obsessed 🙂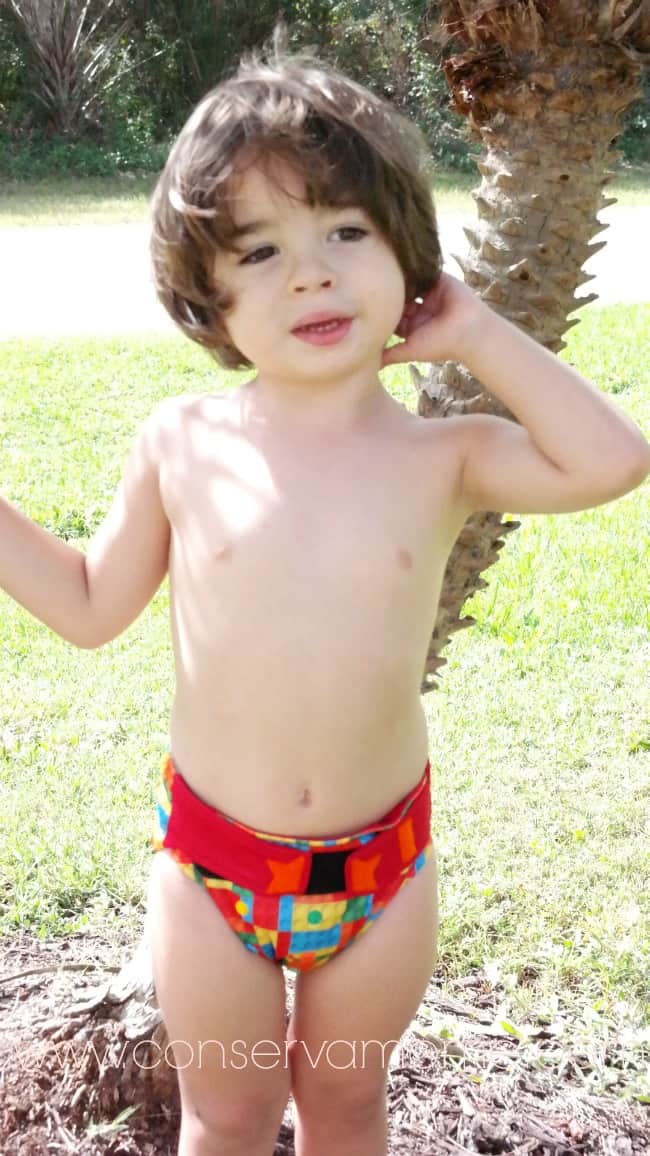 How can one possibly resist? So are you ready to check these diapers out? I have a flash giveaway going on over on my FB page right now. It ends tomorrow at 10amEST before the stocking of Ponies & blocks prints.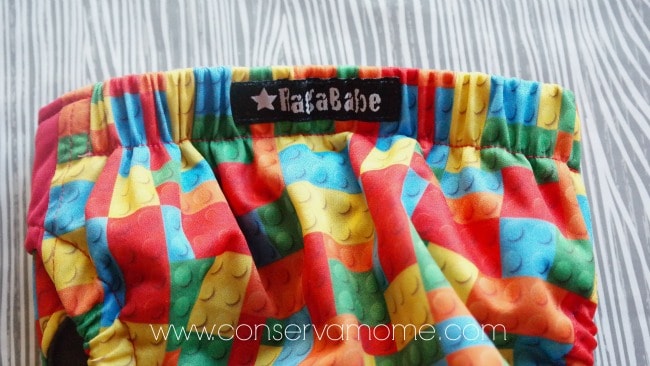 Make sure and check out Ragababe on Facebook and keep up with all the fun!