Disclosure: Although I Received this bag free of charge,My love for the product is 100% mine!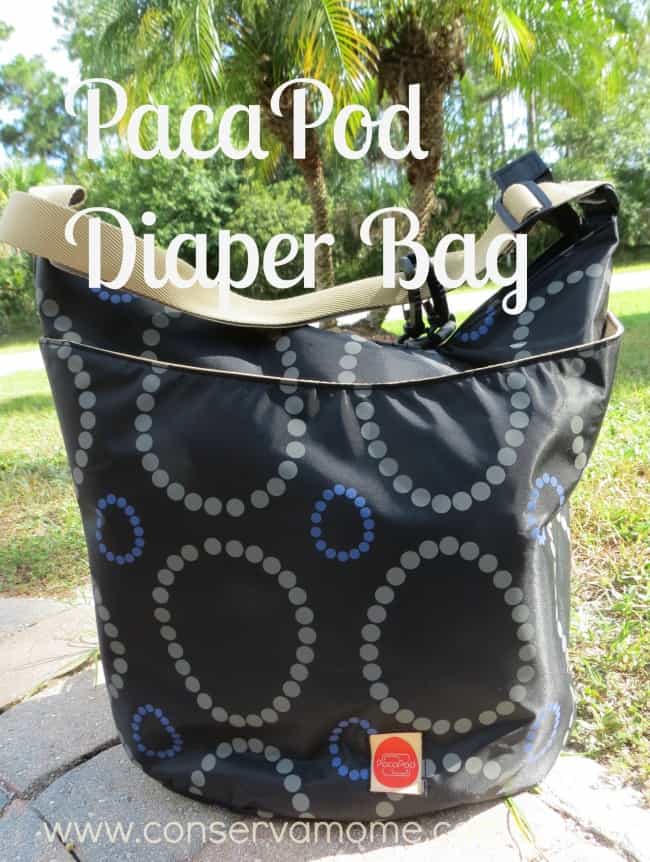 When you're a mom chances are you will carry more things in your purse than you ever though humanly possible. If you're anything like me your organization may be less than ideal. I've always just stuck things in various plastic bags or pouches to keep organized, however none really helped me truly stay organized. So when I was introduced to the Pacapod diaper bag system I was blown away at the amazing features.
However, with organization comes style. Gone are the days of carrying around giant cartoon character diapers bags. These sleek,gorgeous bags are so stylish and yet incredibly functional.
I had the opportunity to review the Samui Trio Bag and wish I would have had this bag sooner. With 4 kids and one on the way organization is a must. There's no way around it. With the PacaPod bag this part of motherhood can be simplified.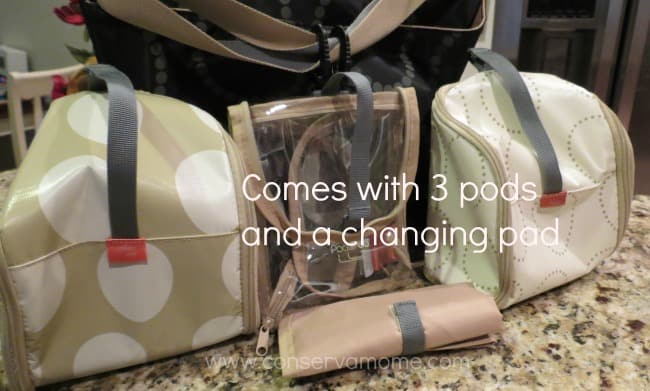 PacaPod is the brainchild of Jacqueline Waggett, outdoor clothing designer, world traveller and mom of two.  She created the brand in 2006 to simplify travelling and leaving the house with tots in tow. Now widely recognised as the most practical changing bag on the market thanks to the innovative   3-in-1 'baby organization system' inside each bag. The newspring/summer season marks the most adventurous yet with PacaPod reaching new heights of organization, innovation and providing evermore stylish ways to tote baby gear in style.
The PacaPod system even gives you some packing suggestions to get the most efficiency out of your bag.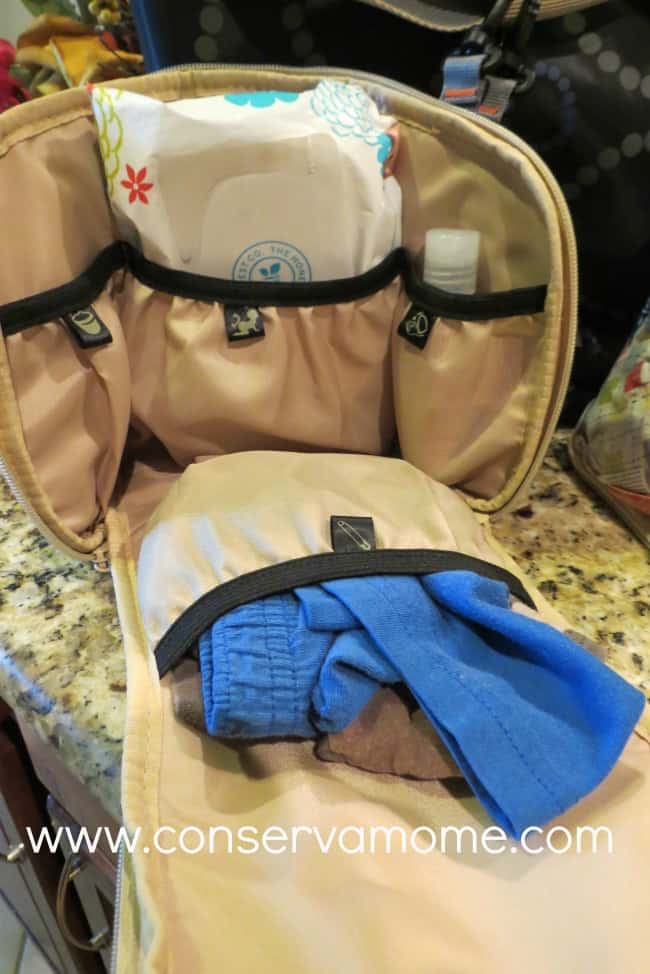 Each bag includes the following things:
Parent outer bag with stroller clips, key fob and inner mobile and pen pocket dividers and across the body shoulder strap
An insulated feeder pod which can be easily accessed and clips onto the stroller handle
A changer pod and mat which hygienically separates feeding and changing and keeps you organized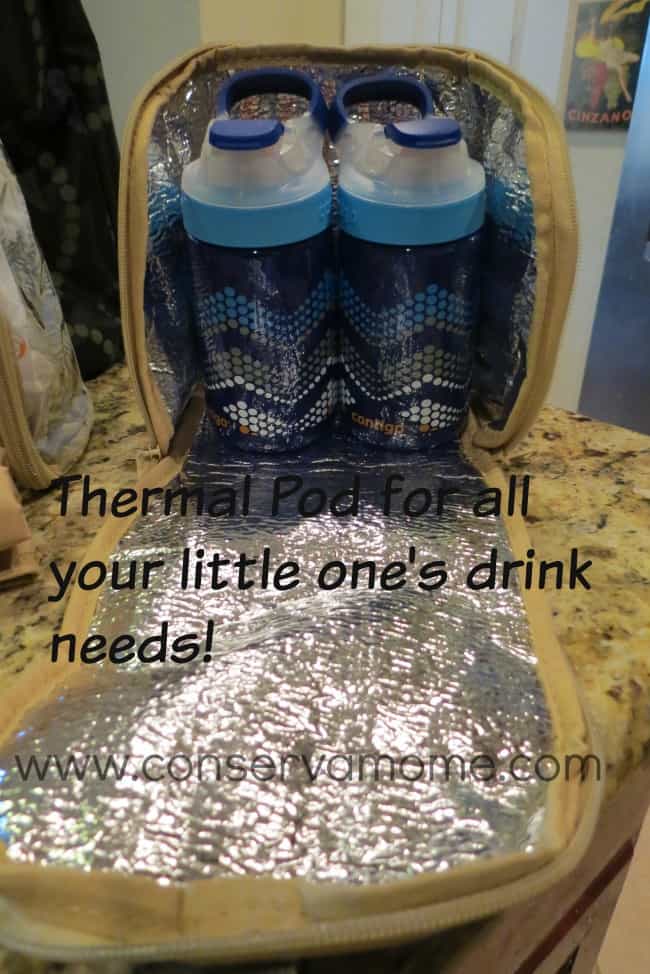 I even found a special pod for my cloth diapers that can be bulky. Keeping them all together in one place.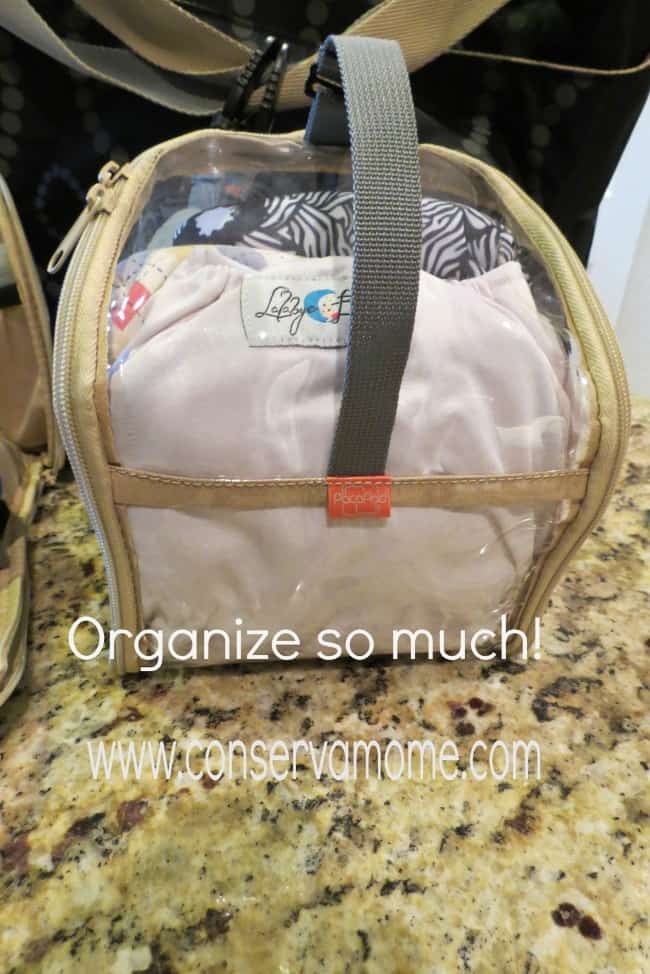 So convenient and so simple to use you'll always have your bag close at hand. No detail went unnoticed with the PacaPod.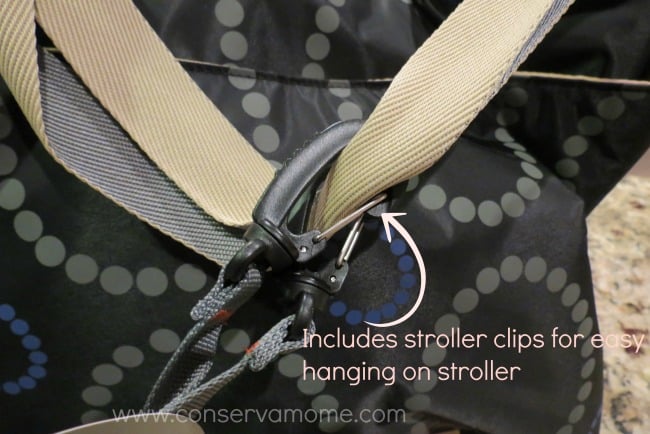 Parent's needs don't need to go unnoticed and you can keep all your items in one place easily accessible.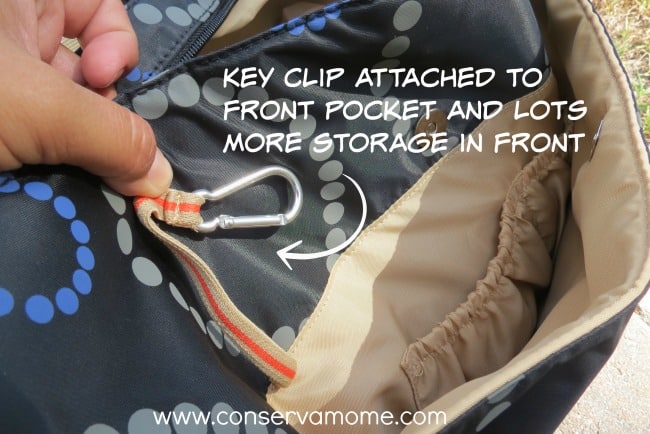 Gone are the days of a messy bag. Since everything has a place in the PacPod bag you'll never have to scramble around trying to dig things out of your purse.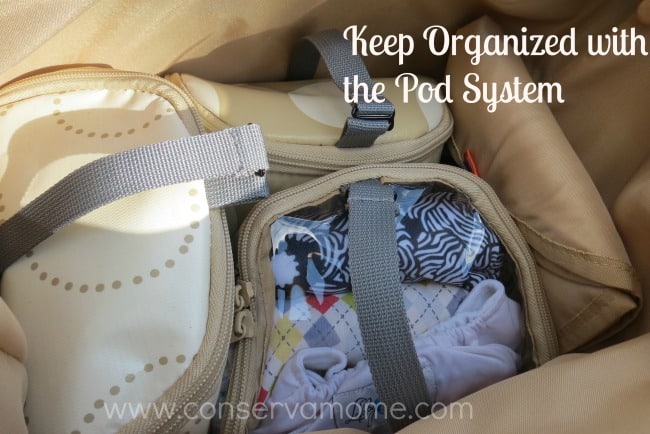 So when ready to get out the door, you do just that…Get out easily and organized. If only being a parent was this simple 🙂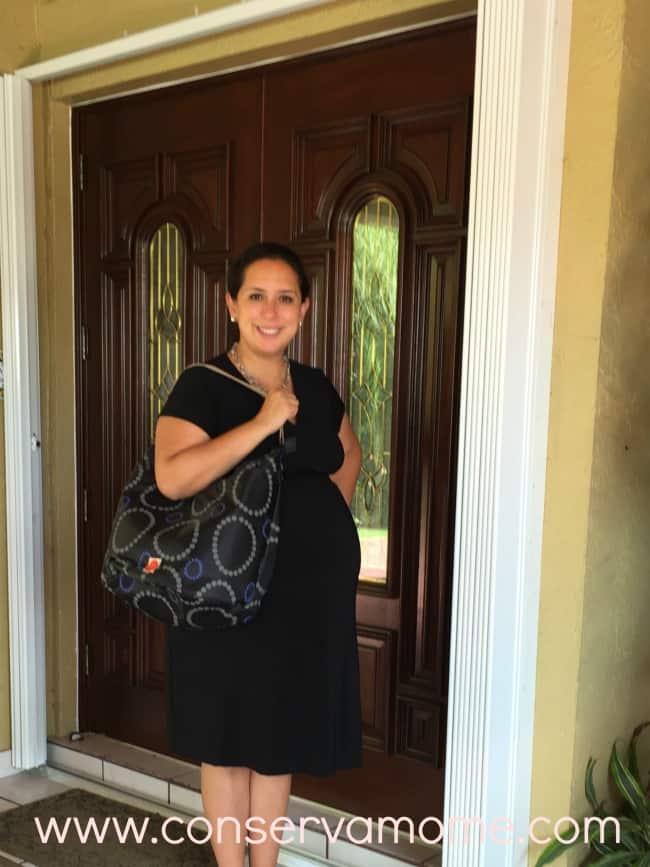 With so many gorgeous models of the PacaPod bag system you'll find one that fits your personality and style. There are even bags for moms of twins.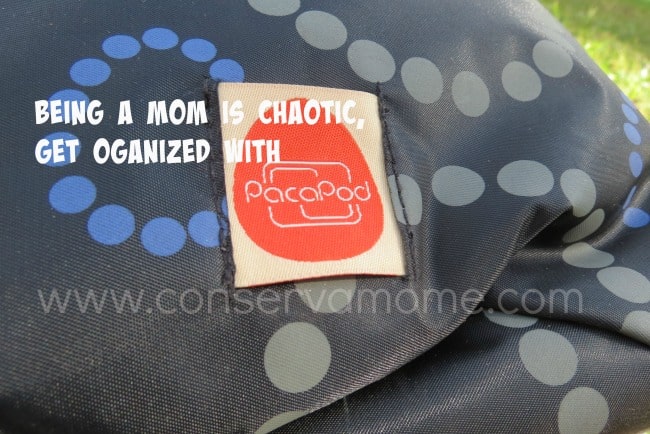 Here's a great video on the Samui Trio Bag which is the one I got to review.
Don't forget to Follow PacaPod on: