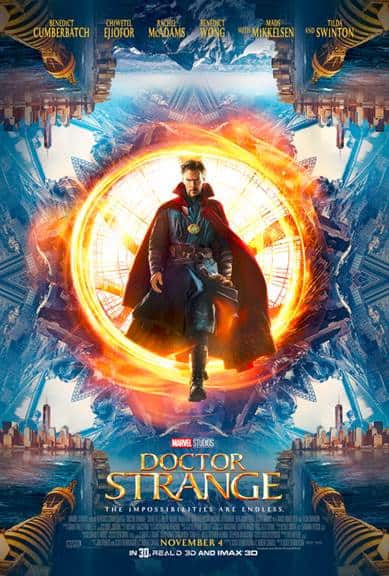 Because Benedict Cumberbatch is pure awesomeness and well he's staring in the newest Marvel Movie, Dr.Strange, Here's a fun Featurette to help you get excited (like you need it) about this new Marvel Movie.
Dr. Stephen Strange (Benedict Cumberbatch) loses his ability to operate after a terrible accident, but finds new purpose when a mystical being known as the Ancient One reveals that Dr. Strange is the newly designated Sorcerer Supreme.

Like DOCTOR STRANGE on Facebook: https://www.facebook.com/DoctorStrangeMovie
Follow DOCTOR STRANGE on Twitter: https://twitter.com/DrStrange
Follow Marvel on Instagram: https://www.instagram.com/marvel/  
Visit the official DOCTOR STRANGE website here: https://marvel.com/doctorstrange
Marvel's DOCTOR STRANGE is in theaters everywhere on November 4th!
Save