Find out how easy it is to make a Cuban Medianoche Sandwich using KING'S HAWAIIAN® Sliced Bread. This post was sponsored by King's Hawaiian as part of an Influencer Activation for Influence Central and all opinions expressed in my post are my own.

KING'S HAWAIIAN® Cuban Medianoche Sandwich
One of my favorite sandwiches in the world is the Cuban Medianoche. I remember being little and living in Miami, my parents and I would head to our favorite Cuban restaurant on Saturday mornings and I would order this delicious sandwich.
Medianoche means midnight. This sandwich became very popular in Havana when people would order it after leaving nightclubs wanting a delicious hearty sandwich. It was only served on or after midnight.
It's a delicious combinations of salty, sweet and dill thanks to the various ingredients that become a symphony of flavors. As a child I just enjoyed the taste. As an adult the flavors have become a thing of comfort. This sandwich is also a hearty and delicious sandwich that isn't just delicious but incredibly filling. Living outside of Miami has made replicating some of my favorite Cuban foods a challenge. Foods my children have now grown to love. There's always some ingredient missing that I need to have in order to make the flavors just right in many of my favorite Cuban dishes.
One thing that makes this sandwich unique is the bread used. Although I've heard people settle for a hoagie bread, the bread needs to be sweet in order to really capture the true unique flavor. Thankfully I've got a secret weapon that makes this possible, KING'S HAWAIIAN® Bread.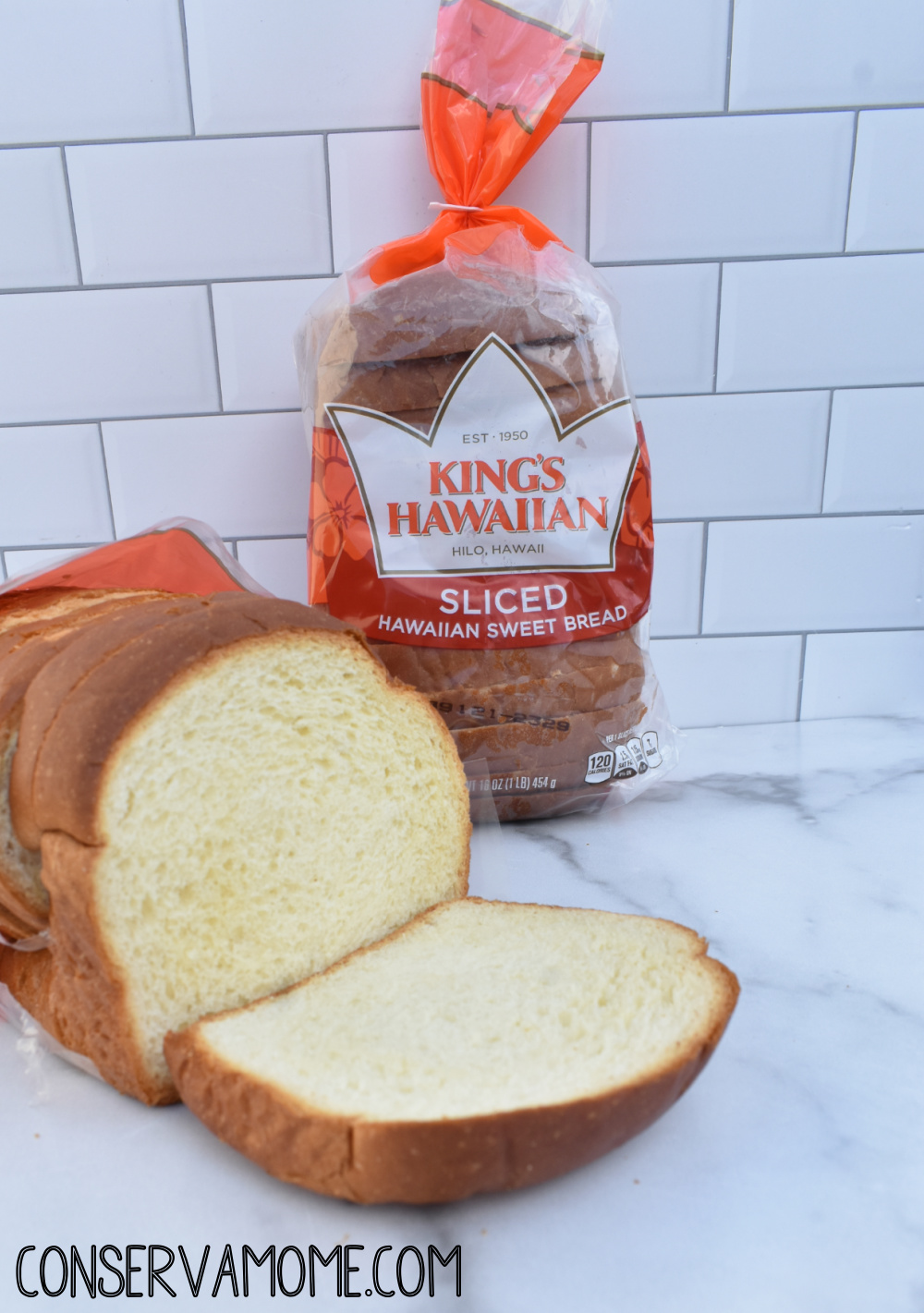 Because time is of the essence in my life, I love the convenience of the KING'S HAWAIIAN® Original Sweet Sliced Bread. I'm able to make this delicious sandwich quickly with all the amazing flavors that make it unique.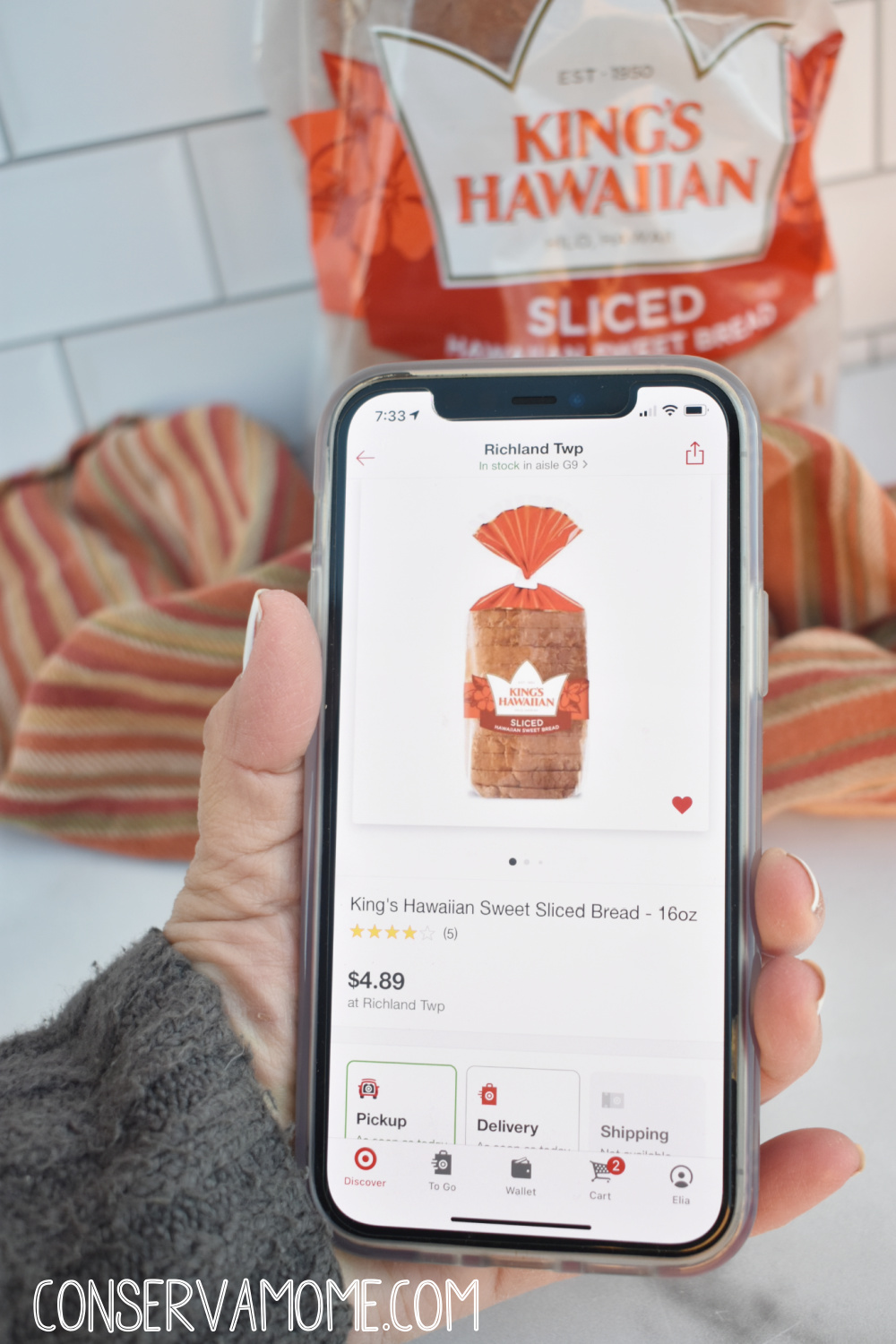 You can find it at Target, along with a bunch of the other great ingredients needed to make this delicious sandwich! You can even just go to your
Target App
, order the products and pick the items up without having to get out of your car!

What you'll need to make KING'S HAWAIIAN® Bread Cuban Medianoche Sandwiches

Slices of Swiss Cheese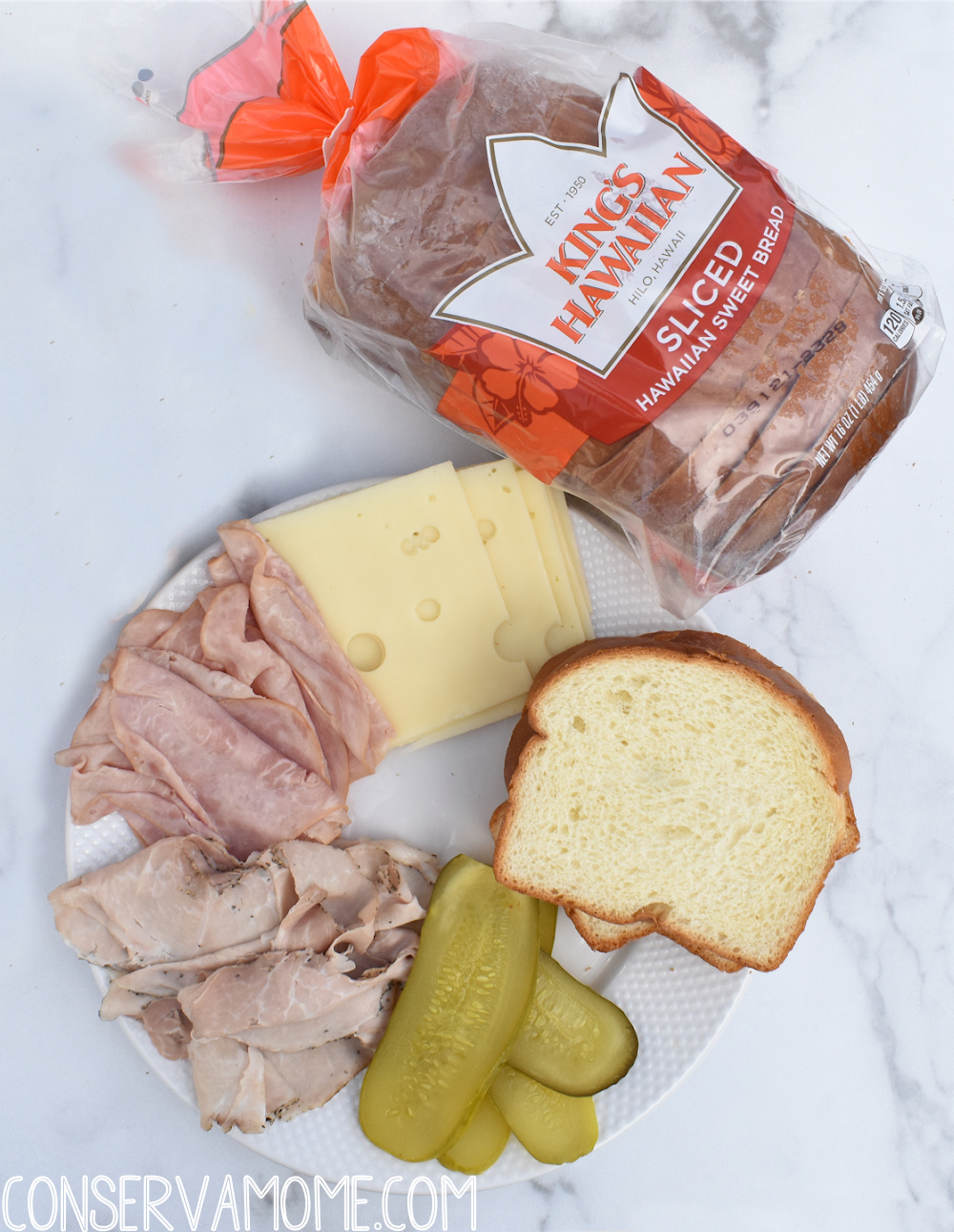 How to make a Cuban Medianoche Sandwich

This sandwich is incredibly easy to make. You will layer the ingredients.
Start with two pieces of KING'S HAWAIIAN® Original Sweet Sliced Bread.
Spread Mustard on one side of each slice. Then, spread Mayo on top of the mustard on each slice of bread.
Then place 2-3 slices of Swiss cheese on one of the slices of bread.
Place 2-3 slices of the ham and pork as well.
Finally top with 1-2 slices of the dill pickle.

Close the sandwich.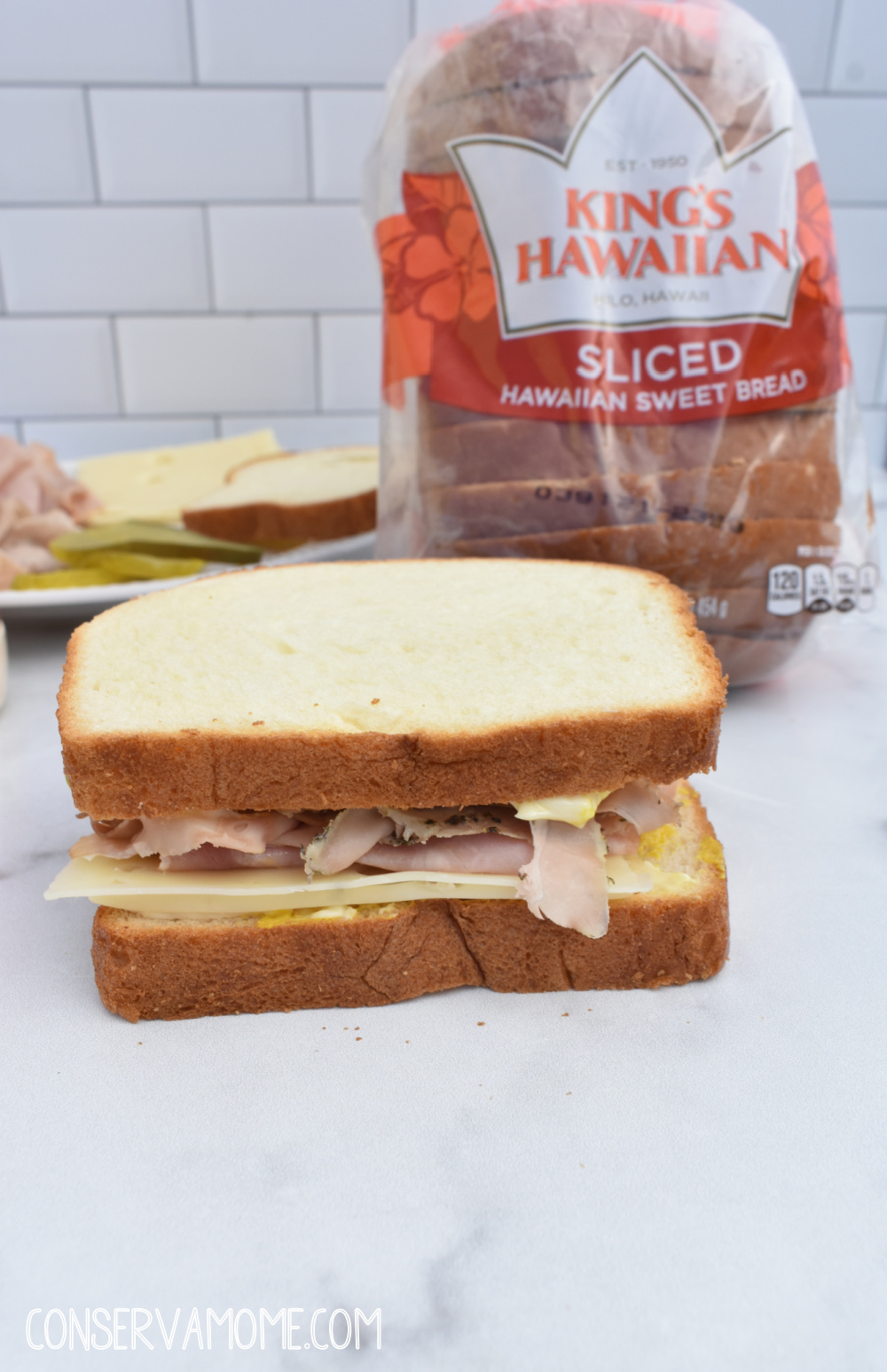 And place in a sandwich press for about 2-3 minutes depending on your machine.
Be careful not to burn the top of the bread.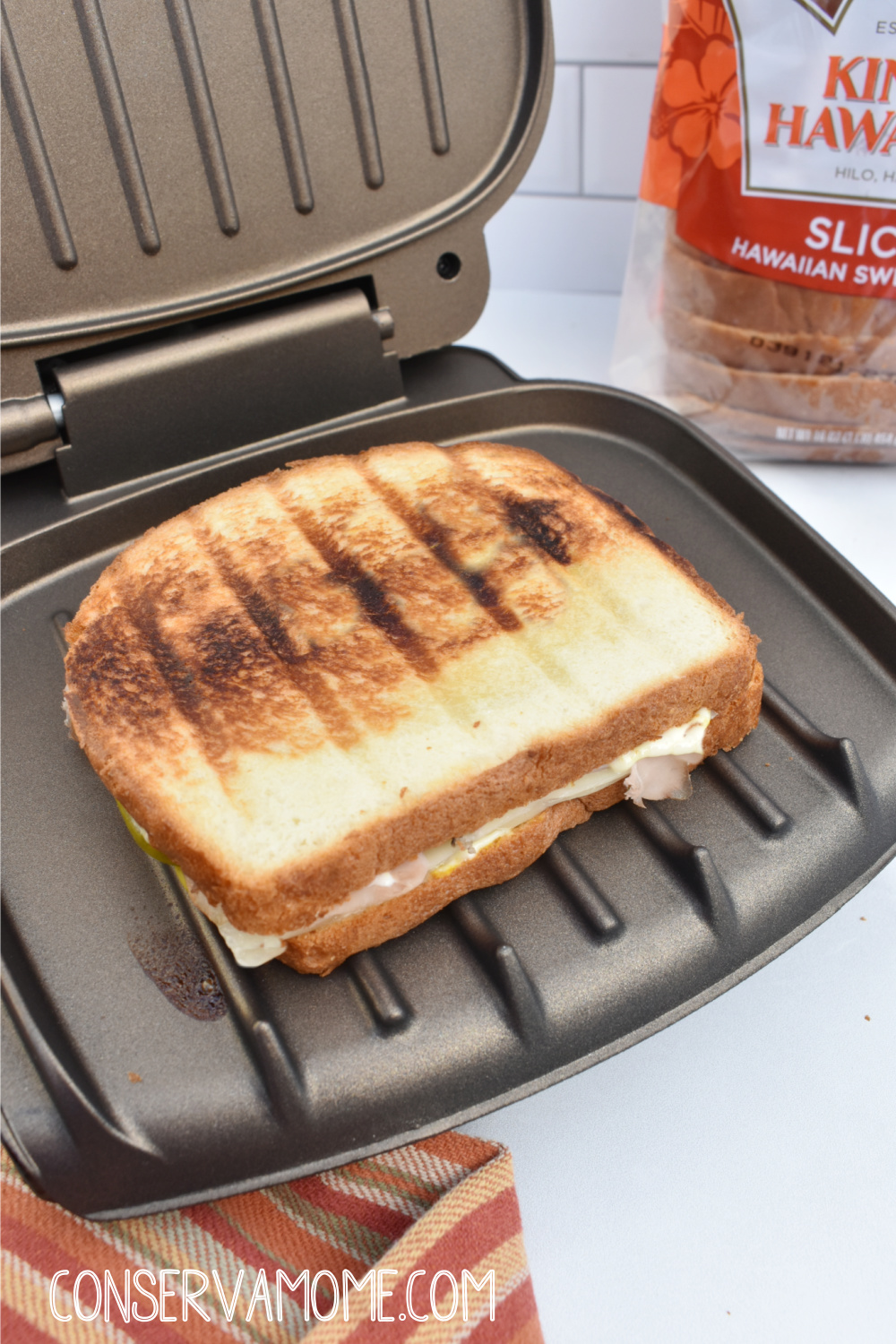 Finally, Slice and Serve!
This sandwich is so delicious and easy to make you'll be amazed. Best of all the flavors are so unique you'll fall in love with this recipe.
Don't forget to head to Target today and grab this delicious sliced bread and make your own Cuban Medianoche or another delicious sandwich that will taste amazing thanks to KING'S HAWAIIAN Sliced Bread. Finally, be on the lookout for new Sliced Honey Wheat Bread at Target when it launches this coming April!

Make sure and get social with King's Hawaiian on: