Are you looking for a great learning app for kids that will help your child grow academically? Check out Kidovo!Disclosure: This is a sponsored post on behalf of Kidovo. However, all opinions are 100% mine!

Kidovo: A Great Learning App for kids
As the mom of a Kindergartener and a 2nd grader I am ALWAYS on the lookout for learning apps. Although the boys do a lot at school and at home it's important to make sure I find educational apps so that learning continues in various ways. My boys definitley love technology and the love watching educational shows they also love interactive games and shows. That's why I am in love with Kidovo Learning App for kids.
I love how this app asks kids what are some of their interests and it goes from there. This app targets Math, Science, English, coloring and more in one fun app. It includes some great personalized learning with AI!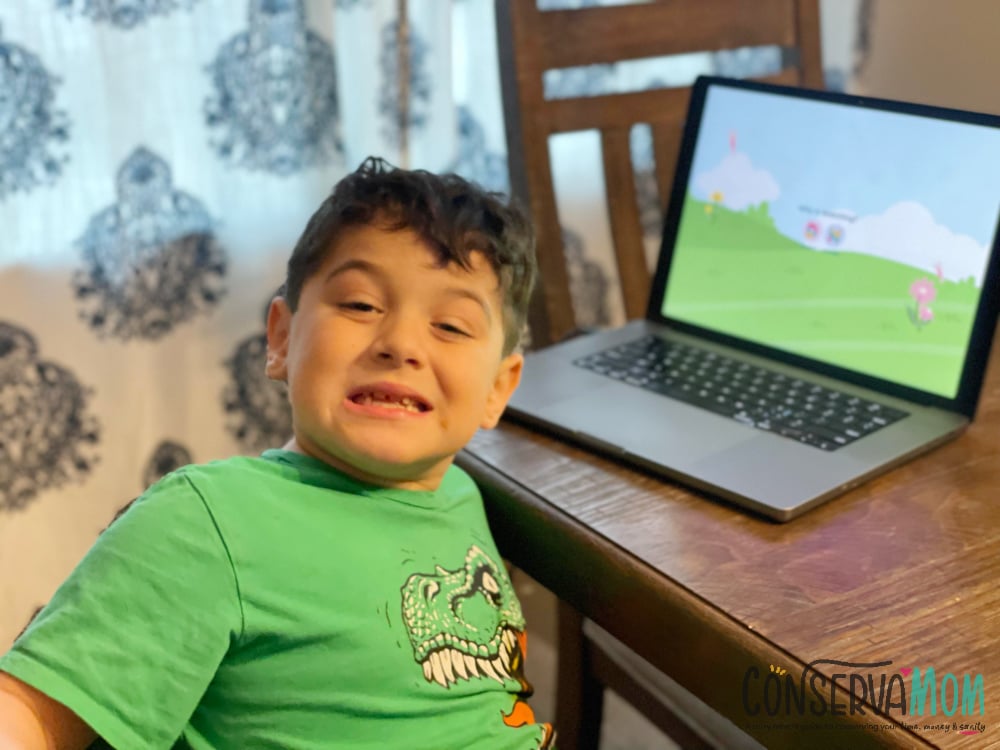 What I love about Kidovo is that it isn't just an app they play with or watch movies mindlessly. Kidovo makes them actively participate while learning. For example: kids actively participate and learn through play with the content and characters they are watching rather than staring like a Zombie.They will watch a show or a video and they will be asked questions to proceed to the next video or screen. This keeps them actively engaged and listening to the content being presented to them.
Learning fun for kids ages 2-8 curated by experts
There are so many great ways to learn on Kidovo you can also rest assured they will be learning thanks to the curated content by a team of experienced educators and is designed to align with developmental milestones and learning objectives for young children.
My boys really enjoy playing with Kidovo and I love that they are learning so much.
They are able to work on reading and phonics. They aren't just endlessly clicking on things but being asked to read and answer questions out loud as well.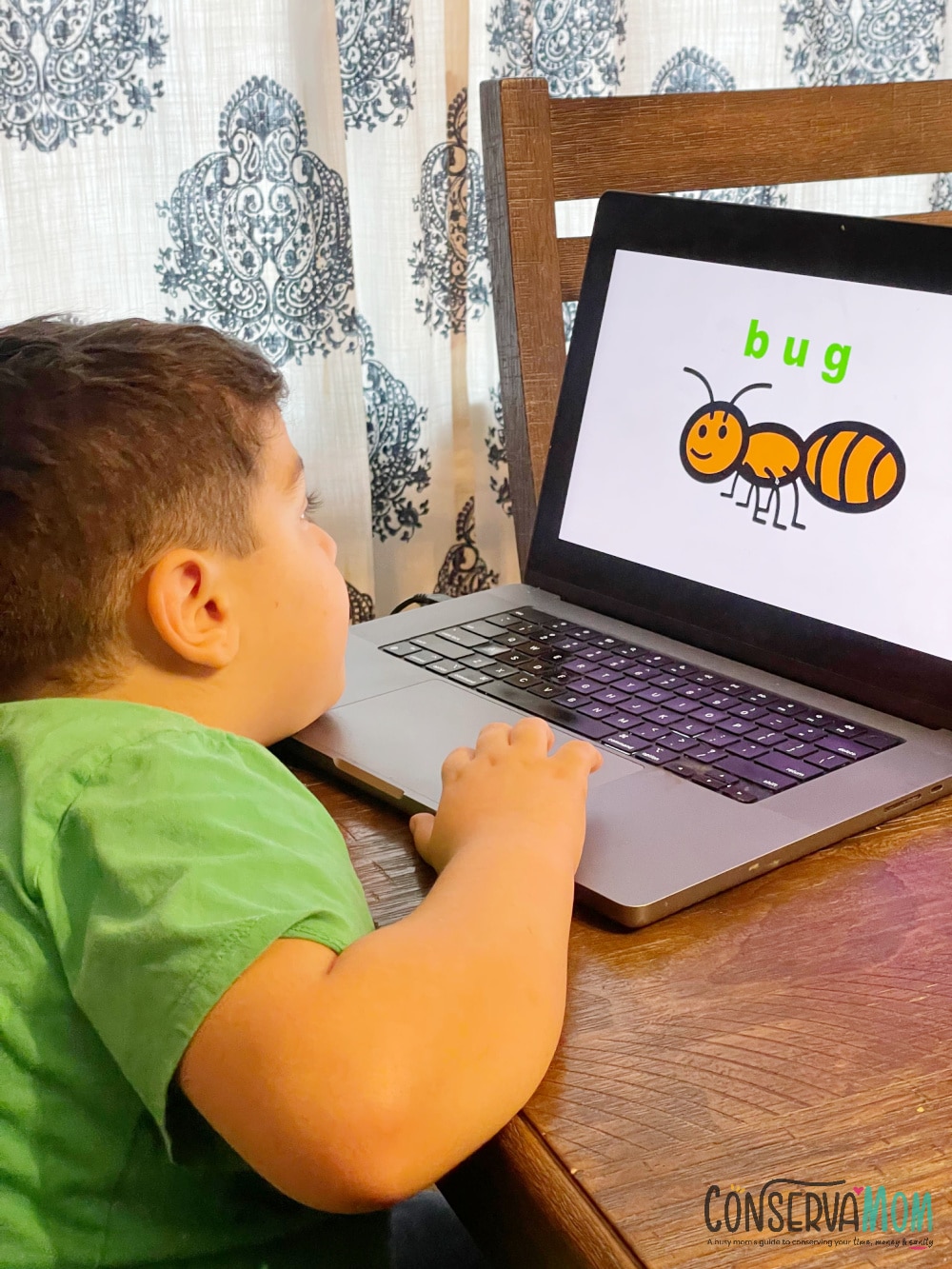 Each account is curated to meet your child's individuality and allow them to check out things they are interested in as well as introduce them to new resources and learning opportunities. I love that each child has items that correlate with what they are learning in school.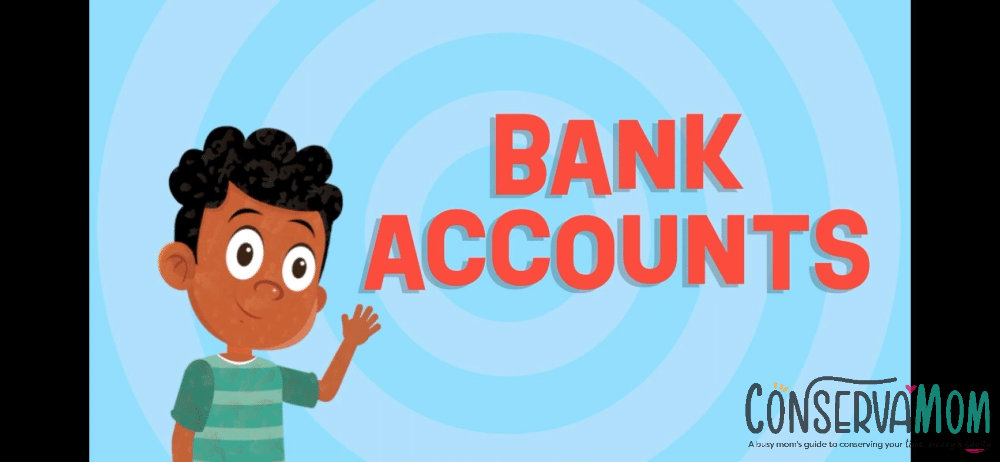 I'm excited to see all that Kidovo has to offer as well as ways it will help my little learners grow!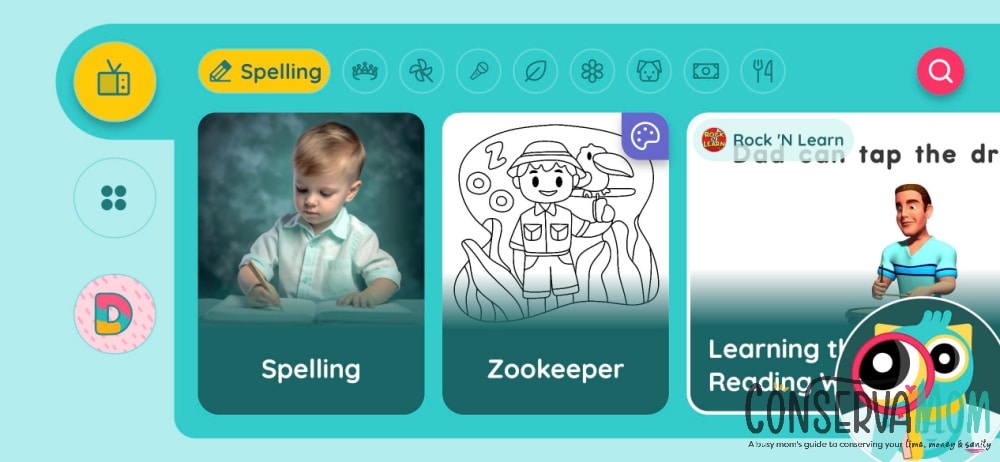 Kidovo interactive fun for kids
As parents we're always busy and even though I'm intentional about working with my kids to help them grow academically it can be tough. That's why I'm glad I've found an app I can trust to help fill in the gaps my kids need filled.
Most important it's done in a fun and educational way.
Kidovo isn't an app that will "baby sit" your child, it's an app that will truly work with your child and their interests to help them grow by leaps and bounds. Check out it for yourself!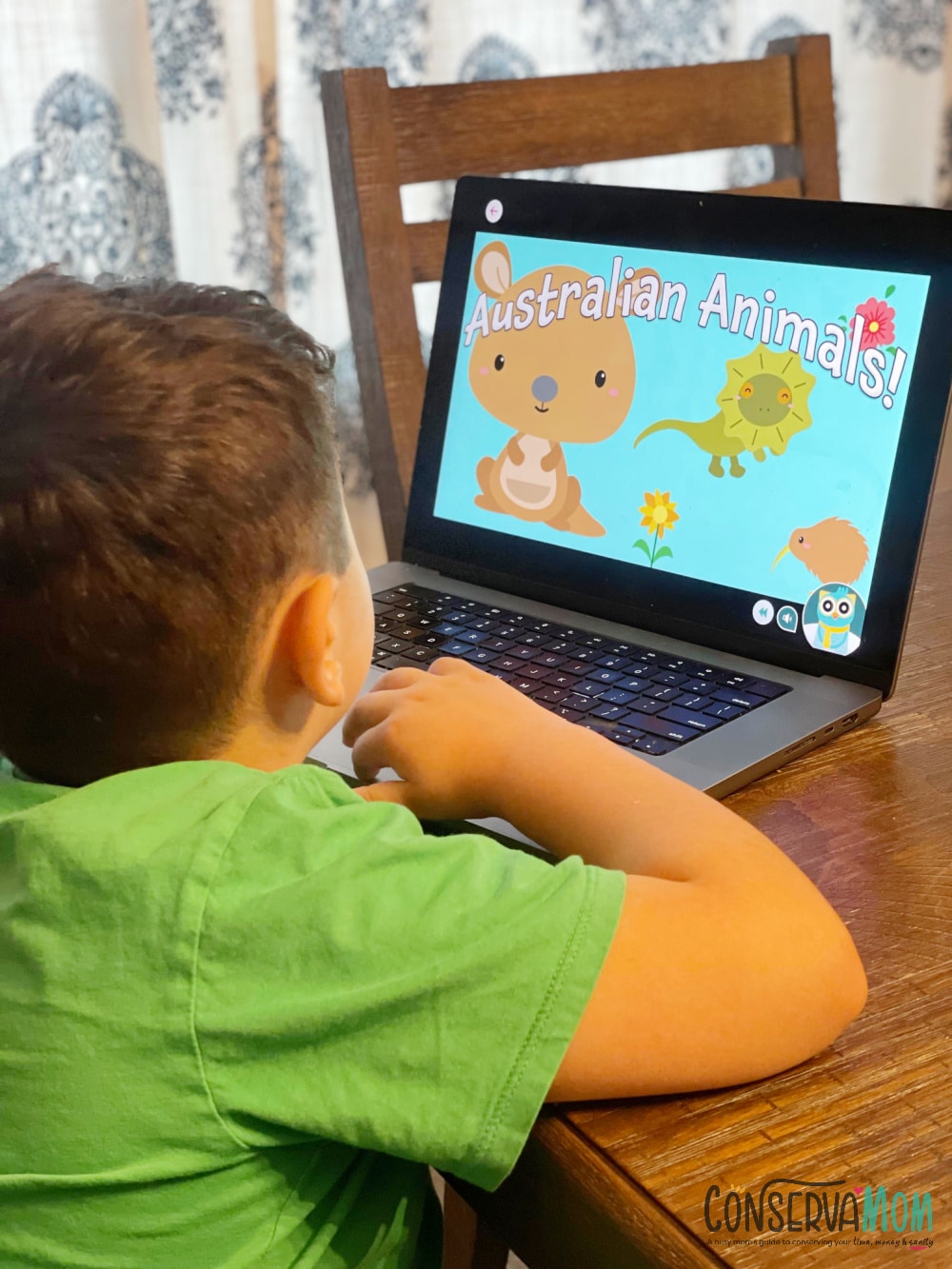 Learning anywhere you go with Kidovo
Take the learning anywhere you go and download it to your phone or tablet so the learning doesn't stop.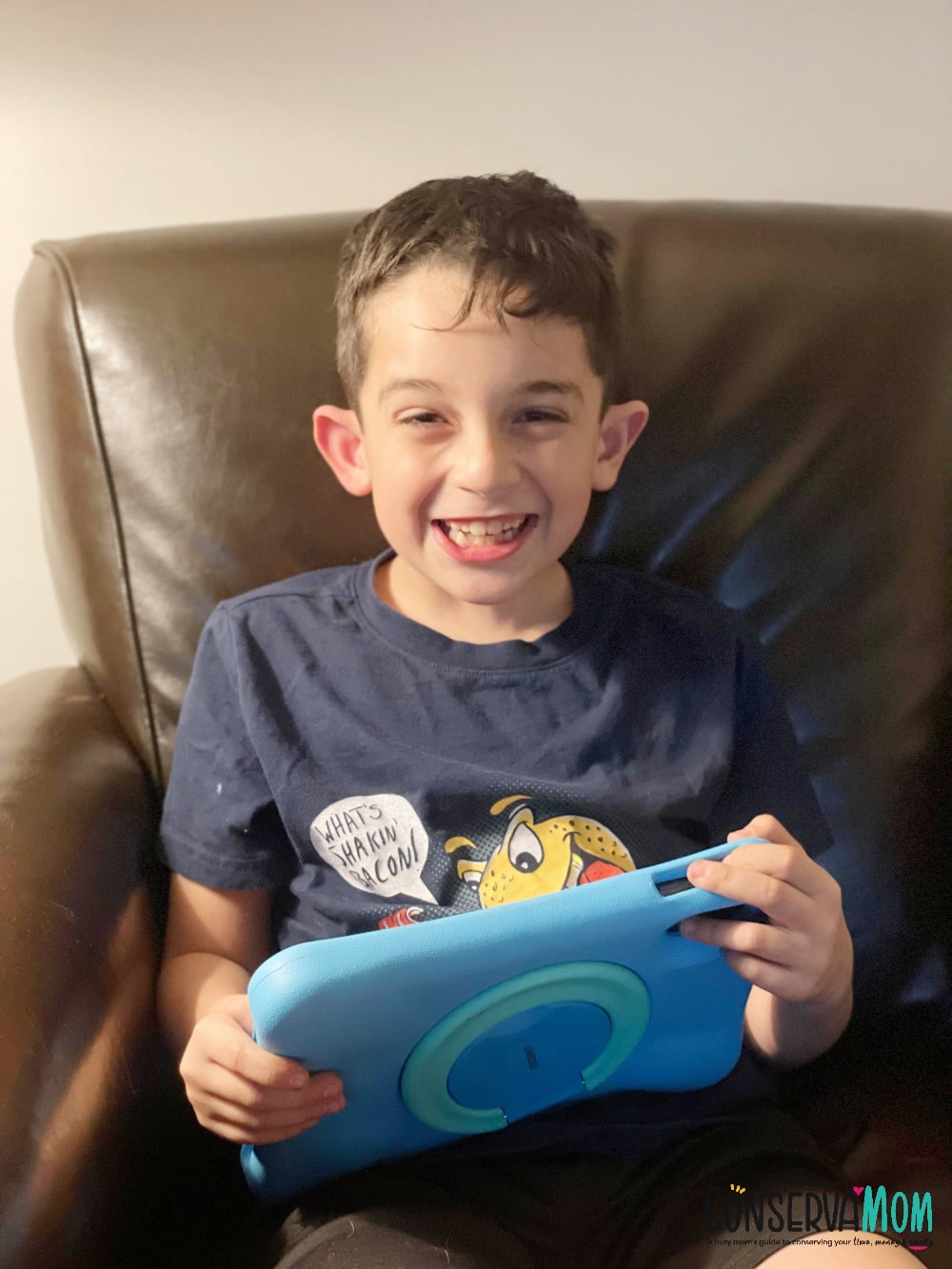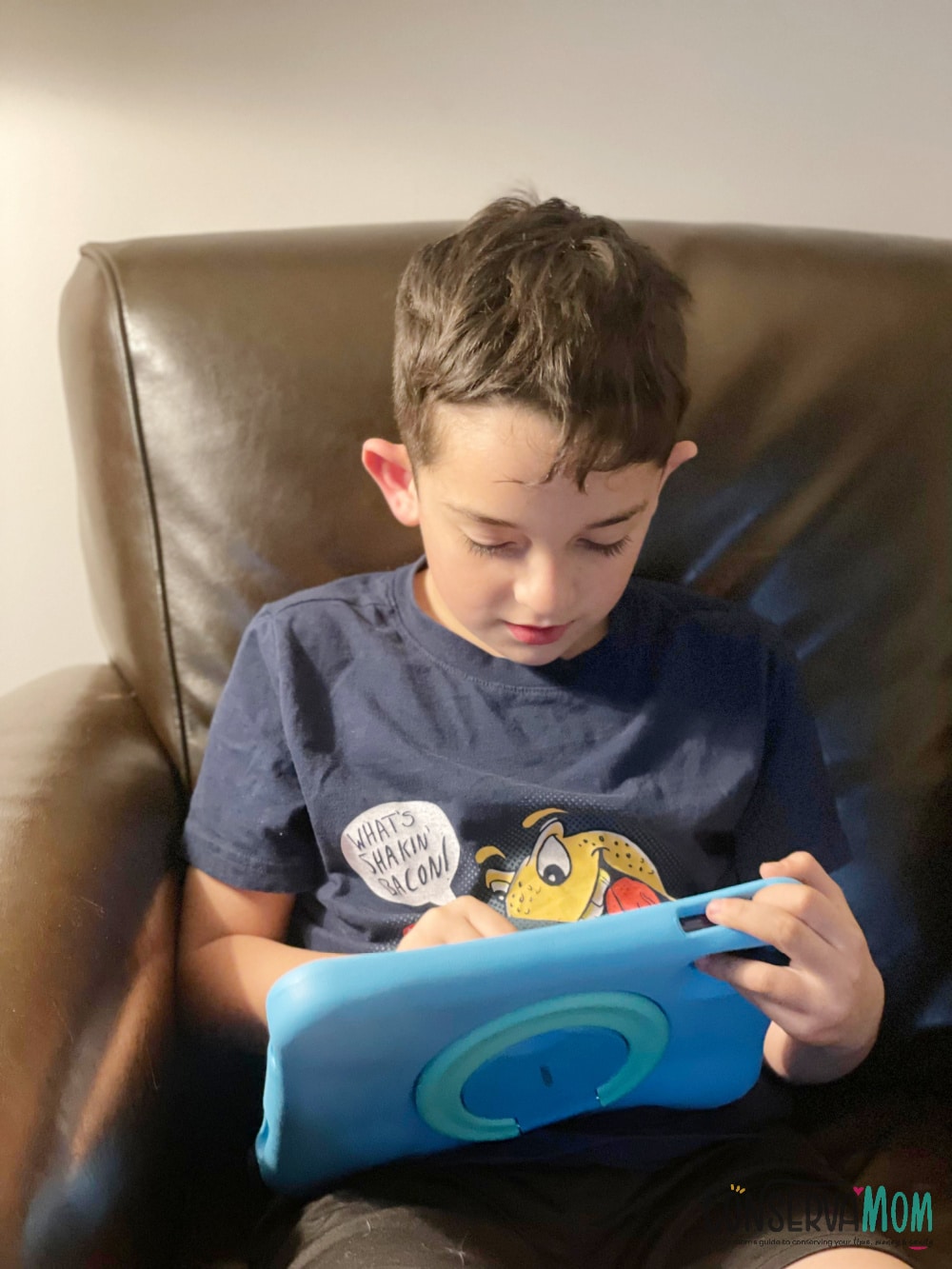 Ready to try Kidovo out with your kids? Then head to your app store and download Kidovo today or head to Kidovo online to learn more! Right now Kidovo is running a sale of a year pass for $39.99. That's more than 50% off!
Make sure to get social with Kidovo on: