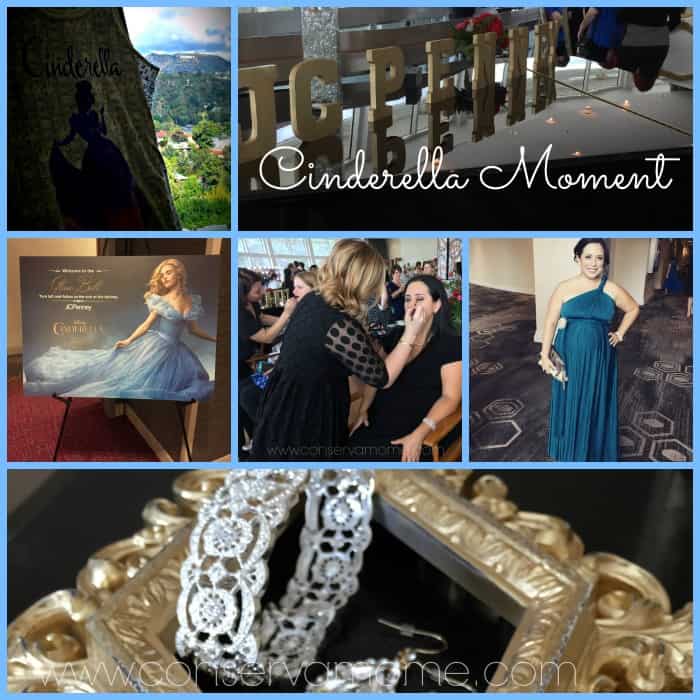 There once was a girl who grew up to be a mom. She loves her kids very much but works very hard to make sure everyone is clean,fed, healthy & happy. Many times however this mom worries so much about everyone else she forgets about herself. So one day she gets an invitation to the Ball (The Cinderella Movie premier that is) and couldn't be more excited. Although she's ecstatic about the ball she realizes she needs a fairy godmother to help her get ready for this ball and then something magical happens her fairy godmothers appear in form of JC Penney!
On Sunday before the Premier of Disney's Cinderella the Amazing people from JCPenney sponsored a Glam Ball  Experience for all of us to attend.
This magical event began with each of us receiving a Prince Charming to lead us into our magical transformation!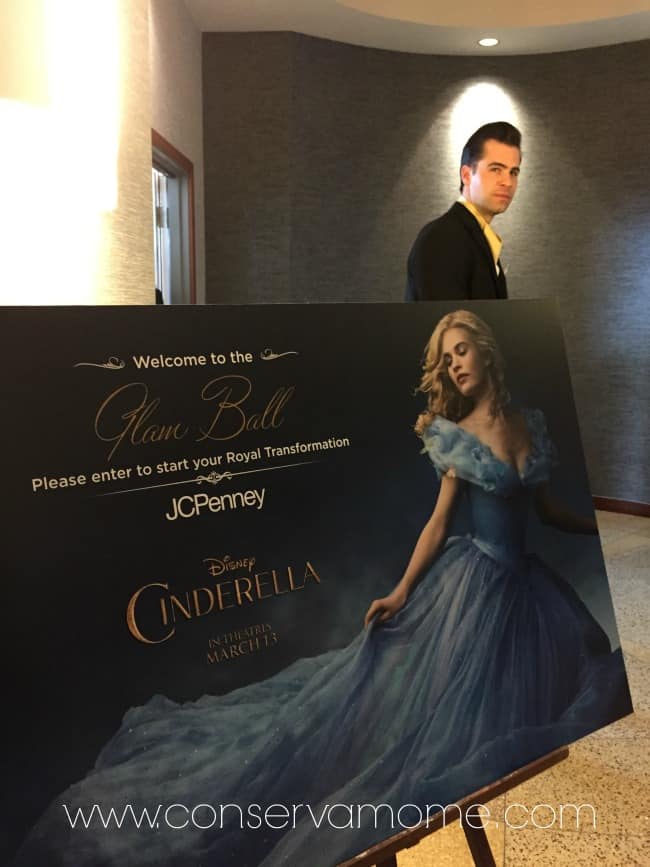 Waiting for us inside was a magical room  filled with the most beautiful sight booths of Fairy God mothers ready to transform our hair & make up.  Turning us into the belles of the ball. With a breathtaking view of Hollywood, a view only the Lowes Hollywood Hotel Penthouse could provide.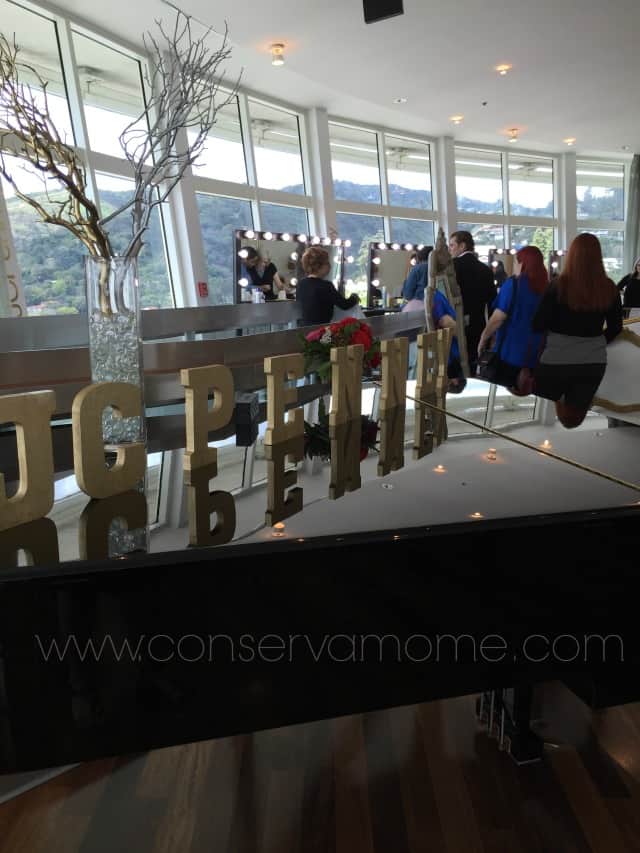 My magical transformation bean with choosing accessories hand picked by one of the talented JC Penny Stylist. Gorgeous Accessories, necklaces, bracelets and more lined beautiful pedestals ready to help us look our best.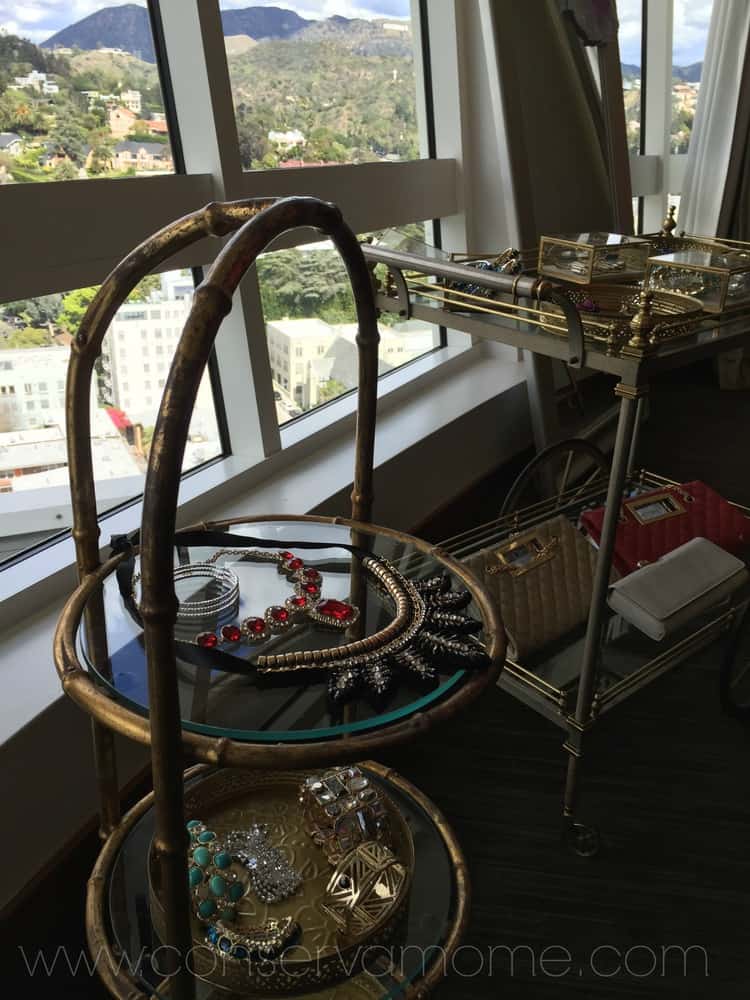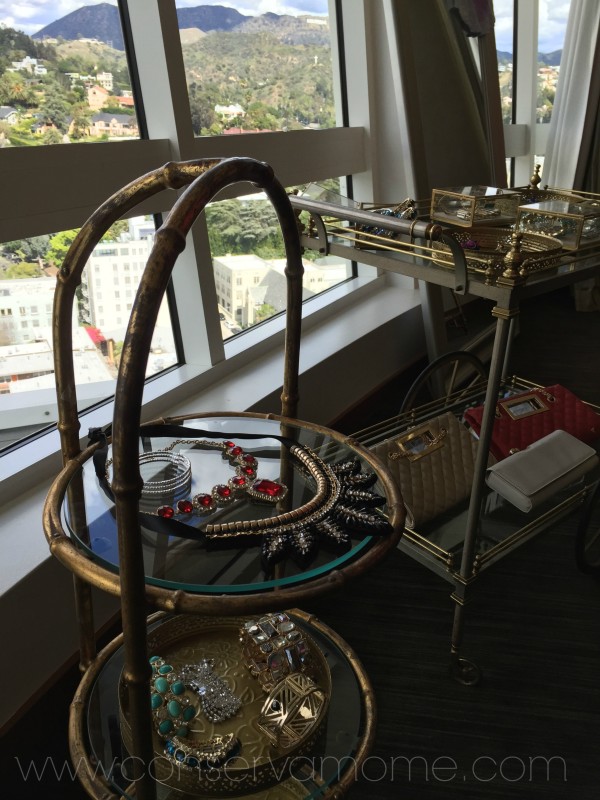 Could you imagine a more magical view than this?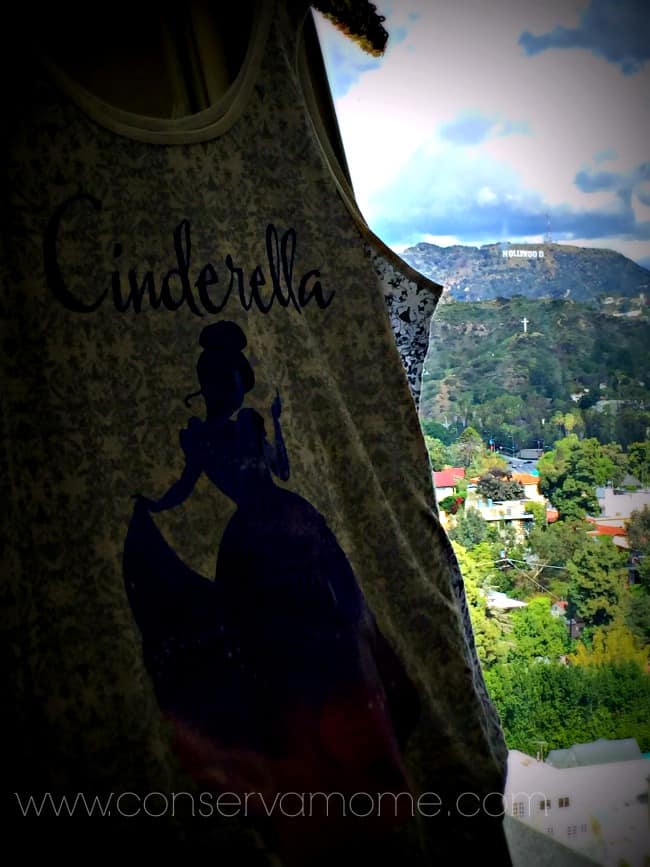 With so many accessories to choose from the decision was so hard!
Looking for accessories for yourself? JcPenney's has a huge selection of gorgeous items that left me so impressed! You can even grab some of the Cinderella licensed merchandise perfect for everyday as well!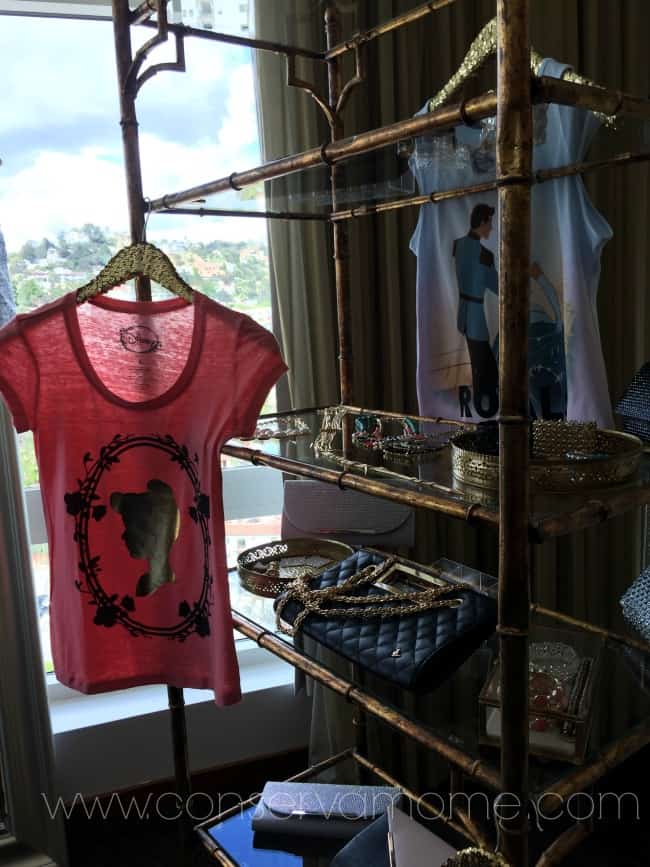 I ended up choosing this gorgeous bracelet and earring set!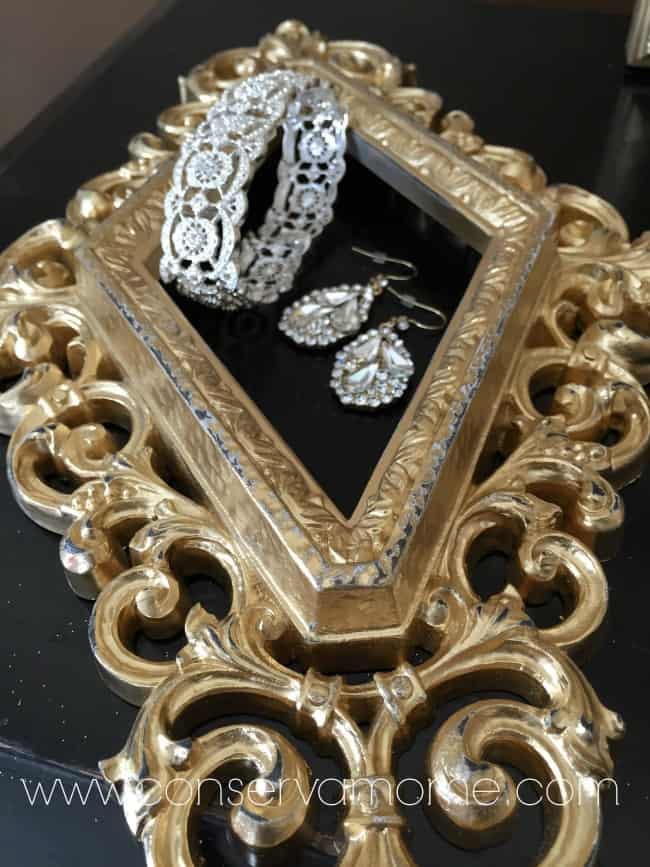 Next it was on to makeup, where my makeup fairy godmother transformed me!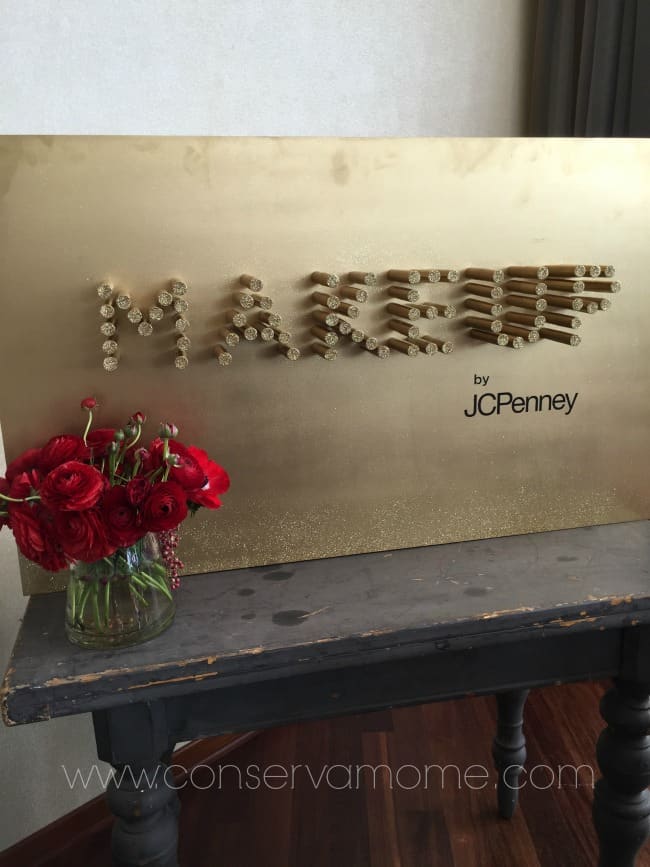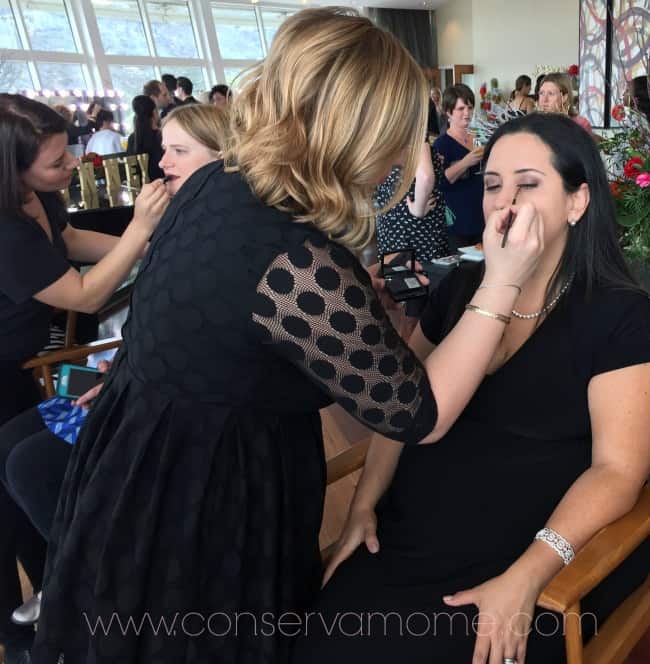 Didn't she do an amazing job?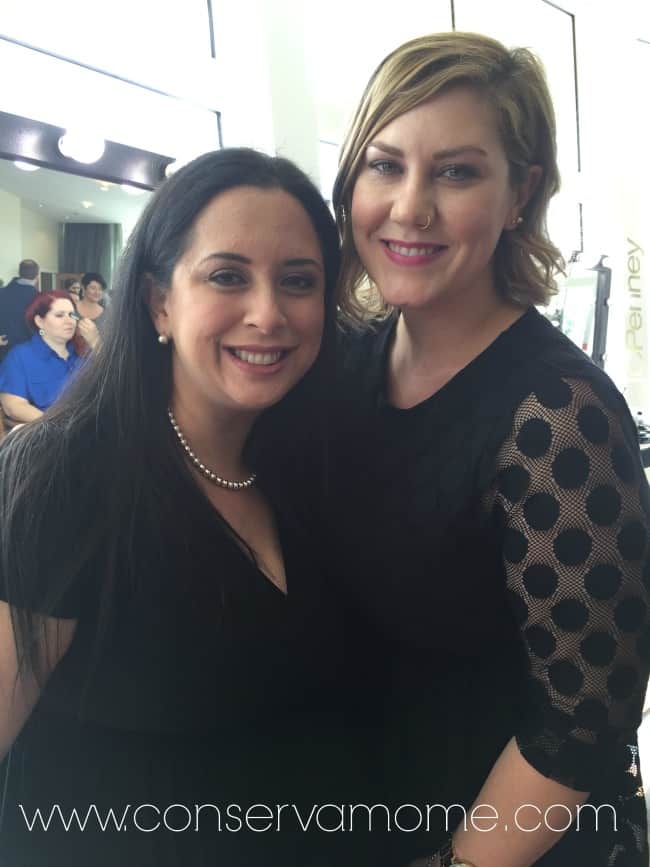 After the make up I stopped for a quick bite to eat from the beautiful spread they had set up with canapes, mini sandwiches, mini cheesecakes and so much more!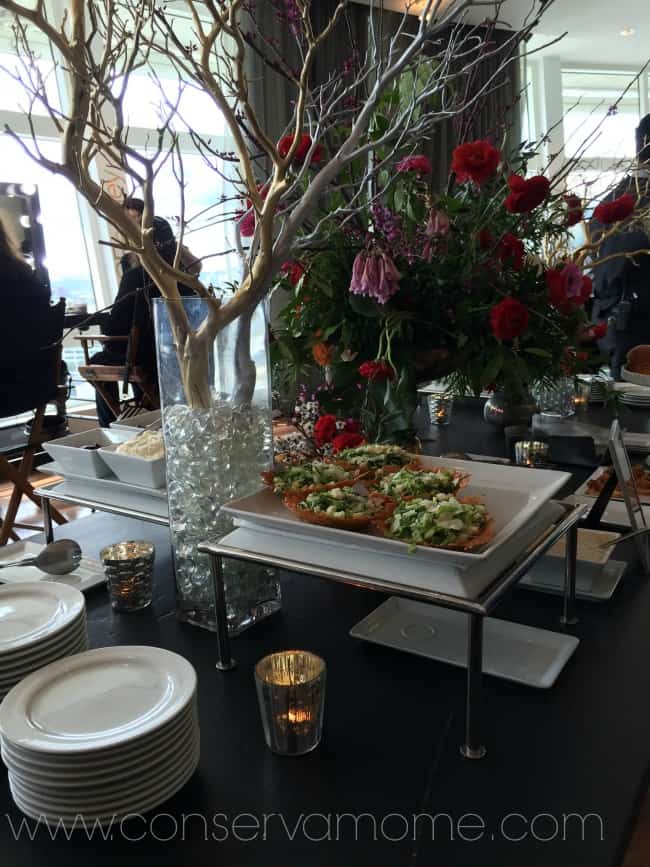 Finally it was time for hair!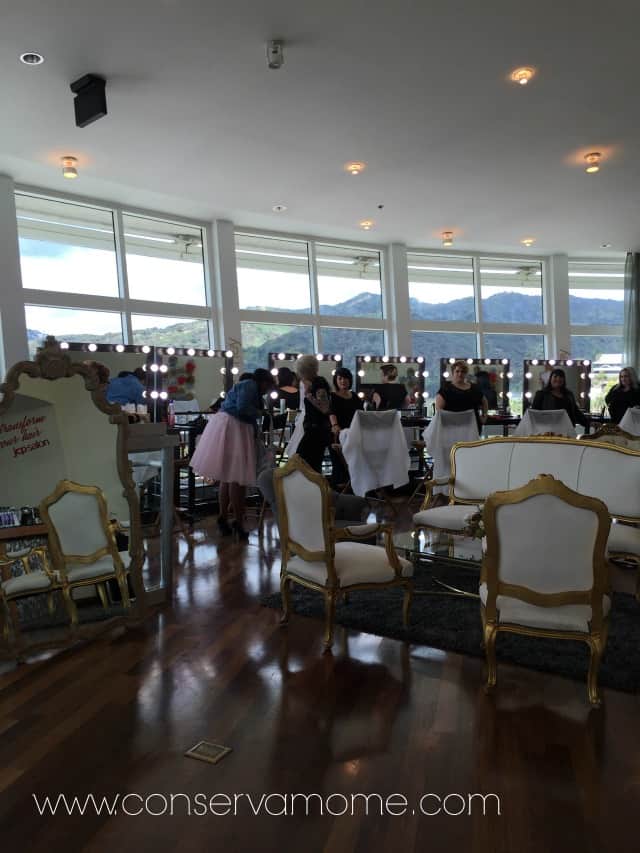 My hairstylist worked endlessly to give me the perfect hair do for that nights ball!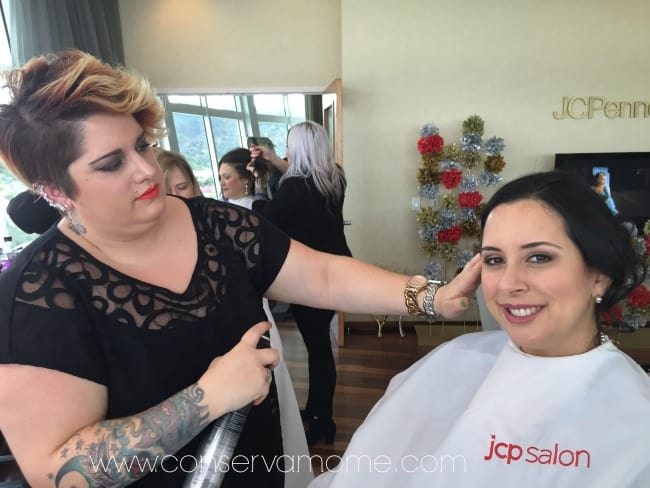 And she was magnificent!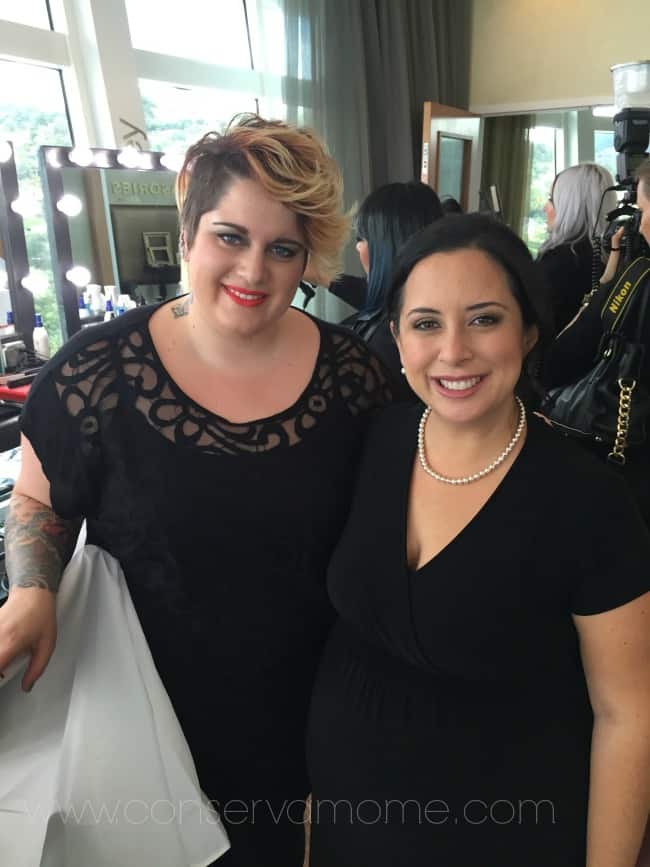 But all the wonder and magic didn't stop there! Jc Penny's gave us each a bag filled with some wonderful items for us to take home.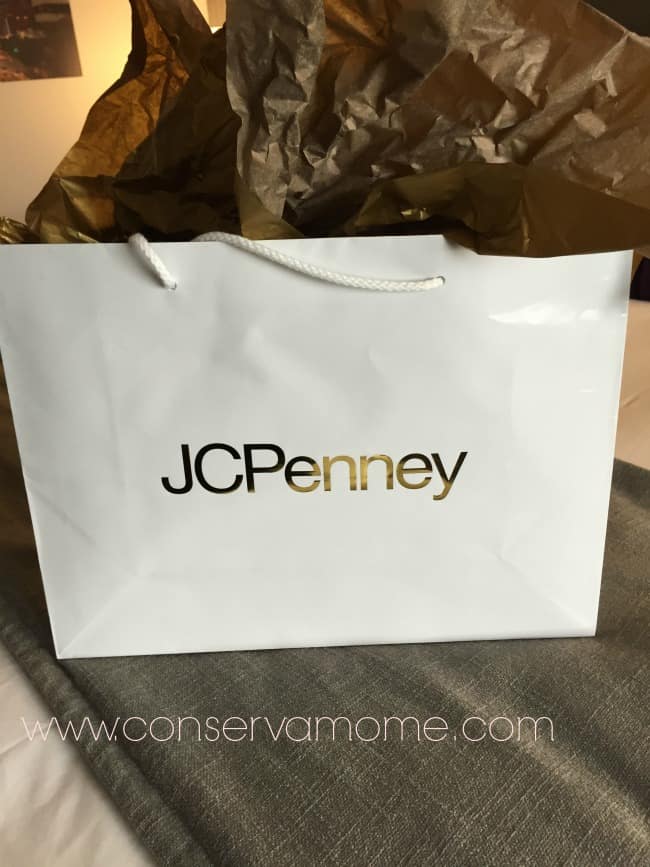 That included a replica of Cinderellas Dress. This gorgeous dress which can be found at Jc Penney's is perfect for any little princess in your life!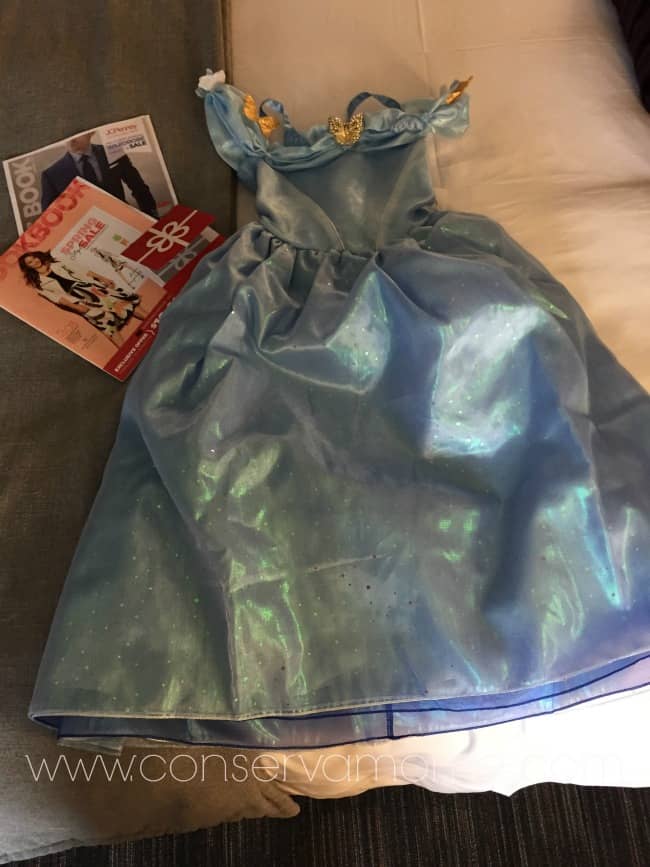 Now it was time for the Ball!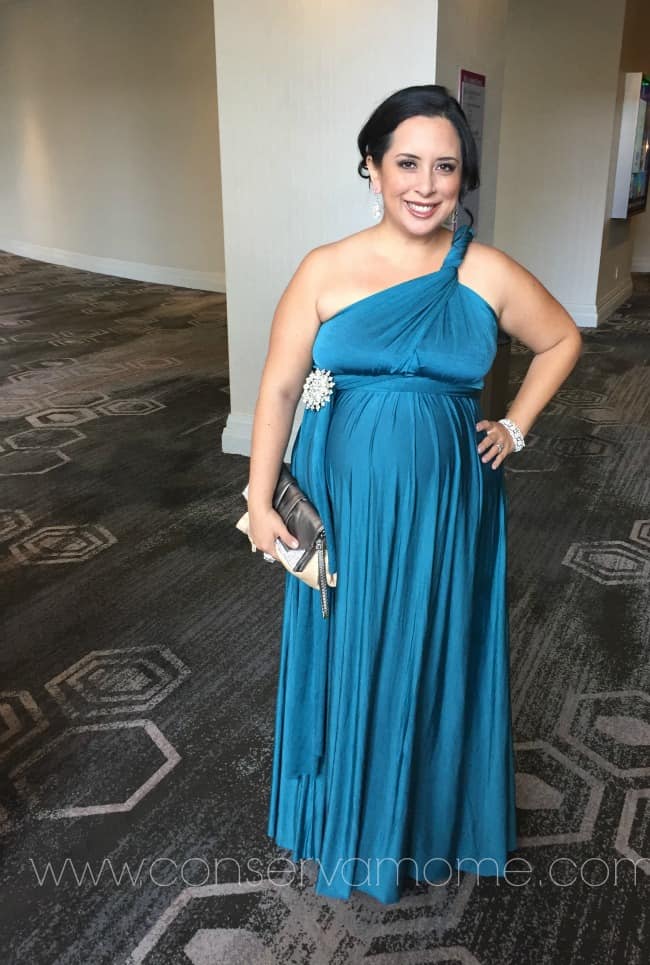 We all look AMAZING thanks to Jc Penney!
But before we walked the red carpet and made it to the ball we stopped at a pre-premier reception in the lower level of the El Capitan Theater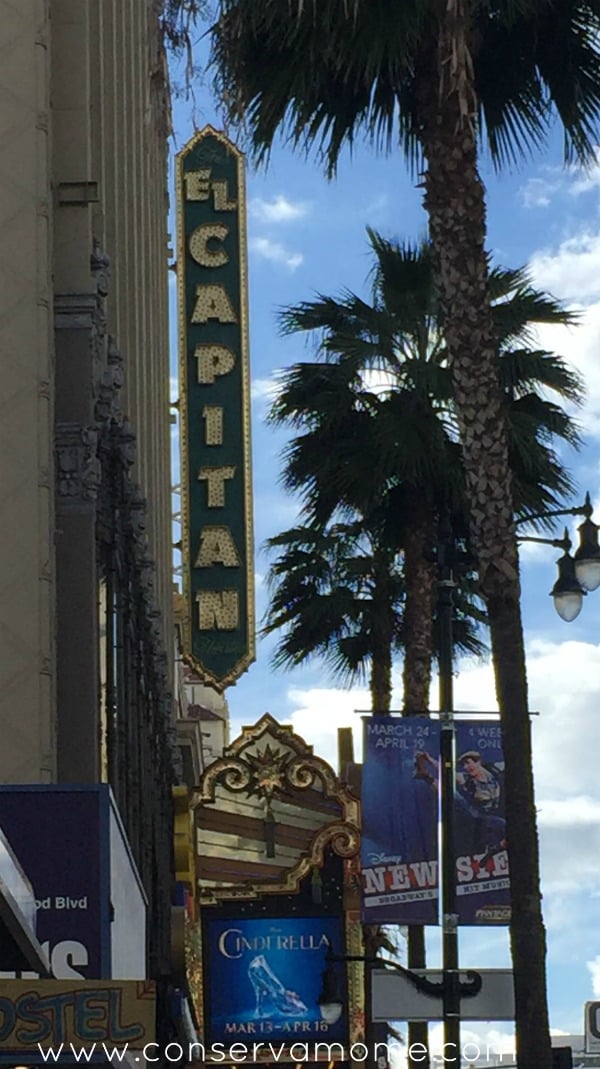 Where not only JC Penney's hosted us again for an amazing Pre-Premier reception we had the opportunity to see the costumes used in the movie.
From Cinderella's Ball gown.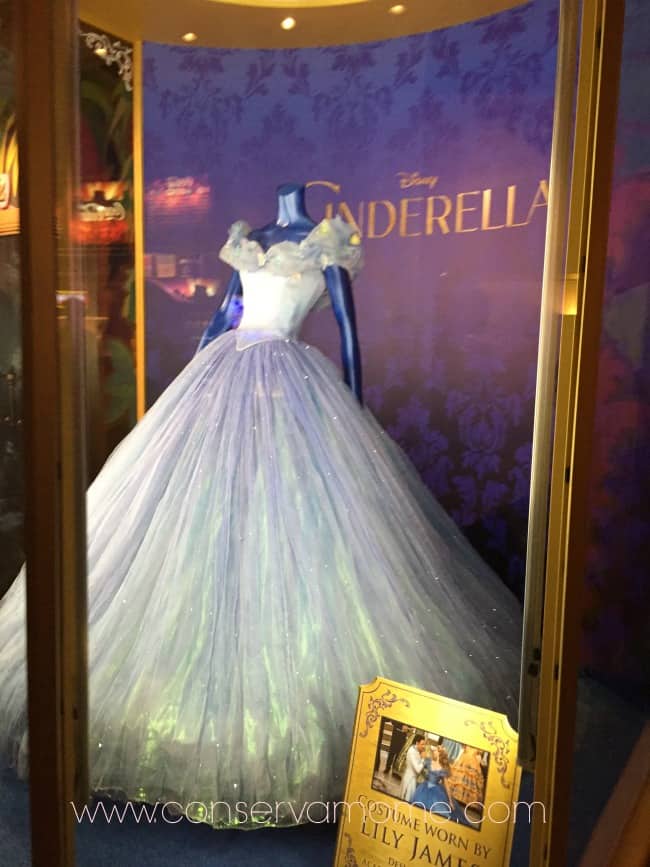 To the Prince's Outfit for the Ball, Cinderella's Work Wear and The Fairy God mother's outfit.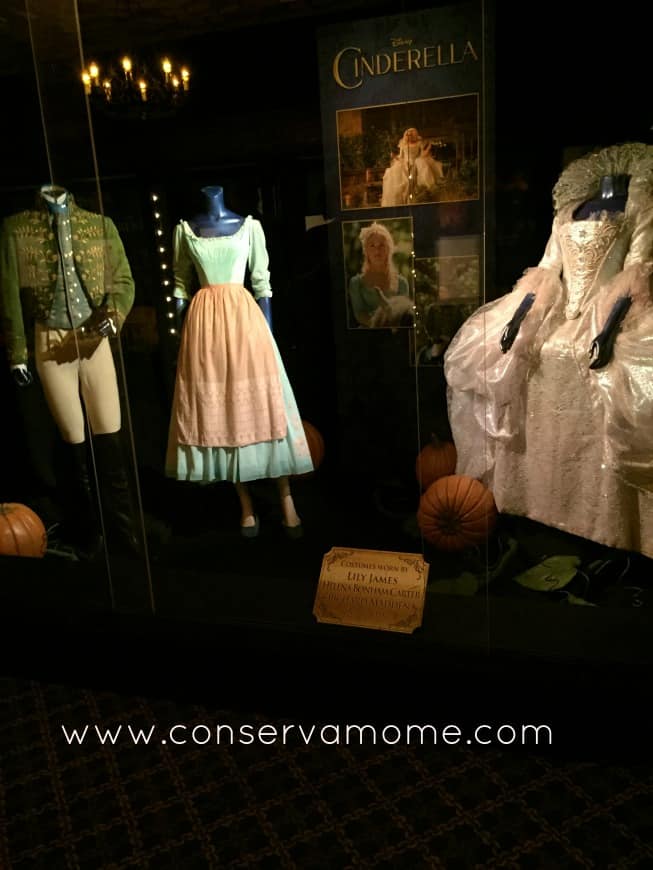 Along with the Step Sister's Ball Gowns and The Step mother's dress as well!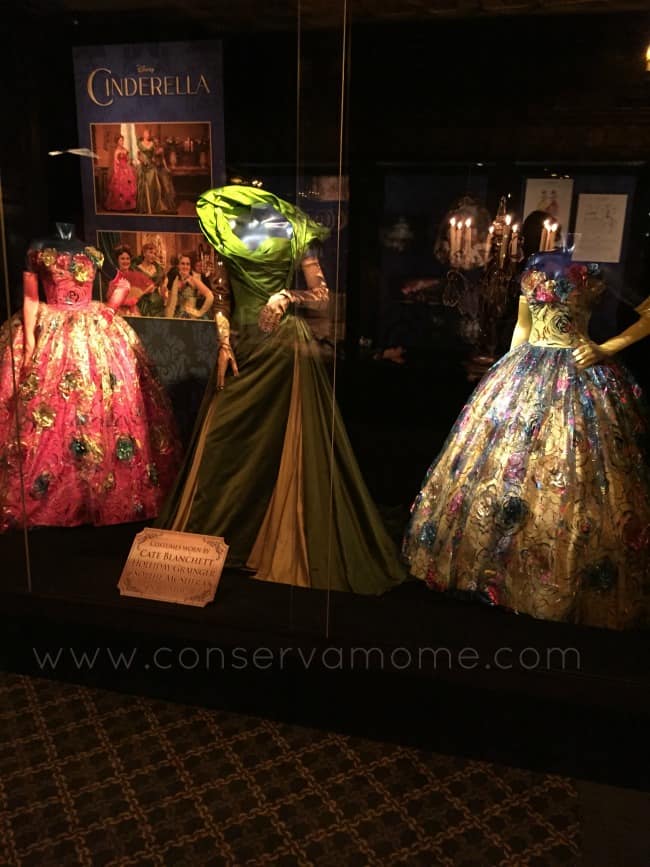 Aren't they all spectacular?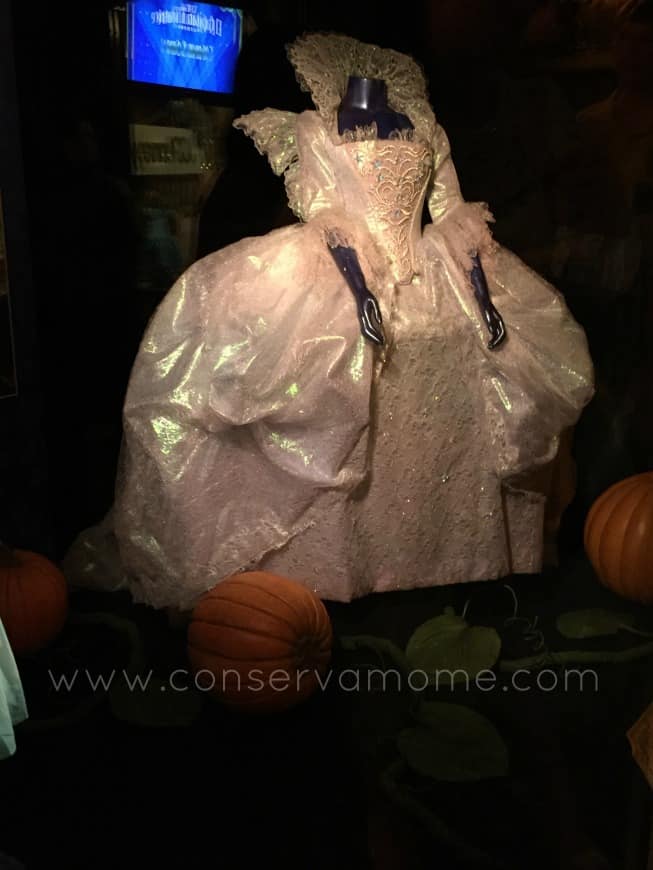 One of my favorite things about the pre reception was the JCPenney show case of gorgeous collection of Cinderella wear for your little princesses.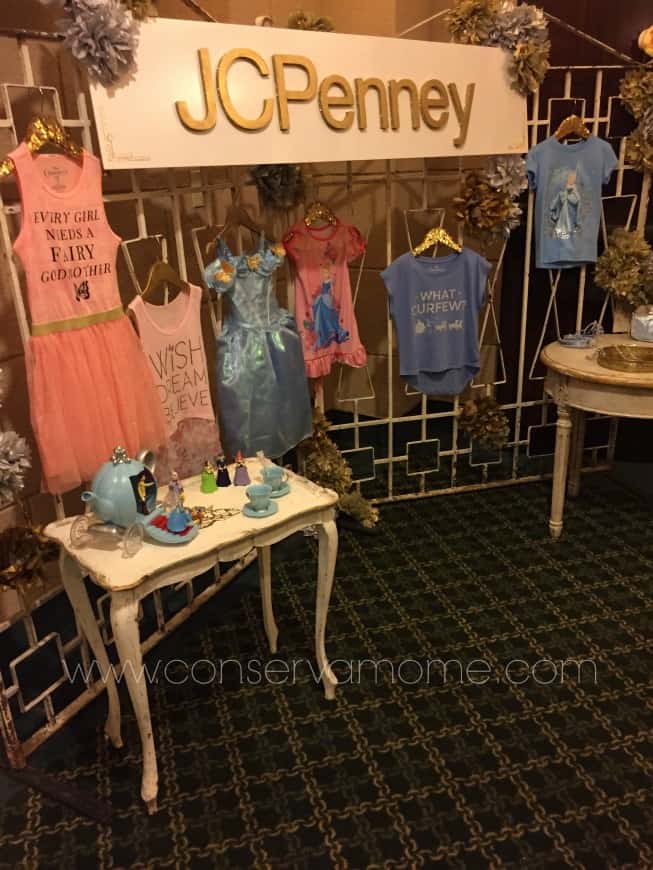 How could one resist all these beautiful items? I know where I'll be going to stock up on all things Cinderella for my two girls!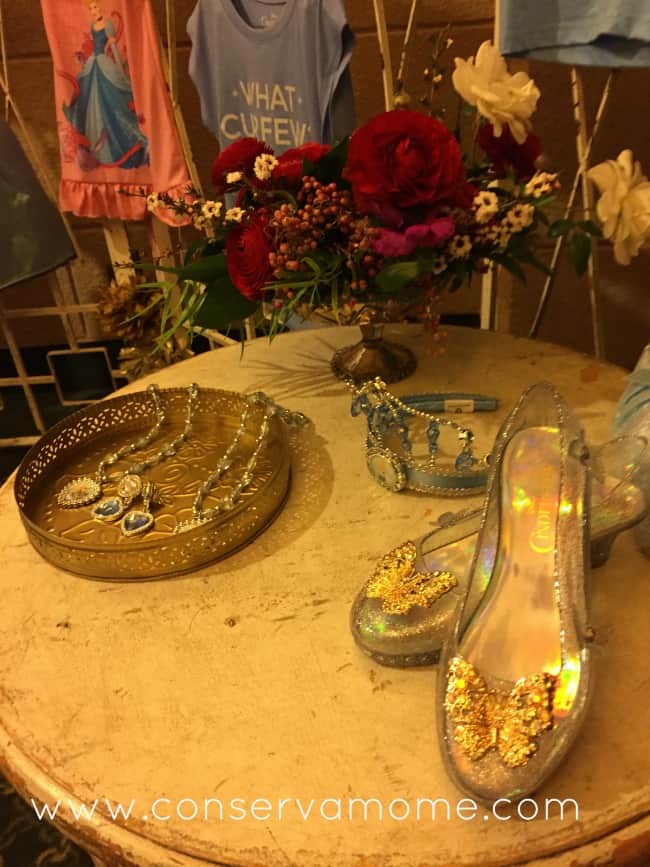 I want to thank JC Penney's for this wonderful event and for making this Cinderella a Belle of the Ball! With the gorgeous items they have available for little girls I know my little princesses will be ready for the ball as well.
Don't forget to get Social With JCPenney on Facebook, Twitter, Pinterest and Youtube to follow along on all their latest items,sales and more!