Here are some tips on How To Inject More Fun Into Your Wardrobe and maximize your look with some great ideas.

How To Inject More Fun Into Your Wardrobe
It's very easy to take your style and wardrobe very seriously. It's not hard to see why, after all, you need to pay for your clothes, and they're not always cheap. You also have to wear these threads day in and day-out, which is why you care about the choices you make. It's not as if you'll take a hugely jovial approach to outfitting your workwear, for instance, you just wish for something neat, practical, fitting, and easy to maintain.
However, to fall back in love with the style, to get ready for the summer season, or to just reassess how you present yourself to the world, it can be nice to inject some fun into your wardrobe again. This way, you can stop seeing outfits as a puzzle to be solved, and instead lead you to wear what it is that helps you express yourself. However, it's also okay not to express yourself, to wear clothes that are comfortable and help you feel relaxed.
In this post, then, we'll try and help you achieve all that, by considering how to add further fun to your style choices and wardrobe:
Go For Fun, Big, Dynamic Designs
It's good to stop worrying if everything matches perfectly and just go for designs you love. You can always fit together disparate colors if they complement one another while putting together clothes that are both subtle and have a big, bold impact can help you look vibrant without being too busy.
A good example is well-crafted STAUD beaded bags, that not only look great but have such unique designs that they're sure to fit with a range of outfits. Moreover, the unique use of color, style, and form is exactly what good fashion is all about, not about discipline or trying to reign yourself in to pass a virtual examination, but to have fun and see your creative energy overflowing.
Moreover, when you have accessories like this doing most of the work for you, you don't have to make an academic exercise of how you'll dress each morning and how perfect each item is. You'll just have some cool additions you can feel good wearing and not have to think too much about it. That in itself is the essence of good fun.
A Little Irony Goes A Long Way
A little irony can be a great way to design your fashion, especially if you're in love with a particular era and wish to emulate it. Wearing 50's glasses can be a nice way to add a formal but still classy design to your overall outfit, while some guys are now wearing mustaches and dad hats in order to bring back that retro 90's design.
Irony can come in many ways, from wearing hipster fashion for a fun night out, hitting the double denim and curly hair when Spring hits, and showing your pride with certain band graphics that may have been out of popular culture for a while.
A little irony offers fun and enjoyment and permits you to have a good time. If you need to learn how to take fashion less seriously, this is a wonderful place to start.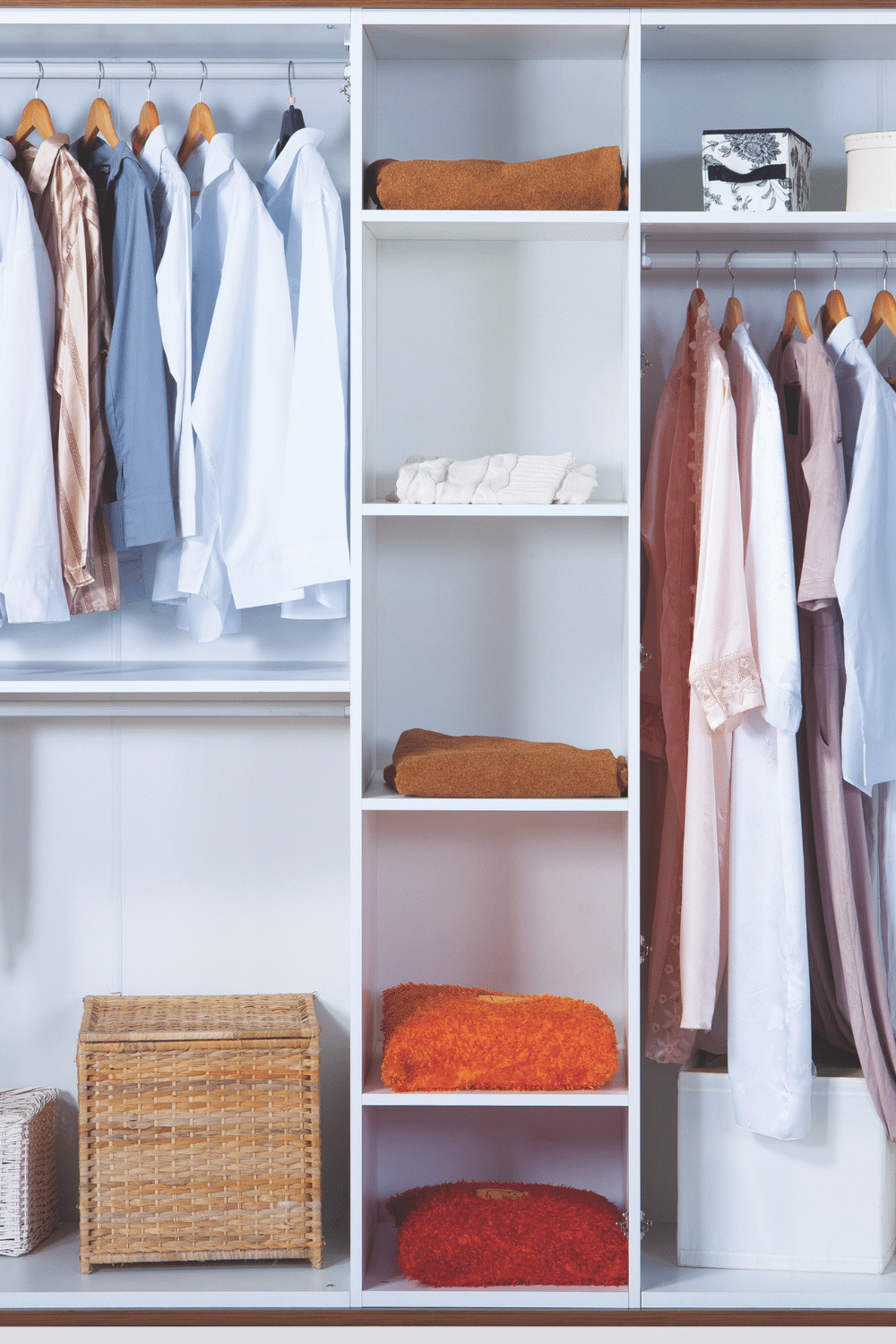 Have Fun With Accessorizing
Accessories can add plenty of texture to an outfit, but they can also express how you feel that day. Sometimes you just want to relax in the sun and aren't interested in wearing anything else on top of your light and comfortable clothing.
Yet when you do, it's nice to bring seemingly disparate elements together to have fun. Even hair clips with flowers can be a nice addition and quite simple. You might have your child paint your face in the summertime and consider that part of your party outfit when you go to visit their friends.
Of course, you can also make your own accessories, from bracelets to bands to necklaces that you create from certain pendants you have loose from old jewelry collections. Just have fun with it, and don't be afraid to get a little silly.
Some Apparel Can Break The Rules
It's also worth accepting that some apparel can break the rules if you wish it to, giving you the chance to have fun even if an item hasn't been perfectly fit for you. Oversized hoodies can work wonders in the middle of winter, as can large jeans you can cut into oversized jean shorts, or even stomper boots that are large but look so cool when you head to a concert.
Sometimes, you need to go over the line to know exactly where the line is.
With this advice, you're sure to inject even more fun into your wardrobe, having a great time day after day.