Are you looking for some fun ways to update your home? Check out How to Give Your Home a Vintage Touch that will be perfection!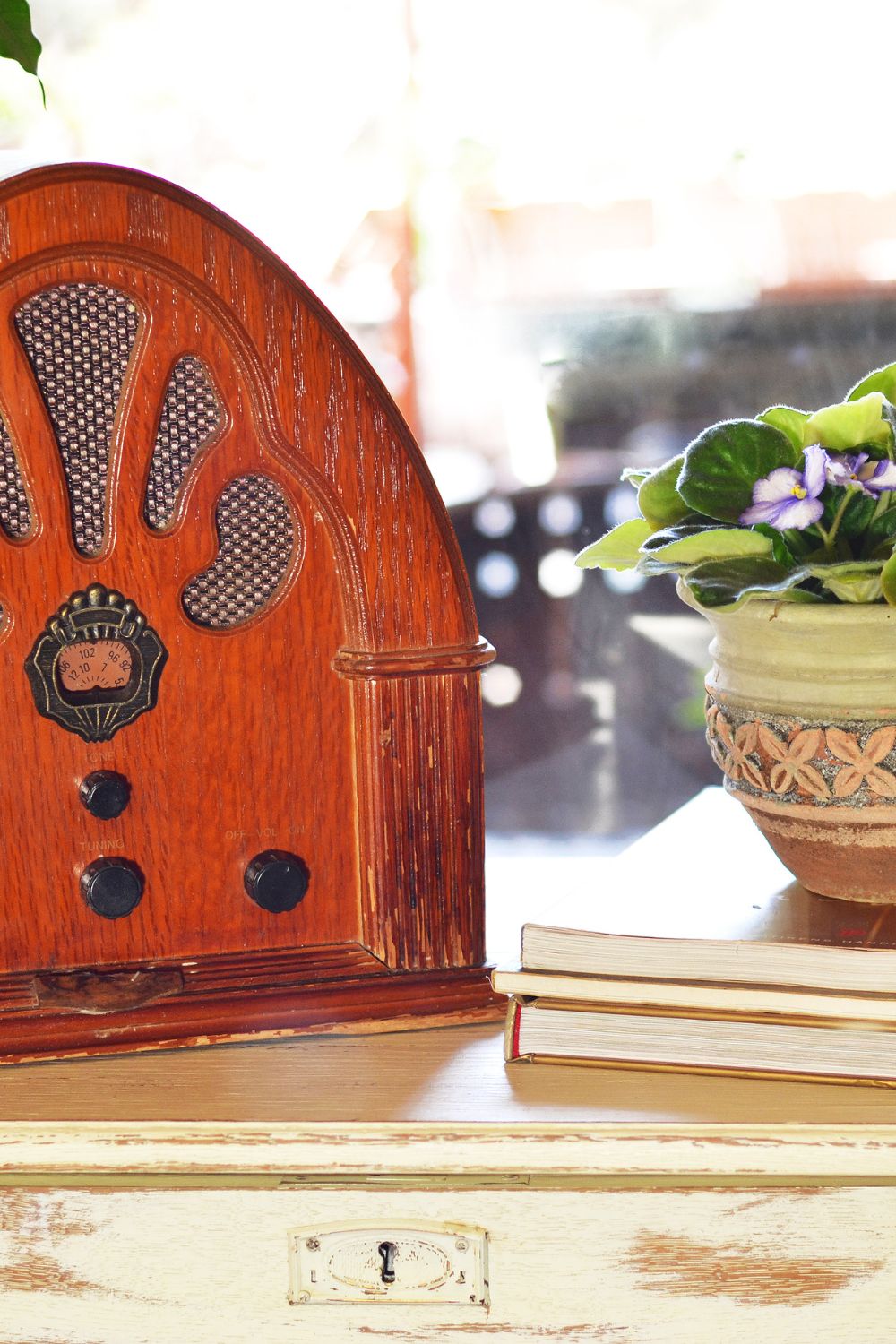 How to Give Your Home a Vintage Touch
There's something about vintage decor that just seems to capture our hearts. Maybe it's the fact that it takes us back in time, or maybe it's simply because it looks so charming and unique. No matter the reason, more and more people are beginning to experiment with vintage decor in their homes. So if you're interested in giving your home a touch of vintage charm, read on.
What is Meant by "Vintage?"
Vintage is often used to refer to items that have been around for a few decades or more. These items are usually made of high-quality materials and feature unique designs. In the home décor world, vintage pieces can range from furniture and artwork to small decorative objects like vases and lamps.
Where to Find Vintage Pieces?
Fortunately, there has never been an easier time to find vintage decor for your home. You can shop online at stores specializing in antiques and vintage collectibles or visit local flea markets and yard sales for one-of-a-kind finds. You could also check out secondhand shops and antique malls if you're looking for something more specific. Don't forget about estate sales and auctions, which can sometimes turn up the most unique finds.
What to Look For?
When shopping for vintage pieces, it's important to be aware of what you're looking for. Do your research beforehand to know what style of decor you want and which materials will best fit your home.
If you're buying online, look for high-resolution pictures that clearly show the item from all angles. Also, be sure to check for any signs of wear or damage before making a purchase, as this could affect its value down the line.
How to Care for Vintage Pieces?
Once you've found the perfect vintage pieces for your home, it's important to make sure they stay in the best condition possible. If you're buying from second hand stores or antique shops, be sure to ask about cleaning and care instructions. Most of these establishments will usually have tips on how to properly maintain their items.
When caring for your vintage pieces, try not to scour them with harsh chemicals, as this could damage them further. Instead, use gentle soap and warm water to clean any dirt or dust that accumulates over time. You should also avoid placing vintage furniture too close to direct heat sources like radiators or fireplaces, as this can cause wear and tear.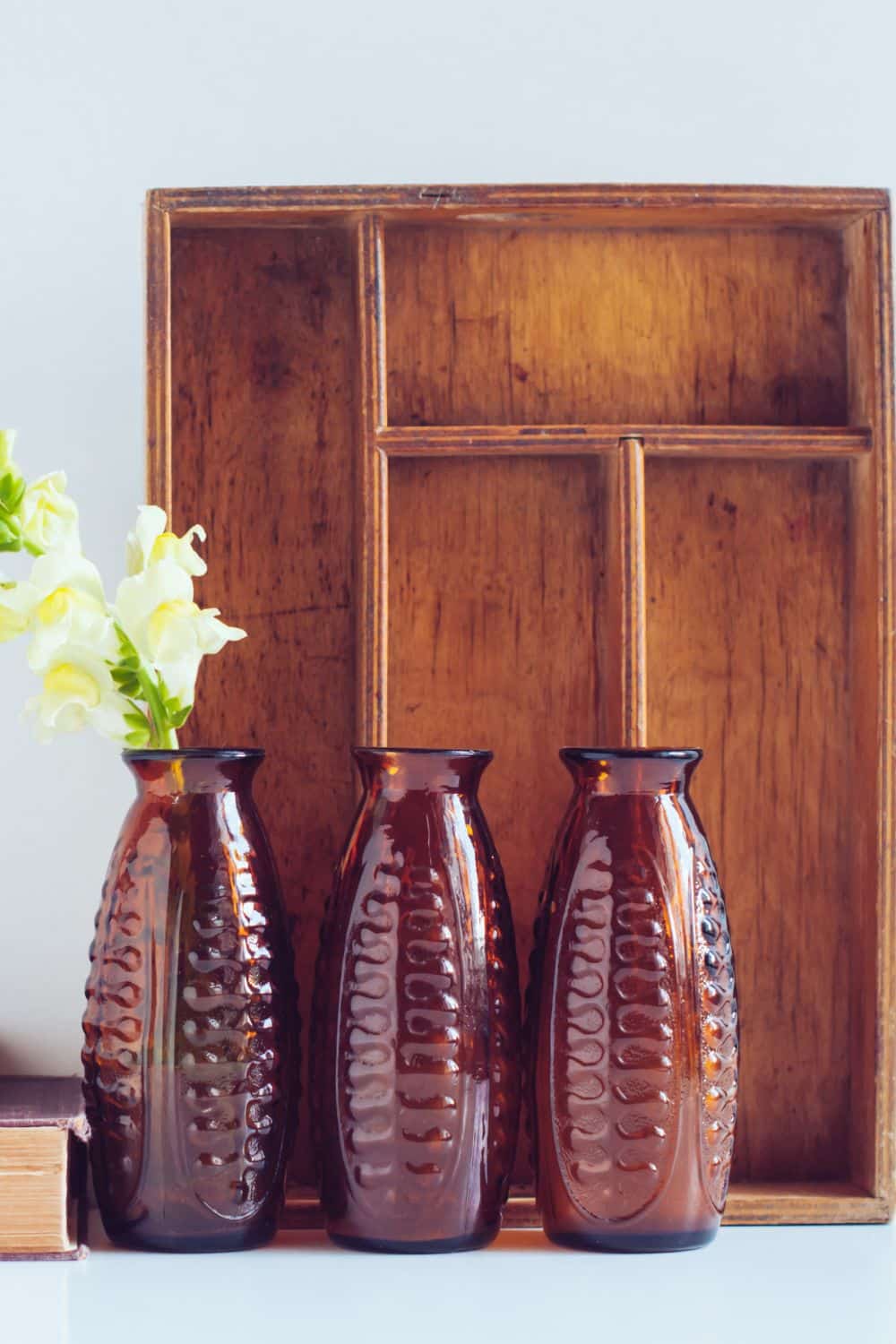 How To Incorporate Vintage Pieces Into Your Home Decor?
1) Have an overall theme:
Vintage pieces can look great when incorporated into the contemporary or minimalistic deco; however, it's a good idea to have an overall theme in mind before you start shopping so that everything ties together nicely.
2) Hang up an antique wall clock:
An antique wall clock is a perfect way to add a vintage touch to any room. Choose a style that complements the rest of your decor, and make sure it's still in good working condition.
3) Place some porcelain figurines:
Porcelain figurines look great when placed on side tables or shelves. They can be used as conversation starters or simply as a charming addition to your overall decor. Porcelain figures are also known to increase in value over time, so they make an excellent investment.
4) Add a few rugs:
Vintage-style rugs can really liven up any space. Look for ones with unique designs and colors that will bring out the best in your furniture and artwork. For example, a real Persian rug will make any room look instantly homier and inviting.
5) Restore old photos:
Old family photos can look especially great when framed and put on display. Unfortunately, restoring photos is no easy task, and you'll need to hire a Reputable Photo Restoration Service.
6) Hang up ornate mirrors:
If your walls feel dull, add an ornate mirror to the mix. Ornate mirrors are described as "meticulously crafted" and instantly add a touch of elegance to your home.
7) Invest in quality furniture pieces:
No vintage-inspired home is complete without some classic furniture pieces. Classic furniture pieces include armchairs, couches, tables, and dressers that are built with solid wood. Many vintage pieces still retain their original charm after years of use and will look great when combined with other decor elements.
By incorporating some vintage pieces into your decor, you can give any room in your home a timeless look and feel. Your home will stand out from the rest, and you'll have some unique pieces that will be appreciated for years to come.
---