What happens when you combine Nutella and Pop tarts? A Symphony of flavors! Check out this easy and delicious recipe for Homemade pop tarts filled with Nutella.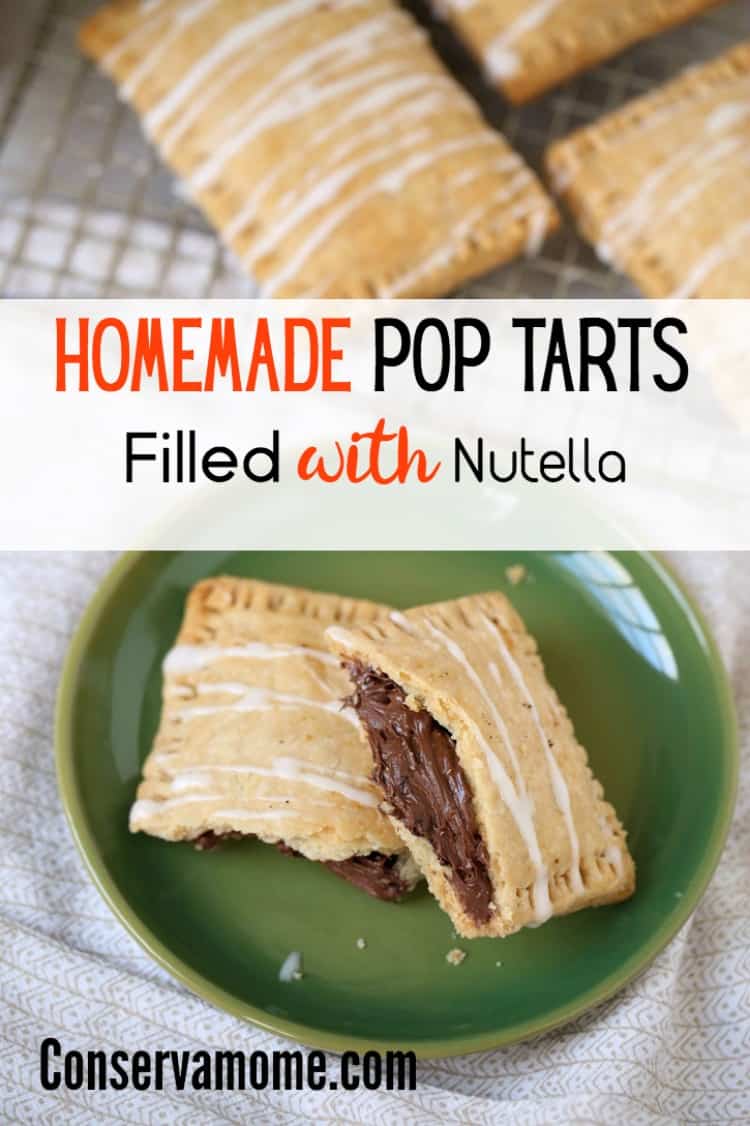 Homemade Pop Tarts your whole family will love
What happens when you join delicious pop tarts to heavenly Nutella? Well a Symphony of delicious flavors. Who doesn't love pop tarts they're delicious treats that our kids love. However, if you buy them off the shelf chances are you're not going to find the best ingredients in them. As a matter of fact when you read up on all the ingredients in them they can be downright scary.
So why not make them? Here's an easy, fast and fun tutorial to help you make some delicious Homemade pop tarts filled with Nutella. These are going to be so heavenly you'll never go back to Store bought again!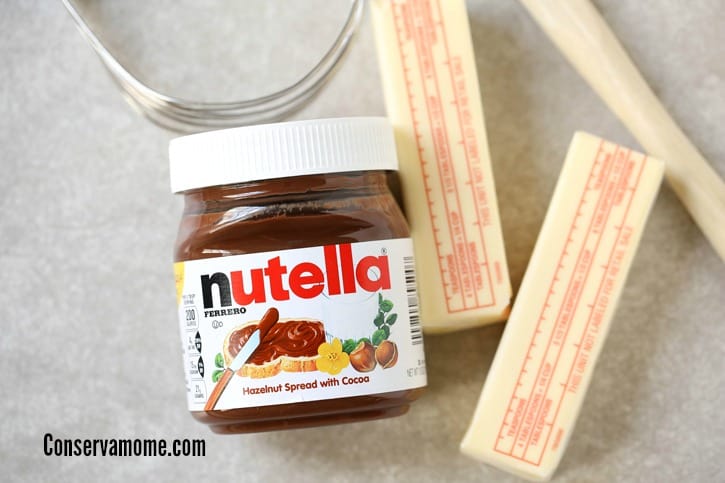 What you'll Need
For the Crust
2 Sticks of Unsalted Butter
2.5 Cups Flour
1 tsp salt
1 tsp sugar
4 tbsp ice water
Filling
1 tub nutella
2 tbs heavy cream
Icing
2 cups powdered sugar
1 tbsp milk
1) Stir together flour, sugar, and salt in a large bowl.
2) Cut in butter with a pastry tool or fork until you have a mealy, sand-like texture.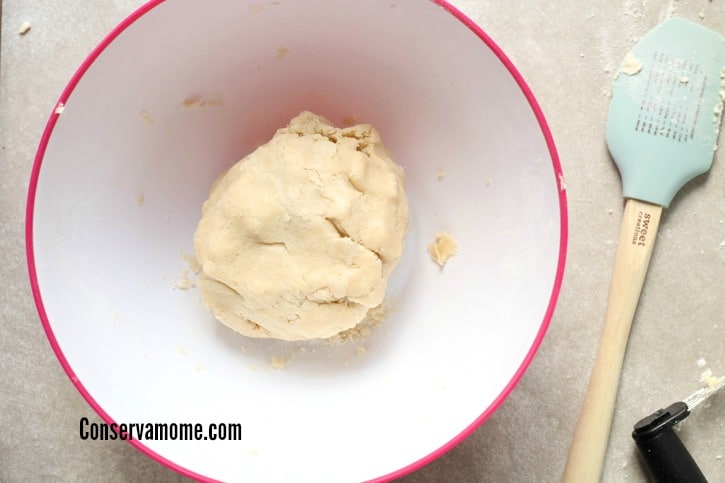 3) Add in your ice water, and knead with hands until you have a dough texture. Roll it into a ball, cover with plastic wrap, and refrigerate for 1 hour.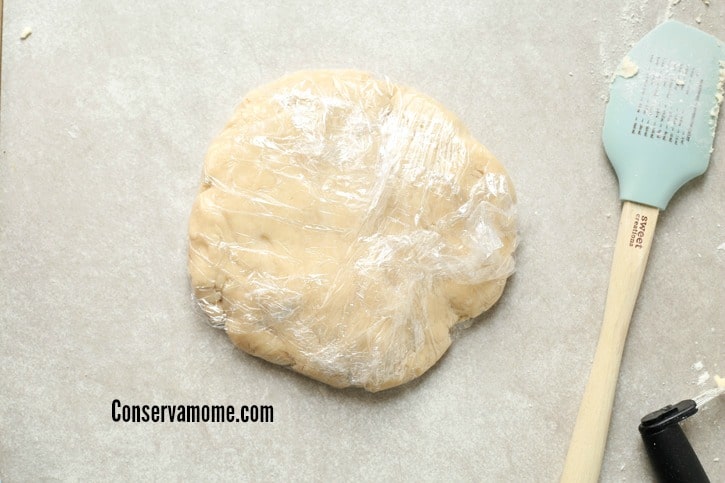 4) Mix filling. Whisk both together.
5) Roll out chilled dough,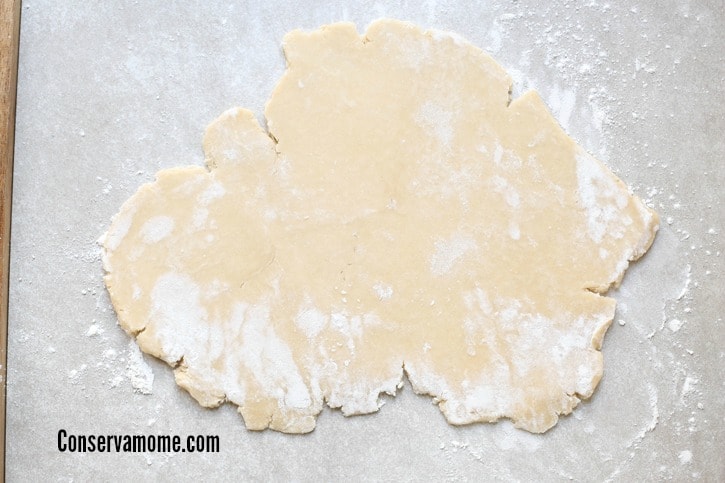 then cut into rectangles.
Divide squares in half, and spread out half onto a baking sheet.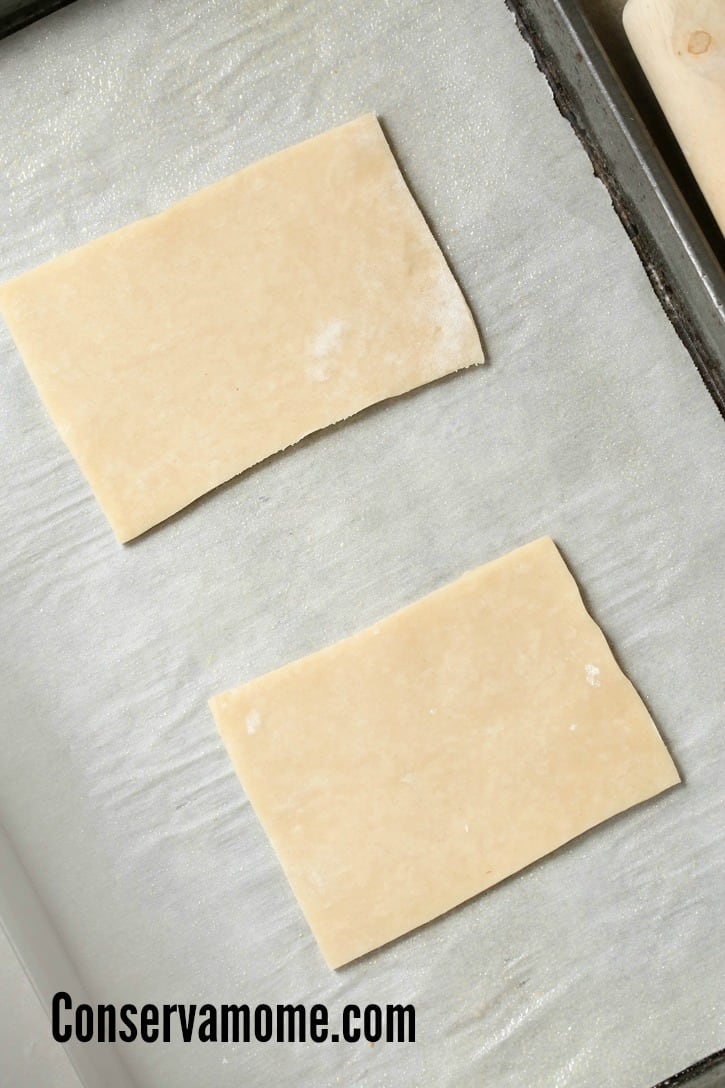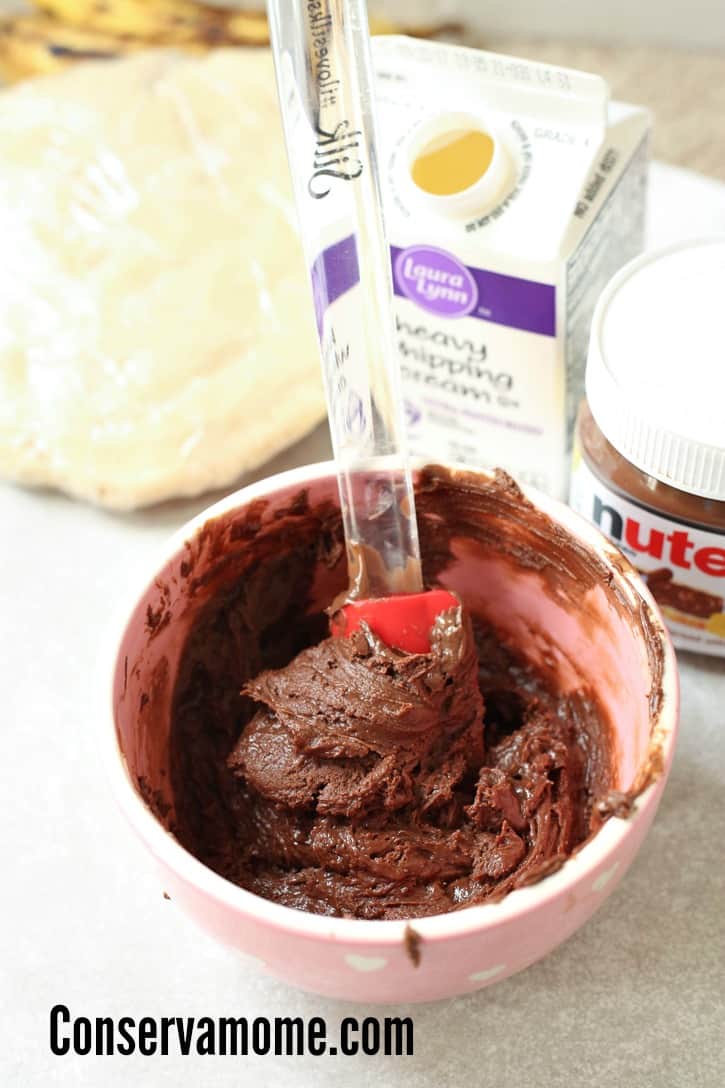 6) Spread Nutella mixture out onto your rectangles (around 1-2 tbsp)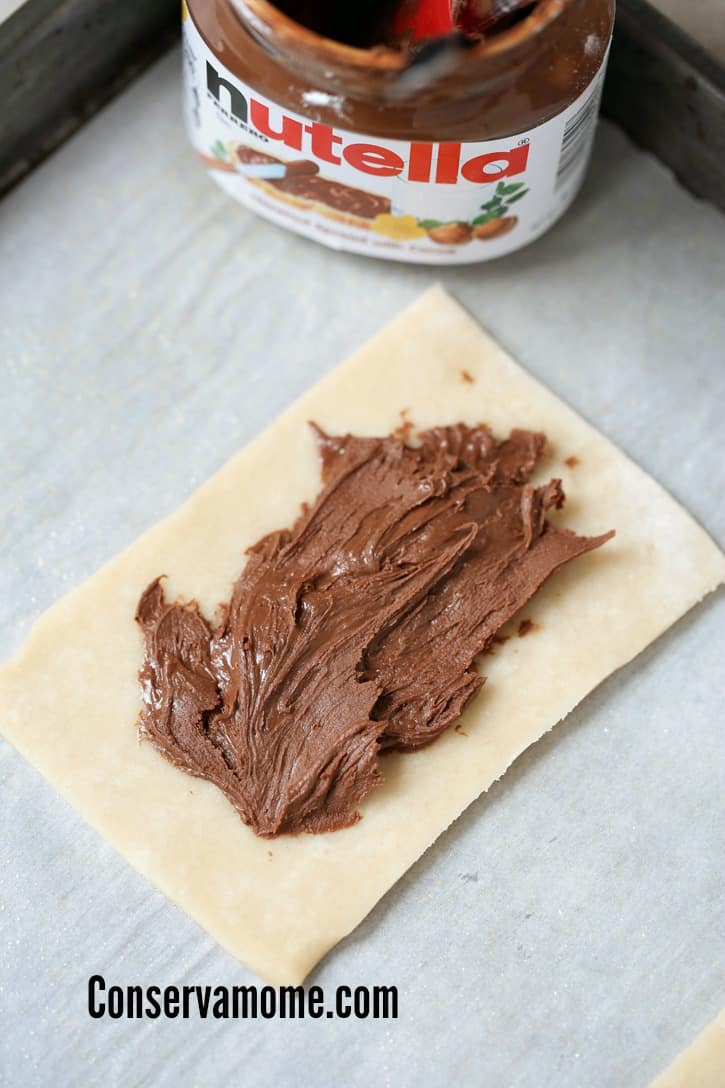 7) Top your poptarts with the second half of your rectangles. Seal the edges with a fork all the way around.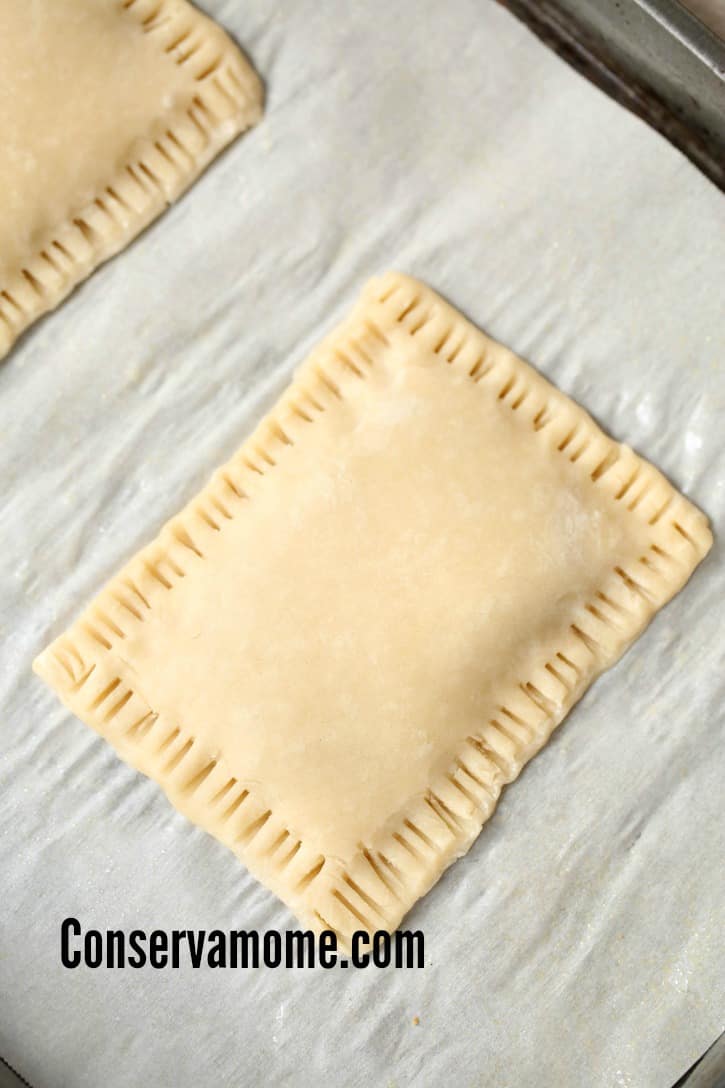 8 – Bake at 325 for 15-20 minutes.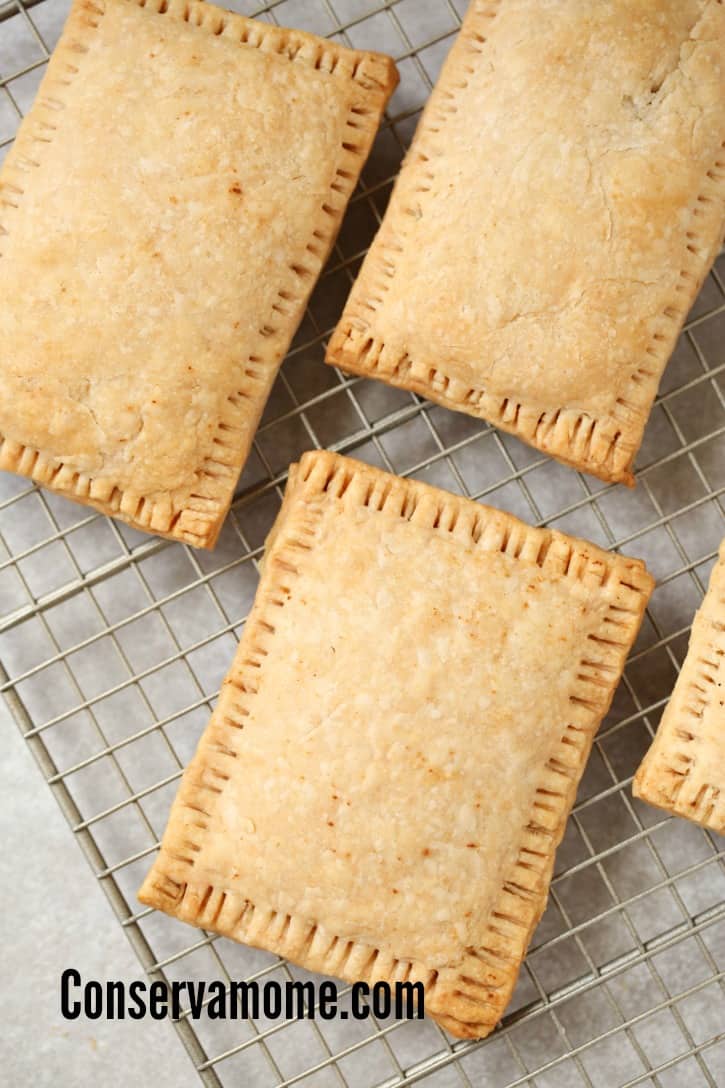 9) Make icing by combining 2 cups powdered sugar and 1 tbsp milk. Drizzle on cooled pop tarts.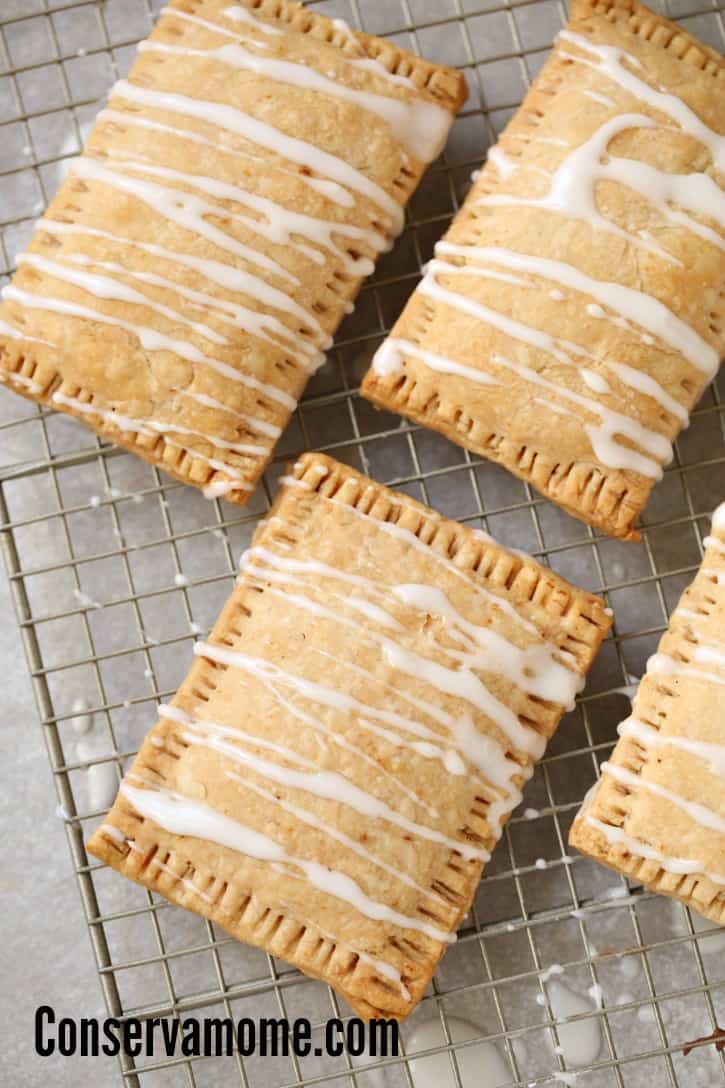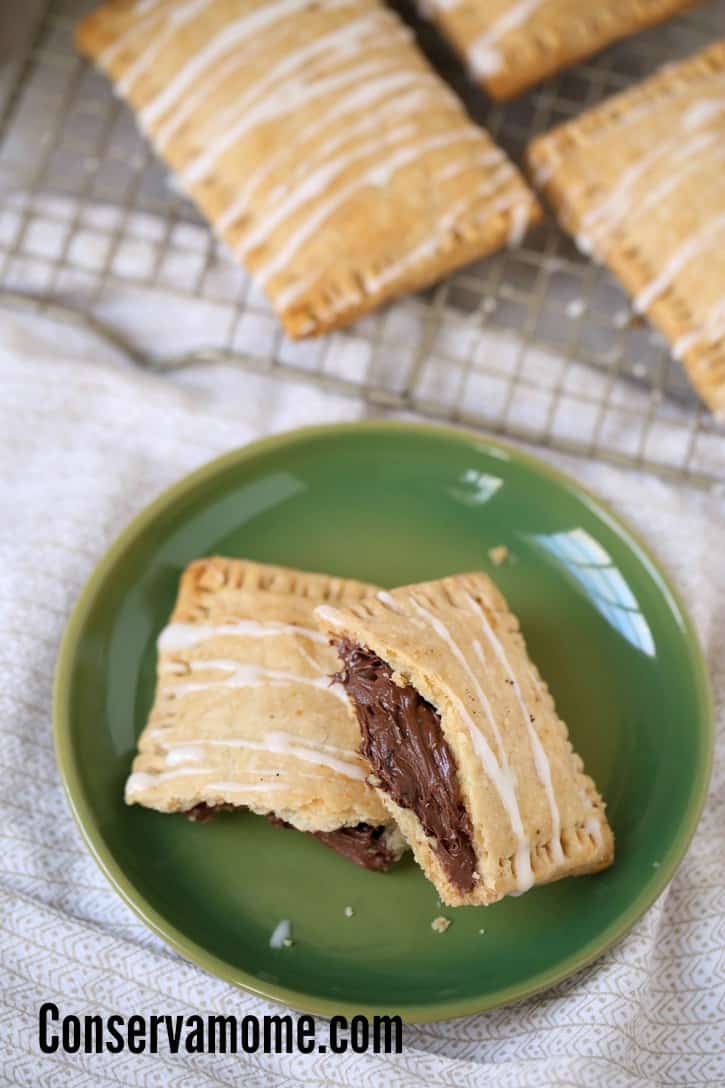 Check out the complete Video Tutorial Below 🙂
Can you believe how extremely easy these are to make? Not only are they easy but oh so decadent and delicious. These will become the favorite treat of anyone who tastes them. They'll also think you spent hours over a hot stove making them. Little do they know it took only a little bit of prep, a little bit of love.
Looking for another copycat recipe? Check out this copycat recipe for Starbucks Cookie Crumble Bars!
A seasonal favorite you'll be able to recreate at home!