Disclosures:This is a sponsored post for SheSpeaks/POWERADE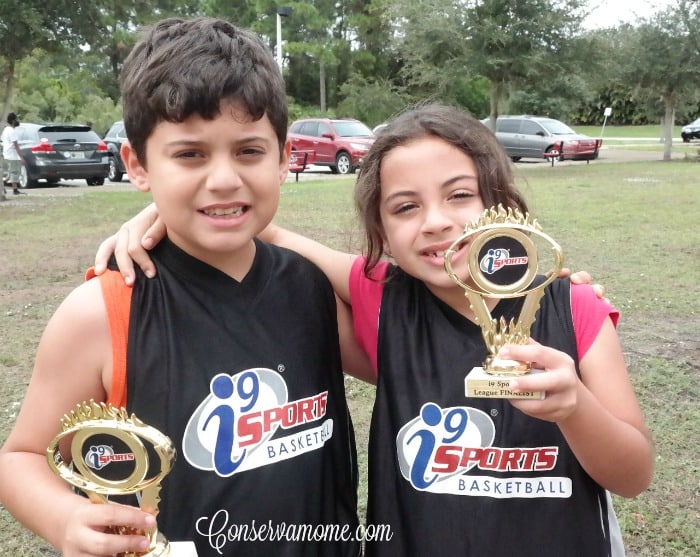 We have a very competitive society when it comes to sports, and as a parent keeping your athlete's head in the game, yet giving them the ability to be "Just be my son or daughter" is so important. There is potential in every young athlete. Moms & coaches fuel their athlete's potential by making sure they have everything needed to play their best – whether that's pregame meals, driving the carpool, or making sure the team is hydrated.  Mom carries the team. That being said you always need to know that your athlete is first and foremost #Justakidfrom . So it's important to help them reach their goals by being supportive of their needs.
POWERADE believes that with the right motivation these everyday athletes can realize their potential and one day be the athletes that they look up to. Sports have a major impact on our communities. Whether it is t-ball or the pros, every athlete in every league has a story waiting to be told. I help inspire my family by having them try out the sports that are right for them in a fun environment. I also help them keep their options open while still making them carry out their athletic commitments.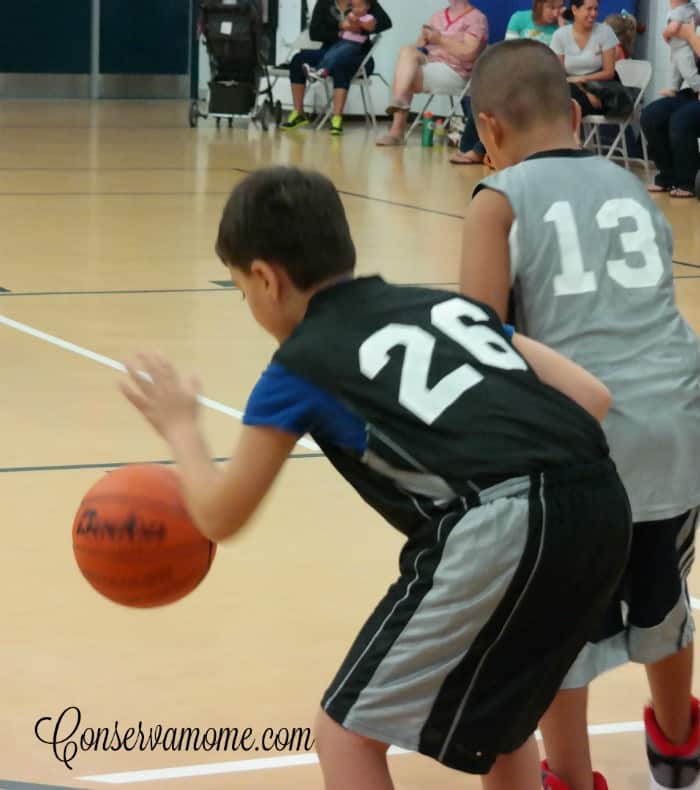 Powerade wants to help athletese reach their potential with their new #JustaKidfrom program with the new line of  custom "Just a Kid" apparel that features where you're from here. All net proceeds from the sale of "Just a Kid" apparel goes to the Boys & Girls Club of America.
Because our little athletes need help on their path to greatness it's important to surround them with positivist in all aspects of their lives. But most important support in reaching their dreams. Thanks to this great program from Powerade many athletese will be able to reach their athletic dreams!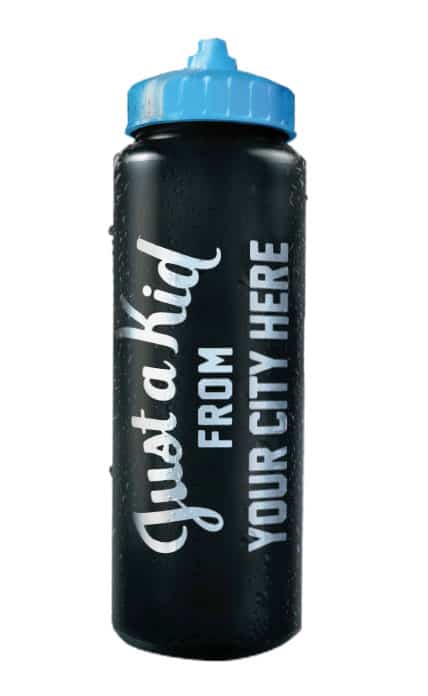 You can get a free POWERADE custom sports bottle thanks to Walmart & Powerade. Just head to Walmart + purchase two 8-packs of 20 oz POWERADE then go online, submit your  receipt, and order a free custom "Just a Kid" reusable sports bottle here: http://www.us.powerade.com/walmart/#pov2 Offer ends on April 4, 2016 or while supplies last.
Don't forget to get social with Powerade & Walmart!
Twitter: @POWERADE, @Walmart
Facebook: @POWERADE, @Walmart
"Just a Kid" Apparel: justakidfrom.powerade.com