Find out how I make the perfect Cuban Breakfast that includes a Guava Pastry (pastelitos de guayaba) recipe and deliciousCafé Bustelo. This post was sponsored by Café Bustelo as part of an Influence Central campaign and all opinions expressed in my post are my own.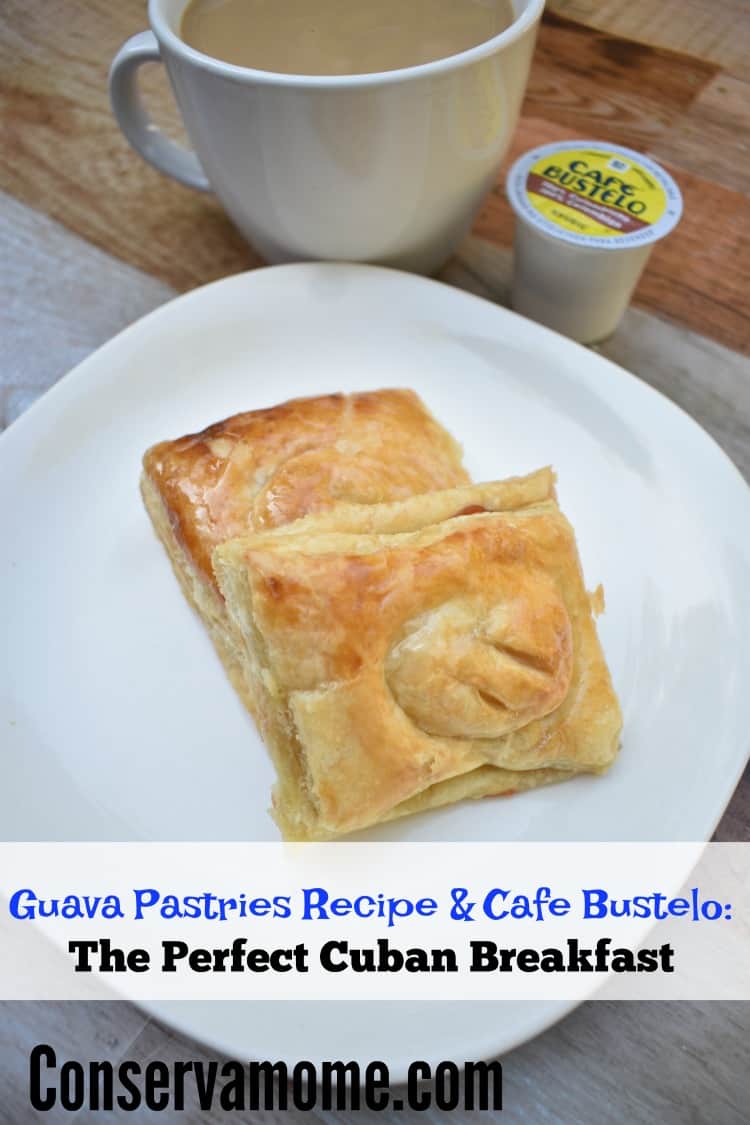 Growing up in a Miami as the daughter of a Cuban immigrant one of the ways that I embraced a love for my culture was through the food. As a child I always remember the smell of Cafe Bustelo permeating through my grandmother's home. It was the Cuban air freshener. A smell that to this day takes me to my happy place. A breakfast with Cuban Coffee was always a must, that breakfast also included a variety of Cuban pastries. My favorite always being the Guava pastry. To this day when I visit my parents home you'll find a spread of delicious Cuban pastries and of course a delicious cup of Café Bustelo. Although I live in Connecticut now and it's a bit far from the Cuban Hub of Miami, I am thankfully still able to enjoy these breakfast staples in my own home. Thankfully in time for Hispanic Heritage month one can grab the delicious flavors of this coffee with a quick visit to Target. There I will have the luxury of finding all I need to grab some delicious staples to make The Perfect Cuban Breakfast.
Starting with K-Cups from Café  Bustelo!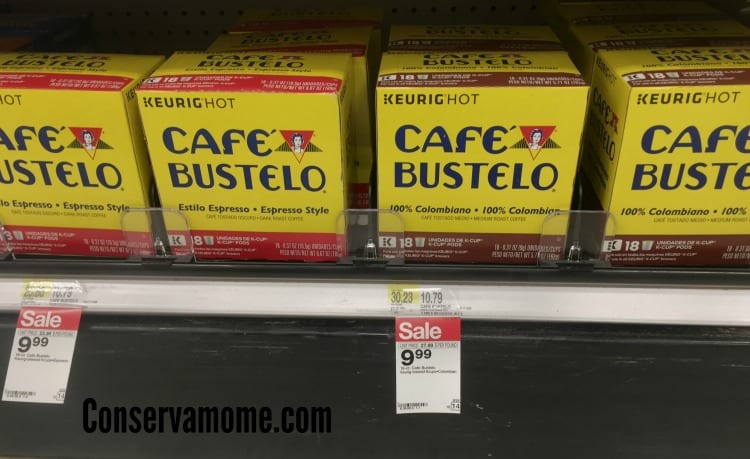 As a mother of 6 kids Café Bustelo's bold flavor has become a staple in my home. Not only does the taste bring me back to the days when I would sit around my grandmother's kitchen and enjoy all the delicious foods and family time, but it's high quality coffee connects me to my Latin Culture.  It has a rich full-bodied flavor that stands up to milk and sugar (a staple in Cuban Coffee). Best of all it's available in a variety of forms at Target – ground, whole bean, brick, K-Cup Pods, and Instant. I mean is that not amazing? You can grab all your usual wonders at Target AND grab deliciousCafé Bustelo? Win/Win
The best way to drink your Café Bustelo Cuban Coffee is to wash it down with a Pastelito de Guayaba or Guava Pastry. Because you can't really find them here in CT, I make them at home for my whole family to enjoy.
What you'll need:
Guava paste
Puff Pastry Sheets
Egg
1/2 Cup of Sugar
1/2 Cup of Water
To begin, Brew yourself a delicious Café Bustelo, make sure and add milk and sugar! This is a must when making Pastelitos Cubanos 🙂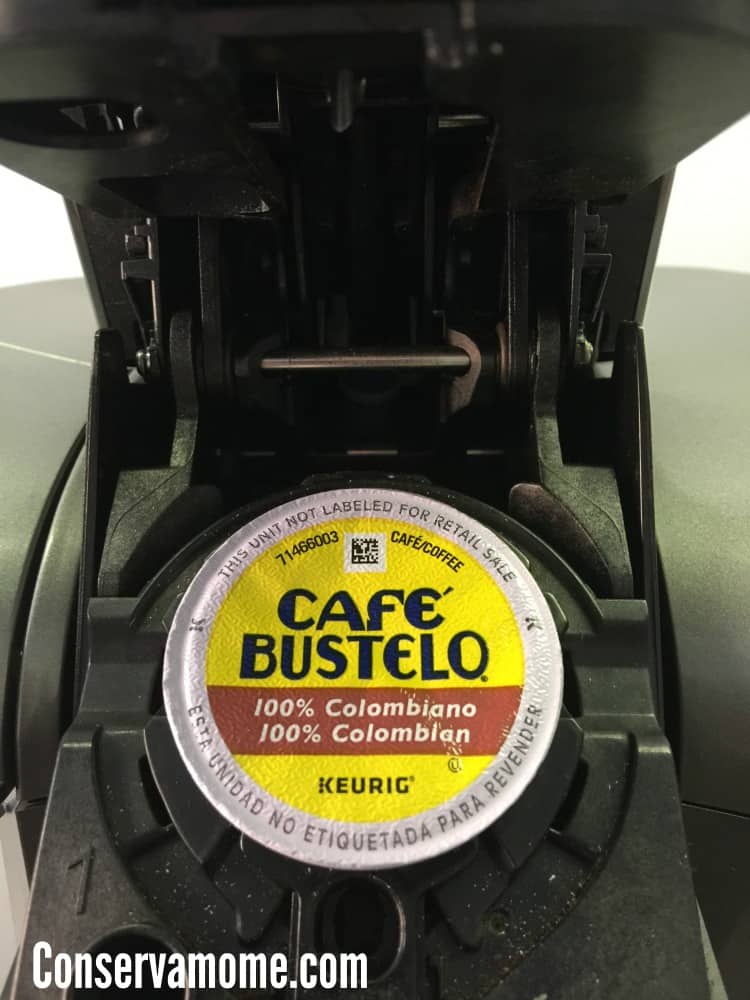 Then pick up Guava Paste and Puff Pastry sheets. You can find the Guava Paste in the Latin section in Target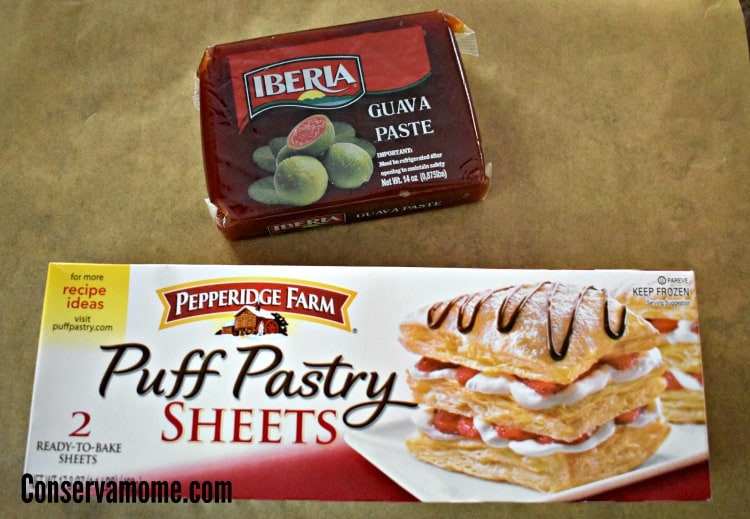 Preheat Oven to 400 degrees
Place the Puff Pastry Sheet on parchment paper on a cookie sheet.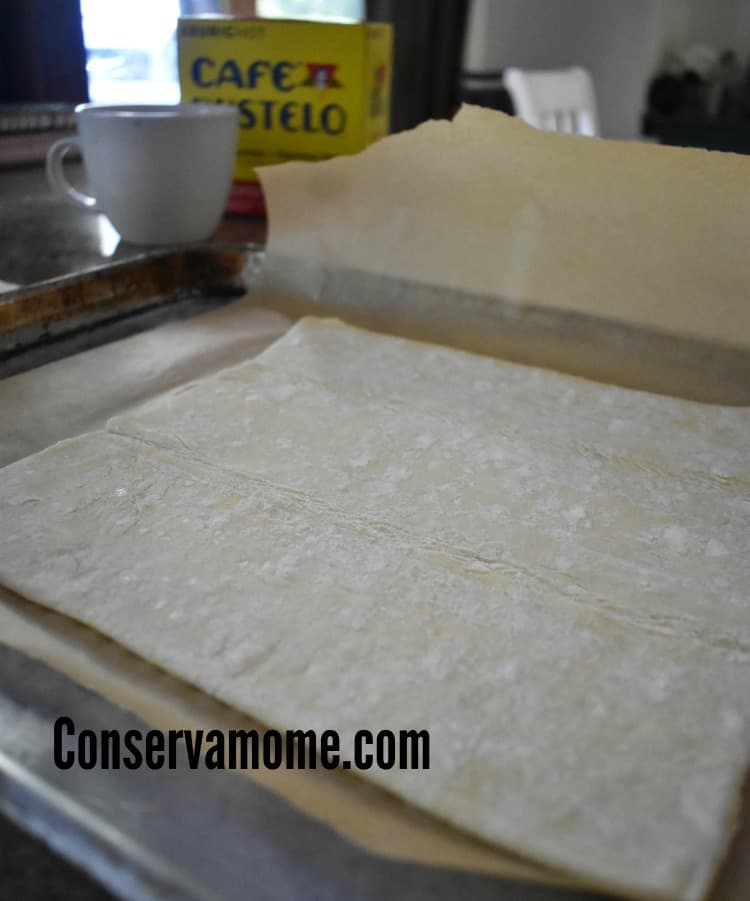 Slice the Guava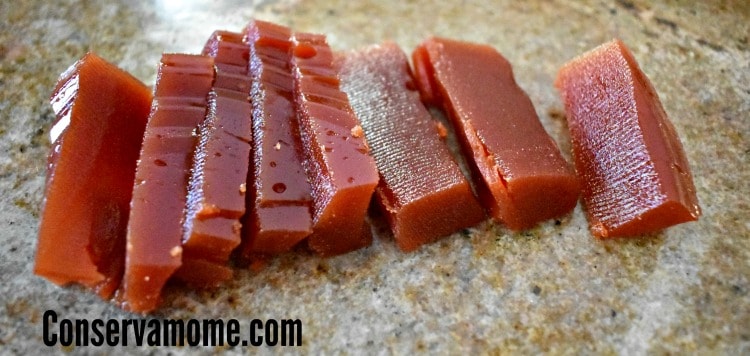 And place on the sheet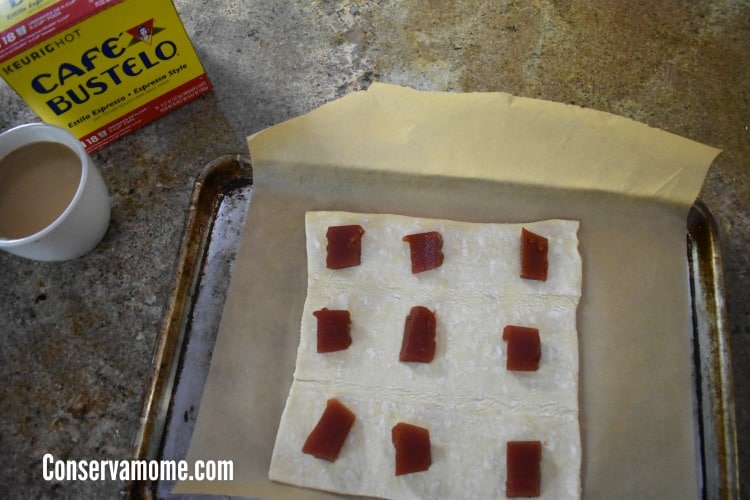 (Optional) add cream cheese on top of the guava : This will make it even more amazing, seriously…this flavor combination is gold!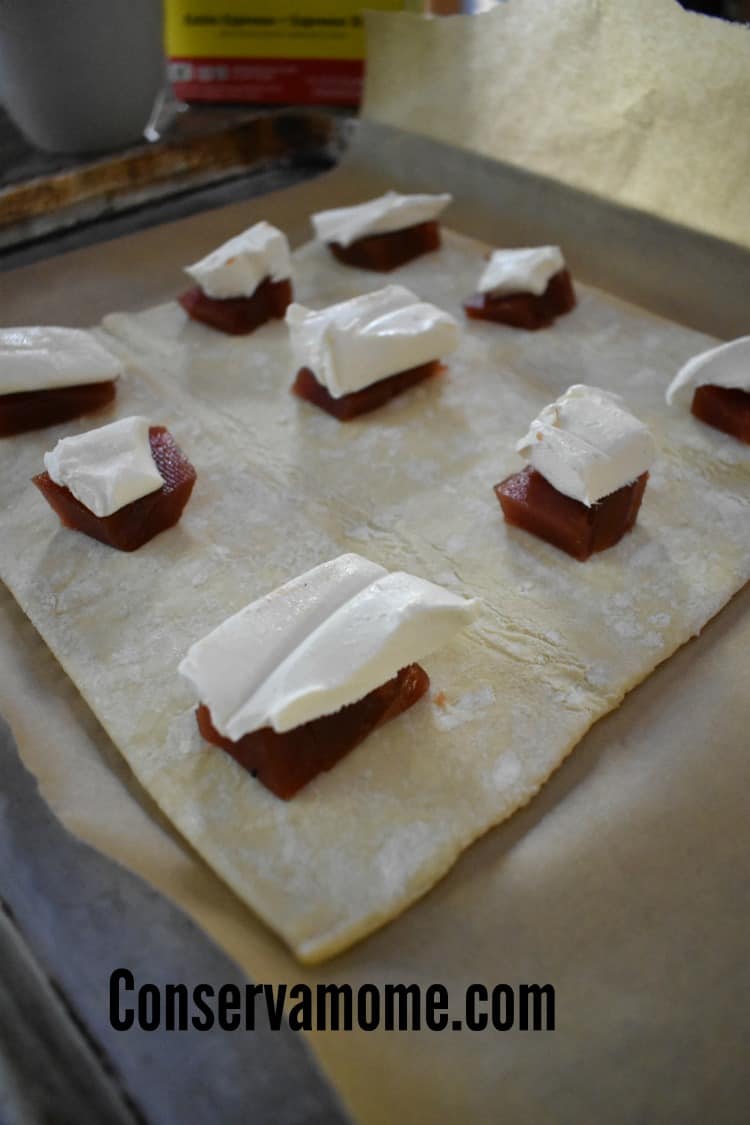 Cover with the other Puff Pastry sheet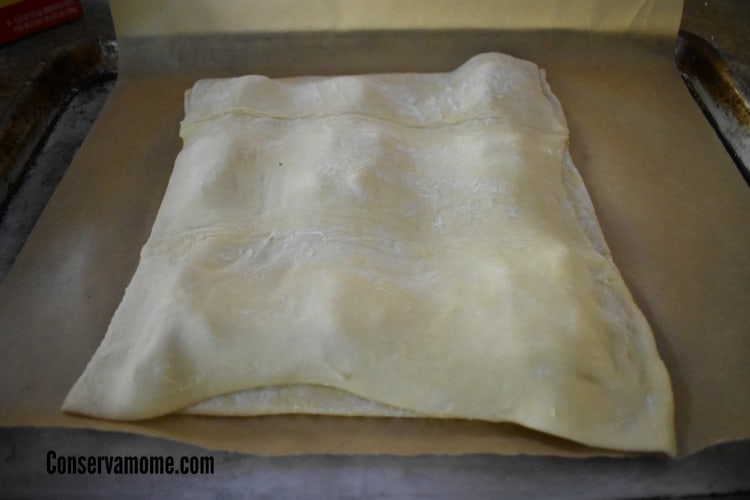 Cut the Pastry into squares and add some slits at the top. This is important because if not it will puff up and not get that pastelito look.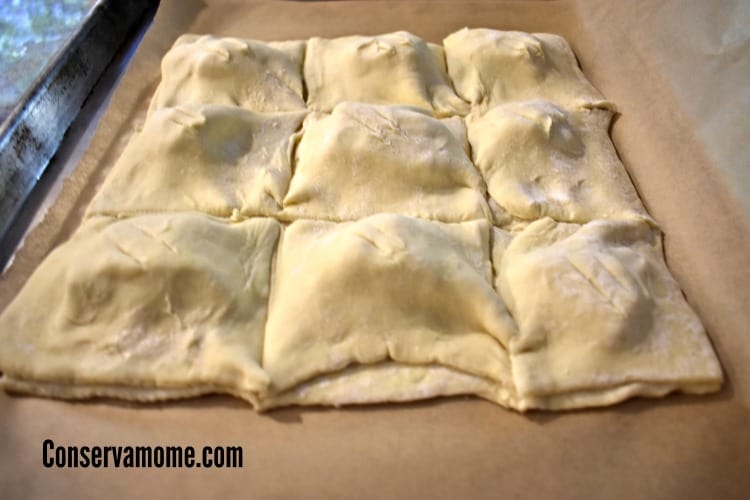 Add an egg wash(1 egg mixed with a teaspoon of water) before placing in oven.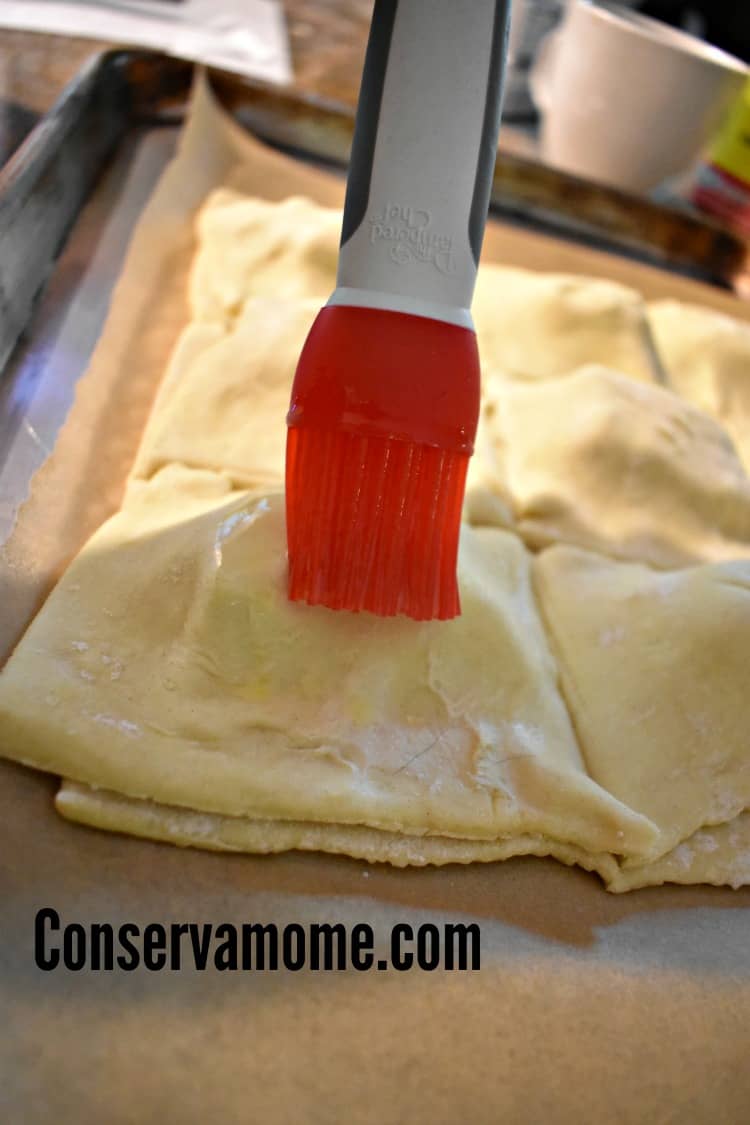 Bake for 30-35 minutes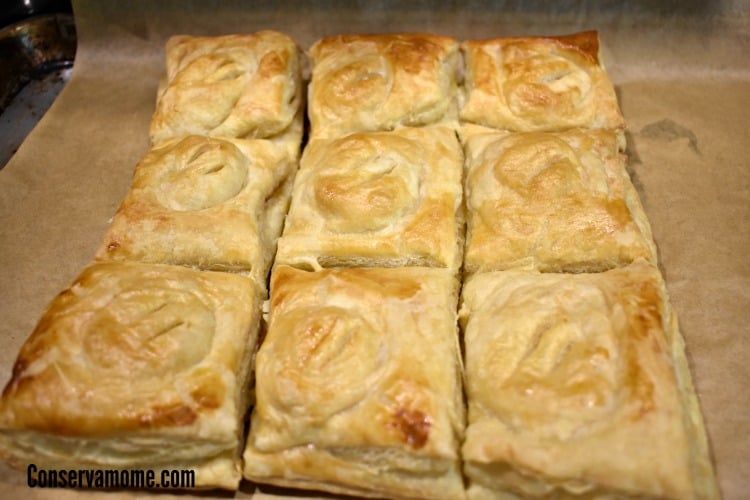 Remove from oven and add a simple syrup wash over it (1/2 cup of sugar + 1/2 cup of water, bring to a boil and use a brush to brush it over the pastries) Cook at 400 for 5 minutes more.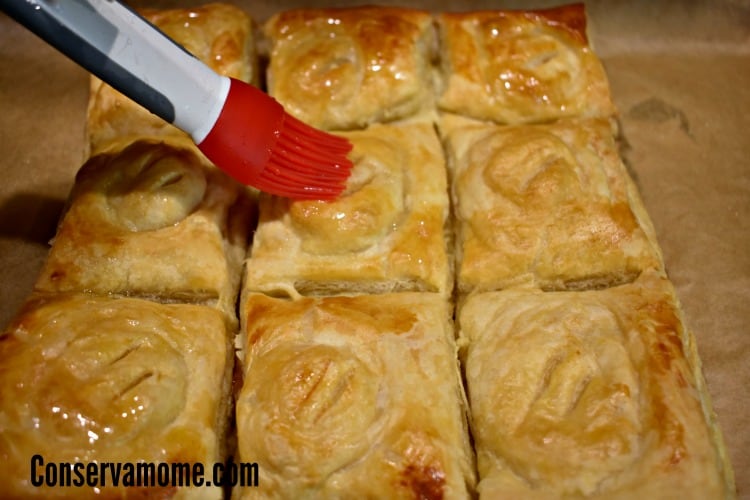 And voila, PURE Deliciousness!!!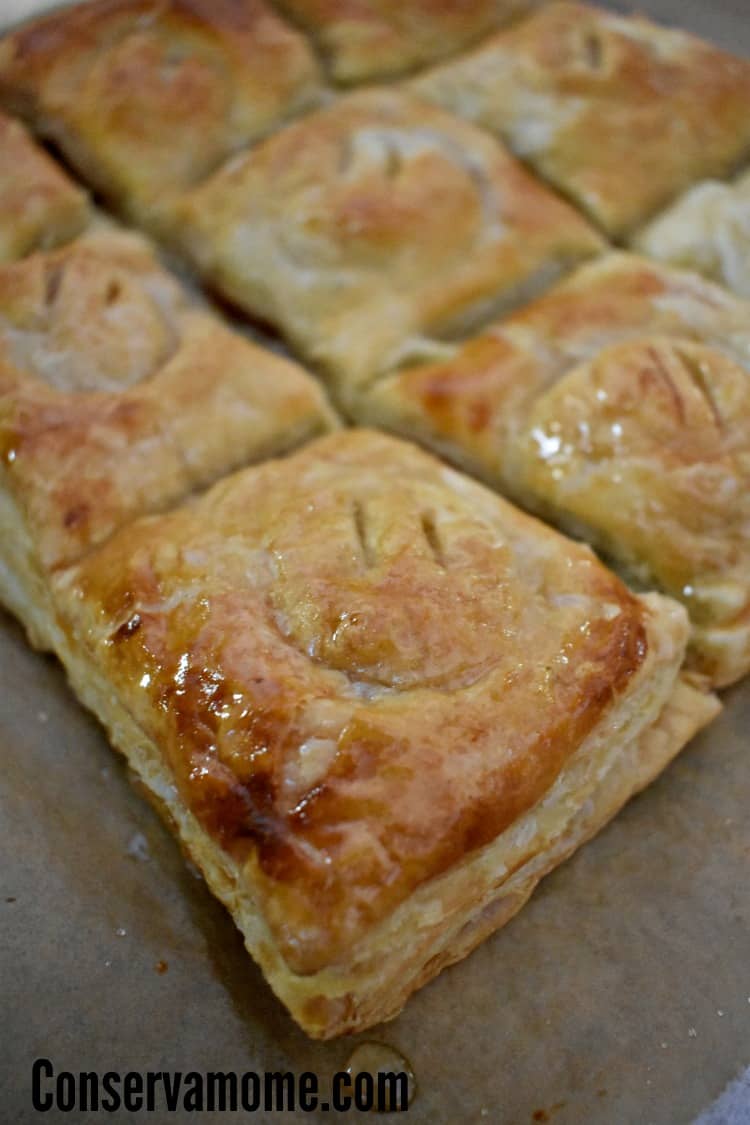 You don't need an excuse to have an amazing Cuban Breakfast so whether it's a Saturday, Sunday or Hispanic Heritage Month you can enjoy a delicious Cuban Pastelito with a delicious cup of Cafe' Bustelo Cafe Con Leche (Coffee and Milk)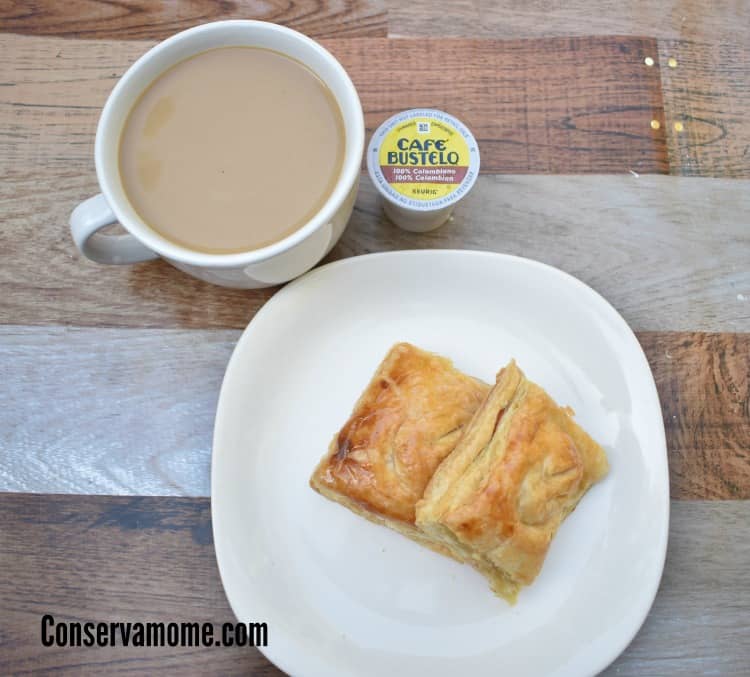 So head to Target and start your morning off right with this delicious recipe andCafé Bustelo!
Most important, Don't forget to get social with Café Bustelo on