Getting kids outside can be tough. However, I've got a solution for you. Get your kids outside and ready to play with the Razor Power A Electric Scooter. I received the Razor Power A Electric Scooter in exchange for my honest review. However, all opinions are 100% mine.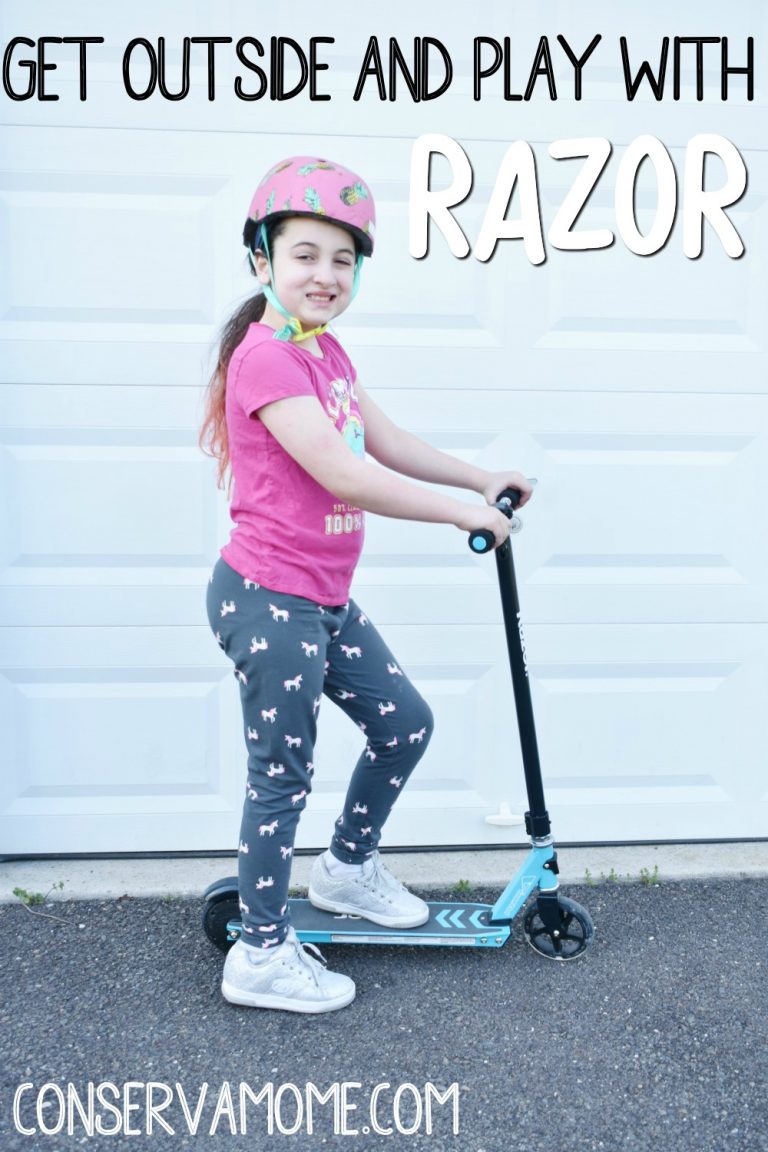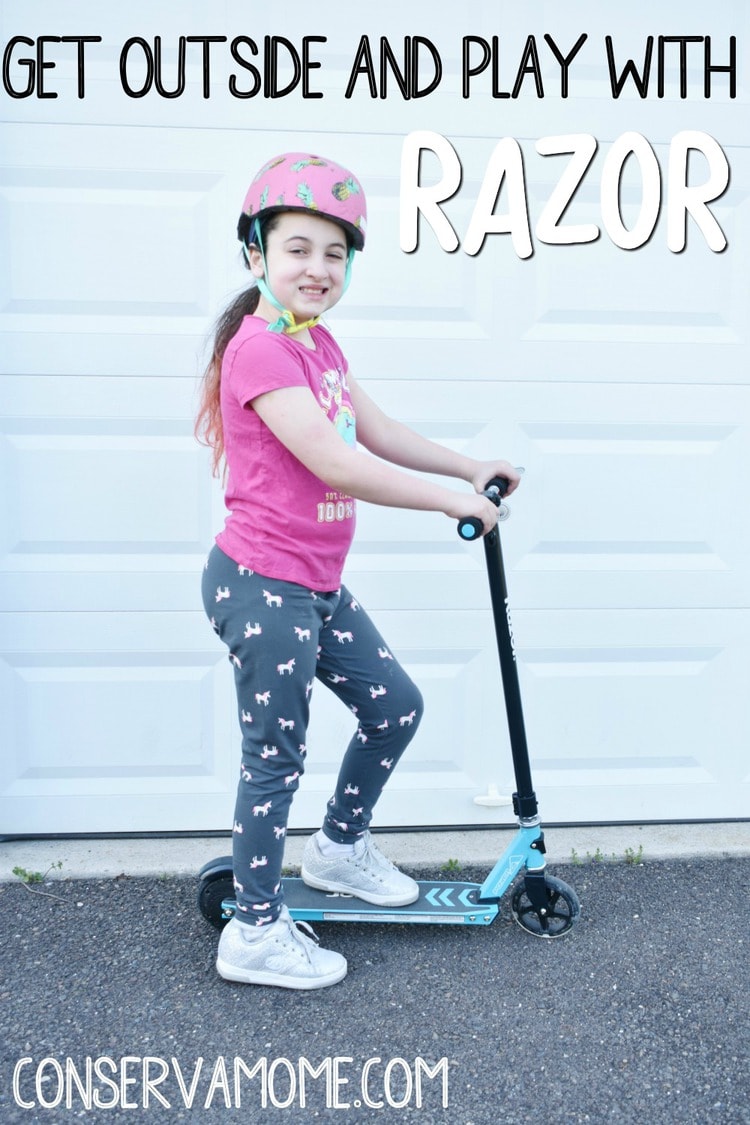 Getting your kids out and enjoying the beautiful weather can be a challenge at times. They will try to hunker down and stay connected online but we all know how important fresh air and good old sunshine is. That's why I love the Razor Power A Electric Scooter. This has become a game changer in getting my daughter out and enjoying the beautiful outdoors. It provides 40 minutes of continuous use along with tons of fun.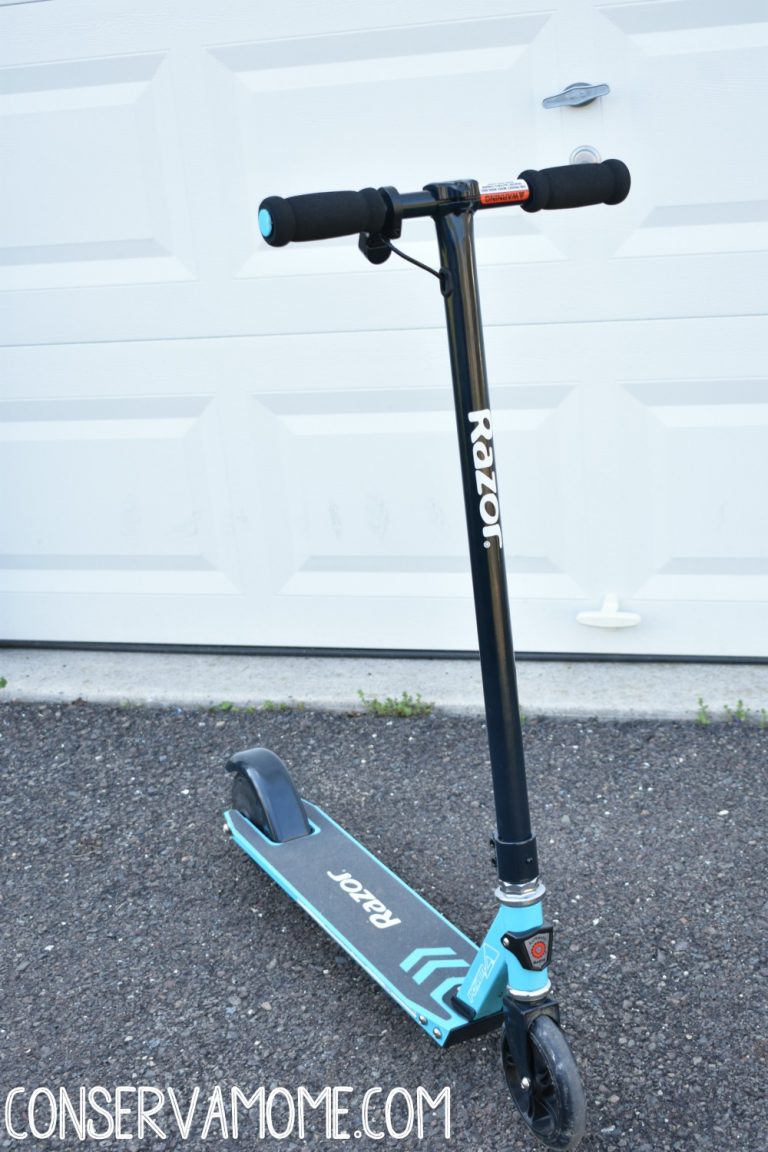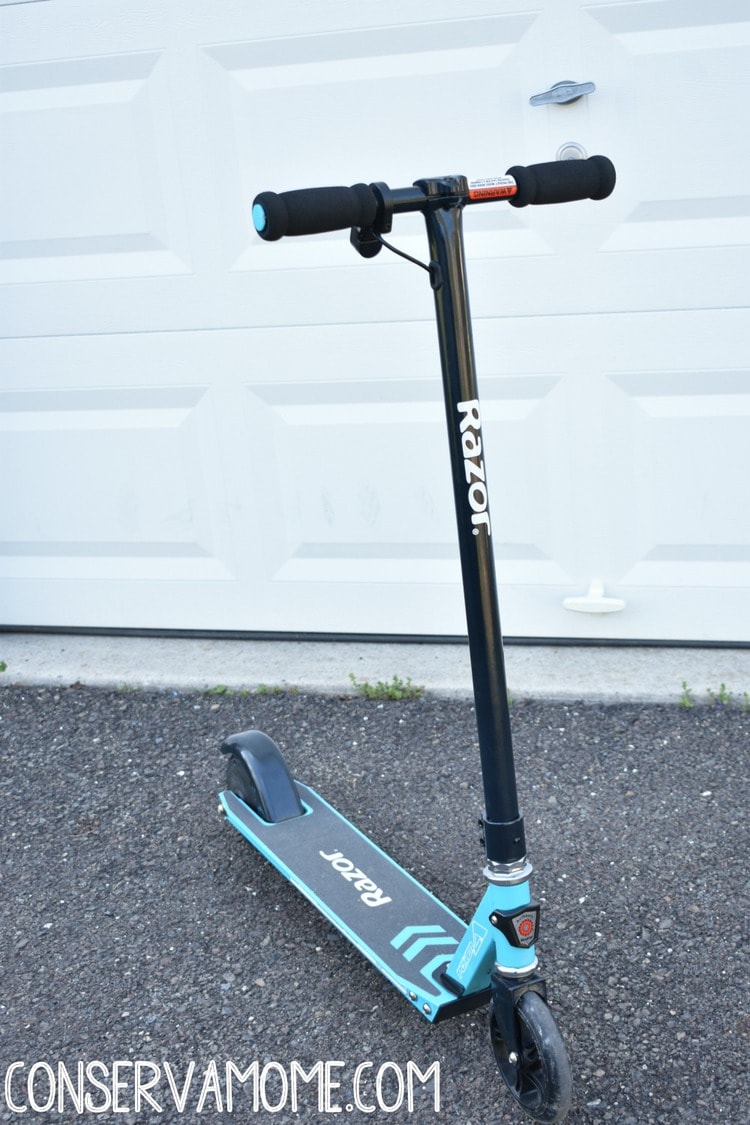 Razor Power A Electric Scooter
The Razor comes in a small compact box and putting it together takes less than 15 minutes (if that).A quick 3 hour charge and you're ready for fun.
The design is sleek, stylish and fun. Most important incredibly lightweight for an electric scooter.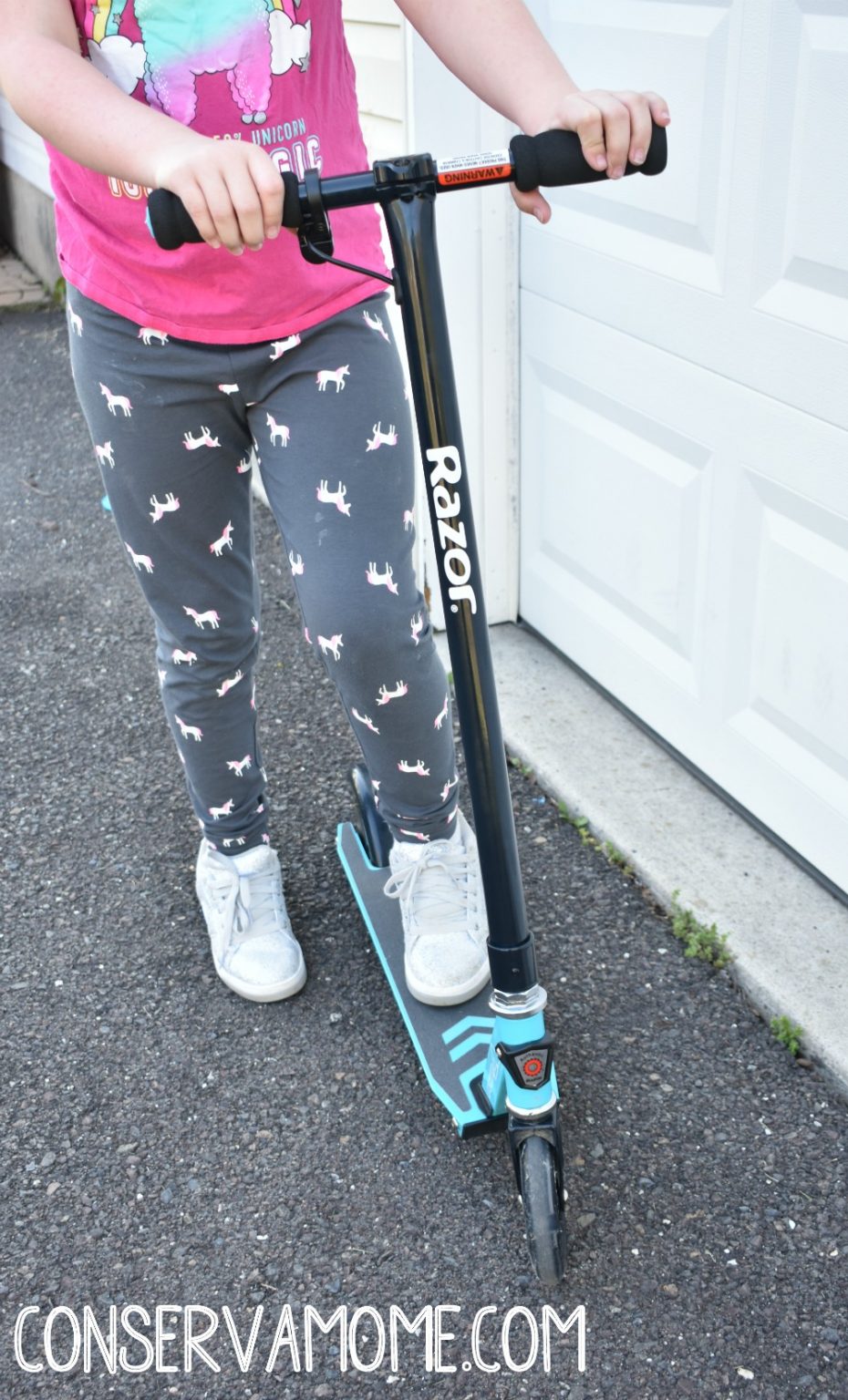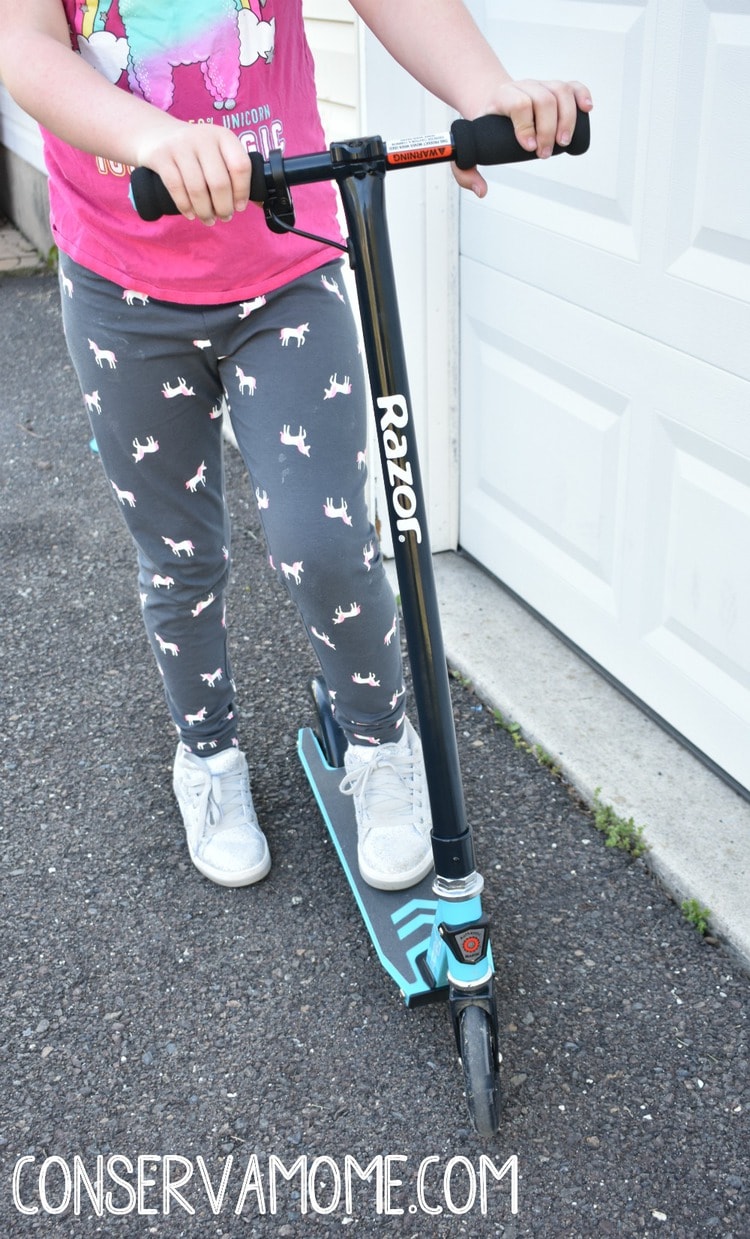 It has a push-button throttle puts the power of the 100-watt, kick-to-start electric motor at your fingertips. It even features 140 mm, light-up urethane front wheel to add a flash of fun to every ride.
My daughter has been using it non stop since she got it and it's been a game changer. Kids want to use technology and we were falling into a rut of only wanting to use technology to entertain themselves.
However, this Razor Scooter has brought her out and ready for some great fun.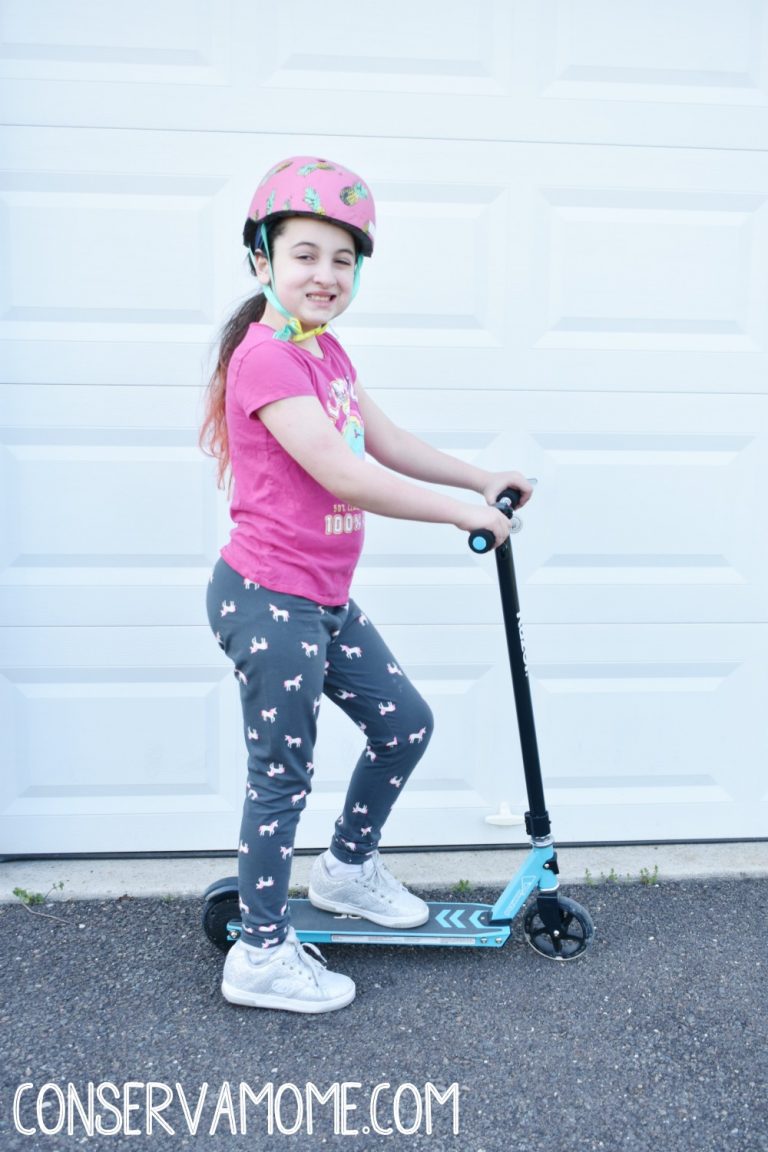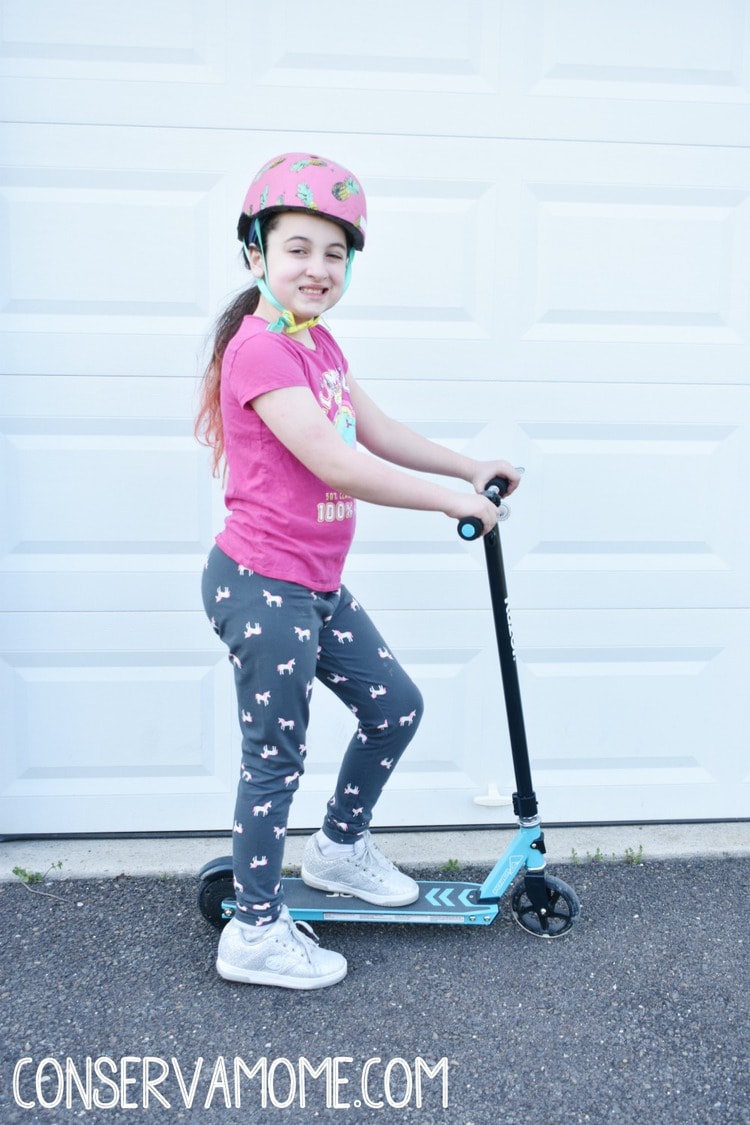 Incredibly easy to use and it includes a thumb activated accelerator that quickly reaches 9mph. Built for ages 8+ and up to 145 pounds making the use maximized!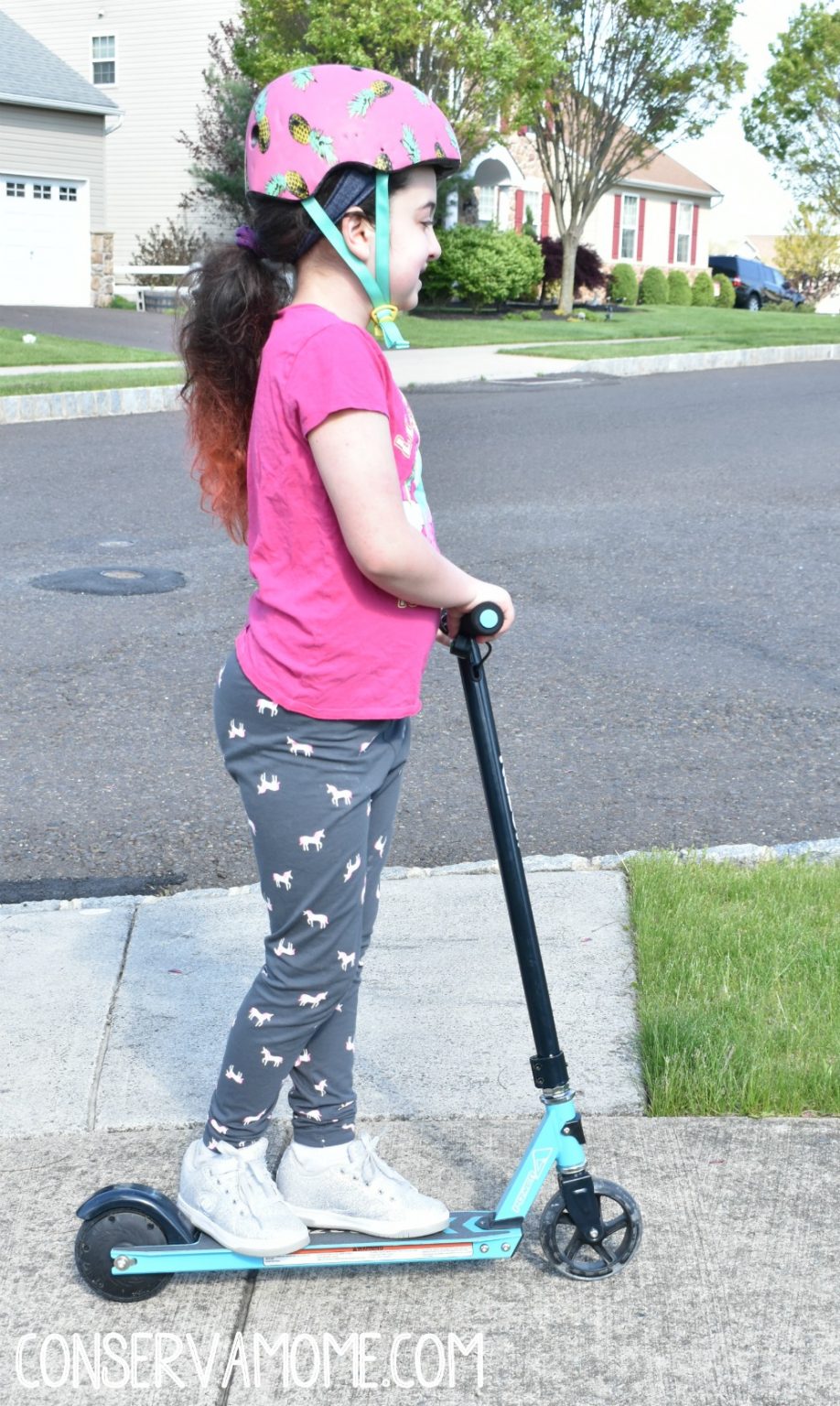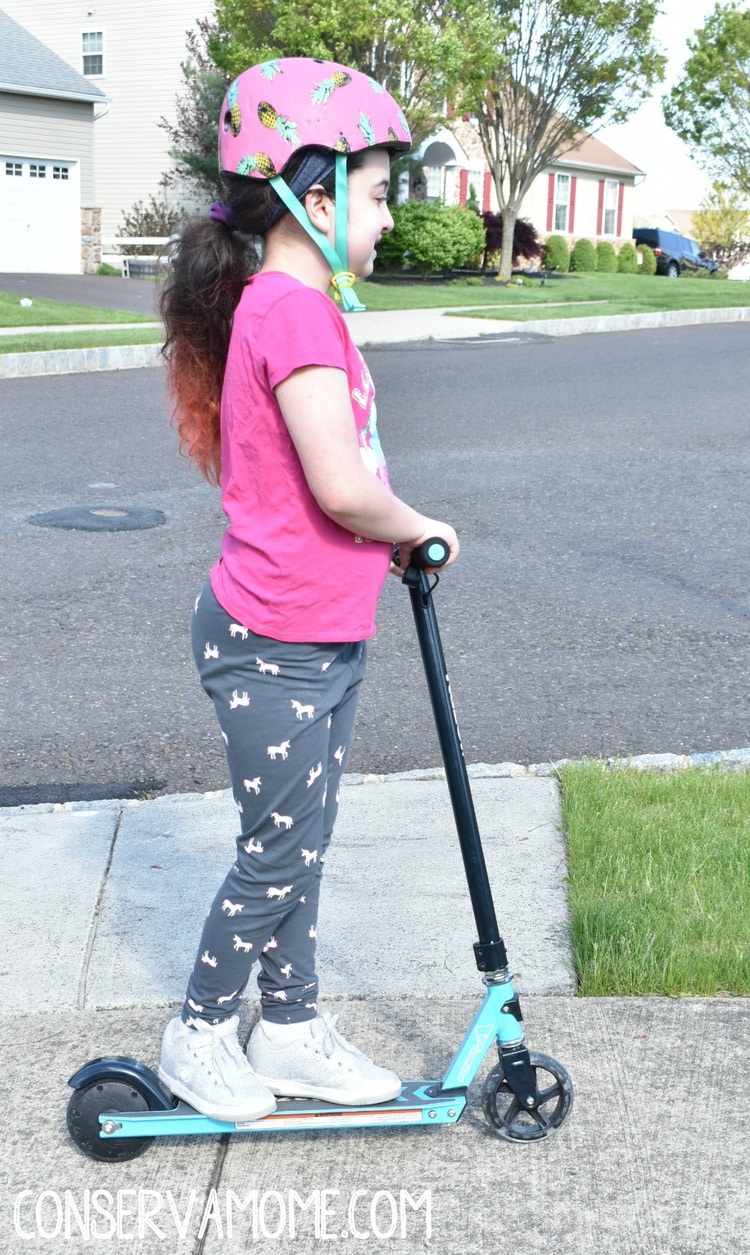 This fun scooter is definitley a must have for any child. It's the perfect riding toy for fun moments outdoor motivating your kido to get out and enjoy the outdoors.
If the weather isn't cooperating, check out some indoor activities to keep the kids busy.
Make sure and stay Social with Razor so you can check out all the great products they offer.