Fall is almost here! Check out this fun round up of Fall Farmhouse Decor ideas for the Whole House.

Fall Farmhouse Decor Ideas for the Whole House
It's Fall Ya'll, Well almost…. Which means it's time to break out the pumpkins and gourds and everything Autumn. The farmhouse style has become incredibly popular in the last few years. Why not? It's gorgeous. A simple style that is a warm mix of form and function. Using Sturdy materials like wood and steel. Bringing it all together with age-worn finishes, streamlined shapes, and textiles brings this lived-in rustic look home. It's become such a popular style that people love.
With Fall here you can continue gorgeous farmhouse decor easily with some great Fall farmhouse decor ideas.
Here's a fun round-up of Fall Decor ideas for your whole house. Perfect for capturing the gorgeous Autumn look that captures the farmhouse style. So head below for inspirational ideas, DIY, and some fun products that will help you get the Fall Farmhouse decor for the whole house!
Make sure and check out all of these great links below and get inspired for fall with these great ideas that are perfect for one room or the whole house!
Fall Decor Ideas
Fall Farmhouse Decor Ideas for the Whole House
Looking for some Fall Farmhouse Decor Ideas for the Whole House? Then check out this lovely round-up of fun ideas to make for your home.
Like the ideas you saw? Make sure and Pin this post for later or share it with friends and family who might enjoy some of this fun decor for their home.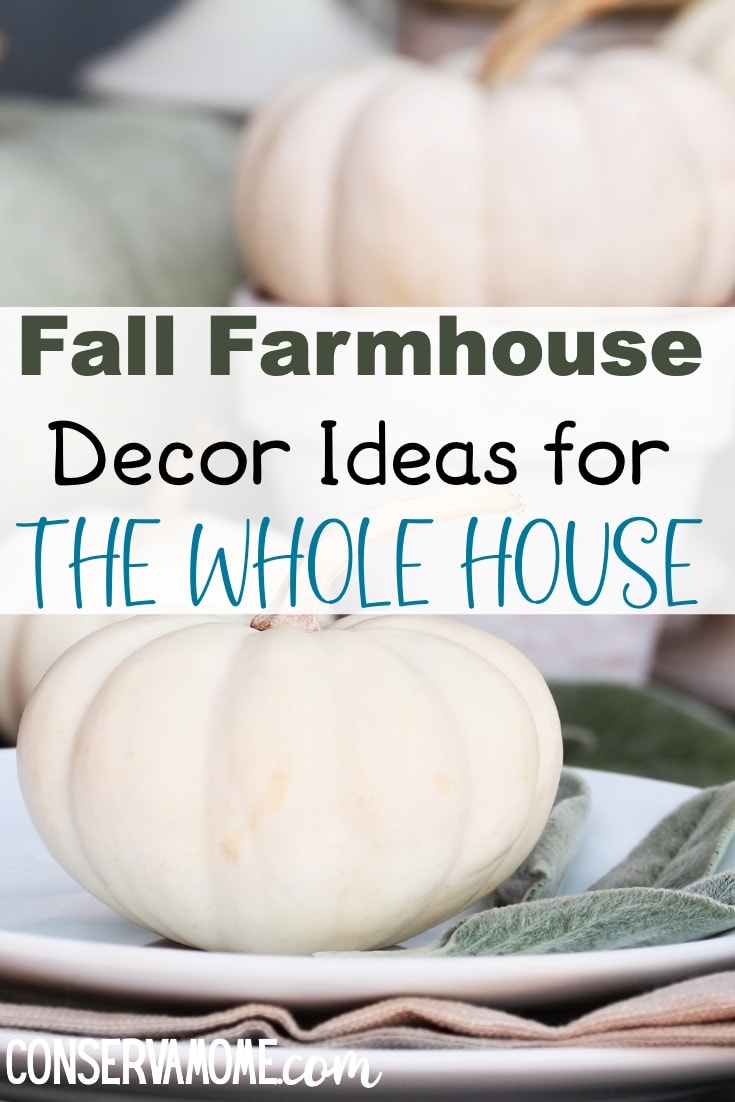 Are you looking for other great fall ideas? Check out this round-up of DIY Fall Wreath ideas or How about some Candy Corn Crafts and Recipes?
Getting into the Halloween mood? Check out these No Carve Pumpkin ideas for the whole family.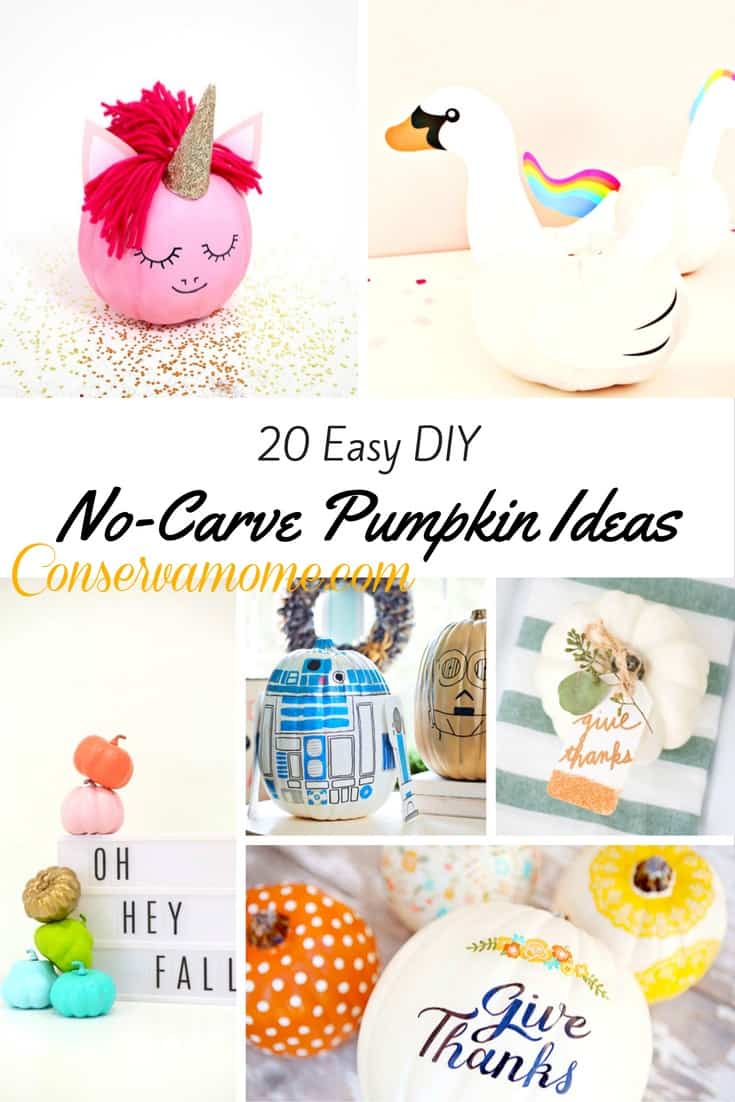 Finally, how about some delicious pumpkin spice recipes? Head over here to check some delicious ones out!