Looking for some great tips to help you look your best? Here are some Essential Fashion Tips For Busy Moms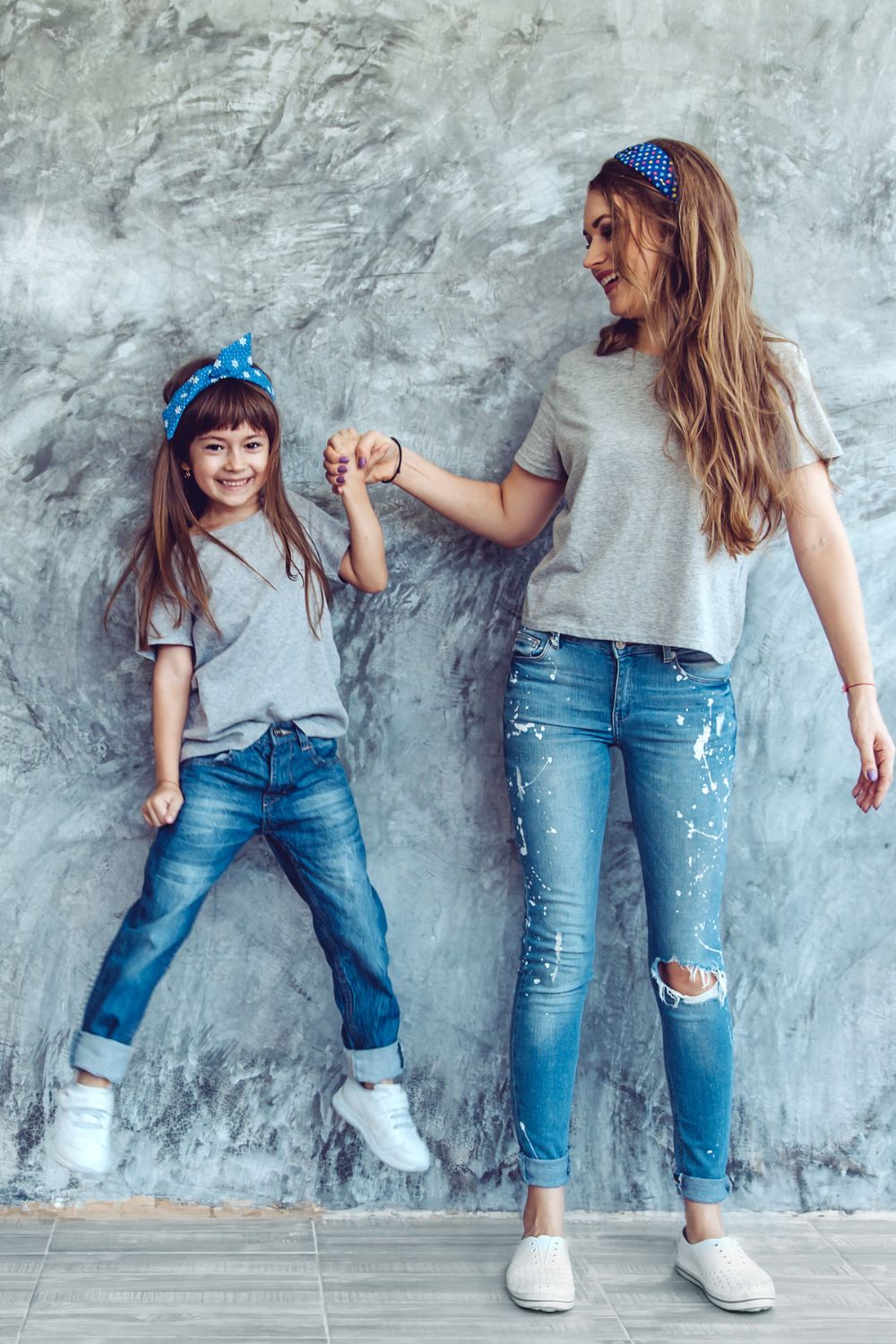 Essential Fashion Tips For Busy Moms
Being a busy mom doesn't mean you can't look stylish. Understandably, you're often too tied up to think about fashion. But dressing stylishly has benefits worth considering. It can boost your confidence and self-esteem, making you feel better about yourself and your abilities as a mother. Fashion can also project a positive image and a good impression on others, whether at work, school, or social events. Plus, it is a form of self-care, allowing you to take a moment to prioritize your needs. So, are you a busy mom hoping to improve your looks? Here are some fashion tips you can use.
Invest in versatile pieces
As a busy mom, you likely have a lot on your plate and don't have a lot of time to spend on getting ready. That's why you should invest in versatile pieces that can be dressed up or down, such as a simple dress or a pair of classic black pants. You can also consider enhancing your wardrobe with womens babydoll tops designed to be wearable without looking out of place. Such versatile pieces will be easy to mix and match, allowing you to create various outfits with little time or effort.
Opt for easy-care fabrics
Admittedly, you may not have much time to spend on laundry and ironing. Opt for easy-care fabrics such as cotton, polyester, and nylon. These fabrics are machine washable and require little to no ironing, making them easy to care for and maintain. They are also often wrinkle-resistant and quick-drying, which can be very convenient. Additionally, easy-care fabrics can be durable and long-lasting, making them a cost-effective option as you won't need to replace them as frequently.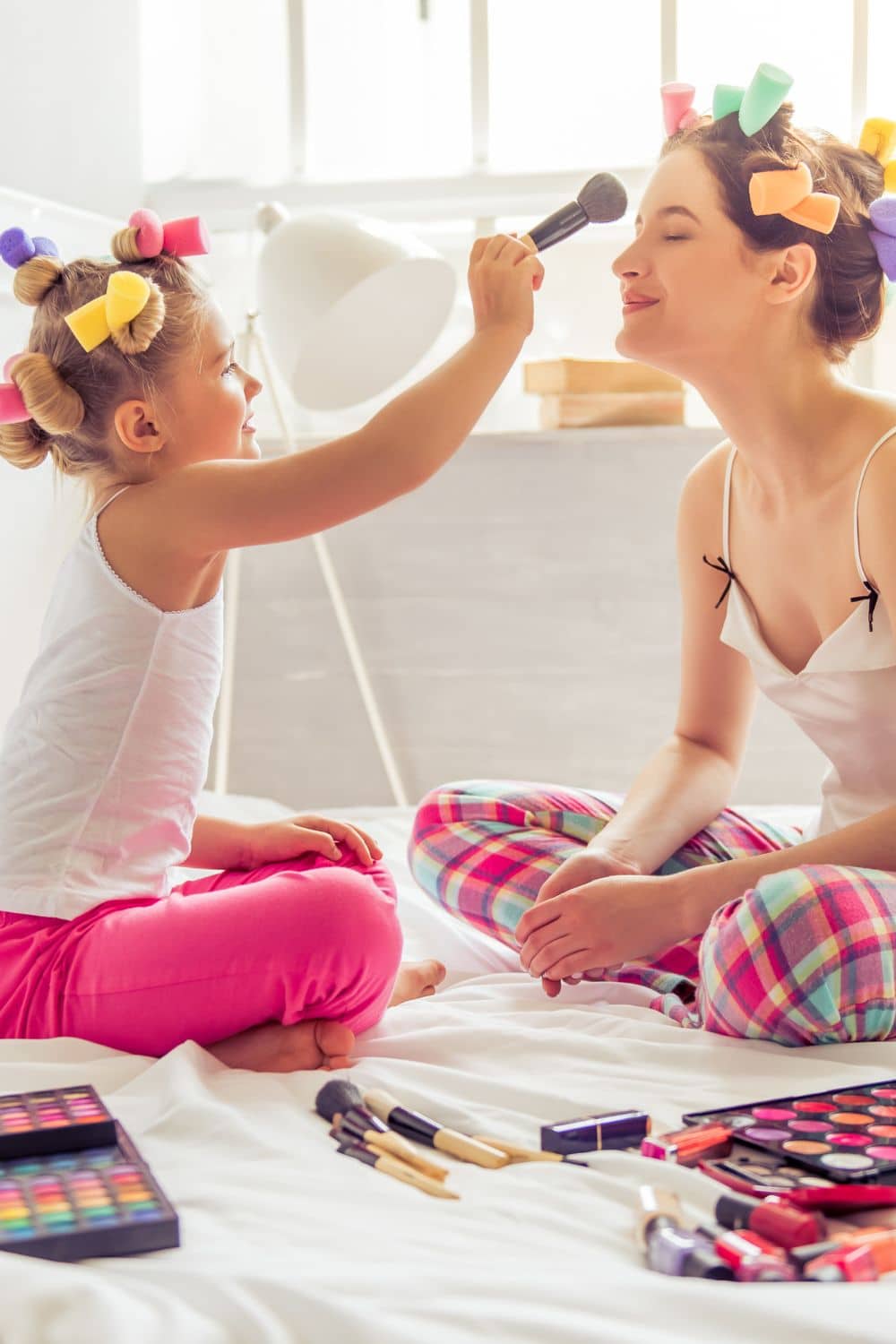 Accessorize
Accessories can be a great way to add interest to an outfit without spending a lot of time getting ready. A statement necklace, a scarf, or a pair of earrings can take an outfit from basic to polished in just a few seconds. Accessories can be a great way to update your attire without purchasing new clothing items. Additionally, they offer a form of self-expression and personal style, allowing busy moms to express themselves and feel good about their appearance. It can be a small but significant way for busy moms to show themselves some love and care, so keep this in mind.
Invest in a good pair of shoes
A good pair of shoes can make all the difference when creating an outfit that looks polished. Invest in a versatile pair of heels or boots that you can wear with multiple outfits. While at it, ensure that you go for comfort more than appearance. Doing this is particularly important if you spend countless hours on your feet each day.
Embrace a personal sense of style
Just because you're a busy mom doesn't mean you have to give up your sense of personal style. Embrace your style and wear clothes that make you feel confident, comfortable, and good about yourself. Keep your wardrobe simple and easy to mix and match. Also, don't be afraid to experiment with different styles and trends that interest you, as that will help you to find what truly represents you.
Plan your outfits ahead of time
One of the best ways to save time getting ready is to plan your outfits. Take a few minutes each night to arrange your outfits for the next day. That will help you avoid the morning rush and ensure you have everything you need to look your best. Another tip is to take advantage of online shopping and have clothes delivered to your doorstep, so you don't have to spend time browsing stores. You can also carve out some "me time" to shop for new clothes or accessories, so feel free to consider this.
Don't be afraid to ask for help
Being a busy mom can be overwhelming, so don't be afraid to ask for help. Even those with time on their hands mostly ask for help regarding their appearance or choice of clothes. Don't be afraid to ask your partner, a family member, or a friend to help you pick the right clothes or style that looks good on you. Of course, you don't always have to agree with their choices, but their opinions can guide you. Also, you can ask your loved ones to assist you with daily tasks such as laundry and ironing. That will free up more time for you to spend on other things, such as getting ready in the morning.