We're busy with everything life throws at us, cooking shouldn't be one of the complications in our lives. Check out why BUSH'S® Savory Beans are must in every home making the perfect addition to dinner time fun.This post was sponsored by BUSH'S® Savory Beans as part of an Influencer Activation for Influence Central and all opinions expressed in my post are my own.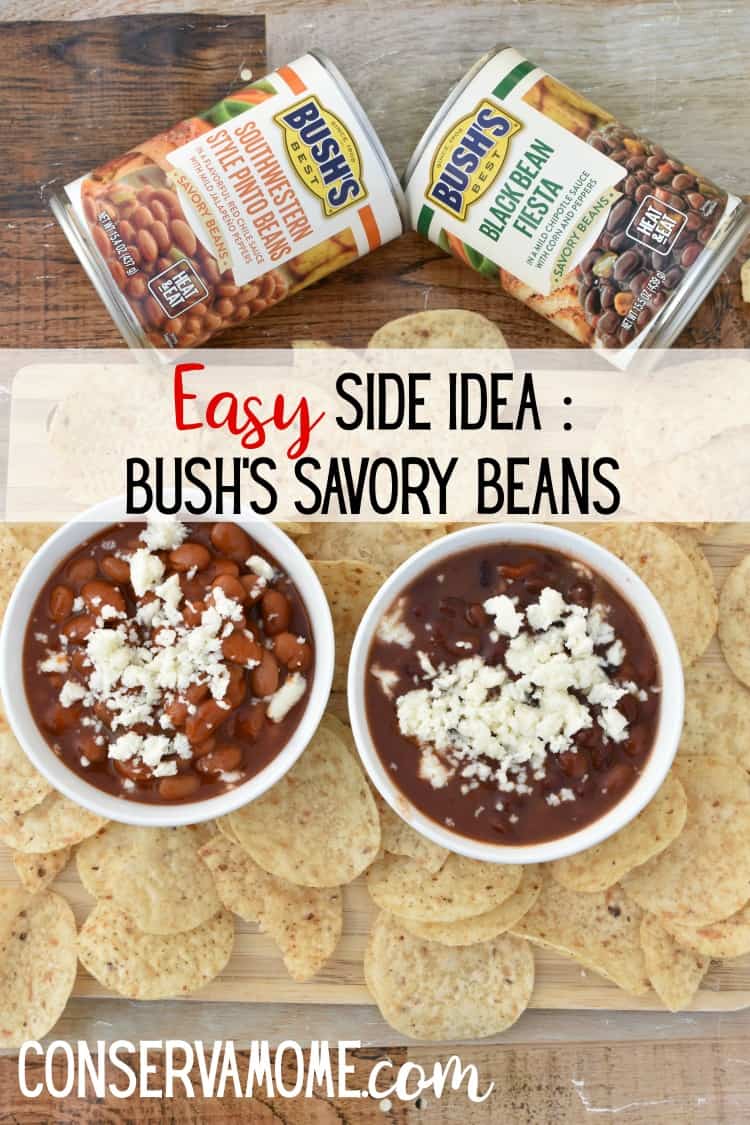 I've found a new love!
I'm half Cuban and half Mexican making beans the ultimate staple in our home. Beans are usually a side and even sometimes the main dish in most of our meals. Growing up, I remember beans being essential in all our meals. However, the process took hours from soaking to cooking them. Don't mention all the spices and ingredients you had to add to make them just right. Ingredients you don't usually have on hand. As a busy mom with a busy household of kids, hours on a dish just isn't an option. That's why I'm in love with BUSH'S® Savory Beans!
The Versatile option!
Beans really are a great side for a variety of meals, from chicken, to pork, or just a simple stand alone dish, beans are the best. But getting them seasoned just right can be tricky. However, Thanks to BUSH'S® Savory Beans variety of flavors I can have a quick meal or side dish in minutes thanks to the fact you can just"heat and eat" them.
You'll find them in three delicious varieties at your local Walmart for an everyday low price! Can you imagine getting all the ingredients necessary to make beans that are this delicious for this price? Wouldn't happen!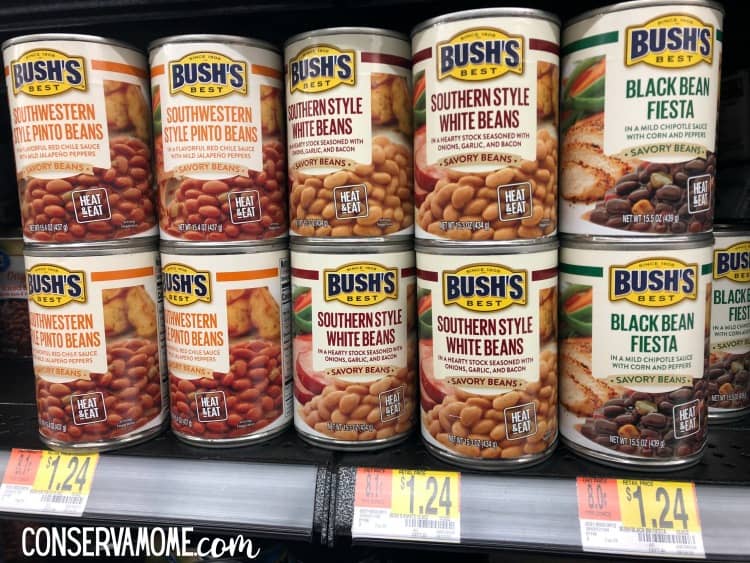 Let alone the soaking time, and cooking time, it would take hours! Thanks to BUSH'S® Savory Beans I can have savory & delicious beans in a variety of flavors quickly. You can find them in either BUSH'S® Black Beans Fiesta™ , BUSH'S® Southwestern Style Pinto Beans™ orBUSH'S® Southern Style White Beans
A trifecta of bean perfection!
One of my favorite ways to serve them is on their own with a little Queso Fresco and tortilla chips. This has become a delicious favorite in our home.
Make a simple taco/rice bowl with BUSH'S® Savory Beans, just heat, assemble and serve!
So whether you're going the Southwest Style Pinto Beans route,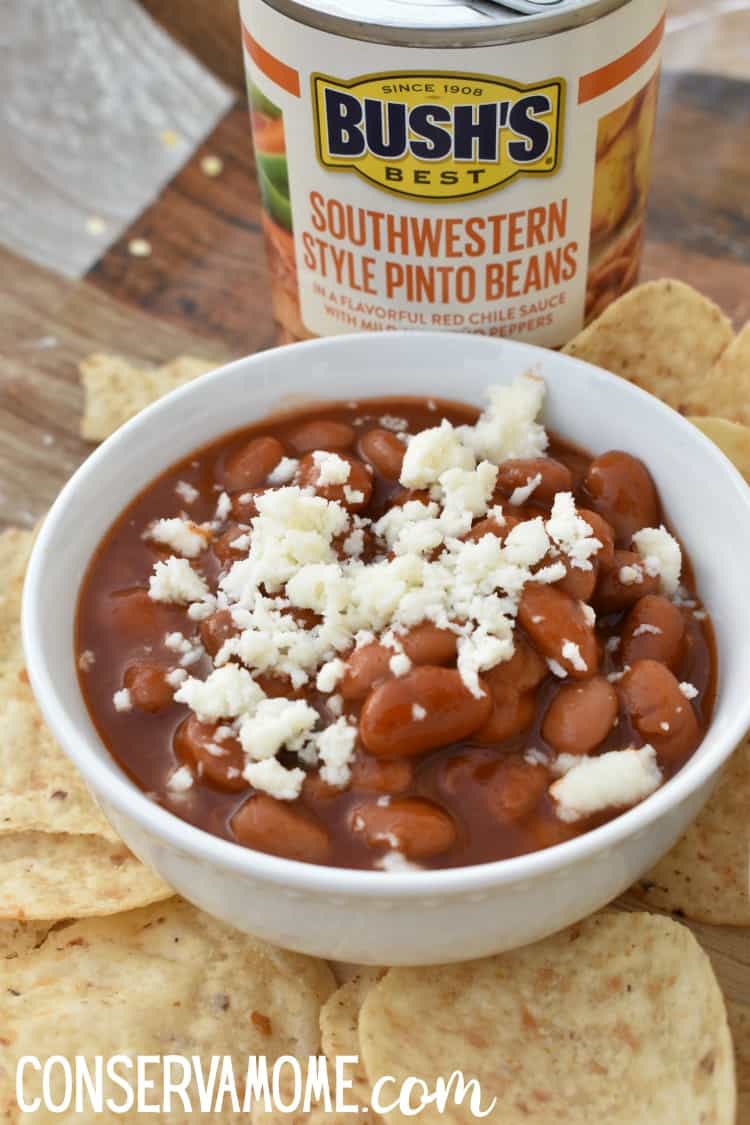 Or need a little Black Bean Fiesta in your life…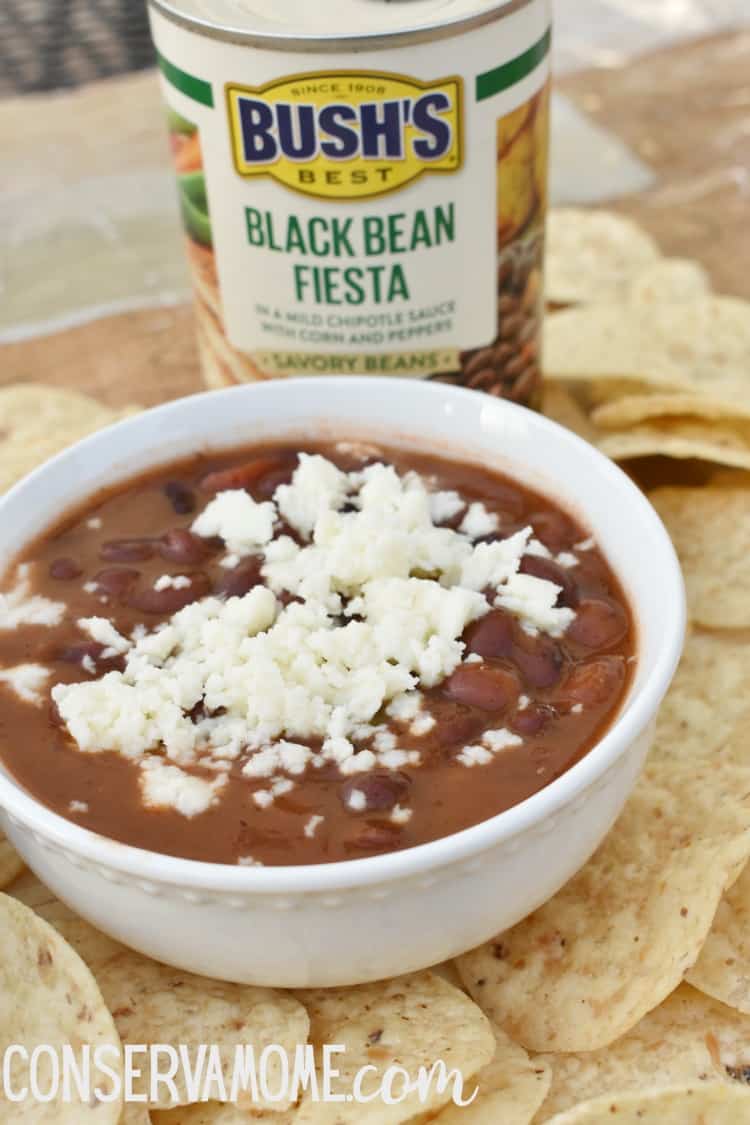 These are the perfect addition to any meal!Nobody knows beans better than BUSH'S.
Best of all they're naturally gluten-free and cholesterol-free. After over 110 years, BUSH'S is still family-owned and operating out of Chestnut Hill, TN They are the largest and leading branded bean company. About 1 in 3 cans of beans sold in the US have a BUSH'S label on them. They are more than Baked Beans, they produce delicious, real and honest products with simple ingredients. Never compromising on quality.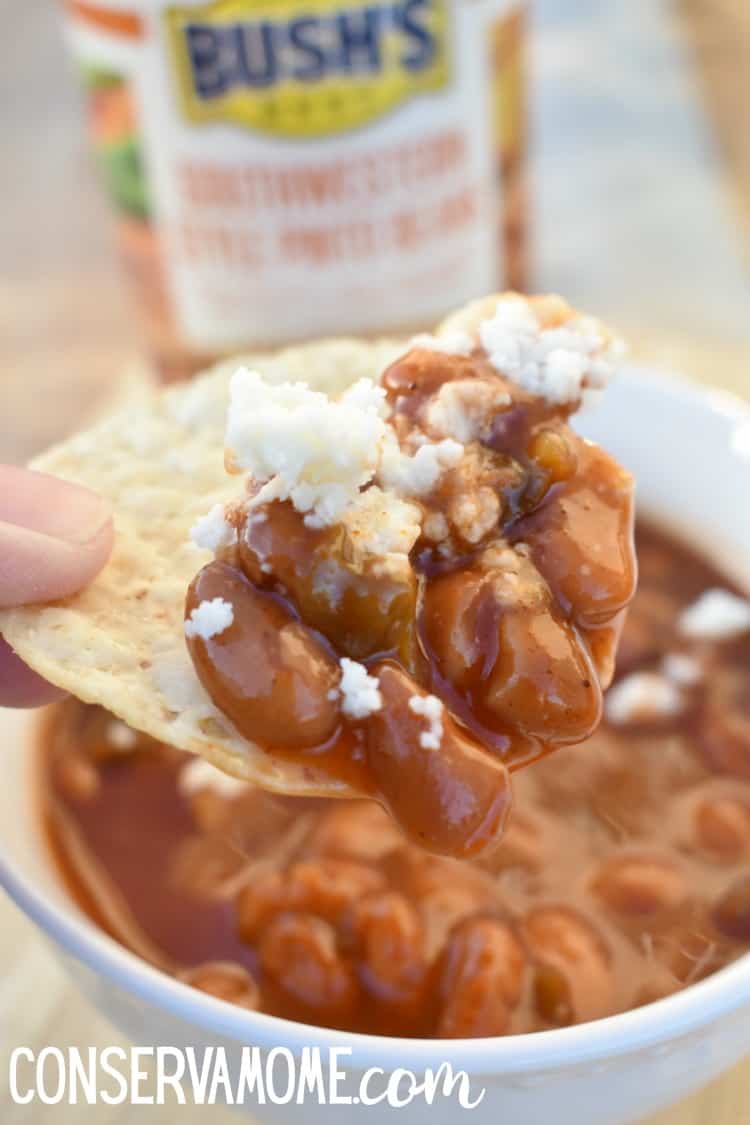 So what are you waiting for?
Try them for yourself and see what a delicious and easy addition BUSH'S® Savory Beans can be. Simmered in delicious savory sauces, which come in three flavors They are a great easy meal enhancer that can improve or inspire quick weeknight or everyday meals. Head to Walmart today and check them out for yourself.
Get social with BUSH'S Beans
and Walmart