Here's a fun upcycle way of using up your wine corks. This DIY Picture Card Holder is the perfect fun for a Holiday gathering. This DIY Picture Card Holder : A Fun and Unique Picture Card Holder for the Holidays. Thank you Krazy Glue for sponsoring this Krazy DIY Picture Card Holder post. All opinions are my own.Contains affiliate links.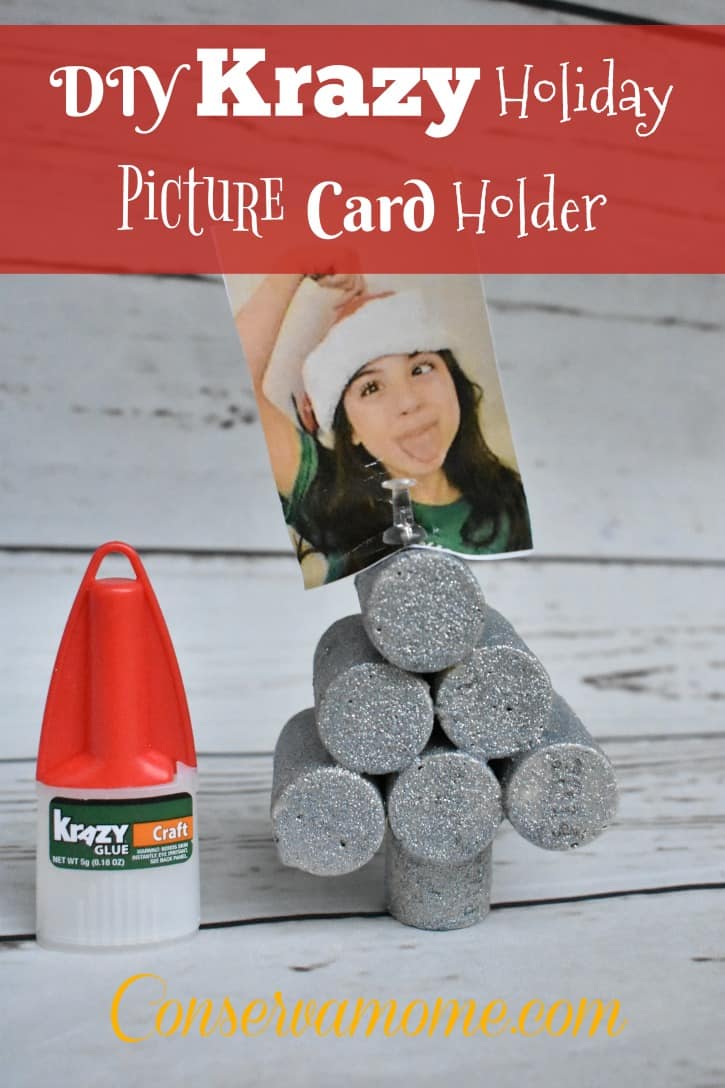 Easy & Unique DIY Picture Card Holder
Holiday is a time for celebration, parties and Krazy fun. There's nothing more exciting than taking items I already own and re-purposing them into a fun craft.
That's why I love my latest creation! Holidays can get pretty serious however, here's a chance to make things fun and well KRAZY! This is a fun way to make family and friends smile during holiday events.
So taking some products that you will probably have on hand,and make a fun DIY Krazy Holiday Picture Place Card Holder that will be a perfect touch to any event. Most important using Krazy Glue Craft Glue to help make sure it survives all the Holidays may throw at it.
The idea is to have guest who show up to your Holiday event take a fun,goofy or Krazy picture. Whether they're making a face or some funny look let them get silly!
Once you've taken all the pictures you'll print them out and place them with a thumbtack (which will look like a Christmas star on the tree) and place it where you want them to sit at the table.
These Place Card Holders are so easy to make you'll whip up a bunch in no time and you can even send your guests off with this fun party favor!
What you'll need to make the the Krazy DIY Picture Card Holder
To make One Place Card Holder (You can obviously double,triple or more to make the amount you need)
Push Pin (preferably silver,clear or gold )
Krazy Glue Craft Glue
Silver or Gold Spray paint for a festive look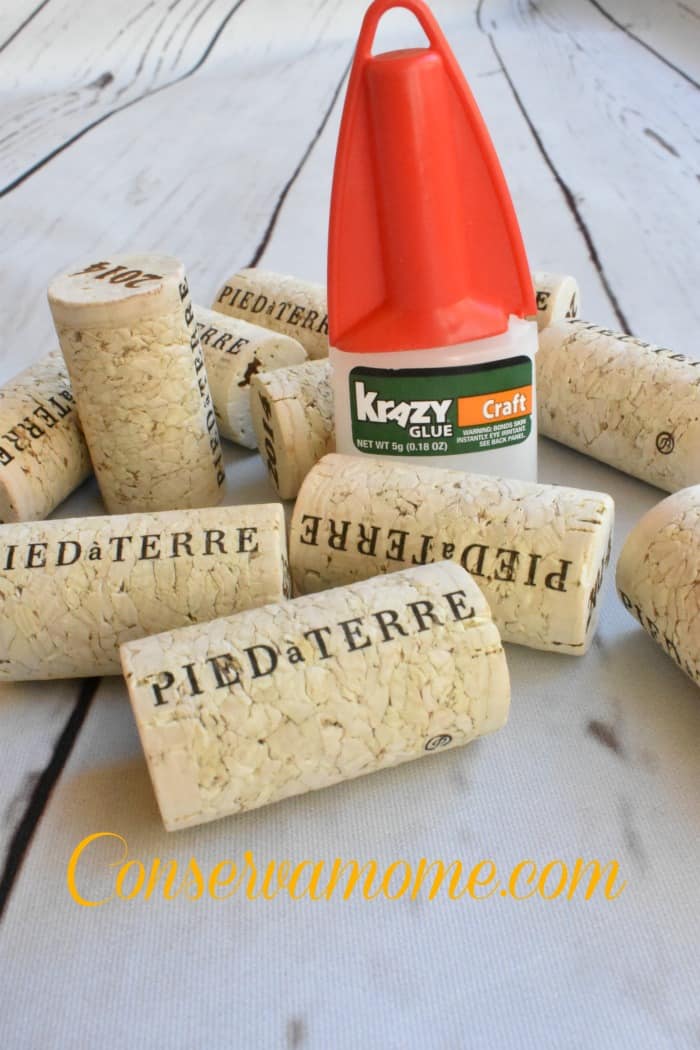 This project is extremely easy to put together and the real rock star must have for this is Krazy Glue. It's a must for this project because it provides you with the fastest bonds needed to instantly do krazy things.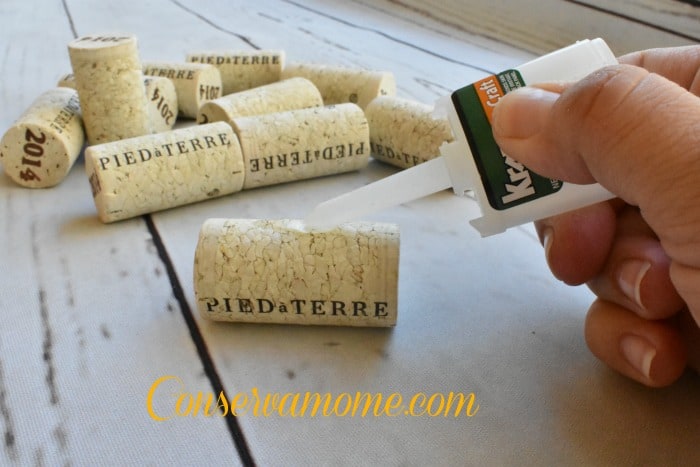 The superior speed and strength of Krazy Glue is inspiring newbie crafters and DIY veterans to take their seasonal décor projects to the next, krazy level.Krazy Glue's fast-fixing formula and strength make it a must-have for household repairs or home improvement projects. Just a single drop of Krazy Glue can hold up to 2,000 pounds and takes just 30 seconds to dry.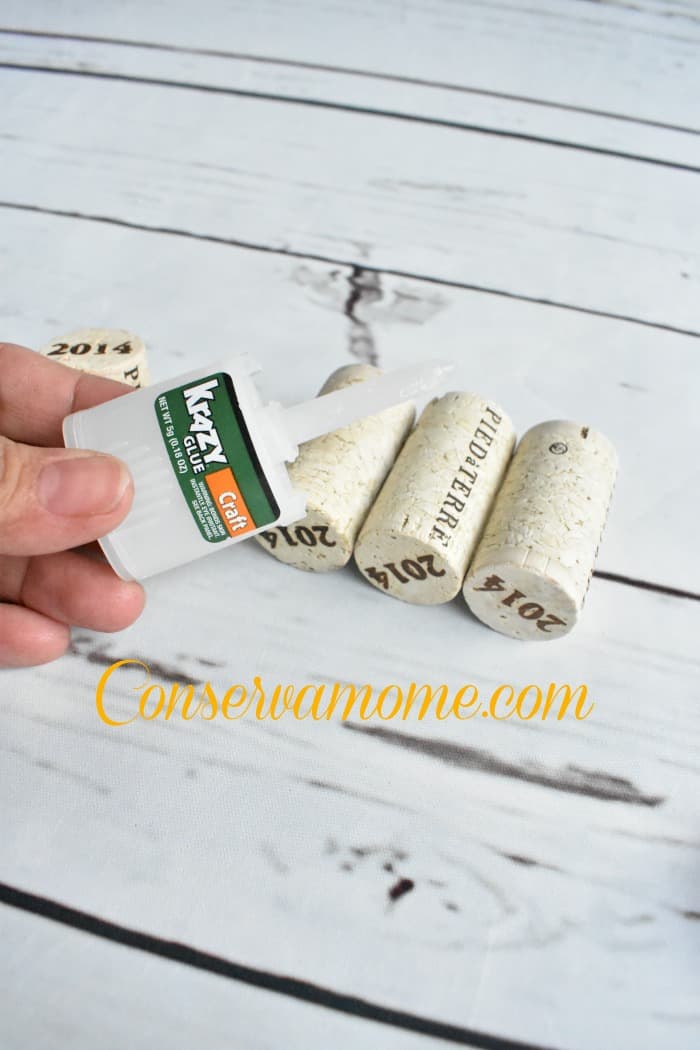 So because of that it's important to get some Krazy Glue for this project, because let's face it life happens and the last thing you want is for your project to fall apart. Because Krazy Glue is available in a wide assortment of instant adhesives for multiple applications you will be able to find the right Krazy Glue all-purpose formula that bonds to a variety of surfaces and brings together your project just right!
How to make this DIY Picture Card Holder
Simply assemble the wine corks in a row of 3 and glue them together, then repeat with a row of 2 then glue those together.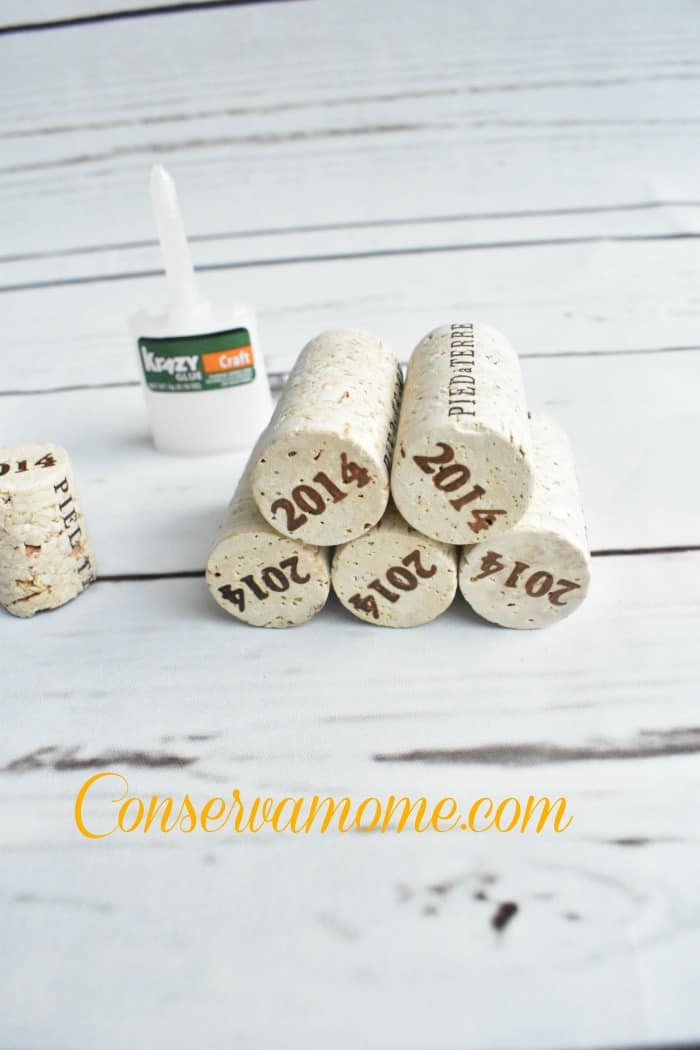 You will in essence assemble them in the shape of a pyramid. Once they've all dried you will slice the final wine cork in half and use that as the base.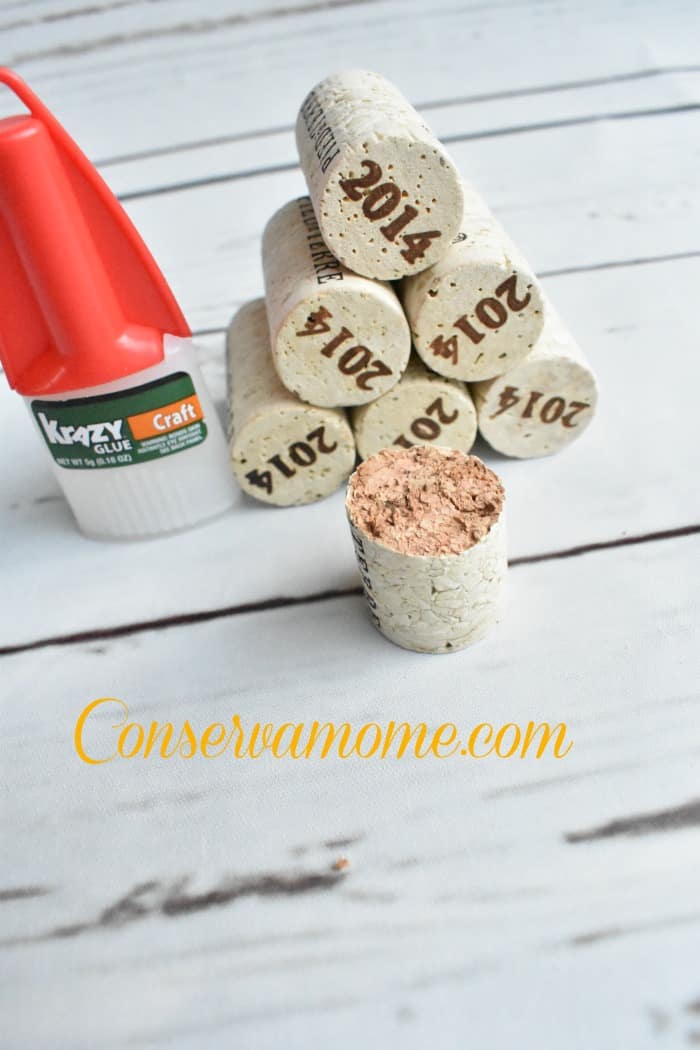 Once you've glued the tree together you can leave it Au natural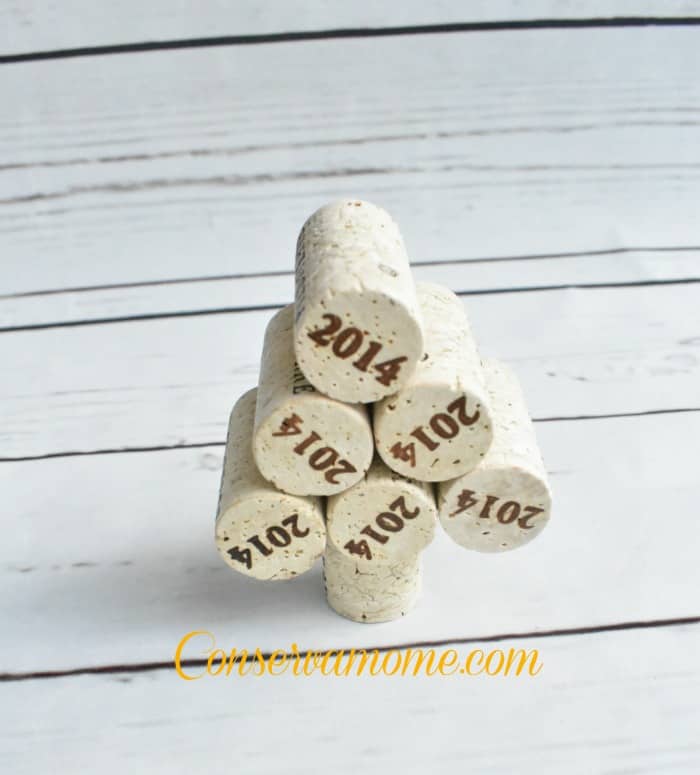 or spray paint it with a silver or gold paint to give it a festive feel.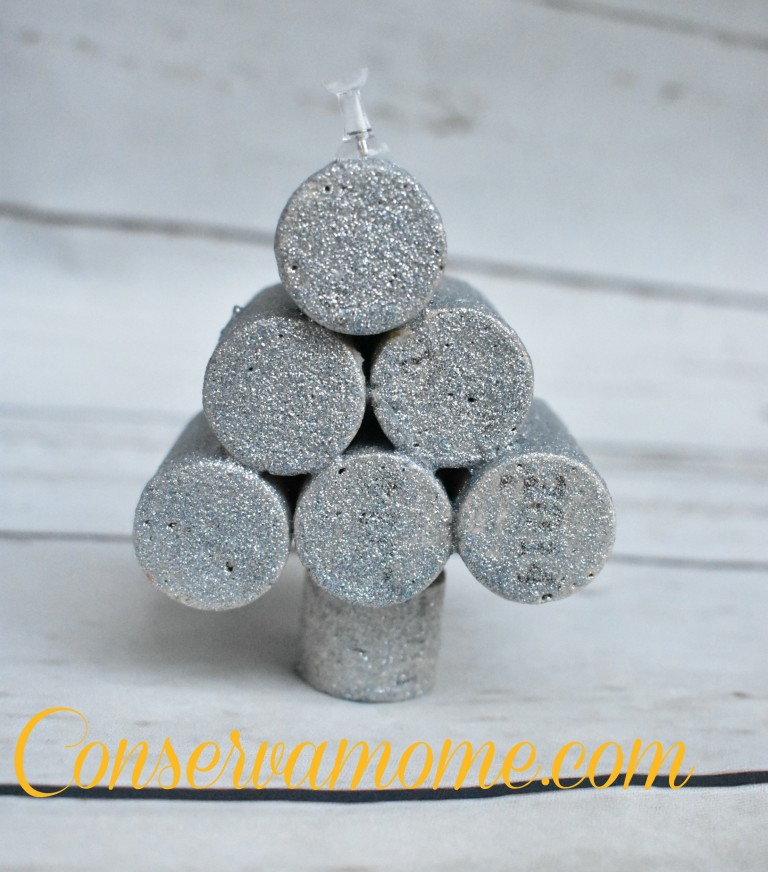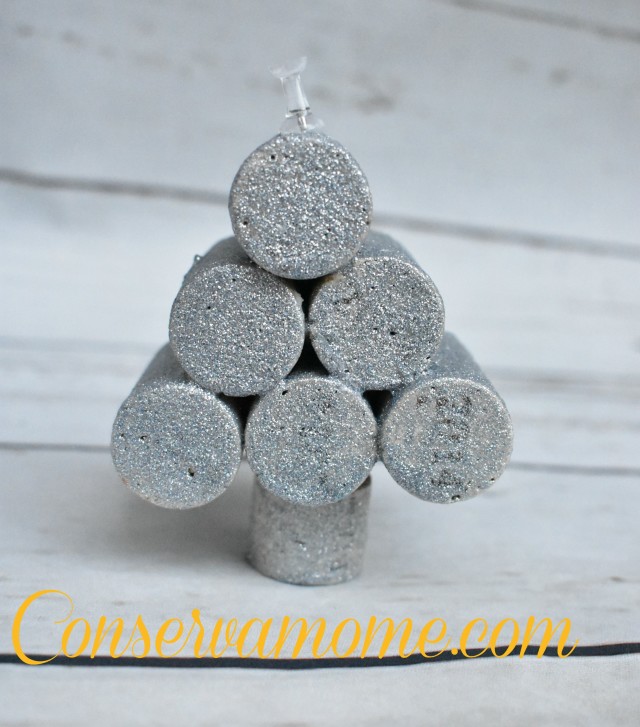 Add a push pin to the top and you have yourself the perfect DIY Picture Card Holder !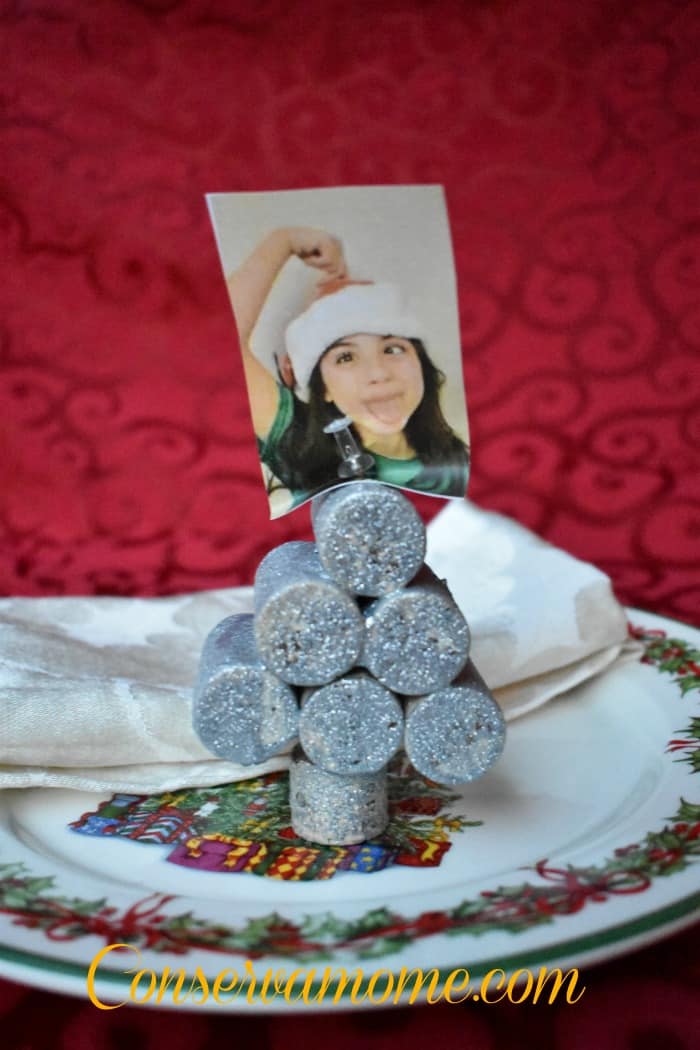 This will be the perfect touch for any gathering giving your guests a personalized feel. Making this into a fun game or touch that everyone will enjoy. The sky's the limit to the fun you can have with these.
From games to party favors this Krazy Holiday Craft will be the hit of your party. Because you used Krazy glue you know that this easy simple to do project will last for years to come.
So get Krazy Creative this Christmas with Krazy glue and put together some fun projects easily and stress free.
Get Social With Krazy Glue to keep up with all the latest news, info and project ideas on Facebook, Twitter, & YouTube.
Make sure to share and pin this fun craft below: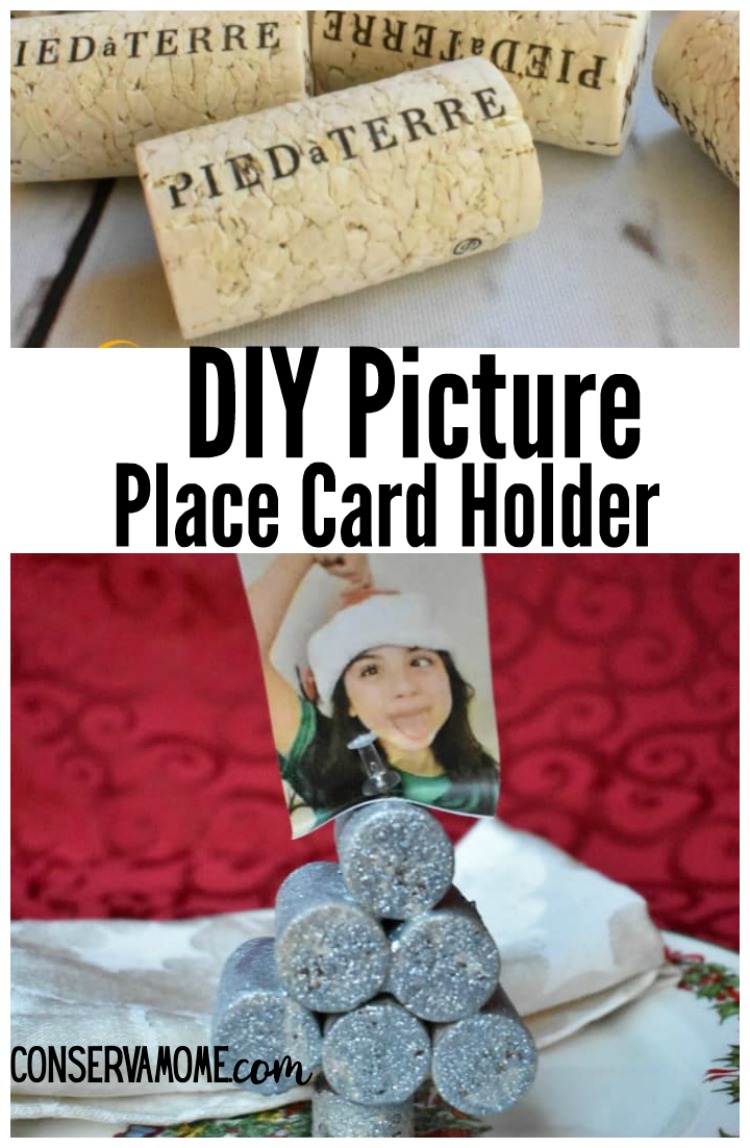 Looking for more DIY Thrifty ideas? Head over here to check out a fun round up of DIY Frugal Christmas Ideas
Save
Save
Save