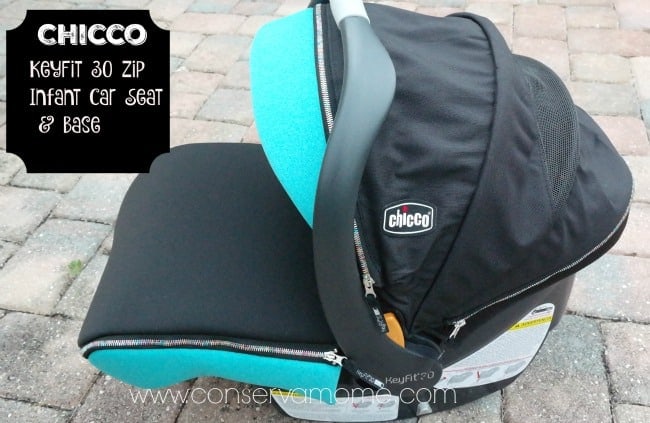 Having 5 kids I've tested  A LOT of car seats. There are many types out on the market that make lots of promises, especially that of ease of use and quality. There are many that deliver and many that don't.  Recently, I had the opportunity to check out the Keyfit a line from Chicco Products,he largest baby brand in all of Europe, I had wanted to check out for a while because of all the praise I had heard about it. It was no surprise when the  Chicco KeyFit 30 Zip  exceed my expectations of the features a car seat should have.  This brand,which can be found in more than 120 Countries has taken the baby industry and made it its own. Embracing it and taking basic baby products to the next level.
The installation was were this car seat won me over. Using the SafeGuard latch system the car seat easily went into the car without a problem. Easy right?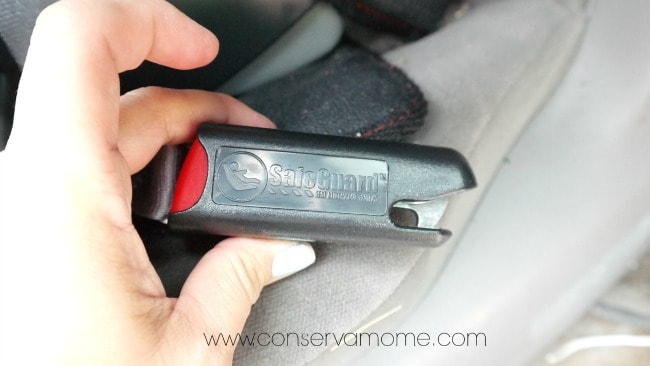 Well here's where Chicco does a slam dunk. There's nothing more frustarting on this planet than adjusting the straps on the base. To me that is hell on Earth. Especially when trying to fight really hot weather (or cold weather). Chicco must have understood the collective plight of every parent and realized something needed to be done and they came up with the easiest strap adjustment ever!  Yes! Just pull up and pull and your car seat base is installed. Mind Blown!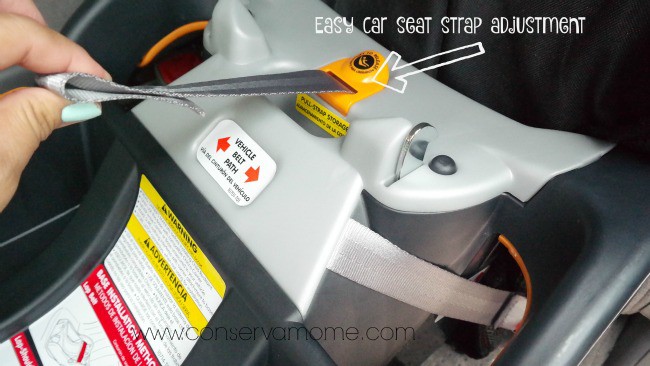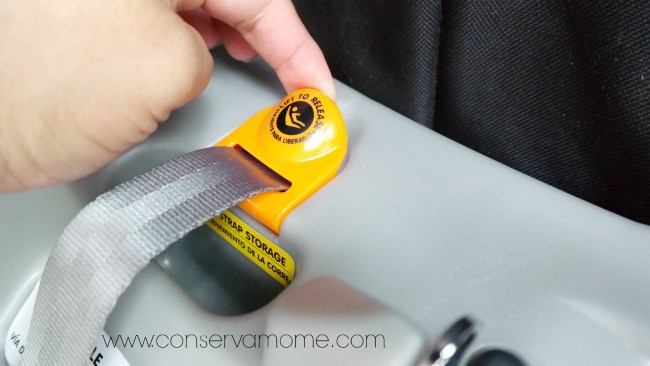 Next problem is usually is it on right? I know I've had that question many times. The  RideRight® Bubble Level-Indicators on each side of the base is there to  indicate accurate angle in vehicle seat so you know if the car seat is in the position it should be. Genius!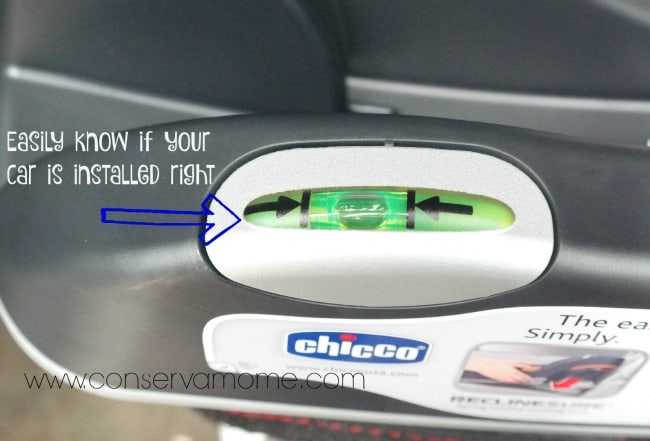 Not in the right position? Use the easy levelers to fix it 🙂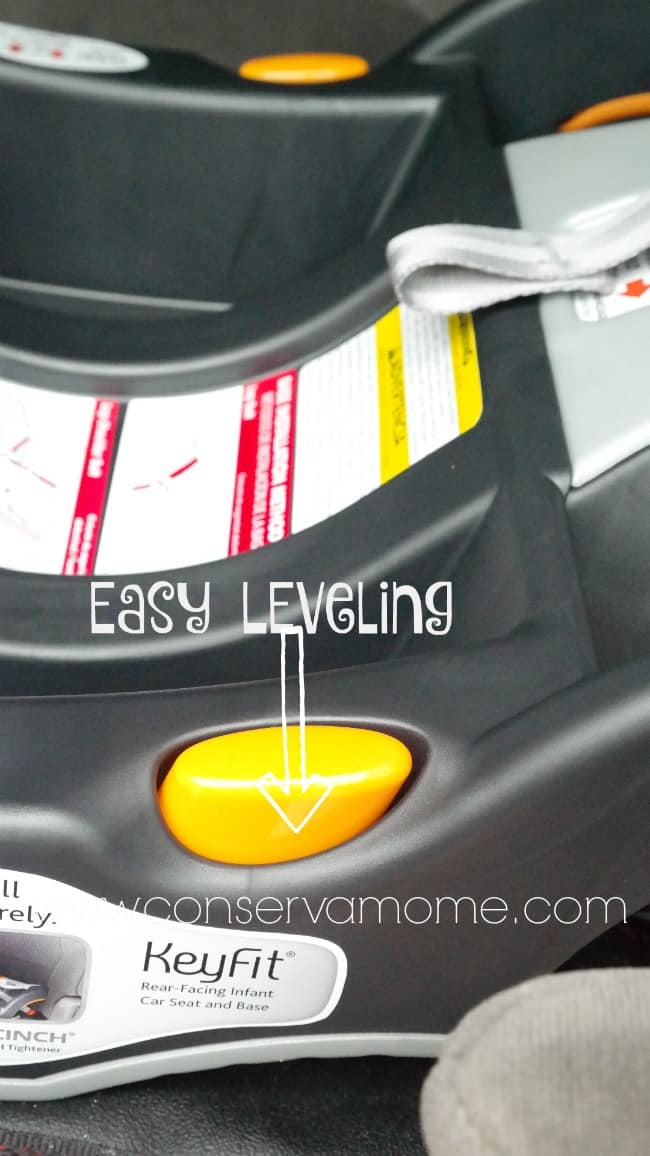 No place to latch? You can use the easy Shoulder Belt Lock off making any installation a breeze and any car safe!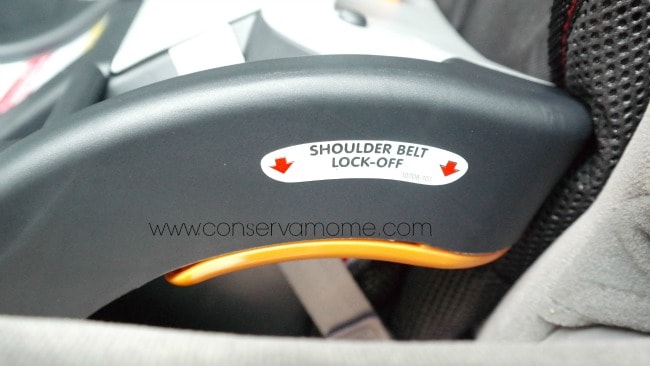 The car seat comes with an infant insert. It can be used with baby's from 4-11 pounds making the ride easier for them.  The car seat itself can be used with babies from 4-30 pounds, so this bad boy will last quite a while!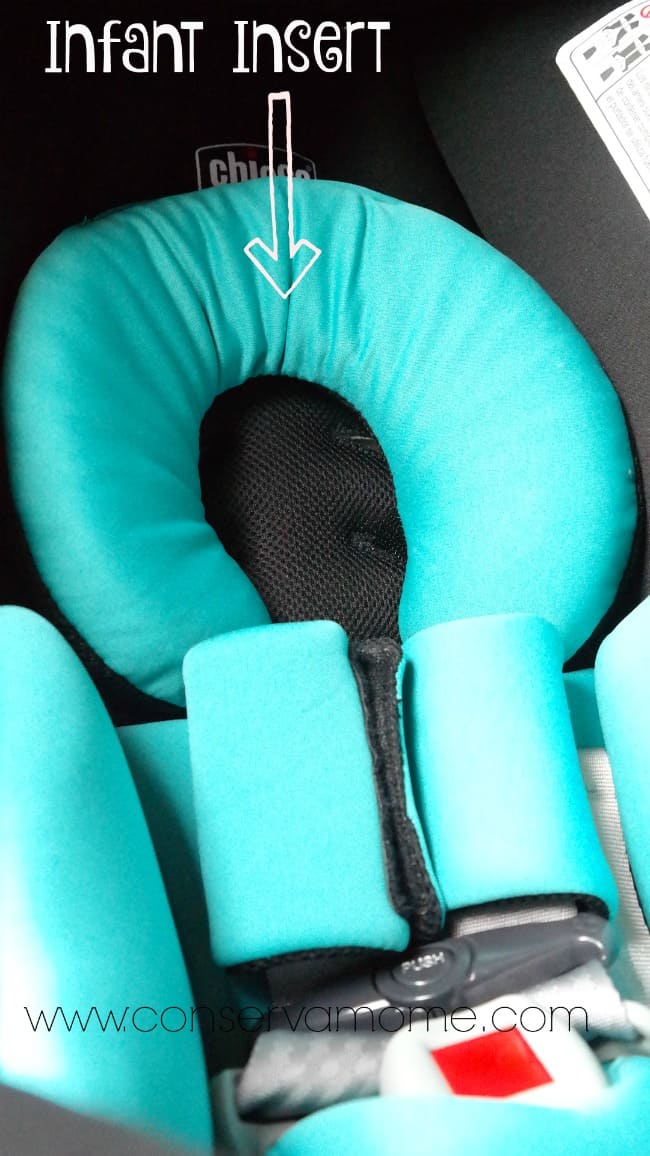 The piece de resistance is the zip on boot which will keep your baby toasty and warm during the winter months without dangerous additions to their car seat that might make them unsafe.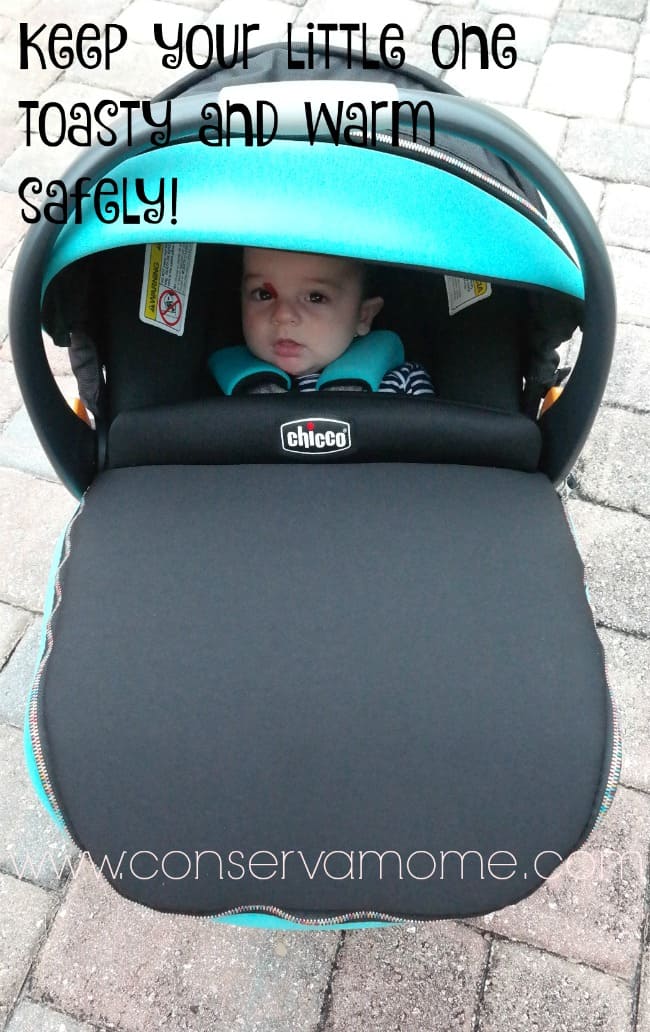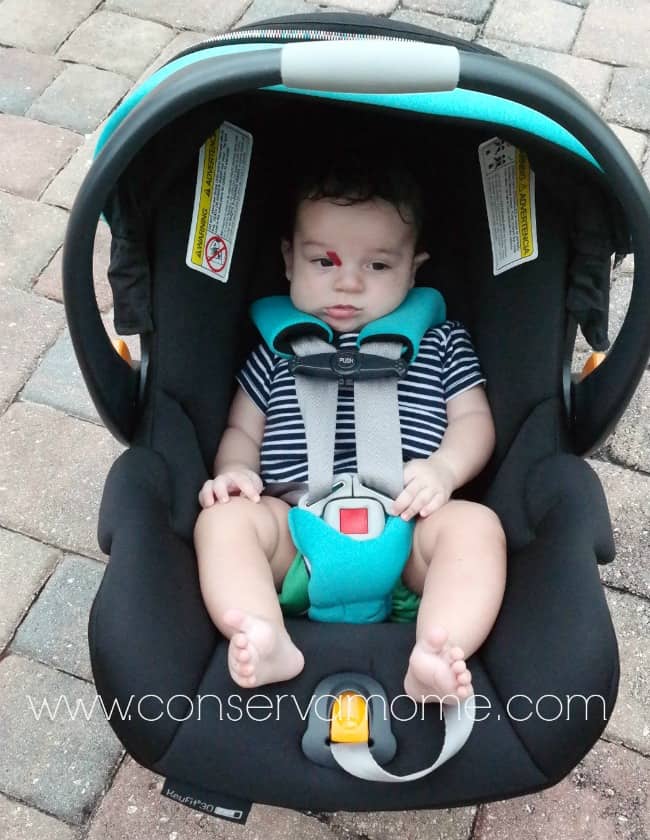 Easy adjusting of the straps keeps the little one safe and sound and most important adjusted correctly!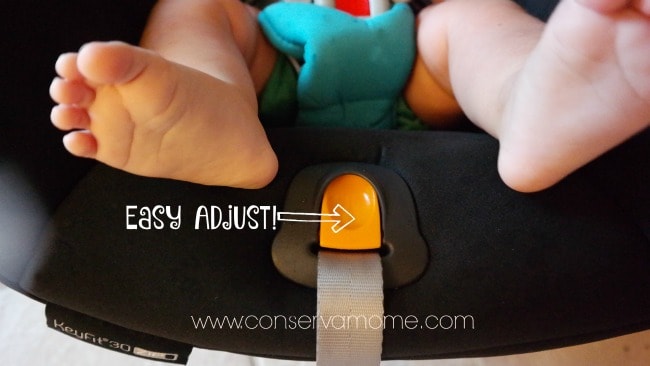 It zips on and off along with a zip on visor making this car seat truly a breeze to use. (not to mention gorgeous)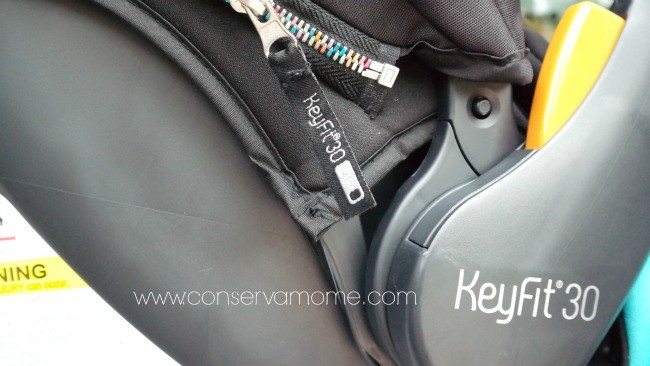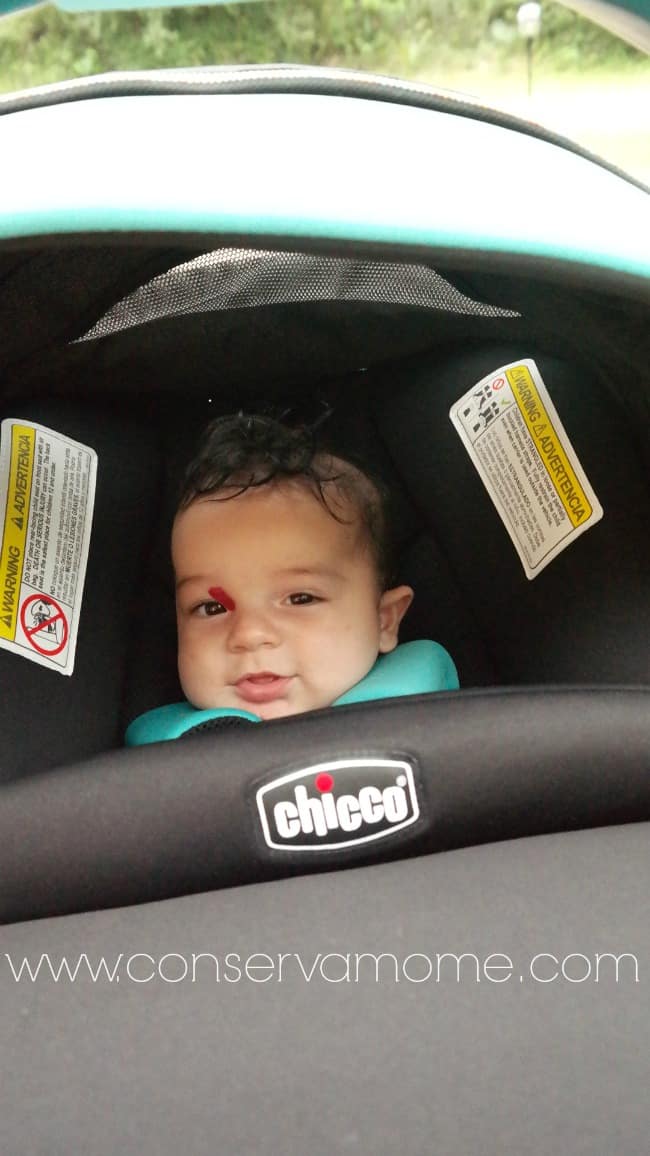 Best of all this car seat has a fun Ventilation opening allowing for you to see what they are up to as well as give them some are keeping them cool and not let them get too hot. We all know how hot these car seats can get.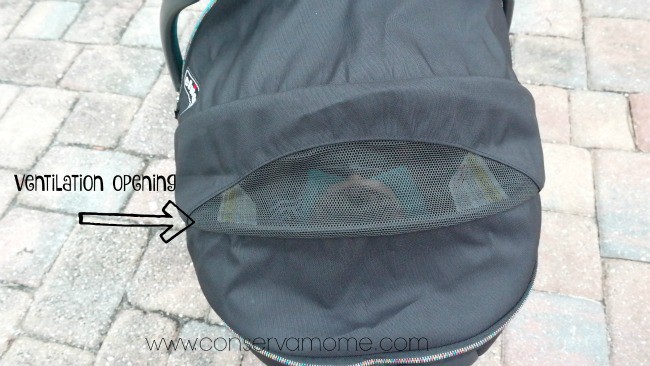 This is a must have for for any new parent. It has every feature you could possibly need or want. I am in love with it and so happy to have found it. You can purchase this infant seat at most major retailers or on the Chicco Website where you can get free shipping!
The Key Fit 30 retails for $229.00 but worth every penny!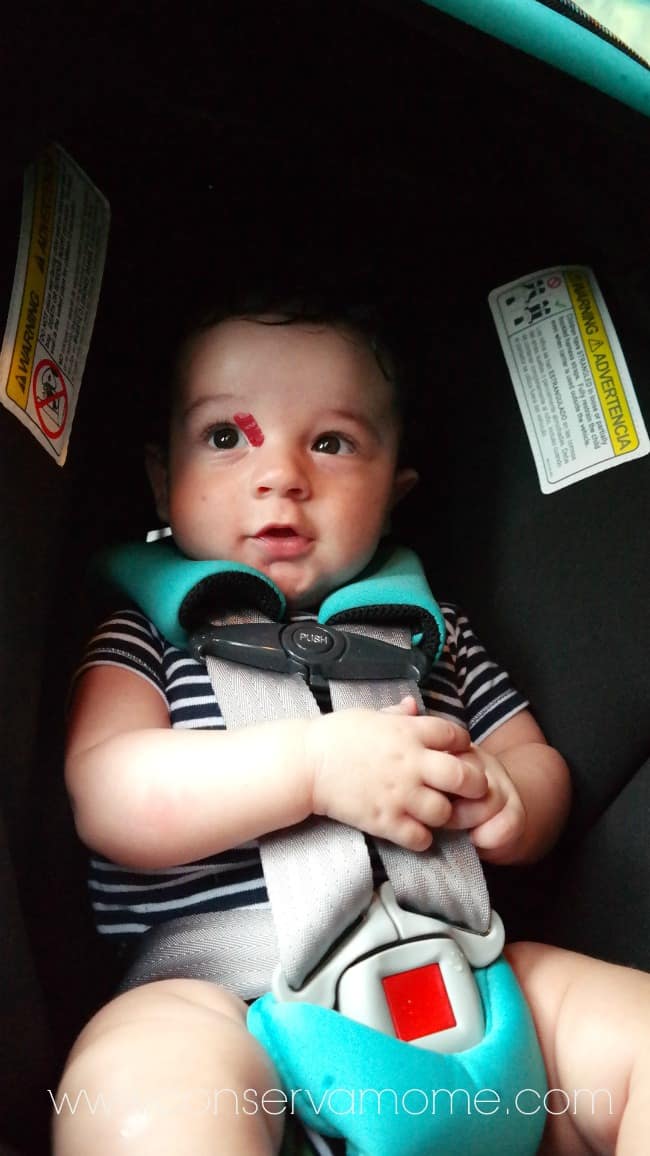 To find out what style car seat best fits your little one check out the info below.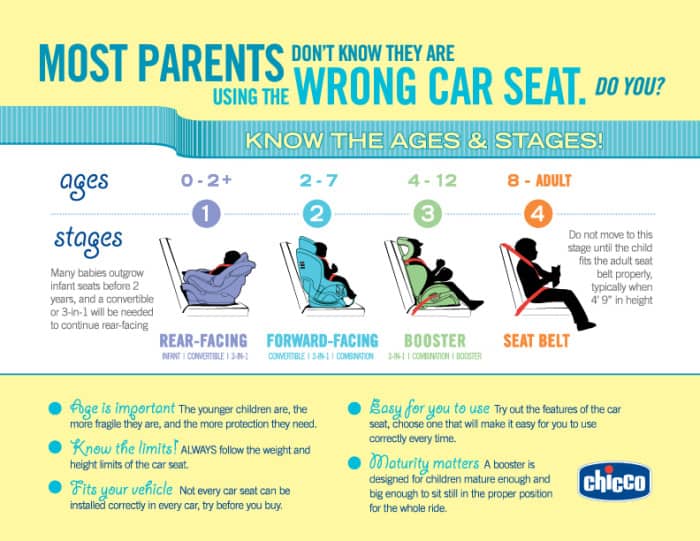 Find out more  about Infant car seat safety from this great Infographic from Chicco below!
Don't forget to get social with Chicco and keep in touch with their latest news info and more :