Celebrate Disney's Tinker Bell and the Legend of the NeverBeast + Fairy Jar Tutorial. This post brought to you by Disney. The content and opinions expressed below are that of Conservamom.
Disney is excited for the home entertainment release of the motion picture titled Disney's Tinker Bell and the Legend of the NeverBeast in a Blu-Ray + DVD + Digital HD Combo Pack" on March 3rd.
This is a funny and heartwarming adventure movie focusing on friendship; loyalty and the theme of "don't judge a book by its cover." This movie will feature one of Disney's beloved characters, Tinker Bell, Fawn and introduce Gruff, a lovable new Disney character.
The Tinkerbell series has been a favorite of so many little girls and because of its popularity it was only natural for me and my girls to add to the fun with a few ideas to celebrate this exciting new release!
Fairies bring out so many valuable lessons for children.Here are some valuable lessons my girls have learned from fairies. Growing up in an Hispanic home my daughters have also gathered many lessons because of this. Because our home is full of hugs,loud music and togetherness ,the lessons that fairies bring go so well with our Hispanic culture!
Love of nature and our surrounding
Taking care of everything around us.
The importance of Friendship and Family.
Never judging a book by its cover.
Most important never give up and keep soaring!
Because of the magic and enchantment that fairies bring, my little ones loved making their own personalized fairy. I started off with a hand drawn template of a fairy you can find the sketch here.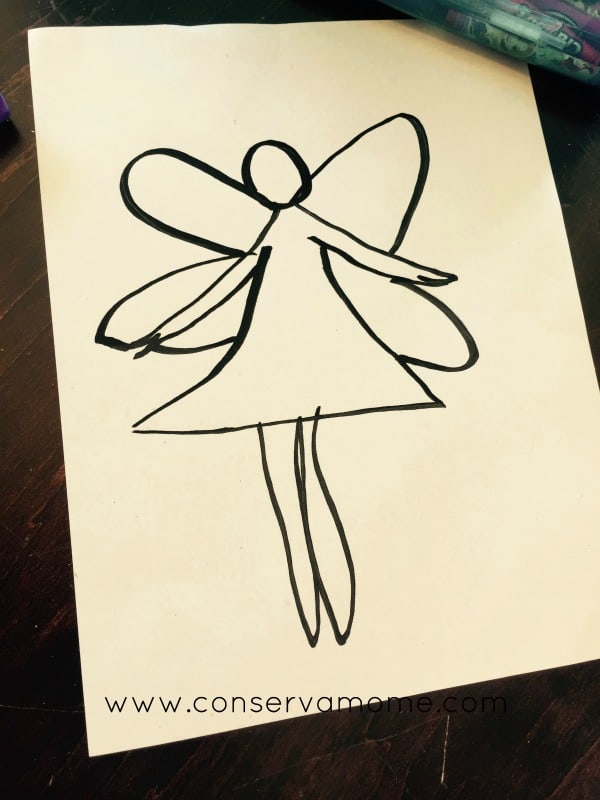 Then let your little one's imagination soar!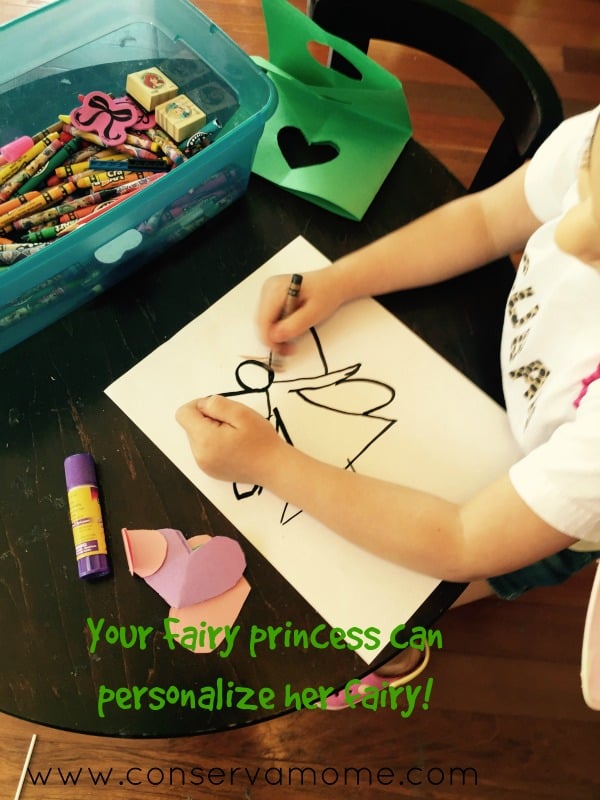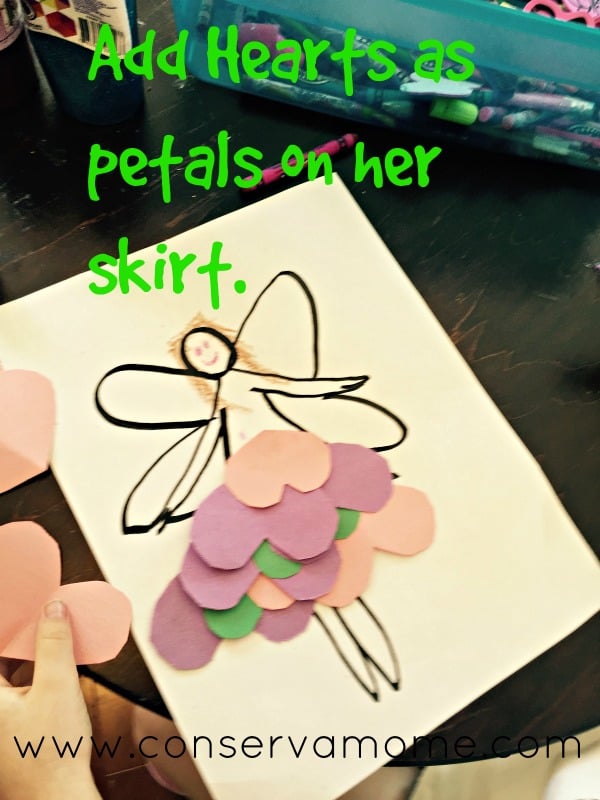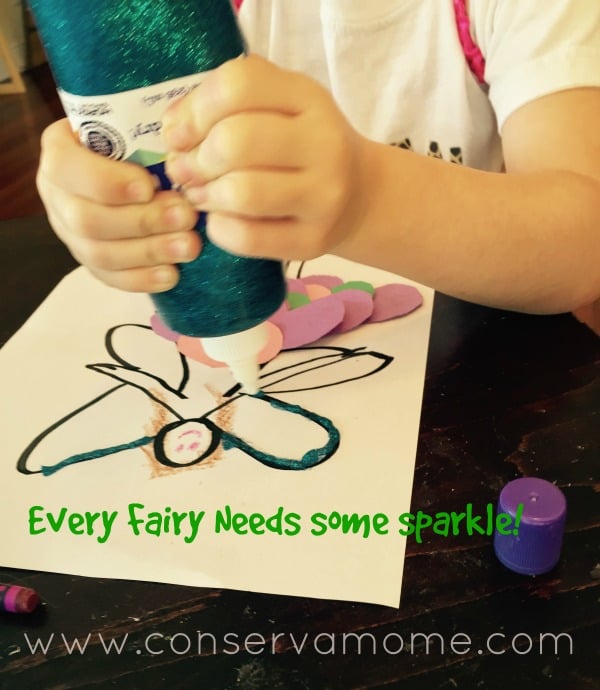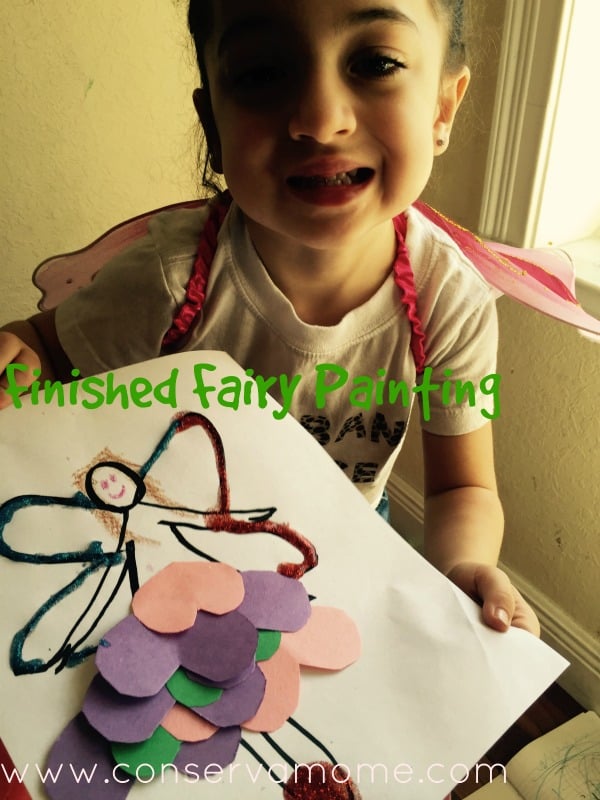 This is a fun idea that your child can create and recreate over and over! Using various textures, colors and so much more! You not only make this a fun crafting experience but can incorporate a fun lesson in colors,shapes and more!
Want to add even more fun during your crafting party? Make a Fairy Jar!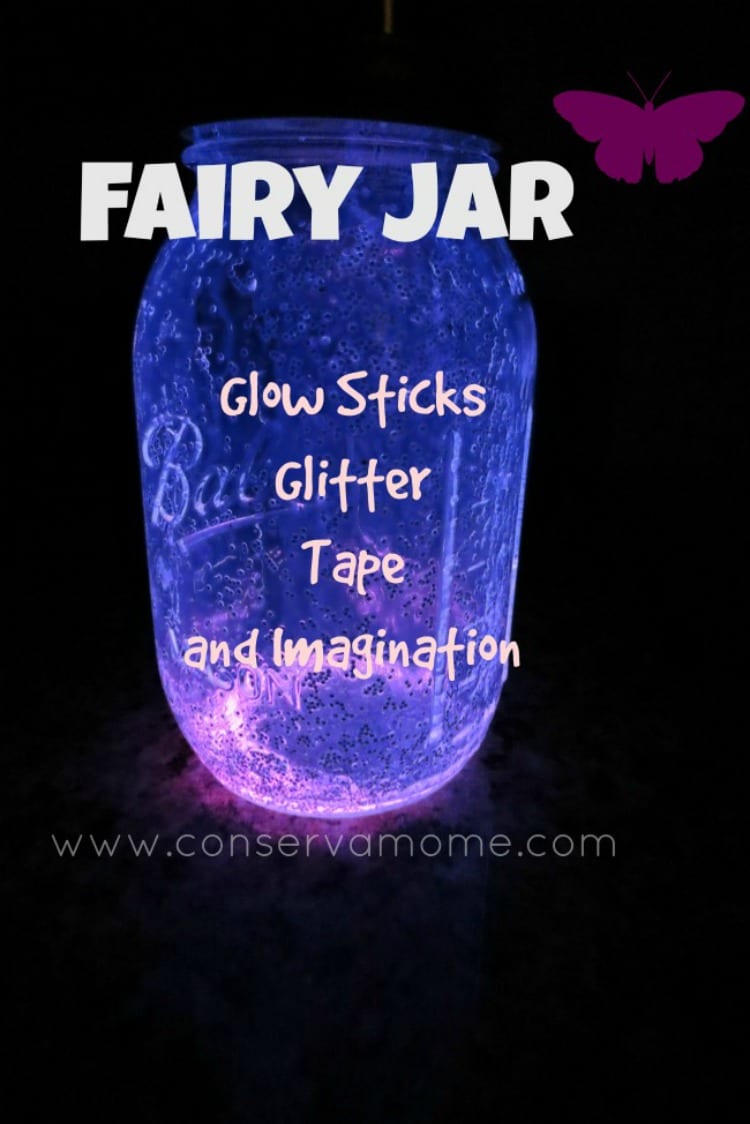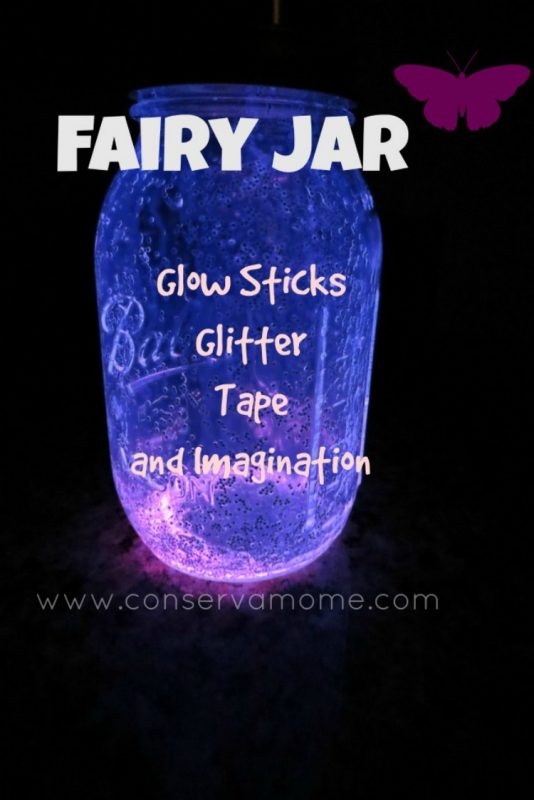 With adult supervision and gloves, cut open 2-3 glow sticks and pour into the mason jar. Add Glitter and tape the top and you will have hours of enjoyment and fairy magic!
Add to the fun of these crafts by incorporating some tiny snacks like mini sandwiches or some lemonade and flavored teas. There's so much you can do to bring out the fairy magic in your home.
Don't forget to catch the new Movie and enjoy these fun crafts while at it!