Find out how your kids can enjoy bonding time with friends and family thanks to the Nintendo Switch. Disclosure: This is a sponsored post on behalf of Nintendo. All opinions are 100% mine.

Bonding Time with Nintendo Switch
This past year has been a crazy one for kids. Between lockdowns, distance learning and not seeing family life has really been upside down for the kids. With everything that's happened many have had to stay away from friends, family and loved ones. That being said there have been some positives to all of this. For one thing,it's forced all of us to get creative in what we do and how we entertain ourselves. It's had to make us all think outside of the box and come up with fun ideas to keep our kids having fun while still being present.
My kids are HUGE Nintendo Switch fans and thanks to Nintendo online they've been able to stay in touch with friends and family while still enjoying the games they love. Thanks to Nintendo online kids are able to play with friends and family near and far without missing a beat.
What is Nintendo Online?
Nintendo Online is an online subscription service for the Nintendo Switch video game console. Nintendo Switch Online allows players to access some amazing features that include online multiplayer, cloud saving, voice chat via a smartphone app, access to a library of Nintendo Entertainment System (NES) and Super Nintendo Entertainment System (SNES) games, as well as other promotions and offers.
Along with great features like Parental Controls your kids can access so many amazing features safely.
So whether your kids want to play each other, their best friend or a grandparent in Florida they can do so in a fun way thanks to Nintendo Online.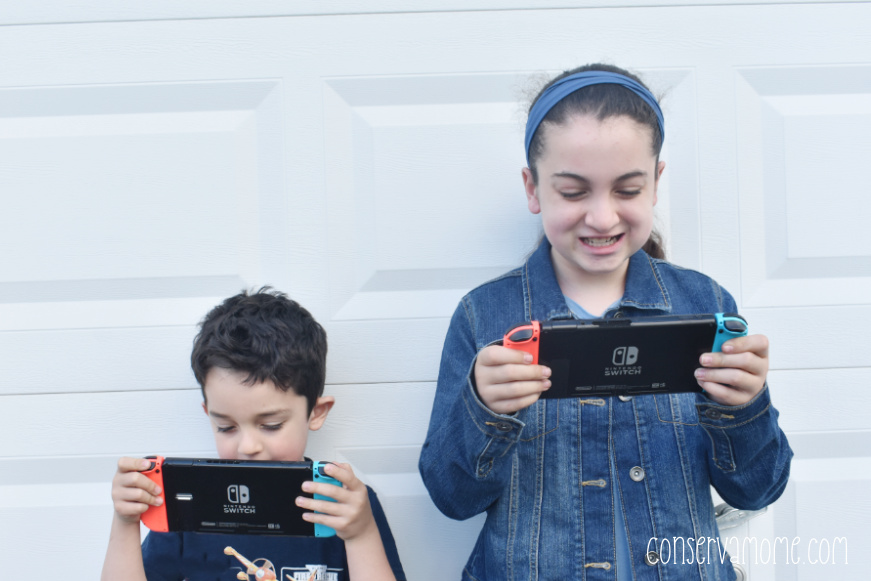 Because life has changed so much for kids this is the perfect way to bond with friends and family while enjoying the games they love.
From fun games like Mario Kart Deluxe, Super Smash Brothers or even Fortnite! You can even compete with classic games you grew up with and show your kids how it's done!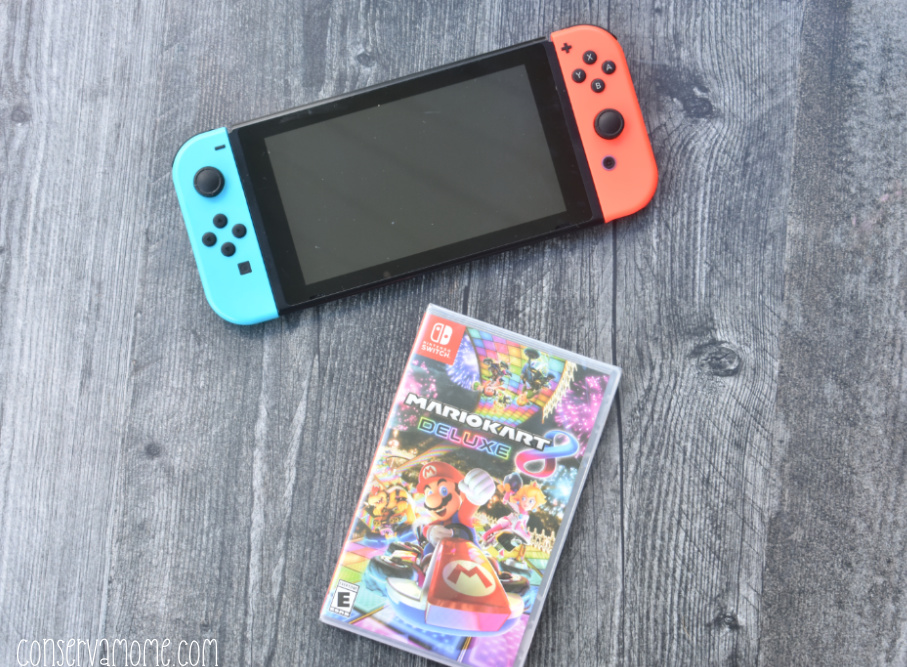 Kids of all ages and stages will love playing with each other no matter where you go!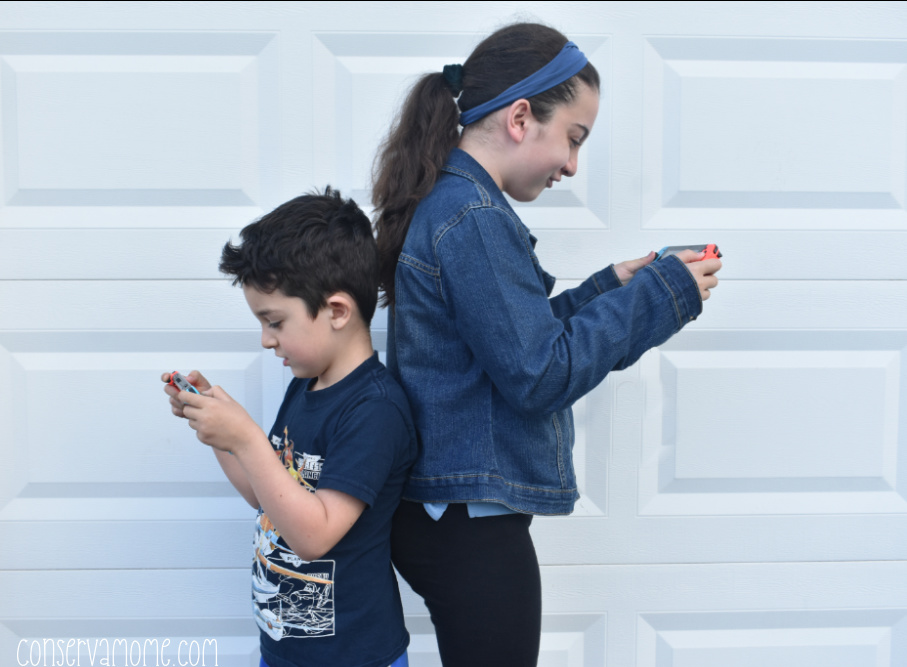 My kids have had a blast playing with friends and family on their Nintendo Switch bridging the distance gap while still enjoying time with each other!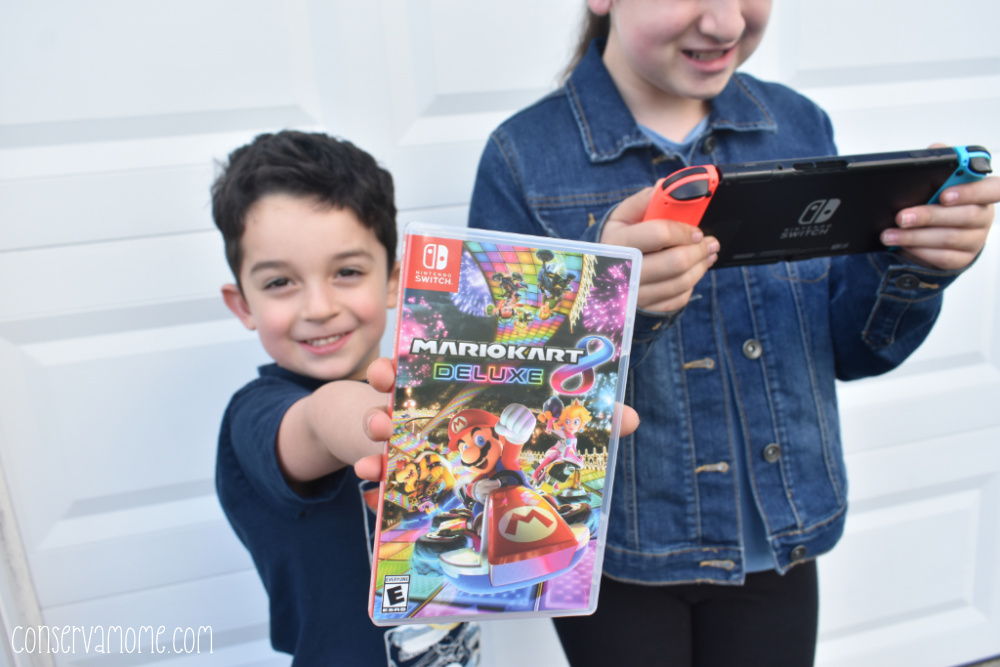 A year of Nintendo Online is only $19.99 for individual memberships or $39.99 for a Family Membership.
With all the great benefits why wouldn't you run out and get it!
Summer is just around the corner and no matter whether you vacation or staycation grab a Nintendo Switch and an Online Family Membership and bring the fun wherever you go!