What do you get the lady in your life that has it all. Jewelry of course! Here are some tips to on anniversary gift ideas for jewelry lovers. No matter how much she says she hates it a woman always loves that special jewelry piece. I know I've been told to tell my husband many times ehhh I don't like wearing jewelry but some of the best gifts he's gotten have been jewelry pieces bought with love. Check out some easy ideas to help you find that special anniversary gift idea for jewelry lovers.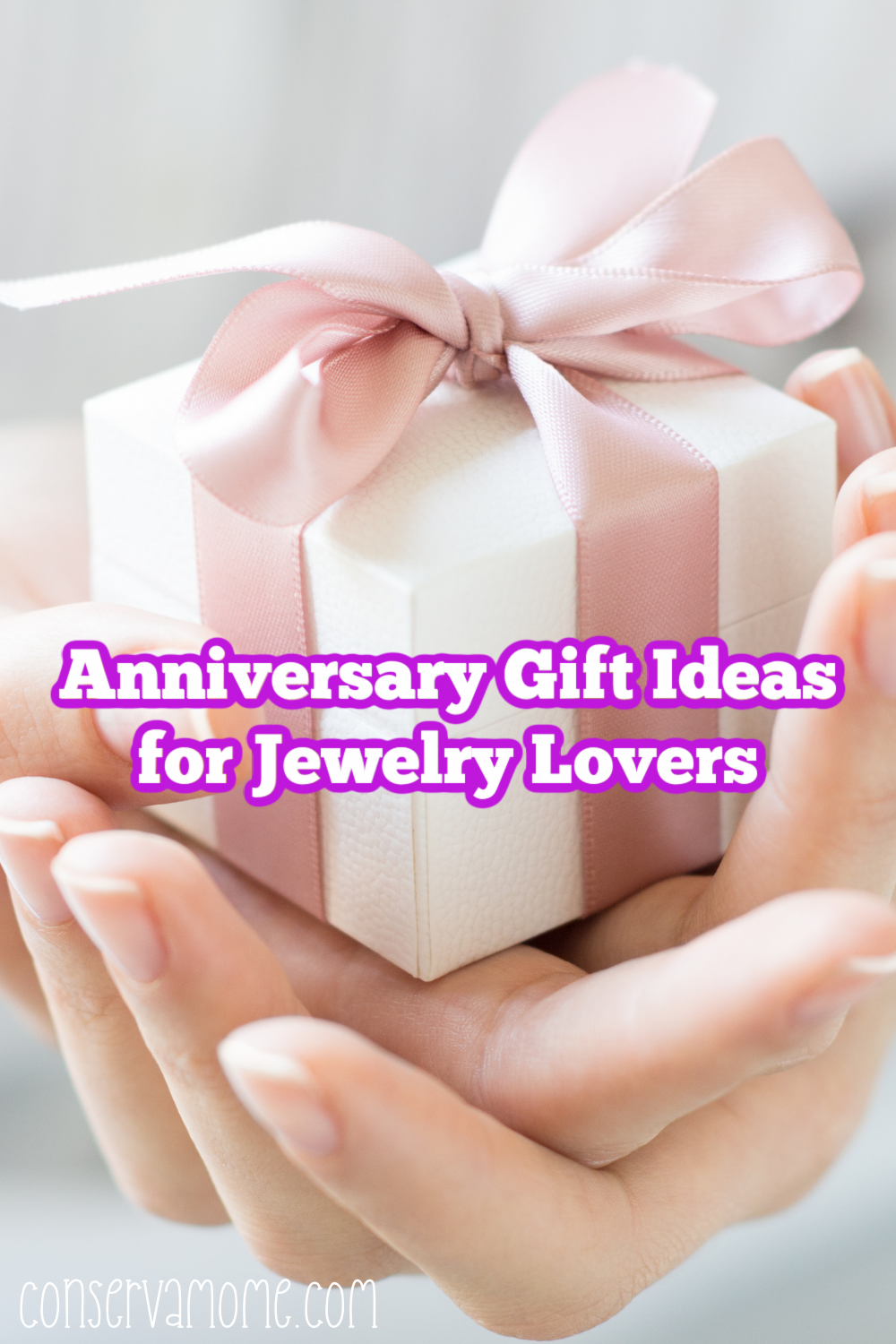 Anniversary Gift Ideas for Jewelry Lovers
When it comes to anniversaries, tradition is a little odd, with offerings like linen, paper and pottery, amongst others. While these might have been very useful in days gone by, most people now can easily afford new bedding when it is needed, rendering some of the more obscure anniversary ideas obsolete.
Traditionalists
If you love the tradition and like to stick within the spirit of the wording, you can certainly stick to the traditions, even as you remake them in your own image, so to speak. Paper can be quite boring, while the first annual reminder of your wedding is definitely not!
Instead, rework it your way by surprising your jewelry loving partner with, for example, a paper plane made from silver and highlighted with diamonds. Or, perhaps, a tiny scroll, engraved with a personal message just from you – the choice is yours!
By the time you twenty-fifth anniversary rolls around, you will be anticipating the joy of having something silver made for them, enjoying the opportunity to indulge your shared passion for jewels and beautiful things.
Unique and Going Your Own Way!
If you have no luck with tradition and want to buy beautiful gems for your partner, then grab a sketch book, look for diamonds for sale, and find a friendly and accommodating jeweler to create something just for them, something that will let them know how much you care and listen to them!
Earrings
Earrings work for everyone (as long as they have piercings!) and you can design matching sets of earrings for both of you to wear to show the strength of your commitment to each other!
Rings
Rings are, of course, the traditional symbol of a new union to come, but they can also be given as markers along the road of life, to show your continuing commitment to each other. De Beers, in 2001, marketed a unique ring: the trilogy ring, containing three stones, usually mounted in a straight line, that are said to represent past, present and future. They are designed as anniversary gifts as all three stones can then be said to be relevant to the couple, from their earliest times together to, hopefully, a long distant, happy and peaceful death.
Bracelets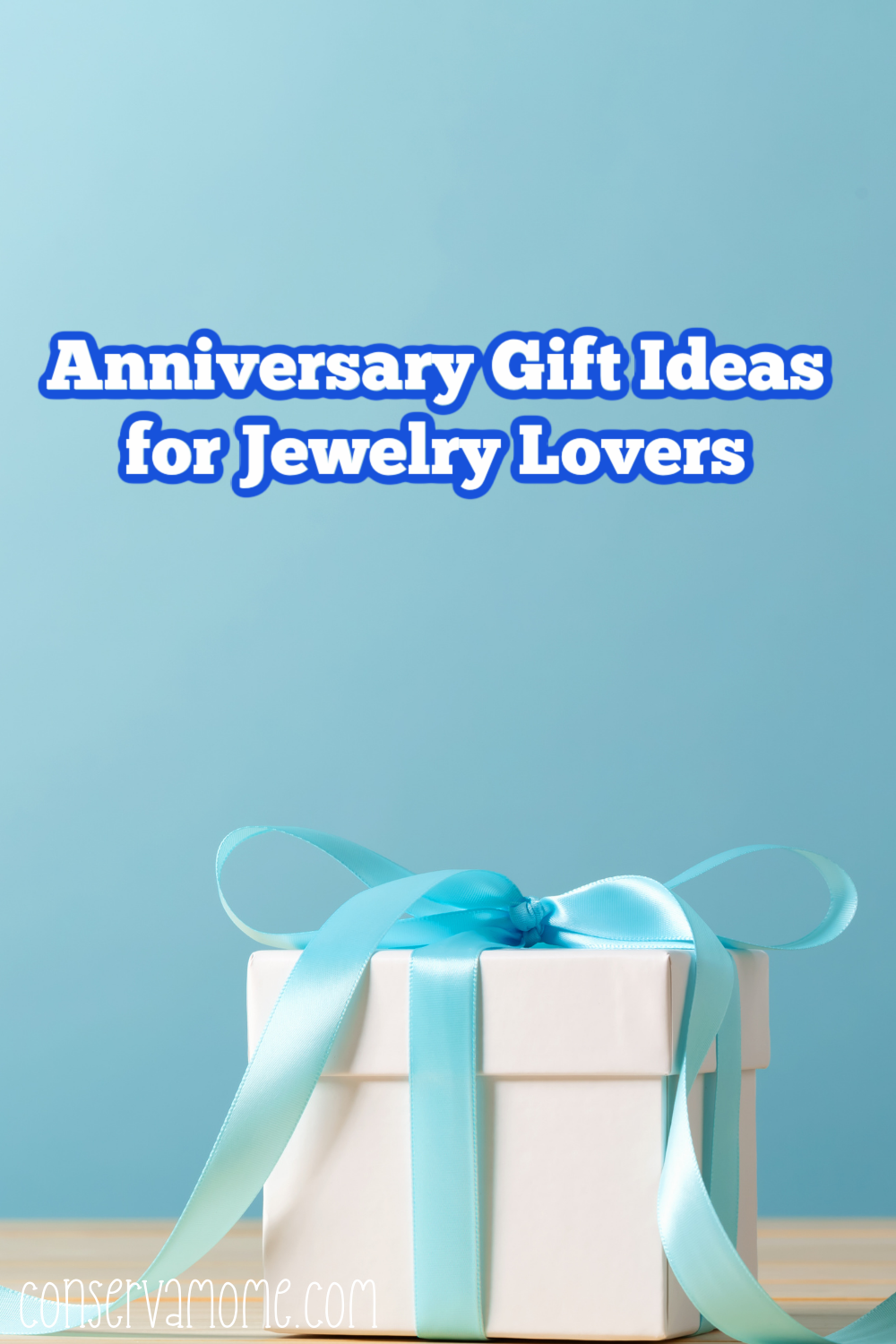 Bracelets can be slender and feminine or they can be chunky and baroque. They are, no matter what, great gifts for people who derive happiness from jewelry. The beauty of a wide bracelet is that it allows for a message to be engraved on the back.
Necklaces/ Chains
Necklaces and chains are a lovely gift to receive, and the pleasure with the gift can be shown immediately. Especially if the giftee puts it on straight away! Necklaces can hold pendants which can come in a wide variety of shapes and sizes. They can celebrate special memories, unique moments you have shared, and even family holidays or events.
Whatever you decide to do for your jewelry loving partner, remember that the important part is celebrating your anniversary. Most important enjoying another year spent happily together! It really is the thought that counts!