Although we're in the middle of summer colder months will be here before you know it. Check out a Quick Guide To get you ready for Colder Months.

A Quick Guide To

get you ready for Colder Months

Winter is just around the corner. If you live in a part of the world that is notorious for having cold winters, then you must prepare and set yourself up for the coming winter chill. If you don't prepare, then you put yourself at risk of illness.

This article will outline how you can set yourself up and prepare for colder months:
Types Of Heating
It's worth investing in alternative sources of heat. If you have a chimney, then a fire can be a fantastic way to heat your living area for next to nothing. You should also invest in portable heaters and dot them around your home. These little electric-powered devices can be a life-saver. For people who do not (and cannot) get central heating, then these electronic radiators are a must-have.
Wear Warm Clothes
It's important to always have warm, woolen clothes around the house for winter. You can't wear T-shirts and shorts when it's snowing outside. It's always best to invest in pure wool when you're buying winter clothes. Unlike cotton, wool will still keep you warm even when it is wet.
Some types of wool can be very expensive, while others are not. Lambswool and Shetland wool can usually be found for next to nothing. You should buy sweaters, gloves, hats, and scarves. You might also want to purchase cardigans and gilets.
It's also worth investing in some home wear too. You can't always guarantee that you'll have electricity or heating in your home. Prepare for a cold winter by buying emergency indoor clothing as well.
Keep The Cold Out
You should insulate your home to keep out the cold. It's very easy and doesn't have to be expensive. If you do not have double-glazed windows yet, then you must invest in some. If you live in an older home, you might not have effective wall insulation.
Spray wall insulation is a fantastic way to insulate your home without having walls torn down. Insulating companies can create a hole in your wall, and they can spray insulation into it, which fills out the gaps.
You should also make sure that your attic is insulated (if you have one).
Central Heating
If you live in a part of the world with harsh winters, you'll need to invest in central heating. Central heating doesn't cost a lot of money, especially if you heat your home with electricity instead of gas. Unless you live very remotely, you'll probably already have central heating installed in your home.
Before winter arrives every year, make sure that you check that your heating is working and in order. You don't want to wait until the year's first snow before you discover that your heating isn't working.
Warm And Filling Meals
When it's freezing outside, you need to eat warm, filling meals to keep yourself warm. If you starve yourself, then you'll be more susceptible to the flu, viruses, and the cold. When winter arrives in parts of Europe, stews become a daily thing.
Lamb and beef stews are a fantastic way to warm yourself up. You should also eat lots of protein, and lots of vegetables. Don't let the cold weather mess with your diet. It's natural to want to hunker down and gorge yourself on sweet snacks when it's cold outside – but don't.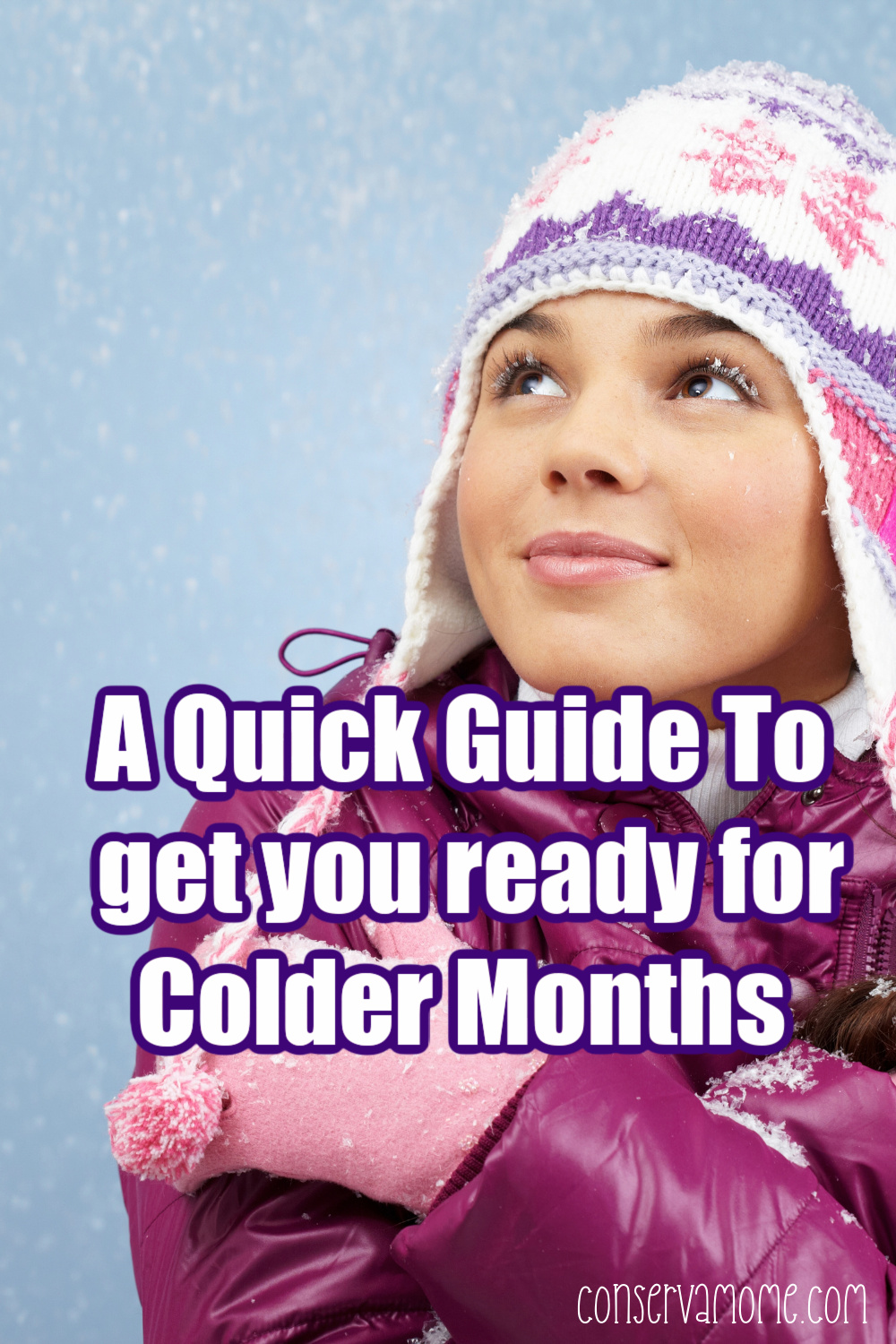 Continue To Exercise
When it's cold outside, people generally stop going for runs and exercising outdoors. Don't fall into the trap of not exercising because it's cold. In fact, there are a lot of psychological and physical benefits to exercising outdoors in the cold.
Some people actually go swimming in icy rivers. While we aren't recommending that, we are saying that staying active during colder months is something you must continue to do. Plus, if you don't exercise in winter, how will you prepare your summer body?
Blankets And Covers
Not only should you invest in woolen clothes, but you should invest in woolen blankets and covers too. Woolen blankets and covers are a great way to keep yourself warm.
In the highlands of Scotland, nomadic travelers would carry woolen tartan throws with them. These would be worn to keep them warm during the day, and they would be used as blankets at night. Many Scottish companies still sell these throws. If you want to invest in something that's guaranteed to keep you warm at night, then there's nothing better than a Scottish tartan throw.
With this article, you no longer have to worry about harsh, cold winters. Follow our suggestions, and you're guaranteed to have a warm and cozy winter. Make sure to wrap up warm, eat well, and heat your home.